---
Advertisements

---
This morning (17 March), at around 10:50 am, the police were alerted to the alleged murder of a 61-year-old man in a flat at Redhill Close.
Upon arrival, they found the man lying motionless inside the flat.
He had multiple wounds and was pronounced dead at the scene.
The offender, a 59-year-old man, was arrested and will be charged with murder on Saturday. The offence of murder carries the death penalty.
Police investigations are currently still ongoing.
Another Recent Murder That Even Involved Police in Malaysia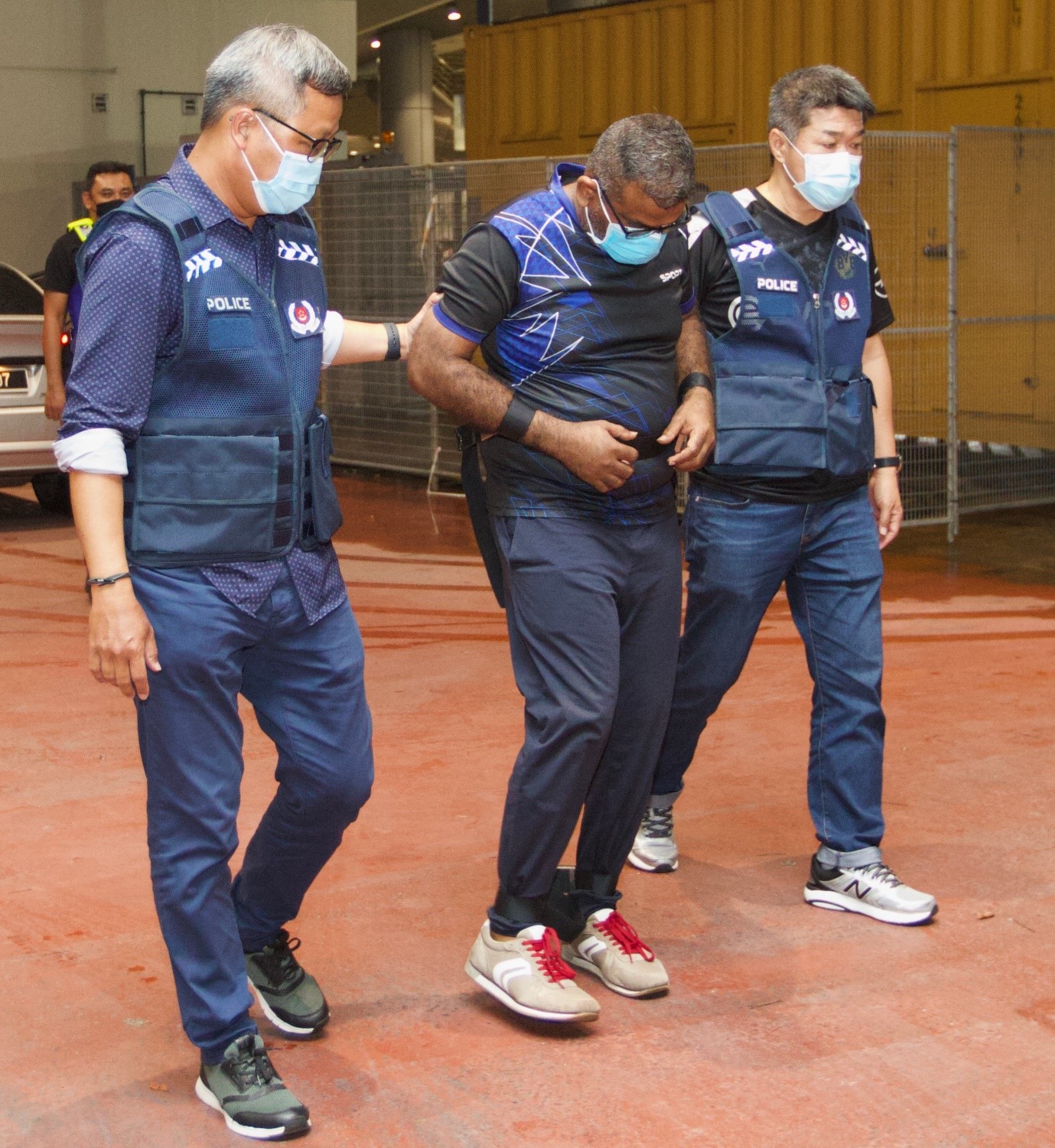 A few months ago, the police reported that a 50-year-old man was detained in Malaysia on 15 November 2022.
He was allegedly involved in the unnatural death of a 27-year-old woman, whose body the police had found at a shop along Beach Road.
The woman had been linked to a missing person report on 10 November 2022, and the police had identified a 50-year-old man as involved.
They had to seek the help of the Royal Malaysia Police (RMP) to look for the suspect as he had left for Malaysia that morning (10 November 2022).
He was handed over to the Singapore Police Force (SPF) after a few days on 16 November 2022 and was charged with murder on 18 November 2022.