---
Advertisements

---
Last Updated on 2022-09-23 , 4:46 pm
Don't you just love a good getaway? Even if it means just staying in a hotel or resort.
Staying in Singapore has rendered our usual block apartments mundane since most of us stay in HDBs.
What if there were blocks of apartments designed to resemble a resort? It's as if you're staying in the Disney hotel at Disneyland, and it can happen in your everyday life.
Well, you can – if you stay in one of these condos because they look so nice, tourists might just think that they're some tourist attractions.
The Santorini Condominium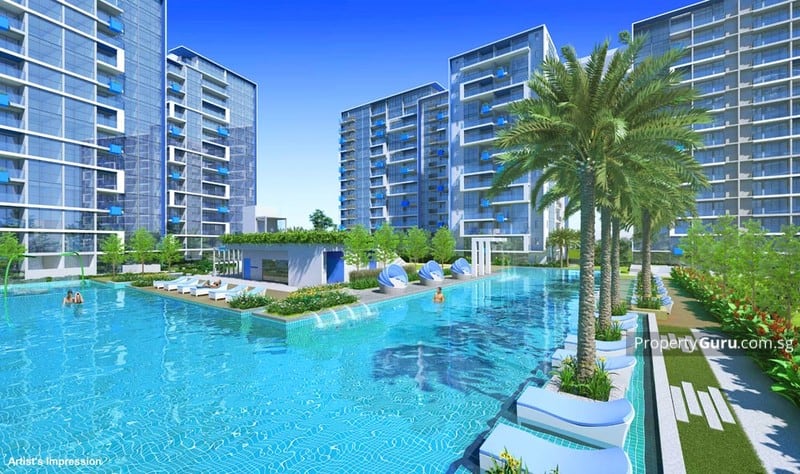 This condo, as the name suggests, is Singapore's version of the famous tourist attraction in Greece. Santorini is actually an island that boosts a brilliant sea view and little white houses that pop out from the contrasting blue landscape.
Singapore's Santorini condominium is located near Bedok Reservoir and Tampines Quarry Bay, and it's simply surrounded by an astonishing landscape. The condo is also designed in the same colours, and is bound to capture the hearts of those who are in love with Santorini
The Nautical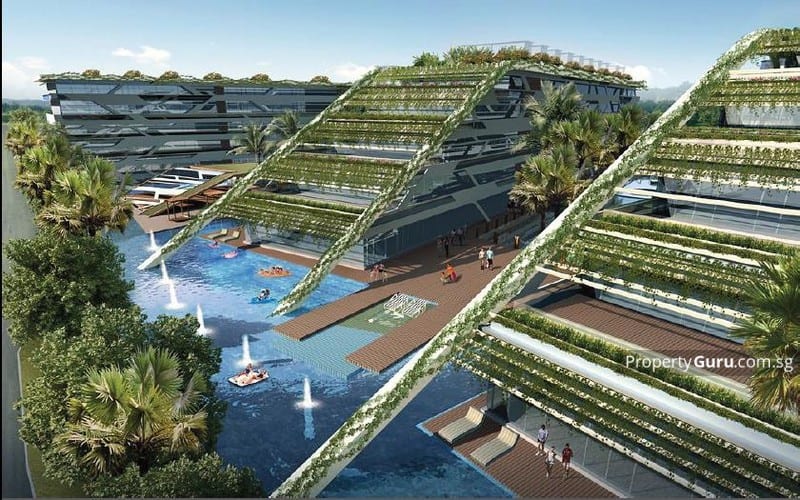 You can probably tell from its name: the buildings are delightfully designed like ships and the entire area seems to be filled with nothing but pools.
Located just beside Sembawang Shopping Centre, you've probably seen it if you've been to the iconic Sembawang White Bee Hoon (the OG shop, not its chain shops). Did you think that it was so high-SES hotels? I definitely do.
The Quinn @ Bartley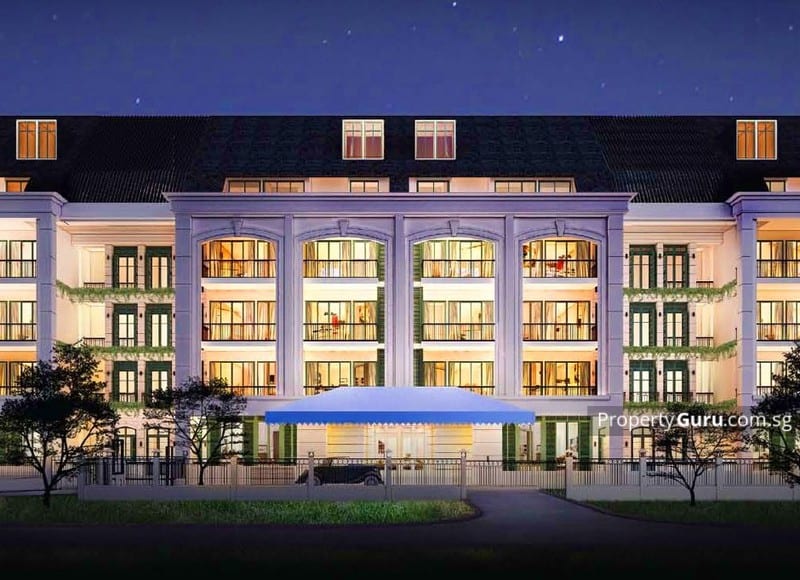 I won't blame you if you think that this building was built in the early 1900s. With its sophisticated and elegant design, this unique condo reinterprets classical elements of French colonial design.
The Quinn possesses a minimalist allure with an impressive architecture, and the units comprise large balconies resembling louvres. Suffice to say, it definitely looks like a tourist attraction right out from France.
---
Advertisements

---
Hillsta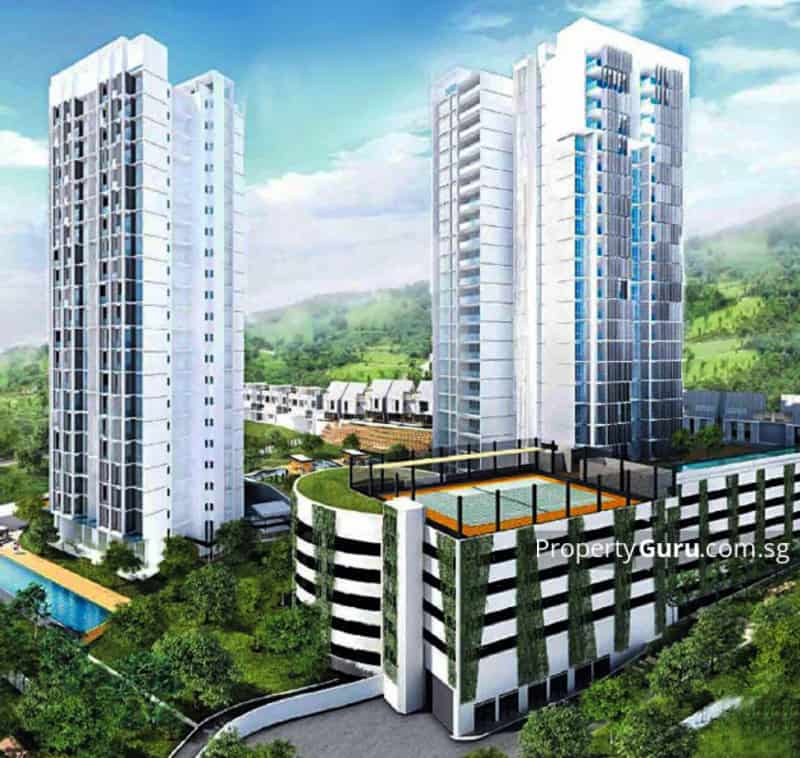 This condo is known for its hilly terrain and lush greenery – due to the location around Bukit Timah Nature Reserve. Marketed as a luxury hillside residence, Hillsta resembles a lush and extravagant resort which provides tranquil and serenity.
Stars of Kovan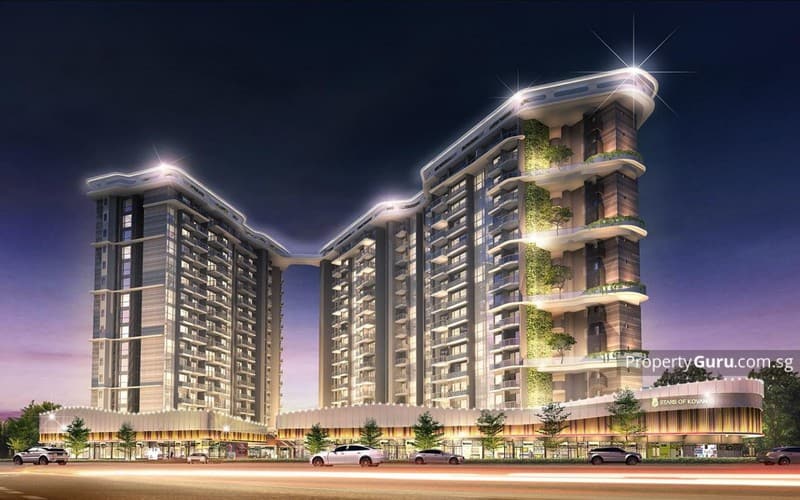 Stars of Kovan may have been designed with Singapore's colonial past in mind. This condo is based on a British theme and is a mixed-development project.
Located just opposite Kovan MRT, this residence also consists of commercial retail shops on the first level. Heartland malls are also within a short distance away, which sounds all too good – it's as though you're staying at a 5-star hotel in the CBD.
Coco Palms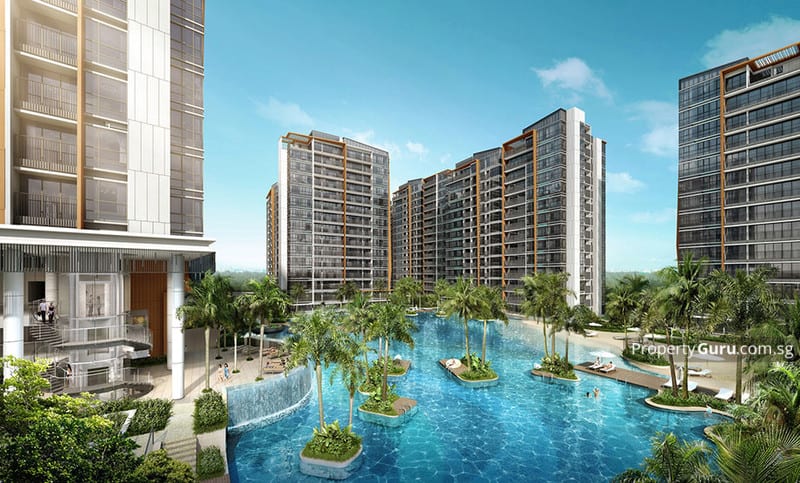 Coco Palms is built to make you feel all "Palm-Springs." Think clear skies, blue sea and palm trees—escapism is the word you're looking for.
Taking architectural inspiration from some of the world's best and most exclusive resorts such as the Maldives, Fiji and the Caribbean, Coco Palms also features a large proportion of water features you wouldn't have imagined. There's a grand lagoon, saltwater pool, hydrotherapy pool with massage jets, and of course the lap pool.
Isn't it enough to trigger the Joseph Schooling in you?
The Interlace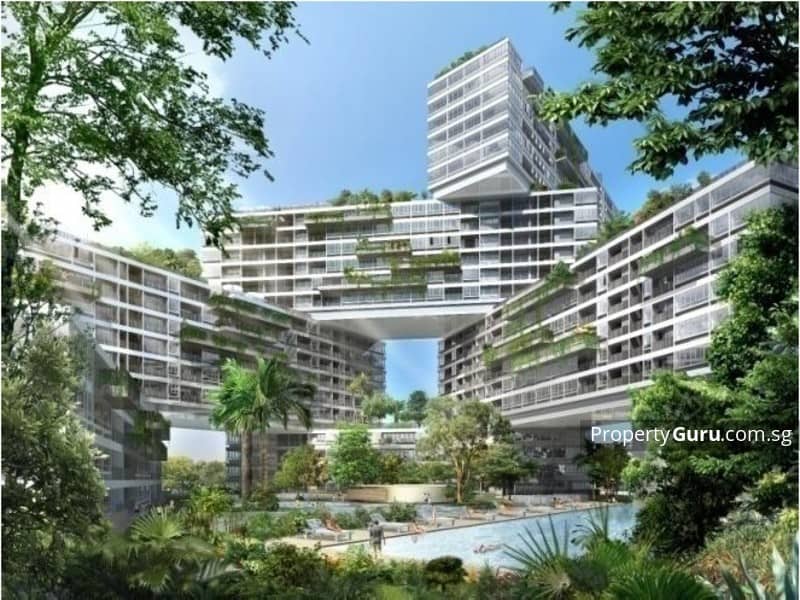 I'm sure you've wondered about this lego-styled apartment if you've driven past this estate before. This unique-looking residence is indeed a condominium, and it has even bagged the World Building of the Year title at the World Architecture Festival before.
This stack of hexagonally arranged apartments is considered the Oscars of the architectural world.
The Interlace represents the best of urban living, with nature closely incorporated. One of the largest and most ambitious residential developments, this bold design breaks away from the standard and dull apartments in Singapore.
Featured Image: Propertyguru
---
Advertisements

---

Here's why a 4-day workweek might finally really be possible in Singapore soon:
Read Also: