---
Advertisements

---
Last Updated on 2022-07-20 , 6:44 pm
What do you do when you get a sudden craving for Katong Laksa at 2am in the morning?
Knowing most stores are closed, you open your fridge and stare in dismay at its emptiness apart from the remnants of a packet of M&M's you opened and left from two weeks ago. You're long overdue for a grocery shop but you also know your culinary skills are enough to get Gordon Ramsay holding two slices of bread against your head as you resign to being an idiot sandwich.
As the hunger won't go away, you're left with no choice but to open up your laptop and search for "Noodle Mukbang – Big Bites" to vicariously satisfy your cravings.
*Ferocious grumbling* is all you hear 2 minutes into the video.
Yeah, your stomach and I both know that won't do.
Well, lucky you, because now, a trip to 7-Eleven might just be your solution. With its new largest-to-date range of hawker-inspired ready-to-eat meals, you won't have to venture far to appease your appetite for all things local.
---
List of Accusations Made Against the 2 Ministers Who Rented Colonial Houses at Ridout Road:
---
Think all your favourites – Terry Katong Laksa, to Chew Kee Soy Sauce Chicken, to the iconic Legend Scissors Cut Hainanese Curry Chicken Rice. Our dependable convenience store chain has consolidated the quintessential Singaporean cravings into affordable ready-to-eat meals at all locations near you.
Mouth watering yet? There's more.
7-Eleven Has Collaborated with 12 Local Brands to Bring You a Total of 24 Popular Singaporean Classics
As of 13 July, the mega chain has released an array of multicultural dishes from Indian, Chinese, Malay, to even Western cuisines by collaborating directly with local brands.
Among these, is the 7-SELECT X Old Chang Kee Curry O' Sandwich ($3.20), a reinvention of the beloved Old Chang Kee curry puffs, now in an innovative sandwich form.
---
Advertisements

---
Packed with its original filling of fragrant curry chicken and potato, along with hardboiled egg slices into two slices of milk bread, it's certainly one snack that packs a punch.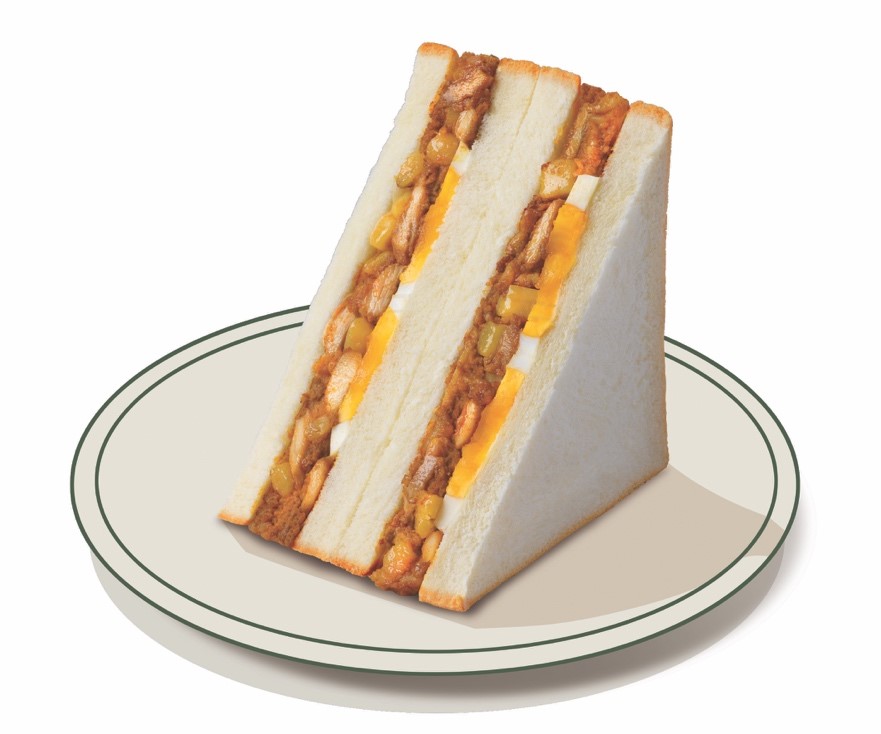 If you're looking for something warm and comforting instead that will like send you right into a food coma and make your entire 2am food hunt feel like a dream, consider the Famous Eunos Minced Chicken Noodle Soup ($4.30).
Staying true to the founder's original recipe, the springy noodles are served in a savoury broth accompanied with minced chicken and handmade – you heard that right – dumplings. For an added flavour and texture, this already hearty meal is topped with a layer of crispy deep-fried chicken skin.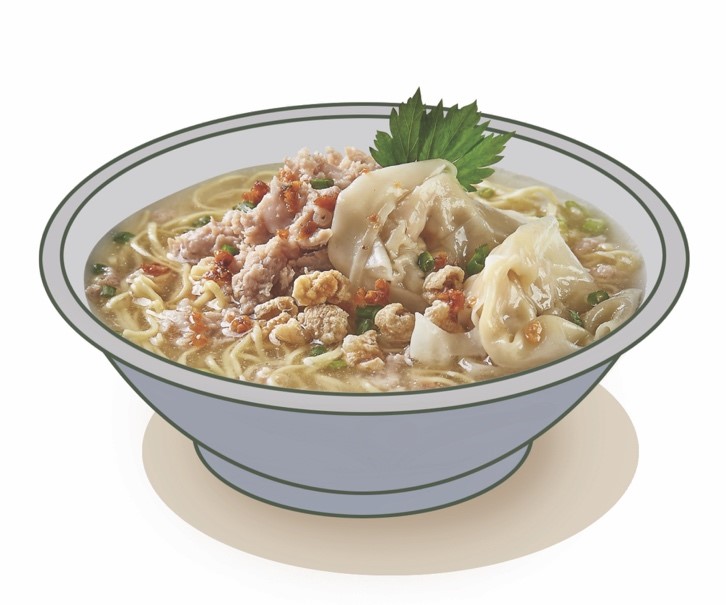 If you're craving something more premium, but your bank account has been frowning on all your atas restaurant expenditures lately, you might be interested in dropping by your nearest 7-11 to check out this dish: Celebrity Chef Arifin's Tandoori Chicken with Tomato Basmati Rice ($4.50).
In collaboration with Chef Arifrin who has had over 40 years of culinary experience as well as his own cooking TV series, 7-11 has created a must-try dish filled with aromatic and tender tandoori chicken spices over a bed for fragrant tomato basmati rice.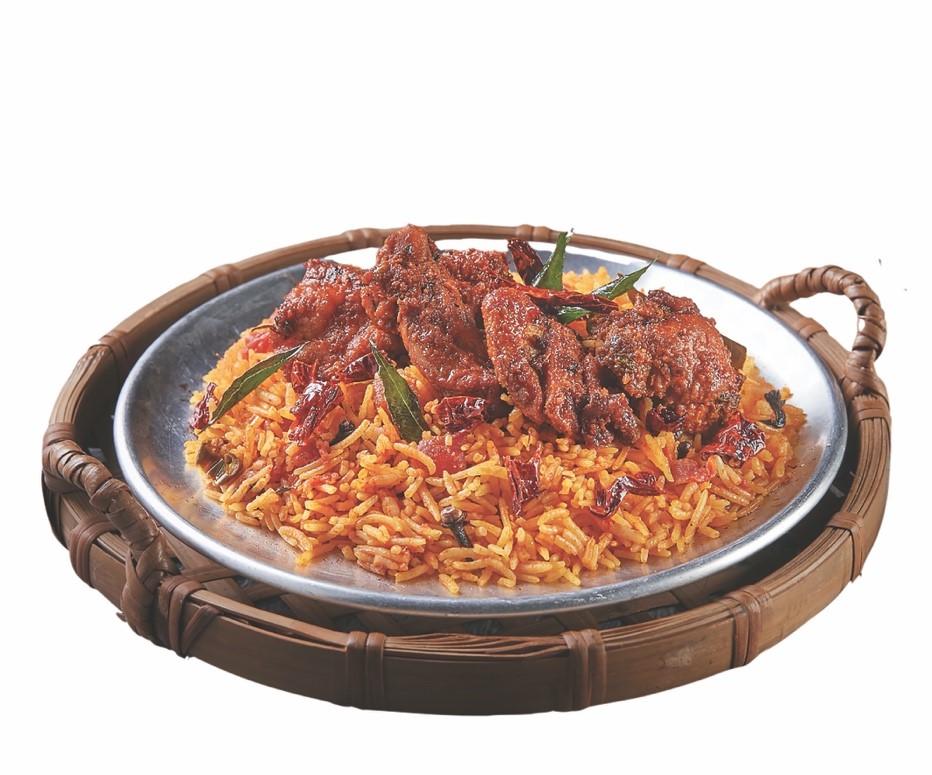 And of course, how can we miss out the Legend Scissors Cut Hainanese Curry Chicken Cutlet Rice with Cabbage & Egg: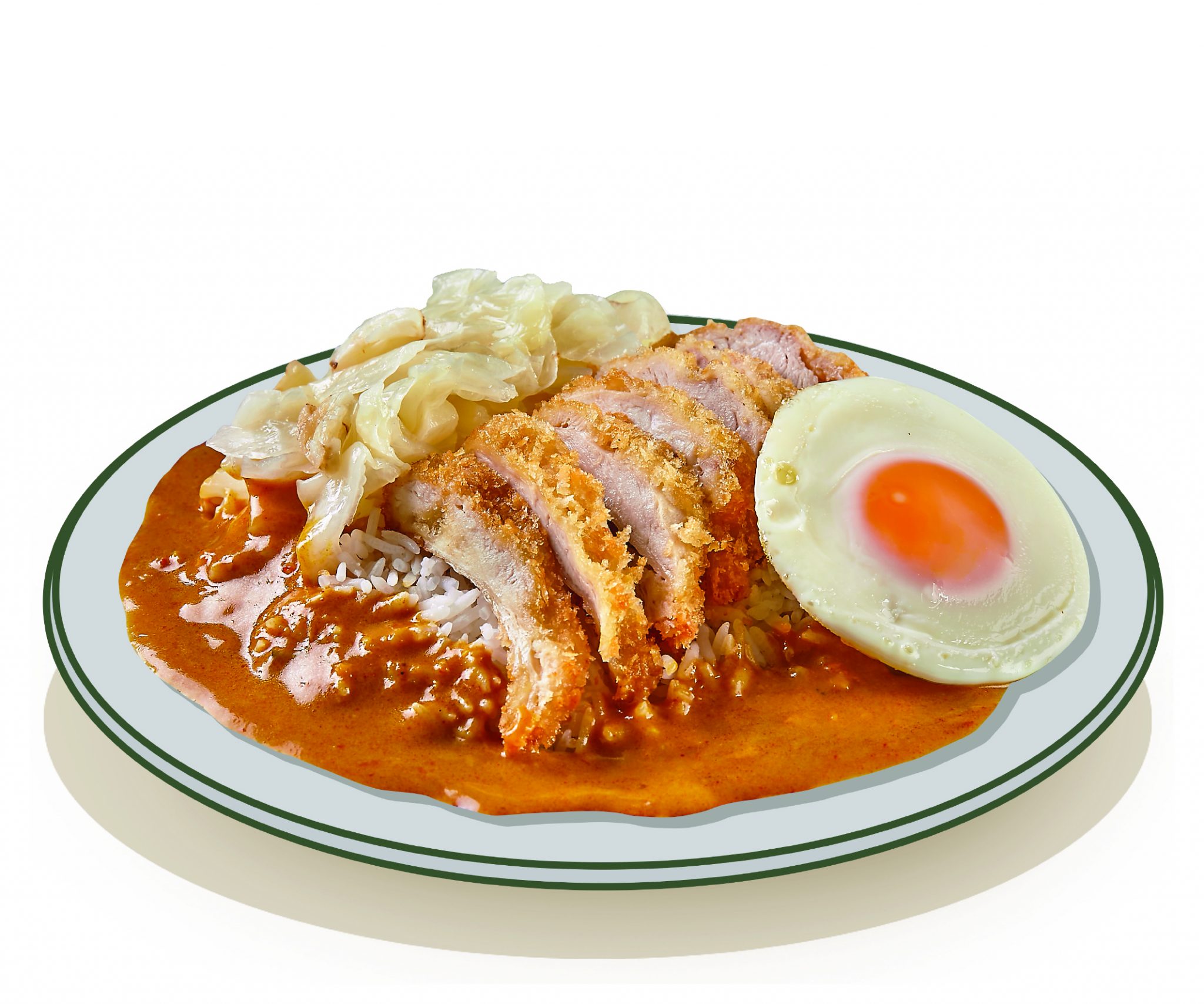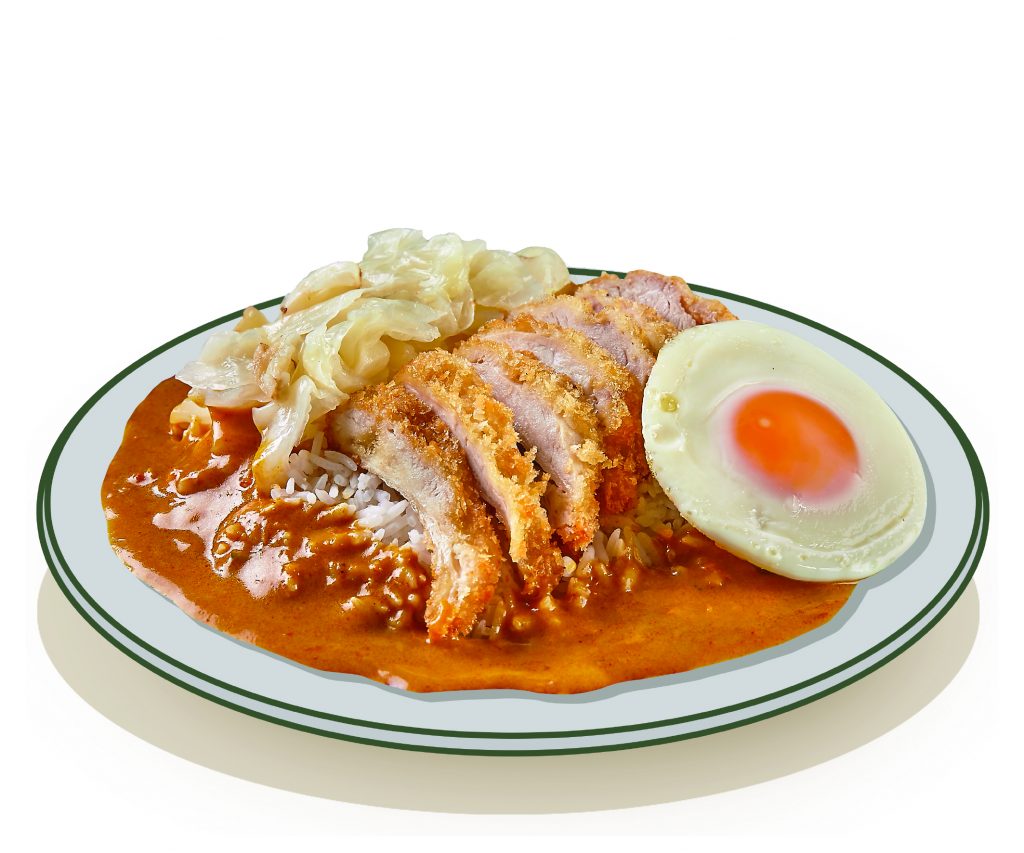 There are, of course more, which you can check them out here:
Still got room for dessert? Of course you do. All that binging on Mukbangers' videos has got you increasing your appetite to match theirs.
Fret not, 7-11 has got you. From 13 July to – 2 Aug 2022, you can get $0.30 off the 7-SELECT Mini Custard Cream Puff, Mini Chocolate Cream Puff, or Red Bean Milk Cream Dorayaki with purchase of any of the 9 products:
7-SELECT X Old Chang Kee Curry O' Sandwich
7-SELECT Chicken Satay Burger, Terry Katong Laksa
Famous Eunos Minced Chicken Noodle Soup
Lao Chao Zhou Satay Bee Hoon
Legend Scissors Cut Curry Rice with Chicken Cutlet
Cabbage & Egg, TTS x Qiu Lian Minced Chicken Dry Ban Mian
TTS x Chew Kee Braised Soy Sauce Chicken with Hor Fun
Andes by Astons Chargrilled Chicken with Mac & Cheese
Oh, and while you're at it, feel free to check out the 7CAFÉ Ondeh Ondeh lattes (from $2.30), inspired the sweet local dessert made of rice balls topped with coconut shavings.
---
Advertisements

---
With 400 accessible stores island-wide, and every outlet open 24 hours each day, you know where to get your hawker food fix the next time a craving hits.
For more promotions and updates, you can always check out the official 7-Eleven Singapore Facebook and 7-Eleven Singapore Instagram pages.
Read Also:
Featured Image: 7-Eleven Singapore