---
Advertisements

---
Last Updated on 2022-05-22 , 11:15 am
Reader: So where can I get cheap heels under 20 dollars?
Well, I'll get there dear reader, be patient.
Women and shoes go together. We are a pair; we cannot be separated. Men would comment that women are like caterpillars because 5 pairs of shoes are not enough, we need 10. However, in a world where prices of everything are rising faster than our salary, where can we find cheap shoes? Check out our list of 7 good places to shop for shoes.
D & C (Design and Comfort)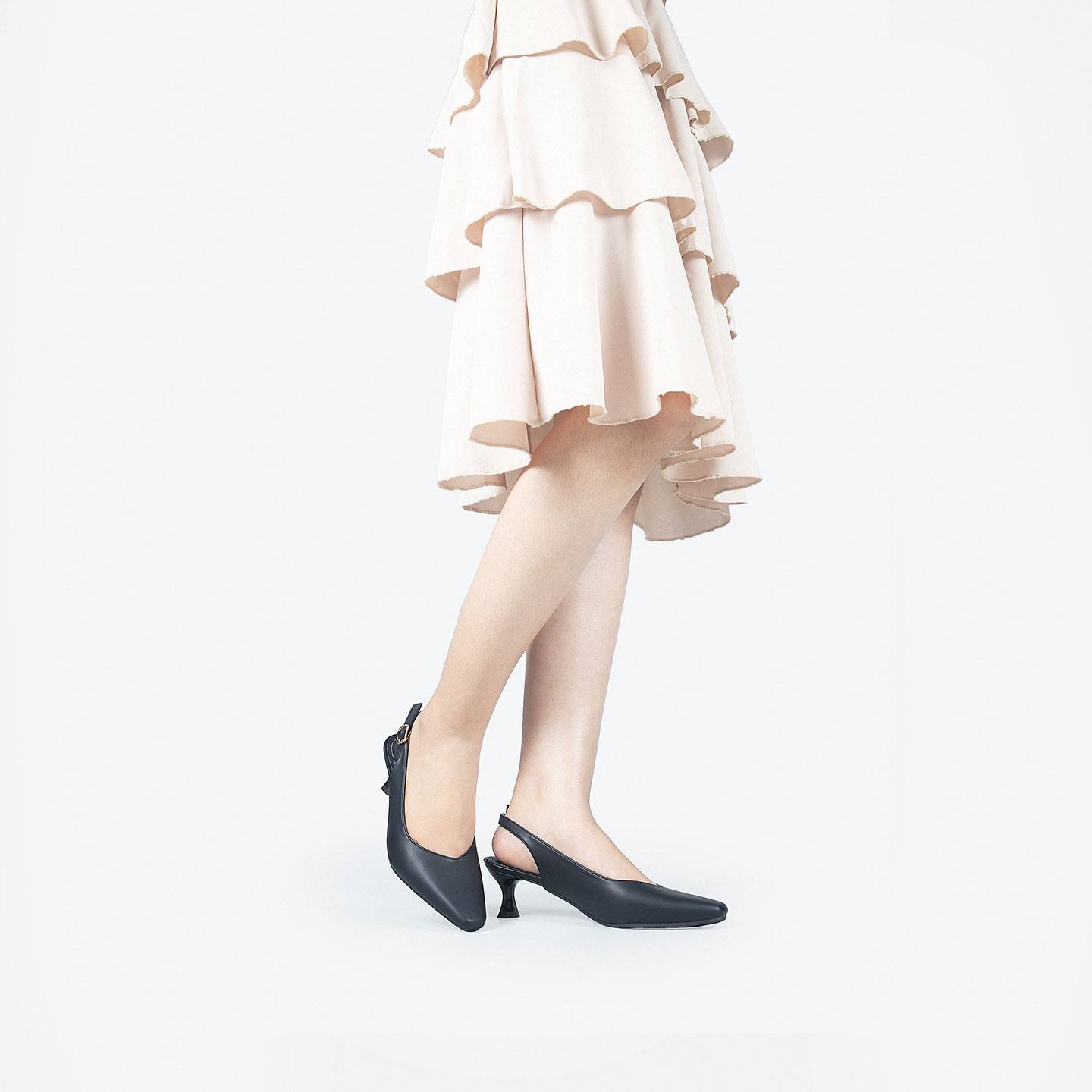 D & C offers up pretty and super comfortable shoes for the ladies. As their name suggests, their shoes have both design and comfort. We enjoyed the shoes that we bought there. Some of them can go as low as $15.90 a pair, especially during a sale! The best thing about D&C is that they will give you return vouchers for your next purchases. They are my absolute favourite!
Vivian & Sean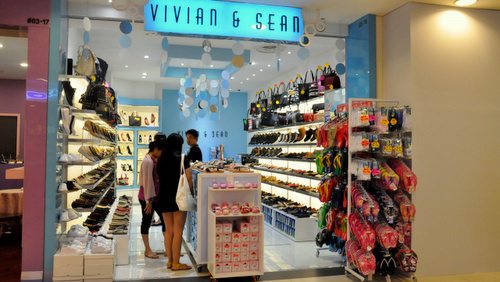 This is a relatively new store that sells functional and yet cute shoes. It is worth shopping in this place because the service is great. Their heels are comfortable and easy to walk in. The next time you walk pass Vivian & Sean, make sure you pop in to take a look.
Reader: Can I get cheap heels under 20 dollars here?
Well I mean, it's on the list, no?
Kiyo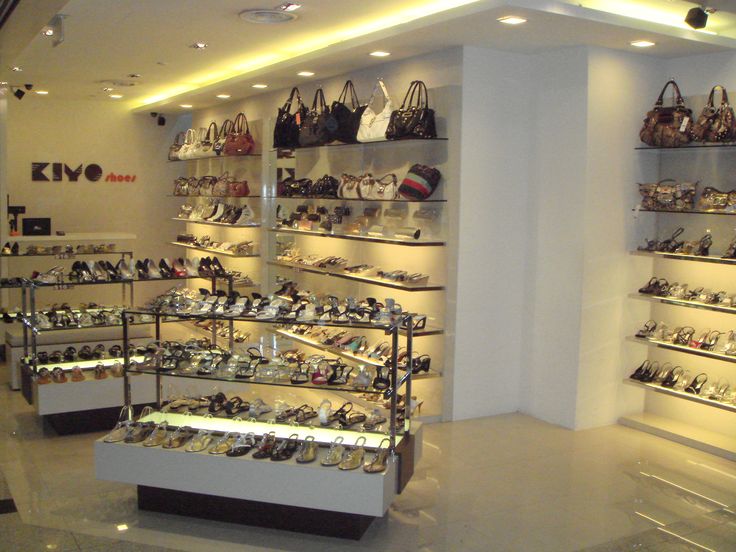 Kiyo has pricier shoes most of the time. Their heels are usually priced around $29.90 to $49.90, with some going as high as $69.90. However, their heels are really pretty and suit most of the office ladies. Watch out when Kiyo goes on sale (which is pretty often), and the prices will take a huge dip. You can easily catch yourself buying more than 2 pairs during their sales period.
Reader: Uh, hello, your article said cheap heels under 20 dollars, was I misled by a clickbait headline?
*sweats* Of course not. Please keep scrolling.
Mondo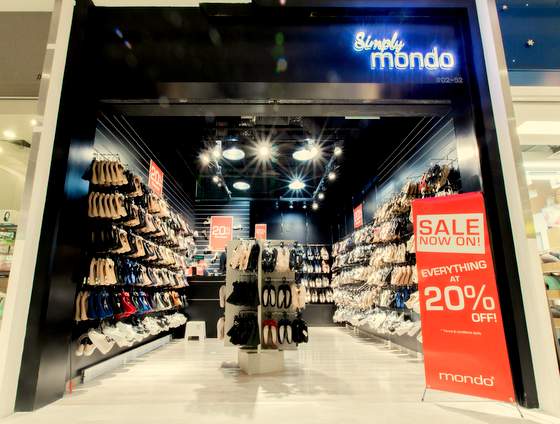 Mondo is another classic shoe shop that sells decent looking shoes. They may not have shoes that are as nice as Kiyo, but their shoes are definitely functional and comfortable to be in. Prices are usually in the range of $17-$19 per pair.
See, there are cheap heels under 20 dollars here. 
Reader: Those aren't heels, you dumbo.
My bad.
Rubi Shoes
Part of Cotton On, Rubi shoes sells affordable shoes to all us ladies. There are nice heels that can be found here from time to time, even when their classics are the flats.
Zalora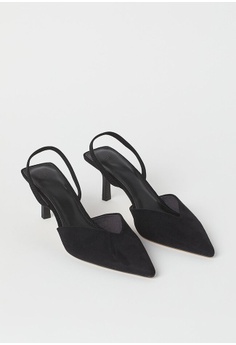 This is an online store that sells everything from clothes to shoes to bags. It offers many heels which are nice and it is usually worth the money to buy them. There are heels that go very cheap on Zalora and you can drop by the website for a search. The best thing is that Zalora offers free exchange or refunds if the shoes do not fit you.
Qoo10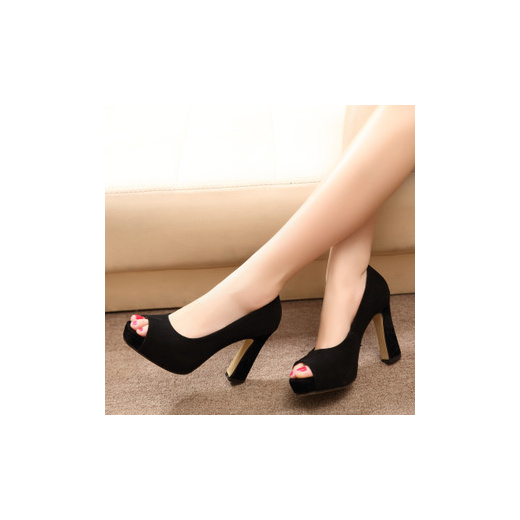 We are sure you are not surprised to see Qoo10 on the list. This site has been one of the most popular sites for almost everything. If you cannot read Mandarin and hence cannot shop in Taobao, we are sure that you are a frequent visitor to Qoo10. Over here, you can definitely find shoes that are below $20.
Heels can go as low as $12 if you are patient enough to search for them. We hope that this list will give you a better idea on where to shop for your next pair of beautiful heels.
Featured Image: shopsinsg.com + Pinterest

Fresh grads, you don't need any experience to earn up to $4,200 with this "secret":
Read Also: