---
Advertisements

---
Very few things can warm my stone-cold heart. But this, this is like a warm cup of hot chocolate on a cold winter night.
My heart broke when I saw my editor assign this to me, but then, it also gave me a dash of hope for humanity.
Ahmad Danial Ahmad Suhairi, a seven-year-old boy from Pahang, Malaysia had his final wish of becoming a fireman. He was diagnosed with Stage Four Diffuse Intrinsic Pontine Glioma (DIPG) brain cancer, the leading cause of death among pediatric brain tumours.
There is no effective treatment for it, and therefore, no chance of survival for young Ahmad.
According to World of Buzz, before his diagnosis, the boy's aspiration was to become a fireman. This would have been impossible if it wasn't for the Fire and Rescue Department Malaysia and Persatuan Sokongan Anak-Anak (PESONA).
Once the request was relayed to Pahang's fire department, they decided to quickly fulfil the boy's wish before it was too late.
Aboard a fire truck driven by the director of the fire department himself, the team of firemen accompanied Ahmad Danial on a tour around Berserah, Pahang on 6 October 2019.
They even dressed Ahmad in a fireman uniform to complete the experience.
The most touching thing is that it's even made to fit the young boy's small frame. It is also evident from the video that the firemen took really good care of Ahmad.
Ahmad's father said that he had only suspected that something was wrong with his son's health in March. Ahmad was quickly admitted to the hospital and diagnosed with DIPG soon after.
Since then, in a short span of just five months, Ahmad's health deteriorated so much that he became bedridden and is dependent on medication. He is now paralysed and can no longer speak. Considering how quickly the illness took hold, I can't imagine the turmoil the parents are going through.
Furthermore, tragedy had apparently struck their family before. Ahmad's older brother passed away because of a bacterial infection in the lungs. Yet, the parents pushed on and said that "as parents, we're going to try to give him the best care even though we know that he will not be able to recover".
I'm not crying; you are.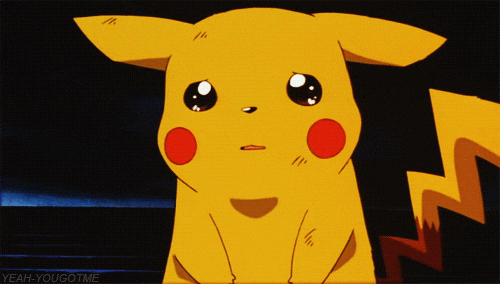 I truly admire the spirit that the parents have despite their heart-breaking circumstances. My heart goes out to Ahmad Danial and his family, and a big thank you to Pahang's fire department for restoring my faith in humanity.