---
Advertisements

---
For the common folk like us, becoming a famous Mediacorp actor is just a faraway daydream. The closest brush to fame we can probably attain is the auntie recalling our order at the caifan stall. For local actress Ya Hui, though, it was a 15-year reality—but no longer.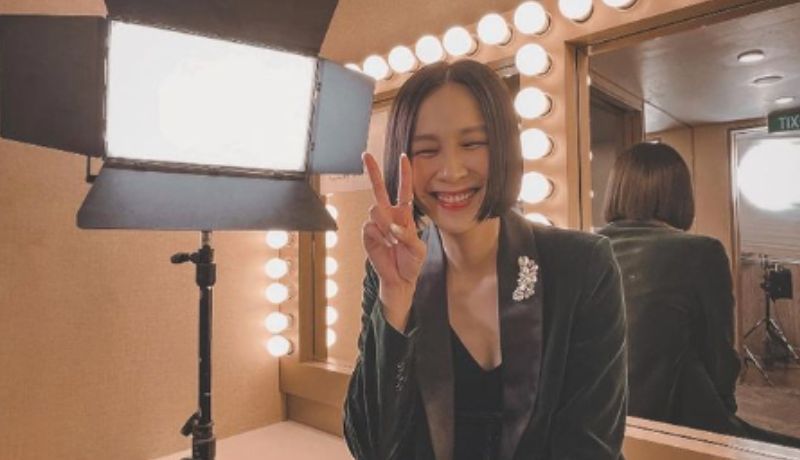 She announced that she would leave Mediacorp after a whopping 15-year relationship with them.
The 35-year-old made the announcement on Instagram and Facebook in English and Chinese, where she boasts a following of more than 200,000 people.
Here's all you need to know.
Her Instagram Post
On 21 February 2023, actress Ya Hui posted on Instagram that she was planning to leave Mediacorp in lieu of a "journey of self-exploration".
View this post on Instagram
She started her post off with the lyrics of the theme song of the local show Star Search, a talent contest.
For those unaware, she joined Mediacorp after participating in Star Search in 2007.
She labelled the move as "stepping out of her comfort zone" and added that it was not an "easy decision" to make. To top it off, she said an inspirational quote from Eleanor Roosevelt, the former First Lady of the United States.
Do one thing that scares you everyday.
"Every role that I've played has enriched my personal life in more ways I can imagine", she wrote.
Additionally, she thanked her fans and everyone involved in her career thus far.
The Chinese part at the end of her post has the same content, but she thanks her audience in more detail and promises to continue working hard to avoid disappointing anyone.
In the comments section, other Singaporean actors and fans supported her. Lawrence Oh even tells her that "freedom and endless possibilities" await her.
A Brief History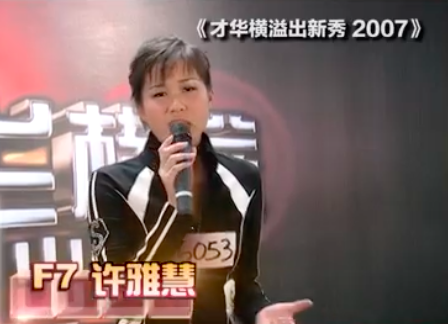 Ya Hui joined Mediacorp after the Star Search contest 2007, a TV talent scouting competition in Singapore, where she emerged as the winner of the Miss Telegenic title.
In her prolific 15-year partnership, she has participated in 38 TV dramas, hosted 4, and won 3 awards. In Gen-Z terms, it would suffice to say "slay".
"15 years. From a girl chasing her childhood dream to where she is today, it wasn't a smooth sailing journey but an incredible one."
Her on-screen debut was in the 2008 drama Love Blossoms, where she played a supporting role.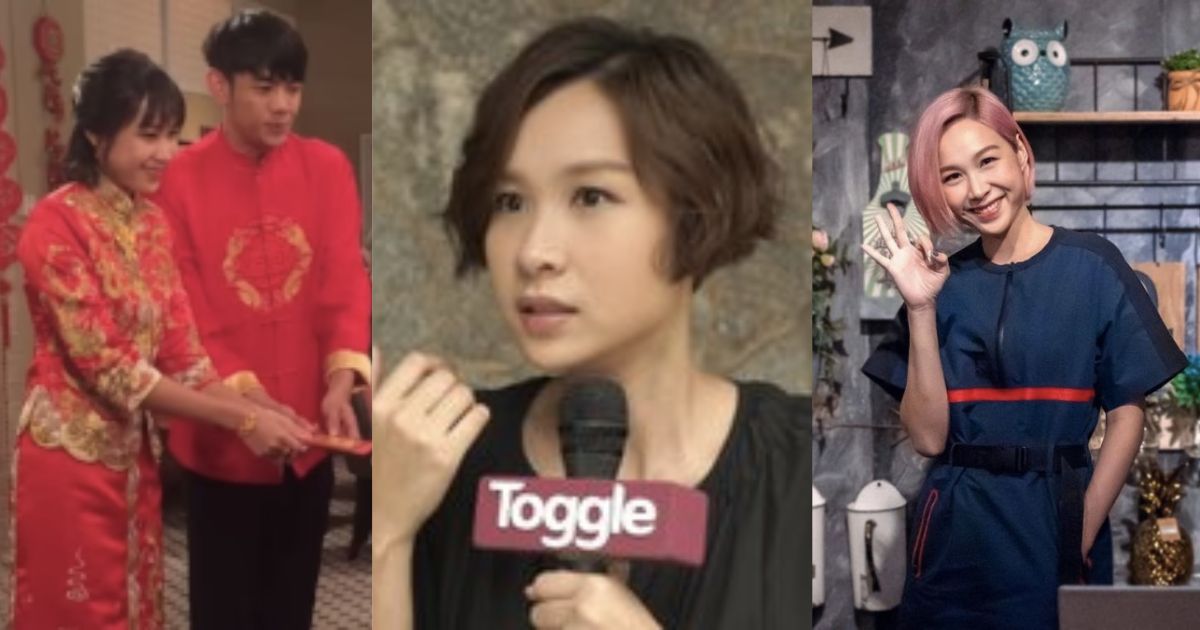 Afterwards, she obtained a variety of roles in Mediacorp English and Chinese shows, most notably being the long-running hit series 118, Bountiful Blessings, Point of Entry, Served H.O.T (烧。卖), and Marry Me (我要嫁出去).
She even made it to the Star Awards' list of Top 10 Most Popular Female Artists five times.
So, What's Next?
Fans (and kaypohs) must be dying to know what's in store for the actress after her move.
In an interview with 8World, Ya Hui revealed that she was unsure of her plans and hadn't ruled anything out, citing examples like scriptwriting, directing, or taking up different courses.
---
Advertisements

---
She expressed a keen interest in self-improvement (as she should, given how seriously the government is treating upskilling—take a look at Budget 2023) and is taking the move as a new opportunity to learn about herself and the world.
She currently has no plans to sign with a different talent agency or production company- she stated that she wanted "to be free" and likened herself to a "kite with a string cut."
But if you're a die-hard fan of her acting, fret not—she may be back on-screen soon in a new drama.
She revealed that she would be filming a new drama soon, so you can look forward to seeing her on the small screen again.

Fresh grads, you don't need any experience to earn up to $4,200 with this "secret":
Read Also: