If you weren't aware, Singapore has announced a two-way travel bubble with Hong Kong.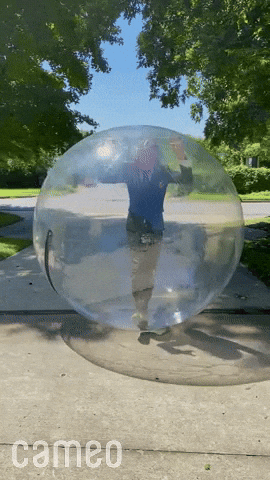 For those who are not clear, travel bubbles are an agreement between two countries to allow their general travellers to visit the other country without a need for any quarantine (this is replaced by compulsory coronavirus testing).
Yes, general travel means it can be for a vacation.
The bold move was worth taking because allegedly, the low transmission rates in both countries make it such that "the risk of a Hong Konger bringing the virus into Changi (Airport) is not very different from someone coming from Jurong."
With that, it really comes as no surprise that air ticket prices have spiked since.
Rising Costs of Air Tickets
According to The Straits Times, the prices started to increase within 24 hours of the news of the travel bubble.
To provide some figures, Singapore Airline's return economy seats to Hong Kong went up from $400 on Thursday afternoon to $558 on Friday morning. Return business-class fares increased from HK$5,000 (S$878) to HK$19,000 (S$3,330).
Coming as no surprise, the consultancy arm of aviation analytics company Cirium reports that the number of flights between Hong Kong and Singapore took a hit when the pandemic hit, with only 54 round trips filed for October. This is a decrease of 90% as compared to last year.
This takes quite a toll on countries like Singapore and Hong Kong because they do not have any domestic market to rely on.
"Although the travel bubble will potentially facilitate increase of services by Cathay Pacific, Singapore and Scoot (who have continued to operate minimal services on the route through 2020), demand is expected to remain depressed in the near-term as passenger confidence remains low," said Mr Herman Tse, an analyst with Ascend by Cirium.
Still, it is clear that many have started making plans to travel between the two countries, because basic economics tells us that prices only increase when there's demand.
Would you take the risk?
Like writing? Goody Feed is looking for writers! Click here for more info!