If you've watched Start-Up, a Korean drama on Netflix that stars Bae Suzy and Nam Joo Hyuk, you would surely be familiar with the show's display of self-driving cars…
And the seeming feasibility behind the somewhat-intimidating notion.
Yet, notwithstanding the success of self-driving devices in the show, there's just something about them that seems… off. Human error is one thing, but a situation wherein human intervention seems unlikely…
It's even more terrifying than having an incompetent individual as a driver.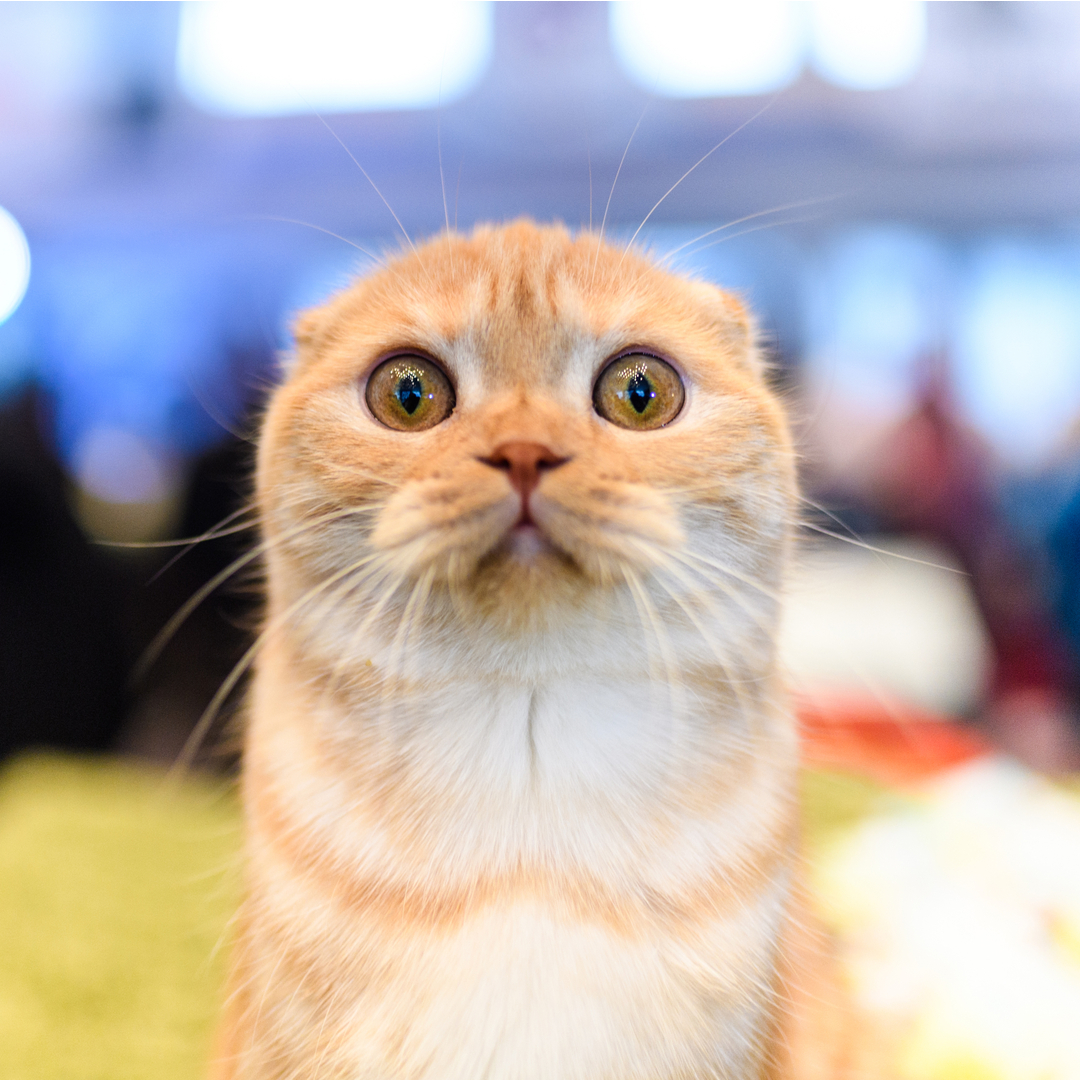 Yeah, not gonna lie.
Thankfully, we can all take solace in the fact that self-driving cars are still just works of fiction, and that they are not applicable in real life.
Or at least, that's what I thought.
Apple Reportedly Building Its Own Car & Targeting a 2024 Launch
According to The Guardian, Apple is currently working on a staple piece of self-driving car technology.
If the process is smooth, an electronic prototype could be released as early as 2024.
Known as Project Titan, the effort has actually been underway since 2014 – when Apple first began to create its vehicle from the ground up.
However, an attempt to reassess its goals somewhat compromised the progress of the project. It was only in 2019 that Apple started to advance again – following the return of an Apple veteran and the subsequent lay-off of 190 people.
Revolving Around A Battery Design
According to the news report, Apple aims to produce a novel battery – one which could potentially reduce the cost of batteries and elevate the vehicle's range.
Apparently, they plan to utilise a special "monocell" design that beefs up individual cells in the battery and clears up space within the pack.
This would mean heightened capacity for more active material – which could contribute to a longer range for the vehicle.
At the same time, Apple is also looking into chemistry for the battery called LFP – also known as lithium iron phosphate.
---
Advertisements
---
It's touted to incur a lower possibility of overheating, and is consequently considered safer than other types of lithium-ion batteries.
"It's next level," a source said. "Like the first time you saw the iPhone."
Now, that's interesting.
But…
Pandemic
It reportedly took Elon Musk's Tesla 17 years before it started making profits with vehicle sales.
Should the same notion apply, it could certainly represent a supply chain challenge to Apple – a tech giant that's involved in hundreds of millions of electronic products each year.
---
Advertisements
---
Even so, however, a certain member of the team never doubted the tech giant's resource pool.
"If there is one company on the planet that has the resources to do that, it's probably Apple. But at the same time, it's not a cellphone," said the source.
It's unclear who would assemble the Apple-branded car, but rumours have emerged that Apple may depend on a manufacturing partner to construct vehicles.
Alternatively, Apple may scale down to an autonomous driving system, which would then be merged with a car by a conventional automaker.
Though the vehicle is expected to be produced by 2024, insiders have warned that the Covid-19 pandemic could push the start of production back to 2025, or even later.
---
Advertisements
---
Fierce Competition
However, Apple could face strong competition in the Electronic Vehicle (EV) market, with dozens of new EVs set to be released over the next few years.
All of them are expected to be equipped with some sort of advanced driver-assistance tech.
Tesla, for instance, is currently the leader of the EV market, and is also one of the industry's pioneers in driver-assistance tech.
Already equipped with a driver-assistance system termed Autopilot, it's expected to release a more advanced "full self-driving" feature soon.
Featured Image: withGod / Shutterstock.com
---
Advertisements
---
Like writing? Goody Feed is looking for writers! Click here for more info!