What were you doing at 1am this morning? Sleeping? Watching your seventh episode of Grey's Anatomy in a day? Making instant noodles while watching your seventh episode of Grey's Anatomy in a day?
While all that was happening, Apple just hosted another product launch. Here's what you need to know while you continue to let the seventh episode of Grey's Anatomy play in the background.
New iPad Pro on Sale
What's an Apple event without some flashy new gadgets?
This time, the newest of the flock is a new iPad Pro, the high-performance version of its popular iPad that is now equipped with computer-level processors.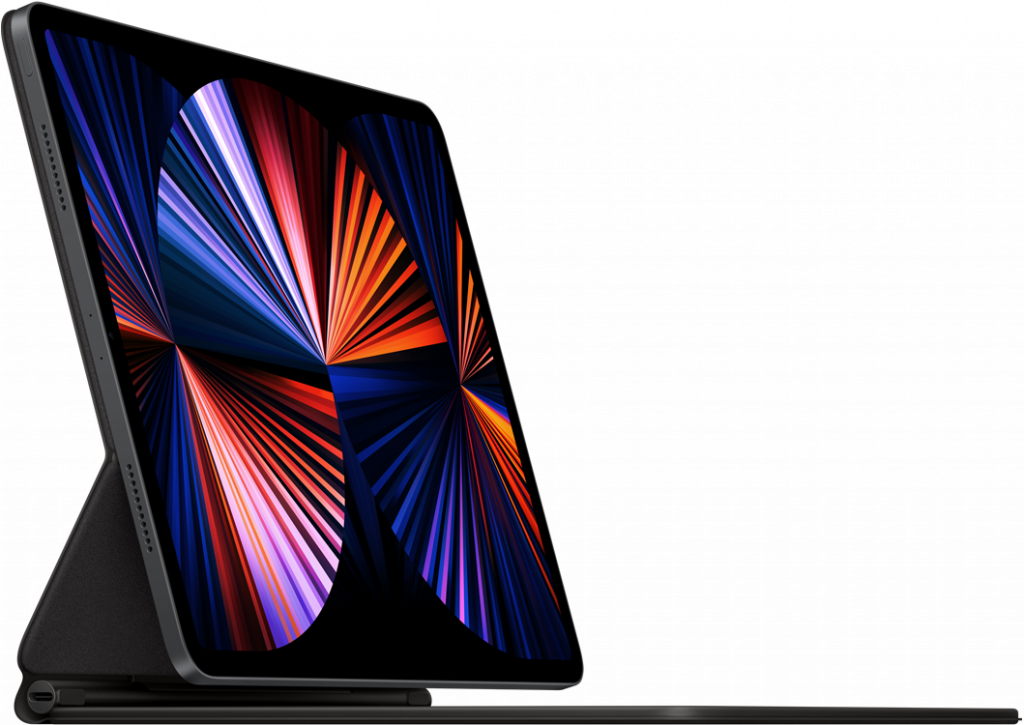 The processor, Apple's home-designed M1, is also used in Apple's Mac series of computers, and Apple boasts the update would make the iPad Pro the fastest on the market.
And hopefully faster than our M1.
The new iPad is also equipped with a new screen technology, using tiny collections of LEDs to achieve a higher brightness and better colour resolution.
Appropriate for the age of COVID-19, the iPad Pro will also feature a wide-angle lens that pans to keep human subjects at the centre of the image, in case you move during that Zoom call.
The iPad Pro will start at S$1,199 for the 11-inch model, and S$1,649 for the 12.9-inch upgrade. 
New iMacs too
Apple's most popular desktop computer is also getting an upgrade.
Unlike the iPad, the computer is also getting an appearance overhaul, now coming in six funky, solid colours in a thinner design. Some say it looks like a bigger iPad.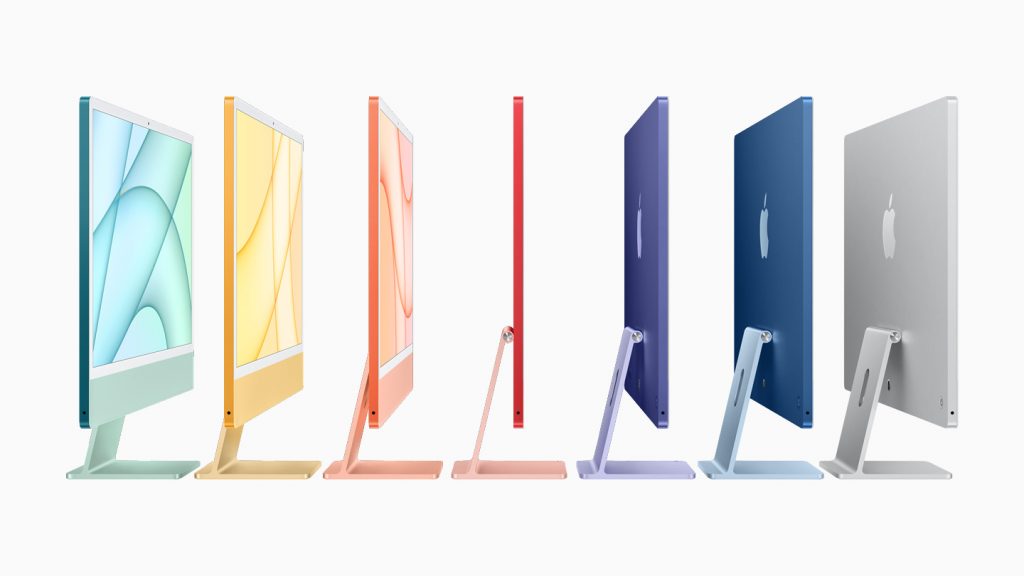 Apple claims the thinner design shrank the volume of the computer by half, all the while having a 24-inch screen that runs at an impressive 4.5K resolution.
It is also equipped with the M1 processor, though it's weird to have a tablet powered by the same chip as a huge 24-inch computer. 
The Apple TV Has A New Remote And A New Processor
Does anyone in Singapore… use Apple TVs?
---
Advertisements
---
But in case you are an Apple TV user, here's some good news. The Apple TV 4K box—that you connect to an actual TV to access content—now comes with a new processor. 
This upgrade will allow it to handle high frame rate videos better, allowing it to project smoother, more colourful sports events coverage. 
It can also connect with an iPhone camera to adjust its image quality. 
There will also be a brand new remote for the Apple TV, this time with physical buttons instead of gimmicky touchpads. A wheel will be used to control the display instead.
The iPhone 12 Has A New Colour
Apple also announced a new iPhone…
Colour.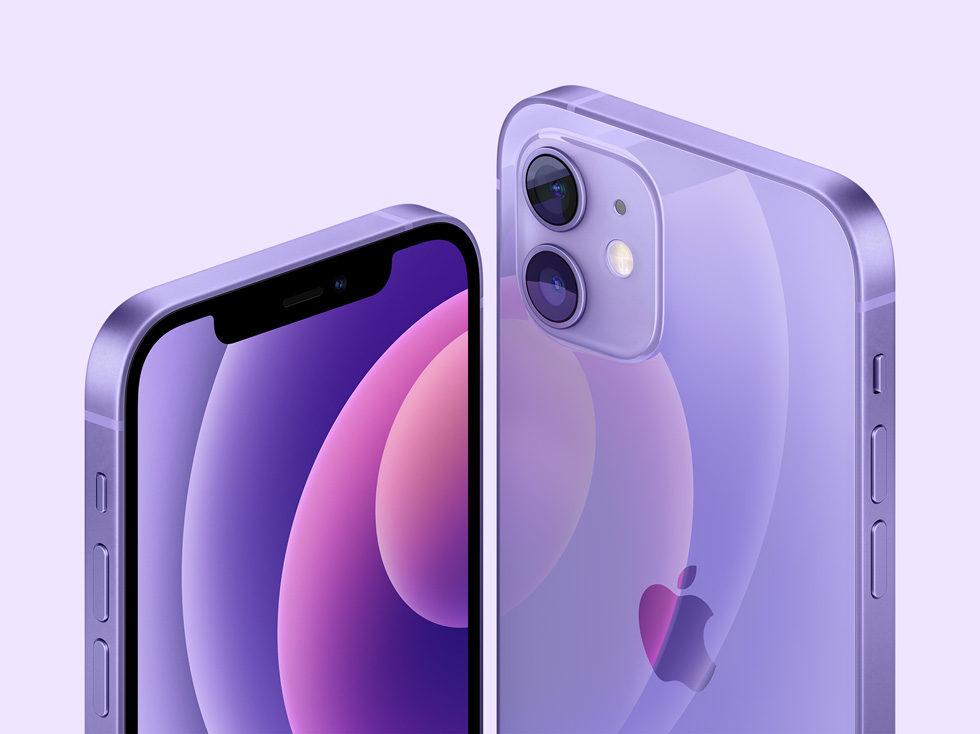 Well, that was disappointing. But the purple iPhone sure looks good, in what looks like a dreamy shade of lavender that would appeal particularly to taro milk lovers.
A nice midterm refresh before the iPhone is presumably revamped in autumn. 
---
Advertisements
---
AirTag… What's That?
There is also a new iPhone accessory called the AirTag.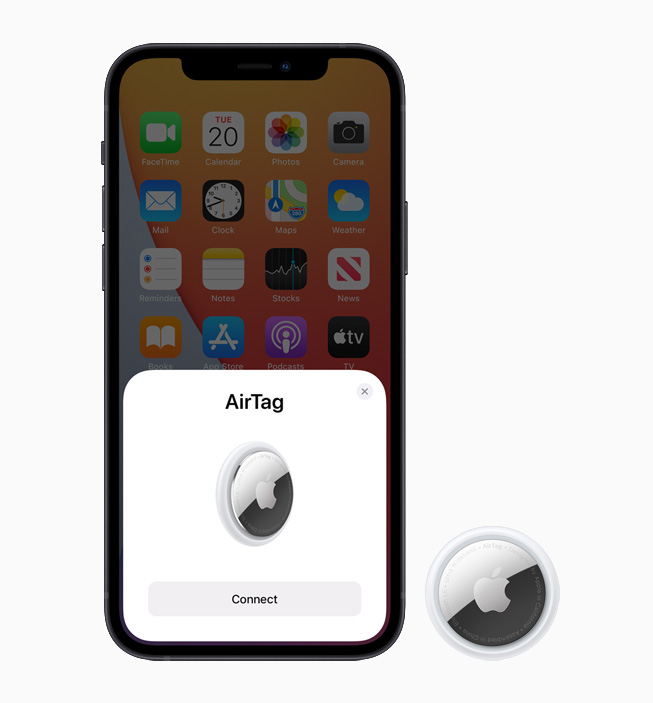 Apparently, this is a tracking device that you can attach to your belongings. Once activated, it will use bluetooth to connect to nearby iPhones, which will then calculate and relay its location back to you. 
Apple says this technology is privacy sensitive. Hmm… this sounds like TraceTogether tokens for your belongings.
Never lose a thing again. Unless it's the 2% of its stock value Apple lost after the product launch, which AirTags don't seem to have helped.
---
Advertisements
---
Featured Image: Apple
Like writing? Goody Feed is looking for writers! Click here for more info!