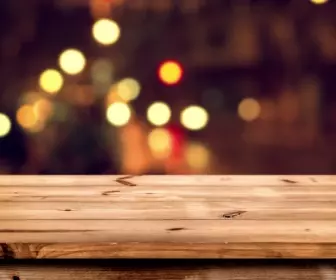 Let's be honest. I'm not a war movie kinda person.
I don't stroll into a movie theatre and tell my fiance, "Hey babe, let's watch people blow each other up for two hours."
But this movie, this was different. And I only know a couple of war movies that have had such a profound impact on me, such as Hacksaw Ridge and Saving Private Ryan.
---
Advertisements

---
#MovieMonday: 1917: Comparable To Hacksaw Ridge
Here's the synopsis:
The film is based in part on an account told to Mendes by the producer (Sam Mendes') paternal grandfather, Alfred Mendes. It chronicles the story of two young British soldiers during World War I in the spring of 1917 who were given a mission to deliver a message. It warns of an ambush during a skirmish soon after the German retreat to the Hindenburg Line during Operation Alberich.
And here's the trailer:
---
Advertisements

---
Let's be honest, war is on everyone's mind right now, at least for most of us. The tension between countries are rife so it's no wonder, hence watching a war movie seemed apt for some reason.
But what about the reviews?
Well, critics on Rotten Tomatoes gave it a 90% while normal people like us also gave it a 90%. The general consensus is that