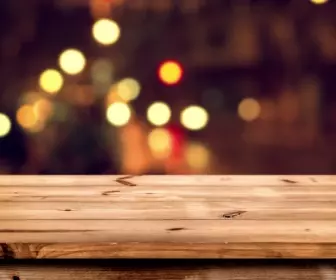 There already are many reviews praising the heavens out of Parasite (2019 movie). Rotten Tomatoes has a critic approval rating of 99% and an audience rating of 93%. It's the third highest-grossing film in South Korea, earning six nominations at the 92nd Academy Awards, winning Best Foreign Language Film at the 77th Golden Globe Awards, and receiving four nominations at the 73rd British Academy Film Awards.
It also made the top 10 films of the years of many critics around the world.
But this is Goody Feed #MovieMonday, and you know we don't do the mainstream things here.
---
Advertisements

---
You really think we'll be blindly following the crowd and commending Parasite the same way?!
No! We're doing it cause it's just that f*cking good (Parasite is rated R, by the way, but there's no nudity).
If you haven't already, then closing this and immediately watching it will be the best decision you'll make today – and perhaps the whole year.
Watching this movie spoiler-free is the way to get the most out of this movie, so I'll emphasise this again: stop reading, and go watch it NOW.
---
Advertisements

---
#MovieMonday: Parasite (2019): A Comedy Thriller That's Also Many Genres
Ask someone what Parasite's genre is, and the easy answer is black comedy. One thing's for sure: the movie is damn funny with very smart humour. Beyond that, the movie manages to amaze with the blend of so many genres that I just can't tell you what Parasite is supposed to be.
It's a movie that makes you happy and sad; that causes you to laugh and feel scared at the same time.
You can say it's a little social satire. The movie is about a bottom-of-the-barrel, low-SES family that's all unemployed and has to do things like stealing wi-fi and folding pizza boxes for money.
There's also another family that's high-SES and can basically afford anything.
By chance, a guy from the poor family managed to get a job tutoring someone in that rich family by pretending to be a university student.
Making use of this opportunity, he starts a ploy to scam the rich family.
---
Advertisements

---