The McSpicy – some love it, others prefer not to have their vital organs forcefully ejected from their butts.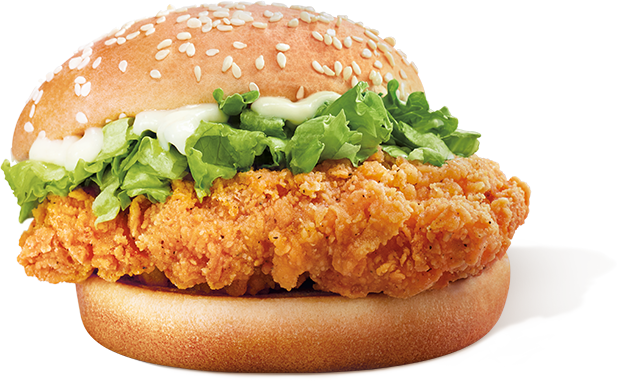 Whichever side you belong to, we can all agree on one thing: this is one unique burger.
The McSpicy, much like Iced Milo and the Prosperity Burger, has been a staple of the local McDonald's menu for many years.
It was introduced in 1999, and only three countries were lucky enough to get it – Singapore, Hong Kong, and USA.
Now, after hearing (mostly) good things about the burger, other countries are adding this explosive item to their own menus, unaware of the butt-related dangers involved.
Australia McDonald's Brought McSpicy Back to Their Menu & Everyone is Happy
Did you know that the McSpicy was introduced in Australia earlier this year?
It was part of four temporary menu items that debuted in 2020 and proved a hit with customers.
Sadly, they left the menu too soon, and people were devastated.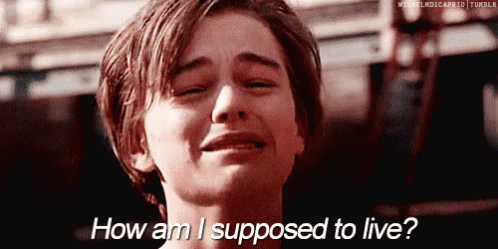 However, McDonald's Australia has heard the people out, and decided to bring back these four beloved items:
Chicken Parmi burger
Chicken McPieces
Chicken Salt Shaker Fries
McSpicy burger
Now, I have no idea what the first three items are, but we all know how good a McSpicy tastes, so we can see why Australians are so jubilant.
Marketing Director at McDonald's Australia, Jo Feeney, said in a statement: "The 100% Australian chicken we serve each day is a hit with our customers, and we're excited to be adding four new, delicious chicken items to our menu across the country.
"If you like a bit of heat, try out our new McSpicy burger, it will really test your spice levels."
McDonald's Australia also announced the move in a post on Instagram:
Netizens' Reactions
Some commenters in Australia said they've been waiting a long time for this, with one asking if it tastes just like the Singapore version.


Sadly for Australians, it seems like it tastes completely different to Singapore's McSpicy, according to one commenter who tried the burger.
---
Advertisements
---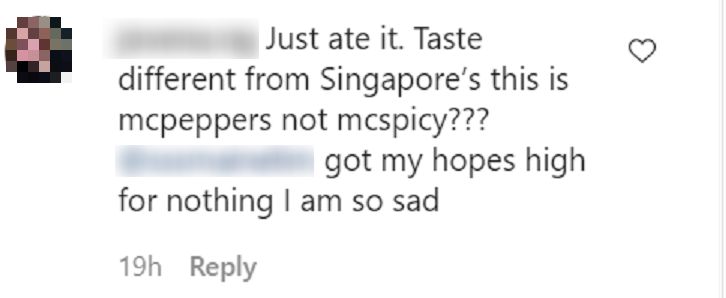 US YouTuber Calls McSpicy Best Spicy Chicken Sandwich
We already know that our McSpicy is amazing, but it's nice to hear other people say it.
Mikey Chen, also known as Strictly Dumpling on YouTube, tried the McSpicy here back in 2019 and fell head over heels for it.
The YouTuber couldn't hide his orgasmic pleasure after taking a bite of that juicy, spicy, fat-ass patty.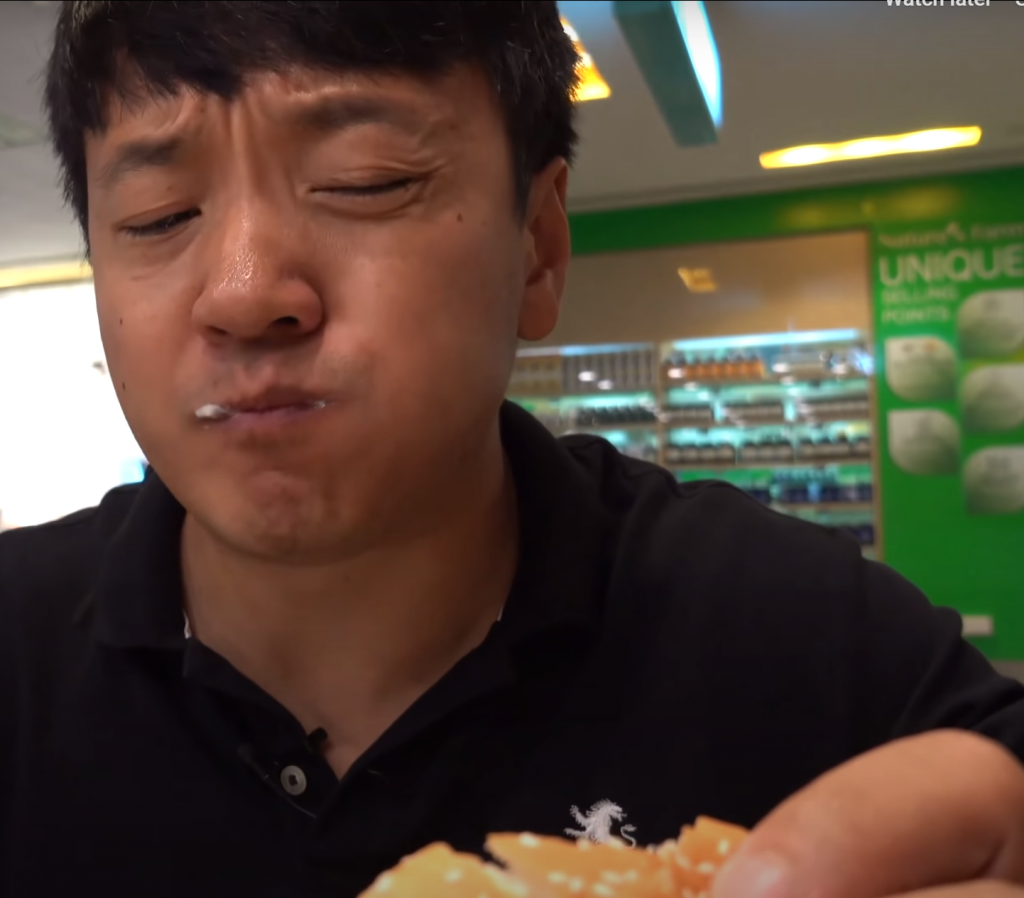 "This is the best spicy chicken sandwich of all the fast-food chains," he proclaimed, wishing McDonald's USA would add it to their menus.
Yes, we may not have cheap cars, chewing gum, and beautiful mountains, but at least we have the McSpicy.
---
Advertisements
---
---
DPM Lawrence Wong has just spoken about his plan for Singapore in the next ten years and more. Here's a summary of his first speech: