Last Updated on 2022-11-23 , 6:18 pm
If Singapore's weather can be described in a few words, it will definitely be hot, humid and rainy.
It is always one or the other; there's no in between.
Unfortunately, high humidity can have a negative effect on your hair as it shrinks the pores of your cortex which reduces the hair's ability to retain its natural moisture.
This can result in hair loss, hair breakage and split ends.
Therefore, it may not come as a surprise that the leading hair concerns in Singapore are hair loss (44.38%), dry and damaged hair (43.27%), frizzy hair (37.81%) and oily scalps (31.85%), according to a survey conducted by Statistica in collaboration with Daily Vanity.
Other Reasons For Hair and Scalp Problems
Besides the humid climate, another contributor to hair and scalp problems is high levels of stress.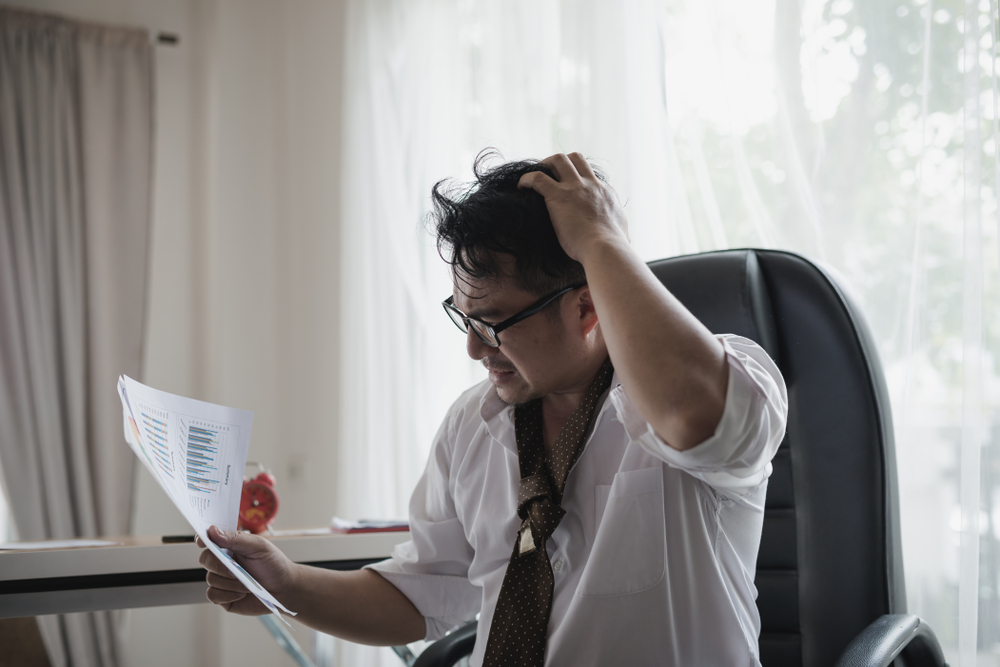 That's right, it's not just the issue of you pulling your own hair out in frustration, your body and hormones are violently protesting against the stress too.
According to experts, when we become too stressed over an extended period of time, there will be an excess of stress hormones circulating in our body.
The most common type of stress-induced hair loss is called telogen effluvium, whereby your hair follicles and hair growth cycle are thrown into disarray.
Our hair cycles through two phases: growing and resting. The growing phase need not be explained; when our hair is in its "resting" phase, it means that hair has stopped growing and it will stay on our heads for a few months before it drops.
When we are too stressed, more hairs move into the resting phase, and you start losing more hair than is normal.
Another factor that may lead to hair loss is our diet.
If you are consuming too much sugar and alcohol on a daily basis, this may be the reason why you're having hair problems.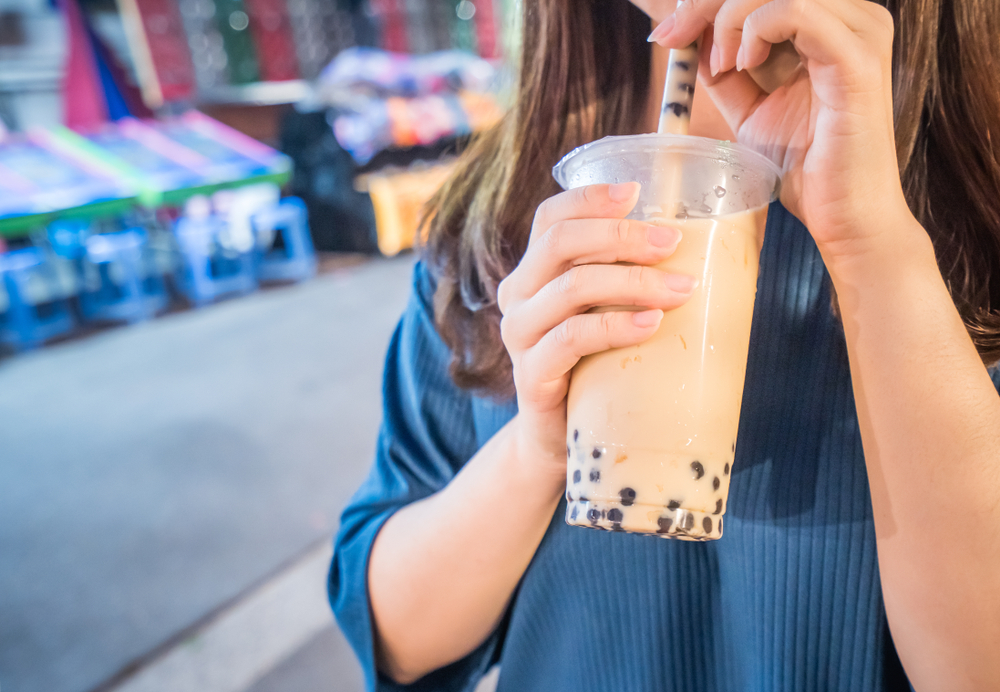 When the older generation say that "too much of anything is bad for you", they aren't lying.
A high sugar intake can damage your hair follicles and potentially accelerate hair loss. It can also cause inflammation of the scalp, thus leading to loss of quality and quantity of hair.
Worse, these effects may even lead to dry scalp and dandruff.
Excess alcohol, on the other hand, can reduce the body's overall level of zinc, which is an essential mineral for hair growth.
In short, a poor diet can result in everything you don't want, so make sure to exercise moderation.
But…what if you can't resist your bubble tea addiction?
(I mean, who can?)
Combat Your Hair & Scalp Problems With Beijing 101
For healthy and luscious hair, personal upkeep cannot be understated: this means keeping yourself hydrated, moderating your diet, moisturising your hair, and limiting your hair's exposure to heated styling tools.
But sometimes, professional help is necessary to mitigate the damages done by external factors, or to really get into the root of the problem.
Beijing 101's signature Meridian Hair & Scalp Purity Treatment, which uses premium-grade Chinese herbs, naturally derived products that are free of harsh chemicals, and high-tech machinery, may be the answers to all your hair concerns.
Every treatment at Beijing 101 starts with an in-depth consultation.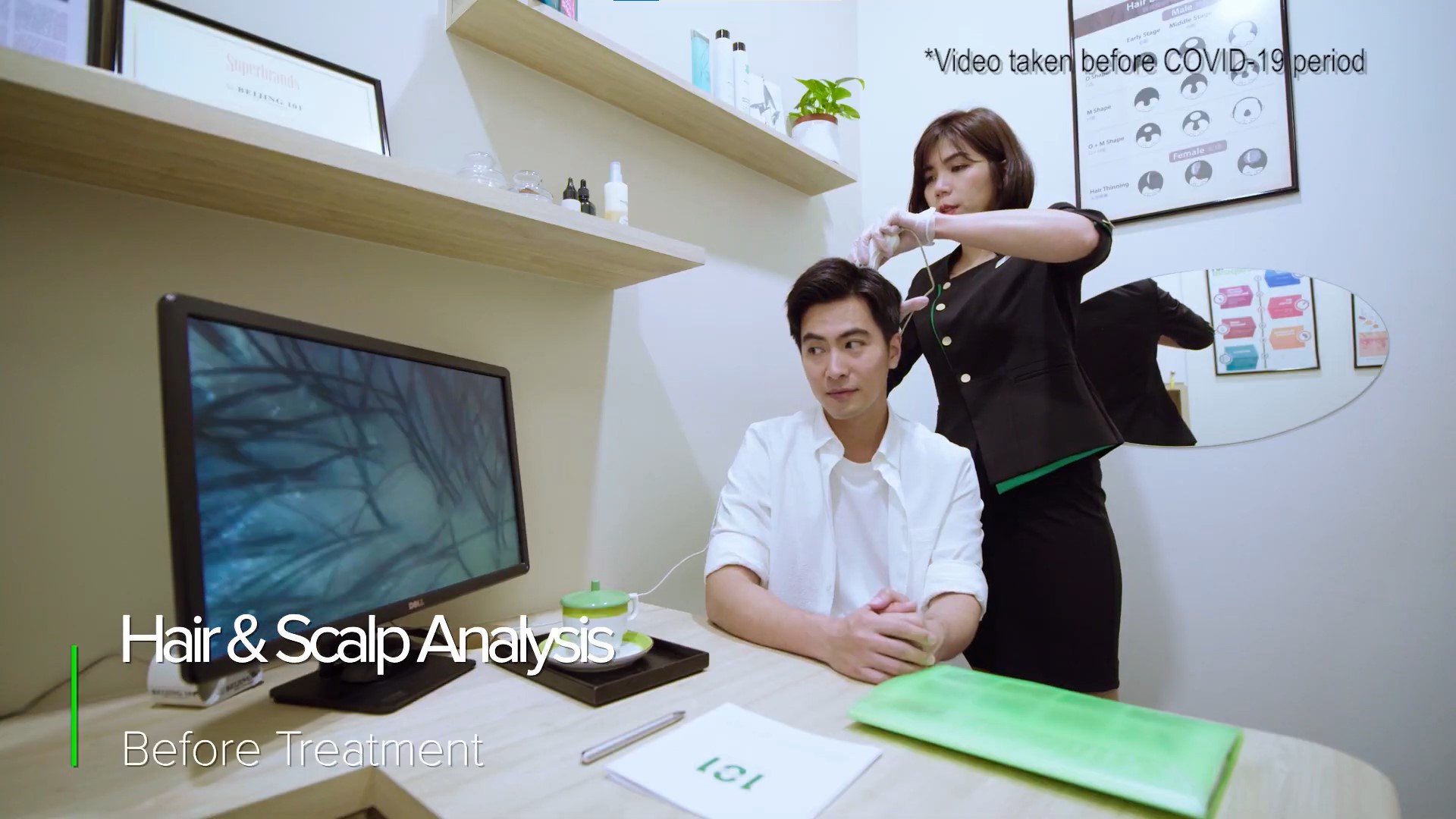 This includes a scalp scan which zooms into the actual cause of your hair problems.
Afterwards, the consultant will point out and explain the problems your scalp might have, whether it is clogged pores, dry or oily scalp, inflammation, or hair loss.
Although being laid bare like this may sound terrifying, you have nothing to worry about. The hair consultants at Beijing 101 are dedicated to helping you and ensuring that you can walk away with a healthier scalp.
Treatment Process
After diagnosing your scalp problems, a cooling and soothing scalp mask that is customised to your scalp issue will be applied. This will cleanse any excess oil off your scalp, remove impurities and clean out your pores.
After letting the product rest on your head for 20 minutes, you will be given a herbal hair wash.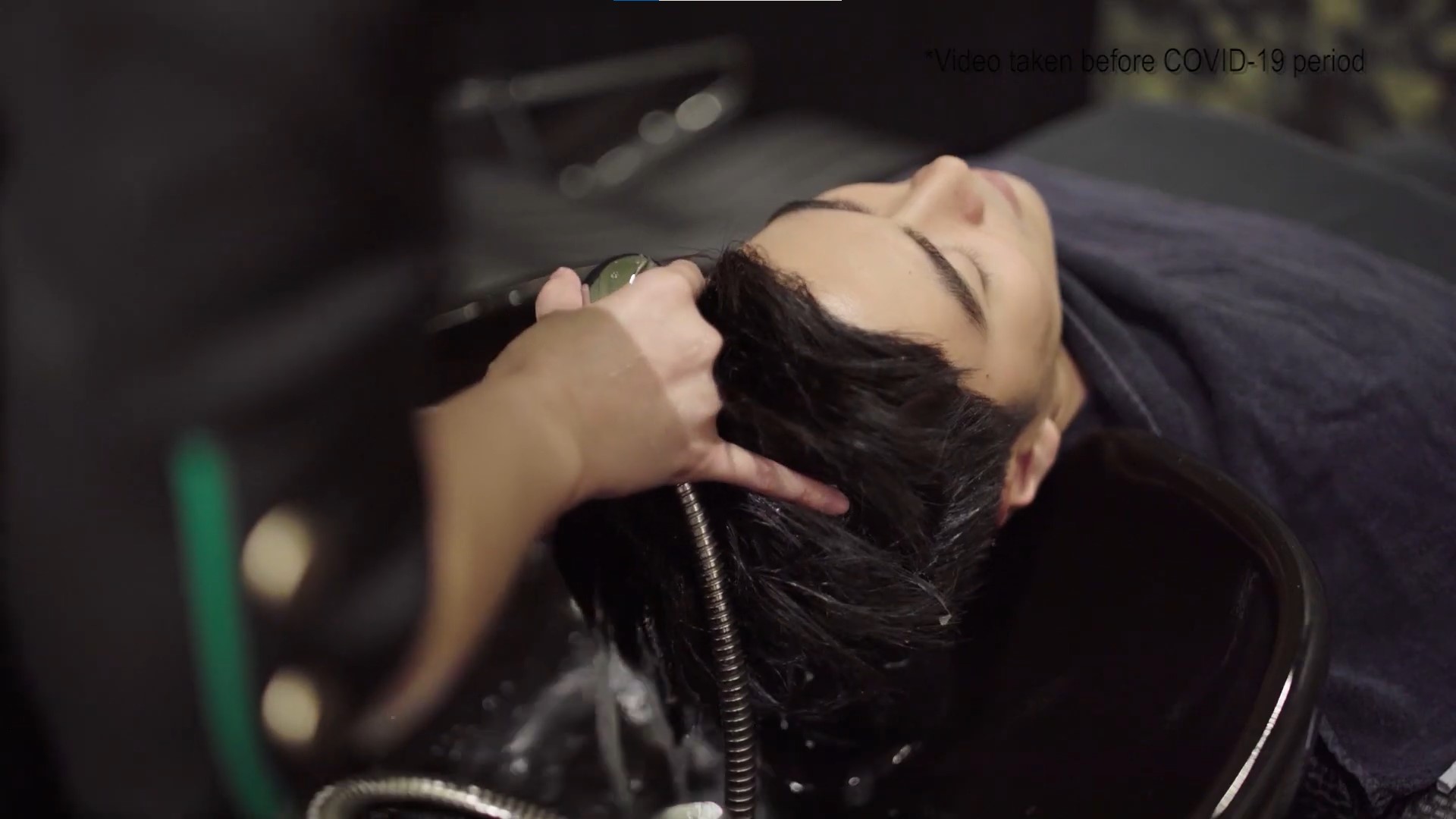 Then, the consultant will lead you back to a comfy chair where they will begin to apply a special tonic to your scalp.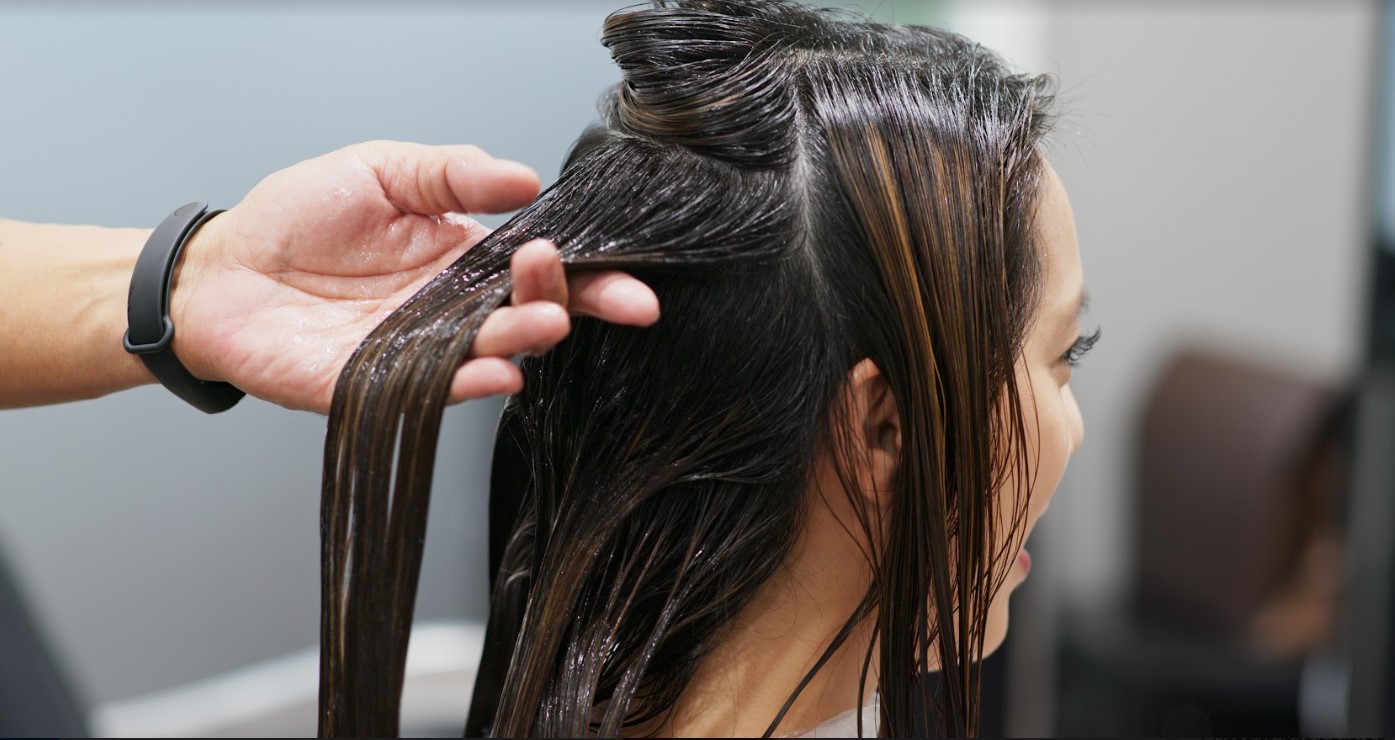 The tonic is made from premium grade traditional chinese medicinal (TCM) herbs such as ginseng, he shou wu, and lingzhi.
Ginseng stimulates hair follicles while lingzhi improves blood circulation. He shou wu, in particular, is very rich in mineral iron.
Mixed together, these holy grail essences will promote hair growth and nourish the scalp.
To ensure that these herbs work at maximum efficacy, the hair consultant will massage the tonic into your hair for deeper penetration.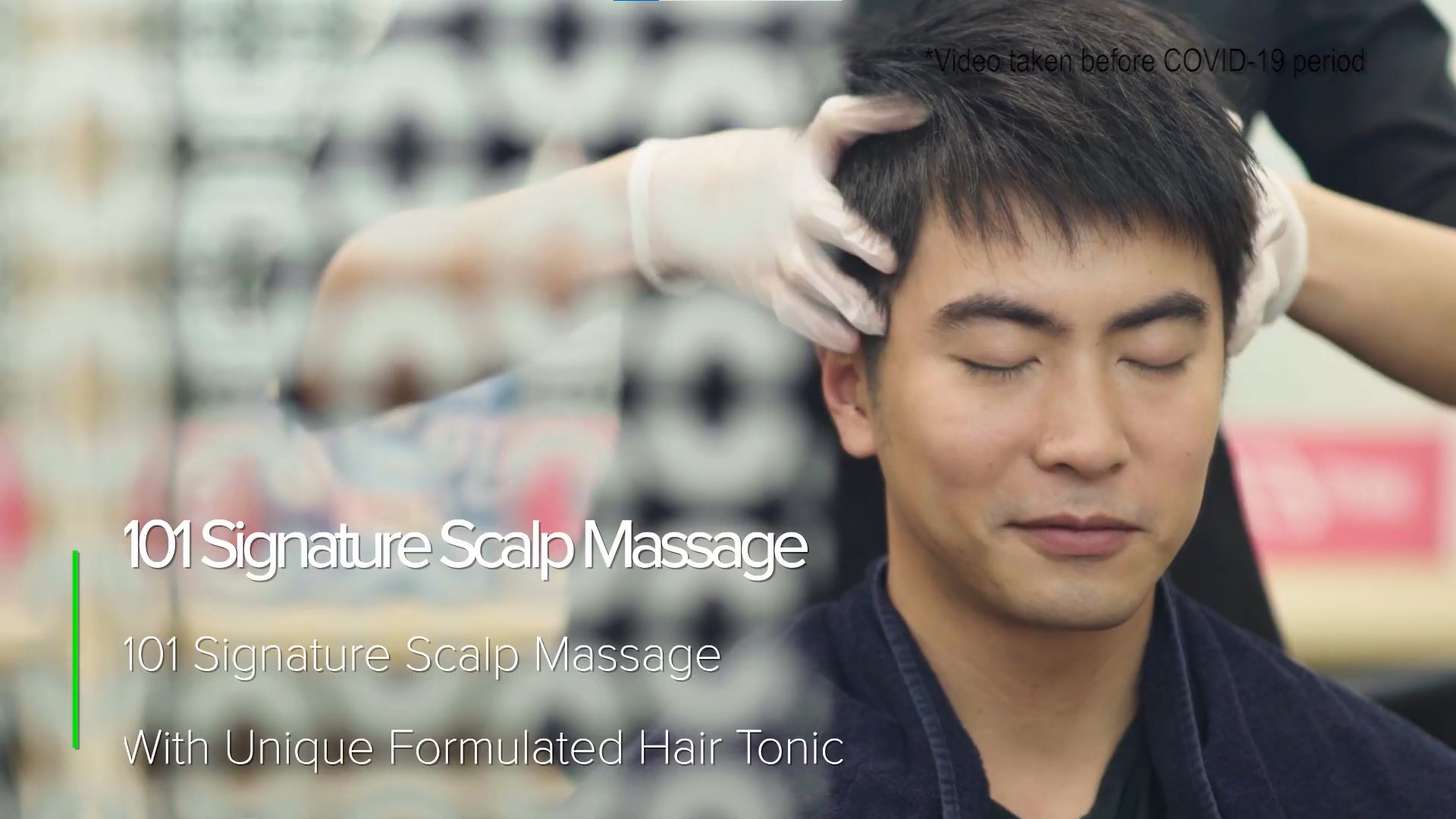 Speaking from experience? These consultants seriously have magic hands because the massage is so soothing that I've fallen asleep before.
It always makes me wish that the massage lasts longer than 20 minutes.
The signature massage is based on eight acupuncture points which enhance the flow of blood circulation and promote hair growth for fuller and stronger hair.
The last part of the treatment is the Beijing 101 Alpha Led Light Treatment.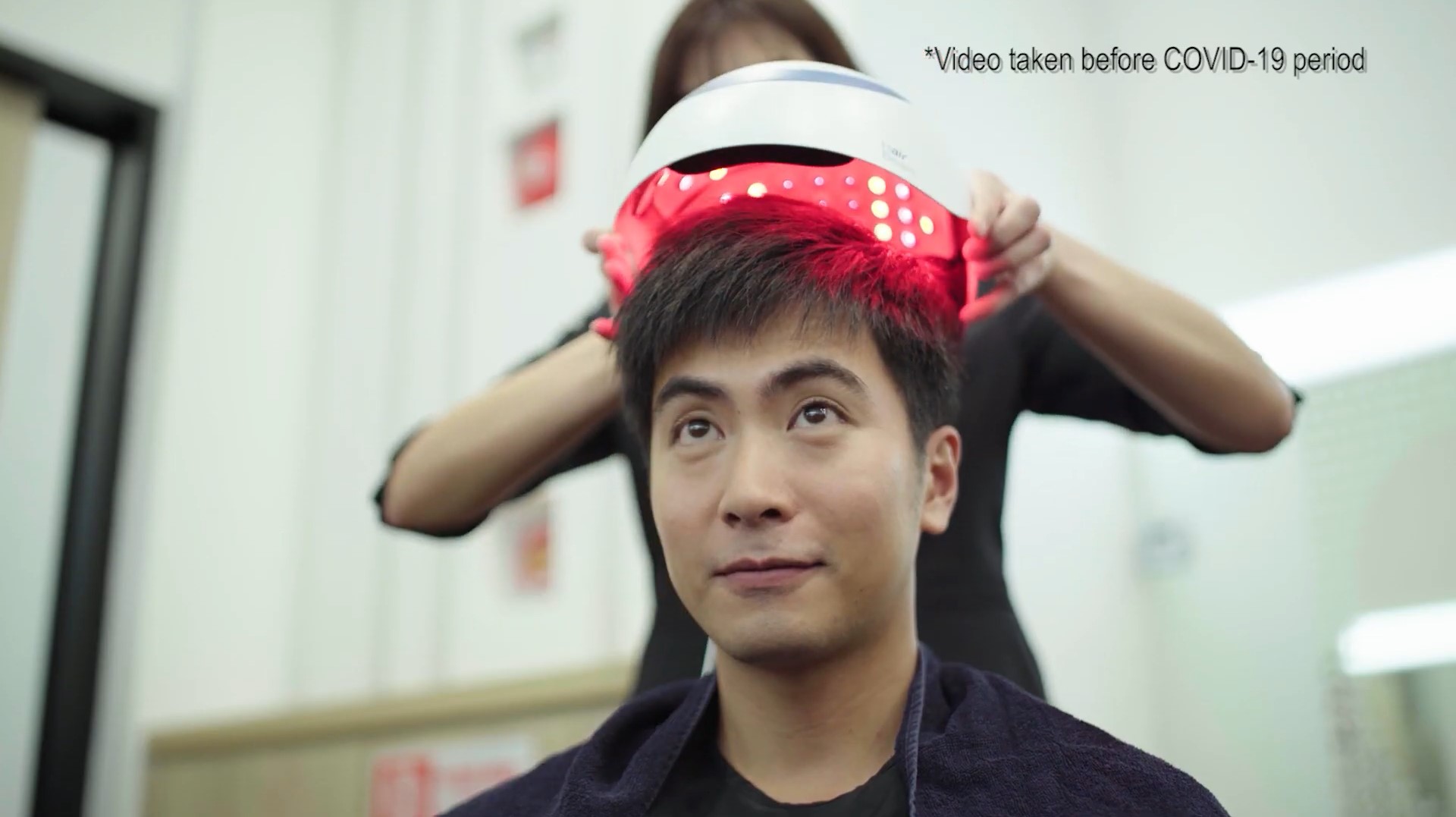 A helmet-like device will be placed on your head, and what it does is that it will improve your blood circulation and lock those nutrients into your scalp.
At the very end, the hair consultant will give you a post-treatment scan.
The before and after images are always very satisfying as you get to see images of your clean scalp, now free of build-up and excess oil.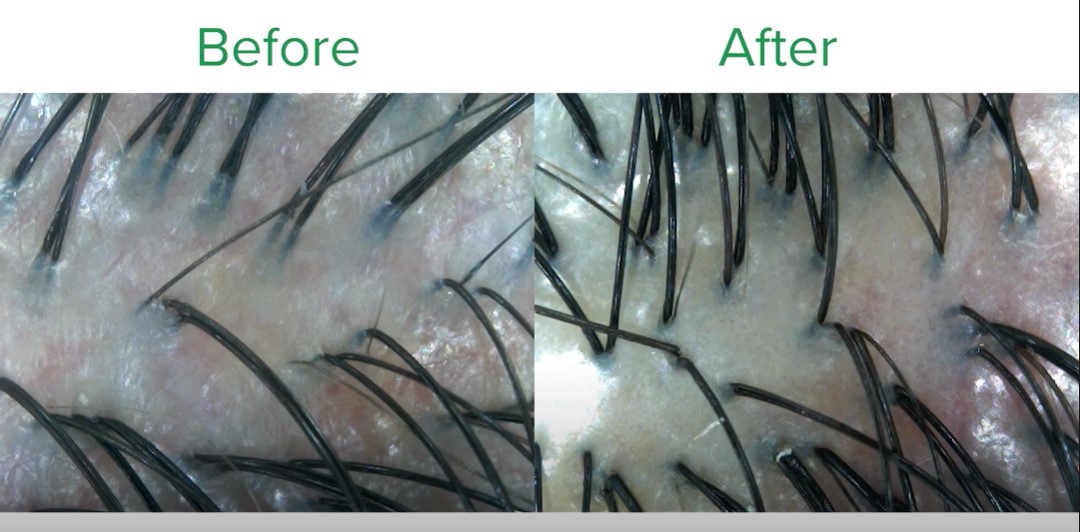 Meridian Hair & Scalp Purity Treatment at $40
The treatment almost sounds too good to be true right?
Here's the cherry on top: Beijing 101 is having a huge promotion for their Meridian Hair & Scalp Purity Treatment.
Instead of its usual price of $532, the treatment only costs $40 now.
After purchasing the treatment, you can even get $10 Shopping Credits, and stand a chance to win a staycation at the five-star Shangri-la Rasa Sentosa.
With Beijing 101, you will no longer have to scratch your head and wonder how you can solve your hair concerns!
Self-care is extremely important, so take some time out of your busy schedule to pamper yourself at one of Beijing 101's many outlets.
Book an appointment for the treatment now at Beijing 101's here.
This article was first published on Goody Feed and written in collaboration with Beijing 101.