---
Advertisements

---
My family goes to Johor Bahru very often. Like once-a-month kind of often. (In fact, I was there just Saturday.)
I don't want to say that I know all the ins and outs and chill spots of JB, but when people come to you asking for recommendations….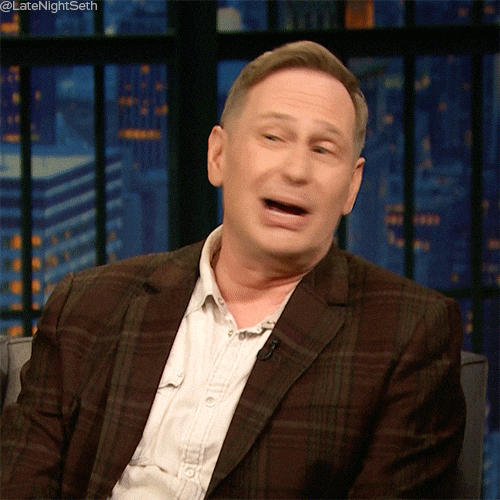 A friend of mine asked me for recommendations recently, and this question popped up.
"Is it safe?"
I was really tickled by the question. As long as you safeguard your belongings and be mindful of your surroundings, how unsafe can things be? Right.
NO. NOT RIGHT. THE WORLD IS TOO SCARY.
Yes, yes, I hear some of you screaming at me already. Safe lah.
Okay, then let me ask you, where do you put your belongings when you sit down at a café or restaurant? On the table? The chair next to you? Or maybe your lap? Your lap probably provides the most protection. Agree?
NO. WRONG AGAIN.
A thief very brazenly stole a bag from a lady's lap while she was having some chill time at a café in Kuala Lumpur. The entire incident was captured via CCTV and the footage has been circulating online.
In case you can't watch the video because there's a mobile data drought, let me break down what the footage captured.
What Happened
At the start of the video, the victim (lady in light blue) is chilling with two friends. Soon after, a man dressed in full-black and a black cap walks into the café.
He first lingers around the café, probably to locate his target. Then, he approaches the trio's table casually, pretending that he was only passing by. The lady is still unaware that she was being targeted.
Just as the man reaches the lady's side, he swiftly swipes the bag on her lap and dashes off.
I bet Swiper wishes he was as swipey as him.
Once the group realised what had transpired, they got up immediately and one of them gave chase.
It is not known if the thief was apprehended.
Lesson To Be Learnt
While we do not know if the thief was brought to justice, this incident still serves as a good reminder that nothing is fool-proof. Merely keeping your belongings close by doesn't stop thieves from approaching you.
In fact, this might even constitute a false sense of security. If you drop your guard, you might make it easier for thieves to take advantage of you and make their move.
So it is pertinent that we be aware of our surroundings at all times. This is especially so when travelling abroad, as losing your bag might mean you lose important travel documents as well.
---
Advertisements

---
Safety is not to be taken lightly.
Remember.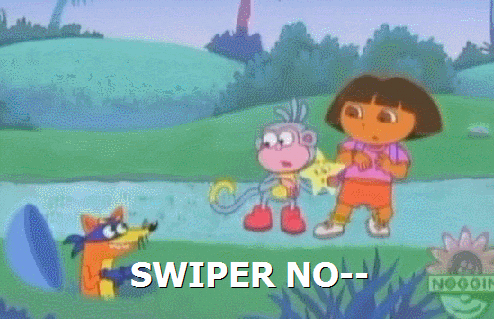 SWIPING.