Missed travelling to Malaysia for some food and recreation?
Well, while you're still not able to travel to our neighbouring country, Clementi Mall has brought Malaysian cuisine right to the doorsteps of people living in Clementi.
New M'sia-Themed Foodcourt in Clementi Mall Opens With Halal M'sia Street Food
A new Malaysia-themed foodcourt, Boleh Boleh!, is going to open up in Clementi Mall on 25 Dec 2020.
The brand is brought to you by Fei Siong, a long-time veteran in Malaysian cuisine via their other brand, Malaysia Boleh.
Located at level 4 of the mall, the 10,000 sqft food atrium will be tastefully designed like a Malaysian kampung.
There'll be seven different "islands" which houses a total of 28 stalls.
The best part? It'll serve halal Malaysian street food and is Fei Siong's largest Halal F&B concept to date.
Apparently, many have walked into Malaysia Boleh and asked if the food was halal.
What To Expect
According to Fei Siong's media release, you can expect halal versions of Malaysian Chinese food, including Klang's iconic Ji Kut Teh, Penang's famous Char Kway Teow, Assam Laksa, Chilli Ban Mian (this one got a thumbs up from us) and more.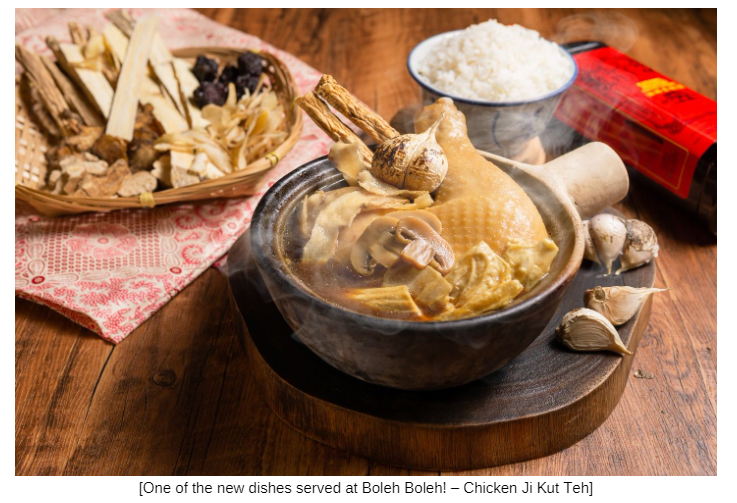 By the way, these dishes aren't just made halal by changing out the ingredients.
A lot of hard work went into the creation of the dishes.
This includes going to veteran hawkers in Malaysia to learn the foundation before Fei Siong's chefs start modifying and adapting new halal recipes for another six months.
Ingredients for the dishes were also sourced from halal-certified suppliers.
On a side note, it's likely that some sort of durian will be available too, based on the list of food that we saw.
P/S: Boleh Boleh! is currently pending halal certification.
---
Advertisements
---
A Taste Of Home
This concept couldn't have come at a better time, Mr Tan said.
While Singaporeans here miss the weekend trips over to Johor Bahru, there are many Malaysians who have been stranded in Singapore since borders closed in mid-March.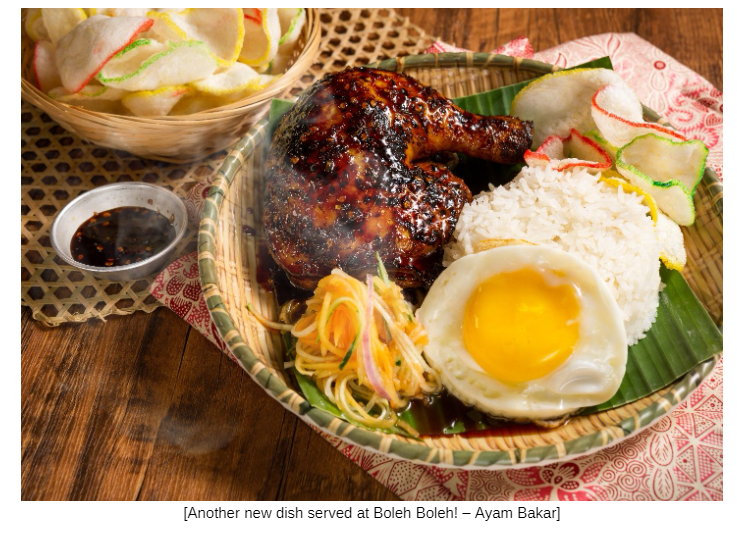 It is hoped that a taste of home will help ease the homesickness of being apart from their families.
As part of Boleh Boleh!'s opening, Fei Siong will be donating S$5,000 to the Persatuan Pemudi Islam Singapura (PPIS) Singapore Muslim Women's Association to give back to disadvantaged families.
So there you go, a mega-Malaysia-themed foodcourt in the west of Singapore. If you're interested in visiting, take note that they'll open on 25 Dec 2020 (Christmas Day).
---
Advertisements
---
Featured Image: Fei Siong
Like writing? Goody Feed is looking for writers! Click here for more info!