---
Advertisements

---
Last Updated on 2022-11-08 , 3:49 pm
McDonald's released a new addition to their breakfast menu on 3 November 2022.
If you are a basic hotcake or a McMuffin person, it is time to up your game and try their Breakfast Bagel with McDonald's Mushroom & Chicken Ham.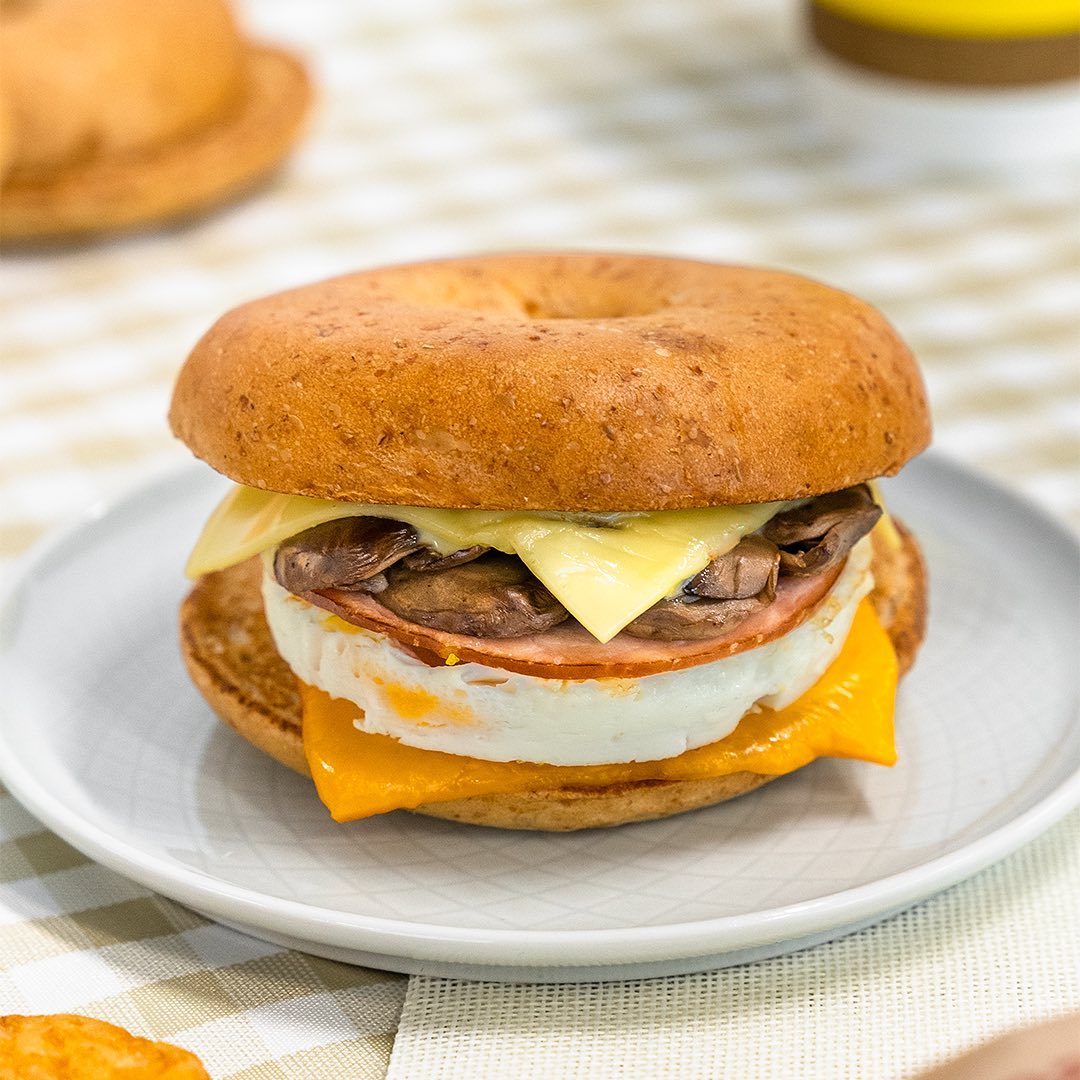 We wanted to up our game, so we decided to get one to try for ourselves.
If you prefer to just watch the review, here's a video review…
View this post on Instagram
…okay, maybe not.
McDonald's New Breakfast Bagel with Ham & Mushroom Review
The first impression of the bagel is that the paper wrapper looks so cute. At one glance of the packaging, you will know what the bagel mainly comprises.
On top of that, you will also know how a bagel looks like, in case you live under a rock. It looks like a doughnut with a hole in the middle but has the texture of bread.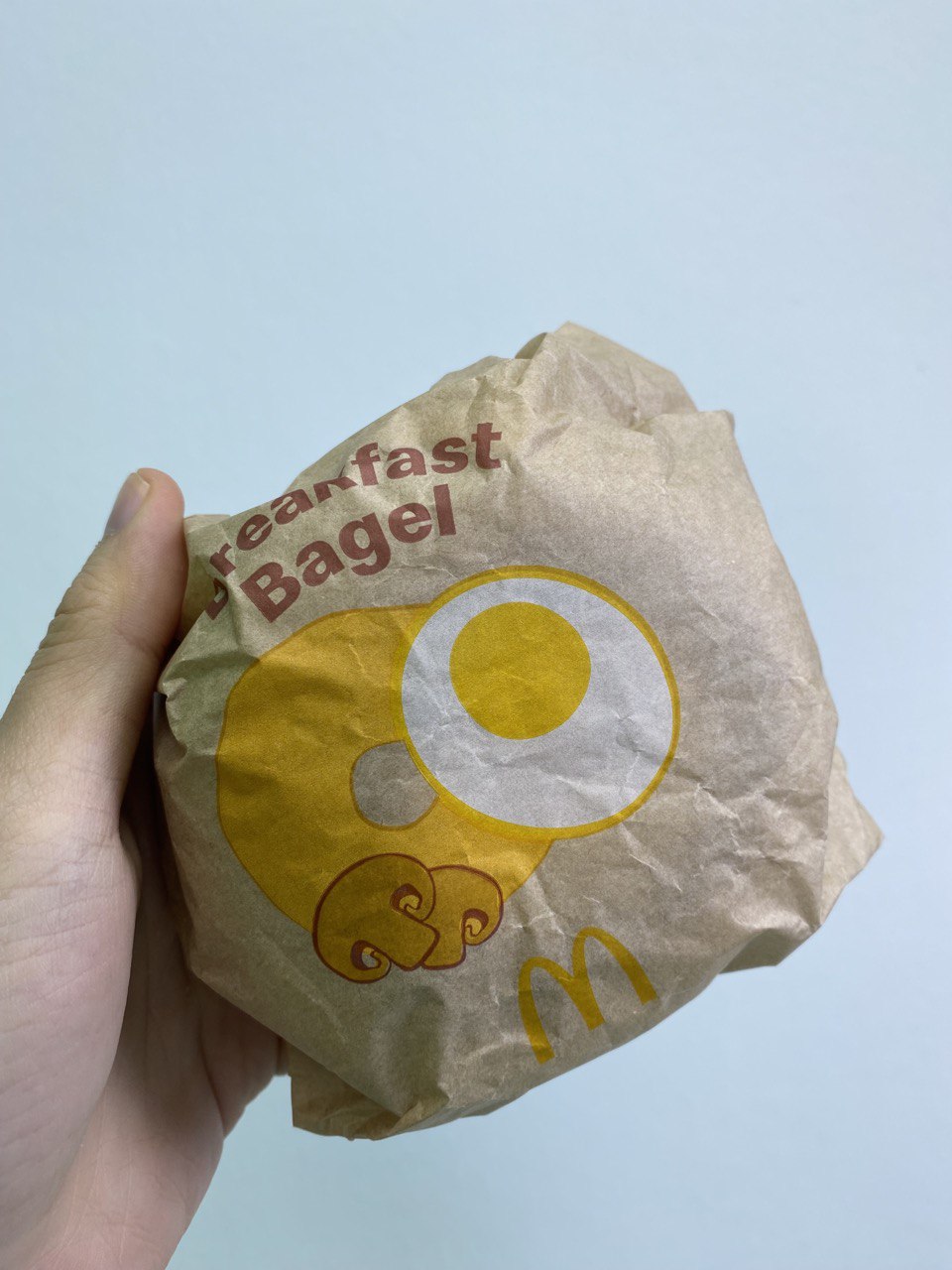 The wholemeal buns were soft and has a nice chewy texture to them. The buns were also lightly toasted to a golden brown, and it makes me feel super healthy as I seldom eat wholemeal items.
---
Advertisements

---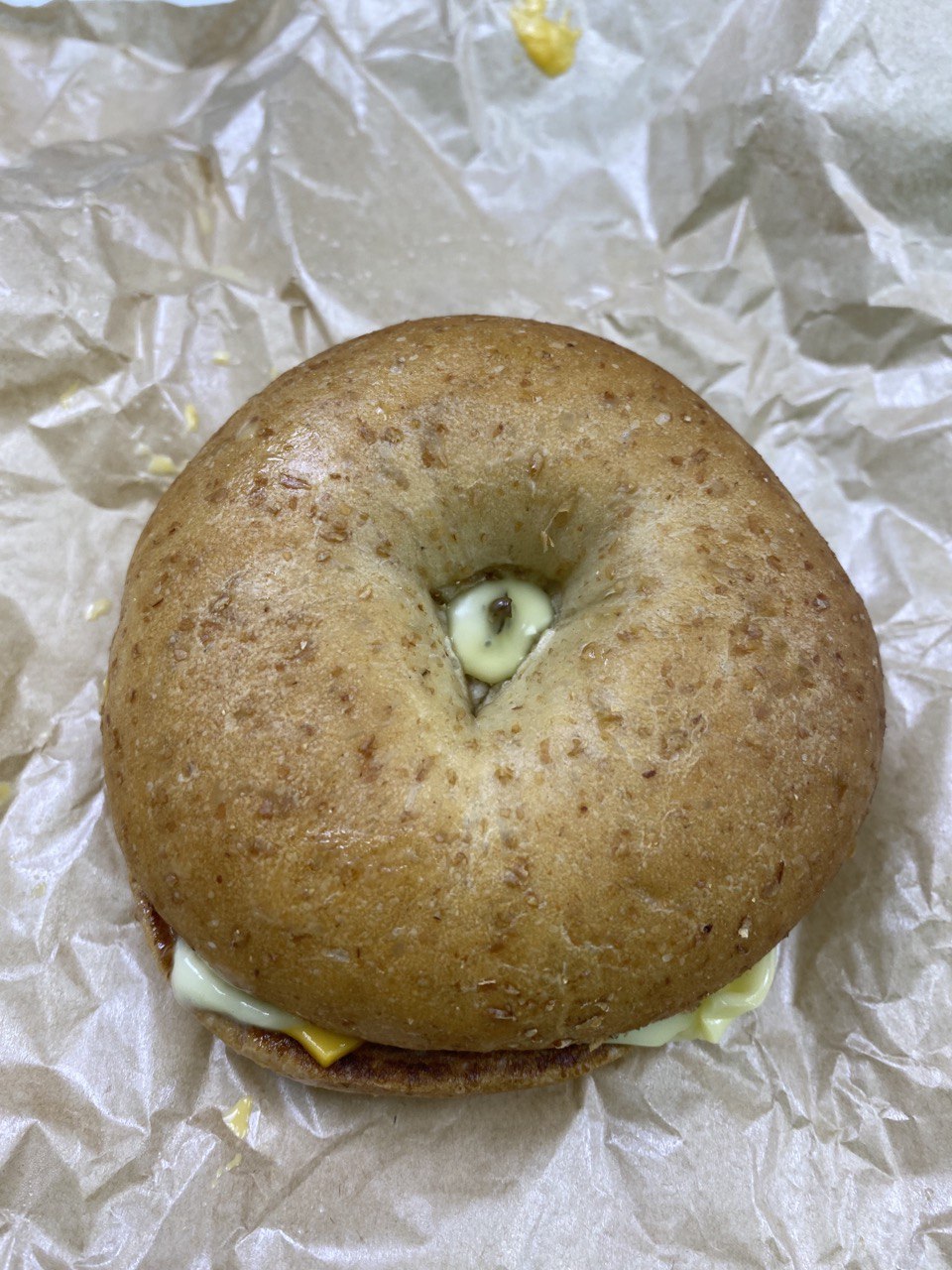 The egg adds a nice touch of moisture to the bagel and the mushrooms and ham complements it well.
The only downside is that they gave too few mushrooms—I am a huge fan of mushrooms.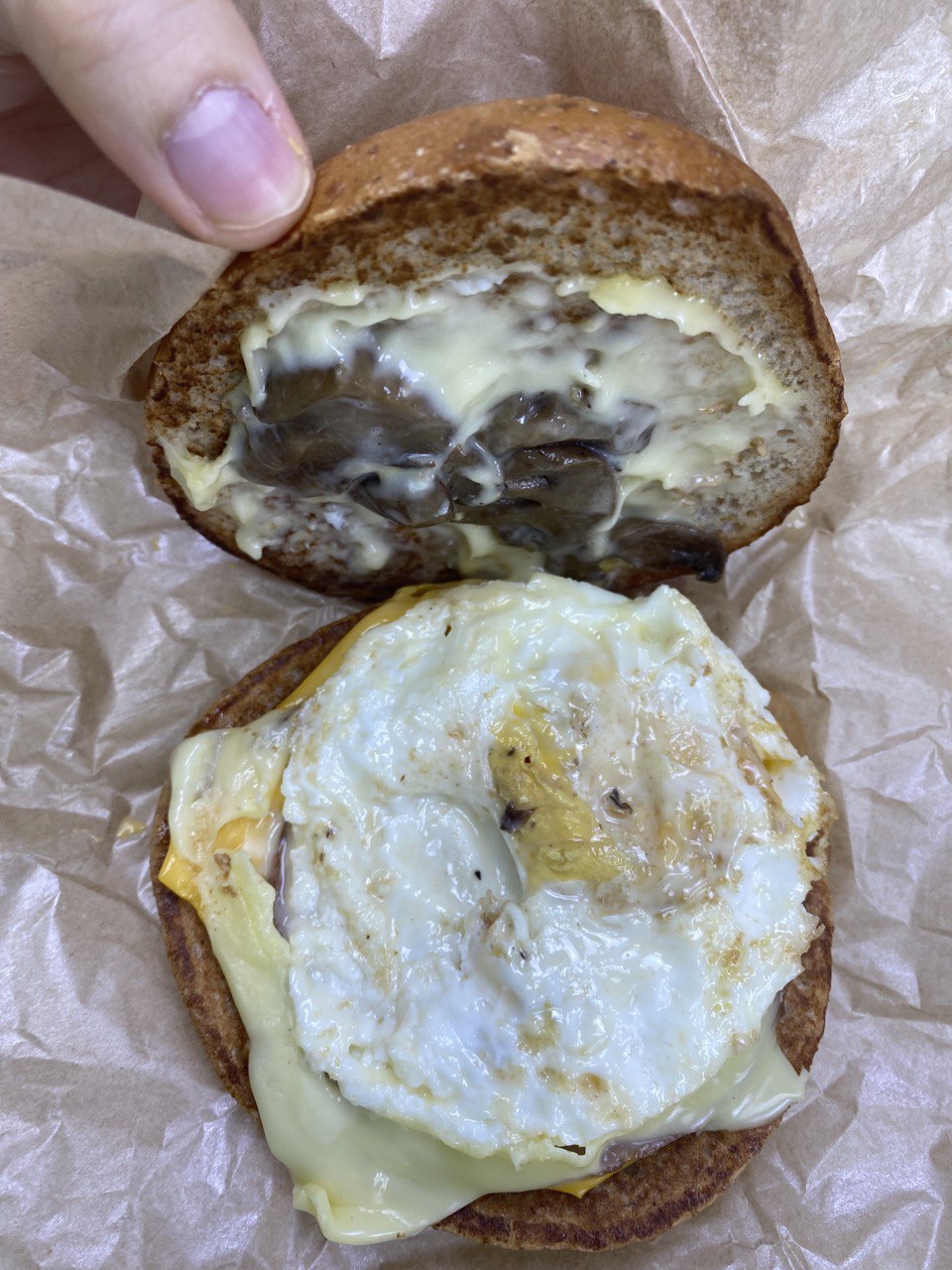 In addition, the bagel on itself might not be so filling, so it is recommended that you get it with the meal as well.
The verdict is that the breakfast bagel is food king good. 
Typically, my regular breakfast would be plain bread with jam. I want to upgrade it to this bagel every morning if I could.
Available on All McDonald's Stores and Food Delivery Platforms 
You can get yours from McDonald's stores islandwide at S$4.80 for a la carte orders and S$6.20 for an extra value meal.
It is available on all food delivery platforms including GrabFood and Food Panda.
Be sure to be quick as this item is available for a limited time only, till 7 December 2022.
---
Advertisements

---

Here's why a 4-day workweek might finally really be possible in Singapore soon:
Read Also: