East-meet-west food fusion has been all the rage in recent years.
Laksa pasta, Nasi Lemak Burger, Mala Coffee (!?): you name it, it's probably created at least once before.
For CNY 2021, Burger King Singapore is rolling out a special menu that gets everyone excited.
Chilli Crab Burgers & Fries
Chilli crab, Singapore's representative flavour and all-around favourite.
This year, Burger King is pulling out the stops for its Chinese New Year offering, the Chilli Crab series.
For fish lovers, they have the Chilli Crab Double Salmon Burger ($9.50), which is two thick fried salmon patties doused with a generous serving of their special sauce, piled between two soft sourdough buns.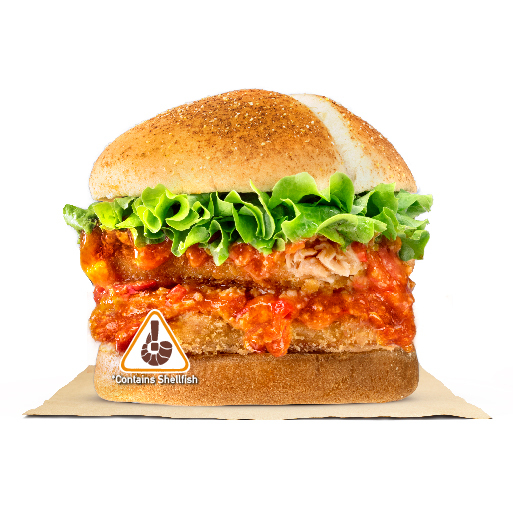 For those who prefer the non-marine variety, there's also the Chilli Crab Long Chicken Burger.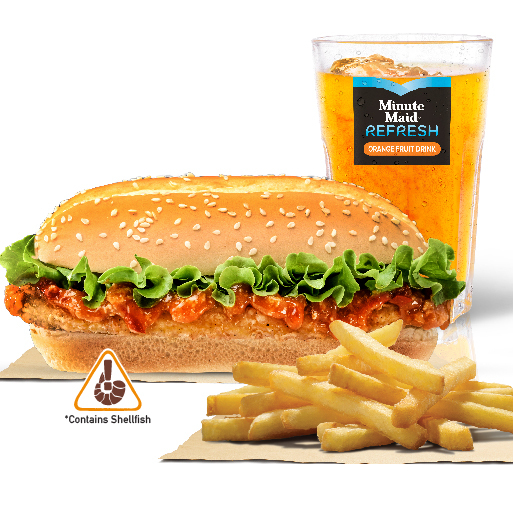 You can also opt to finish off your meal with the Chilli Crab fries.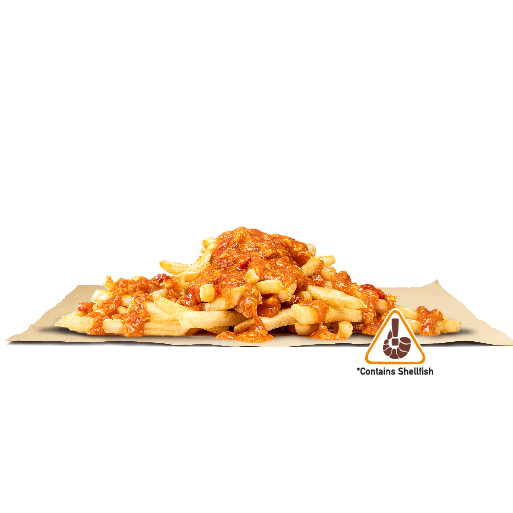 According to Burger King, the sauce is described as a sauce heavily loaded with egg swirls and freshly cut chillis.
Sounds delicious, but is it worth the hype and your calories?
We try it out so you don't have to (unless it's good).
BK Chilli Crab Double Salmon Burger Review: A Fusion Worth Trying Once
Even before opening up the paper bag containing the burger, you can smell the fragrance of the chilli crab sauce.
The first word that came to our mind when seeing the burger is "generous", and you'll understand why when you see what the burger looks like below:
---
Advertisements
---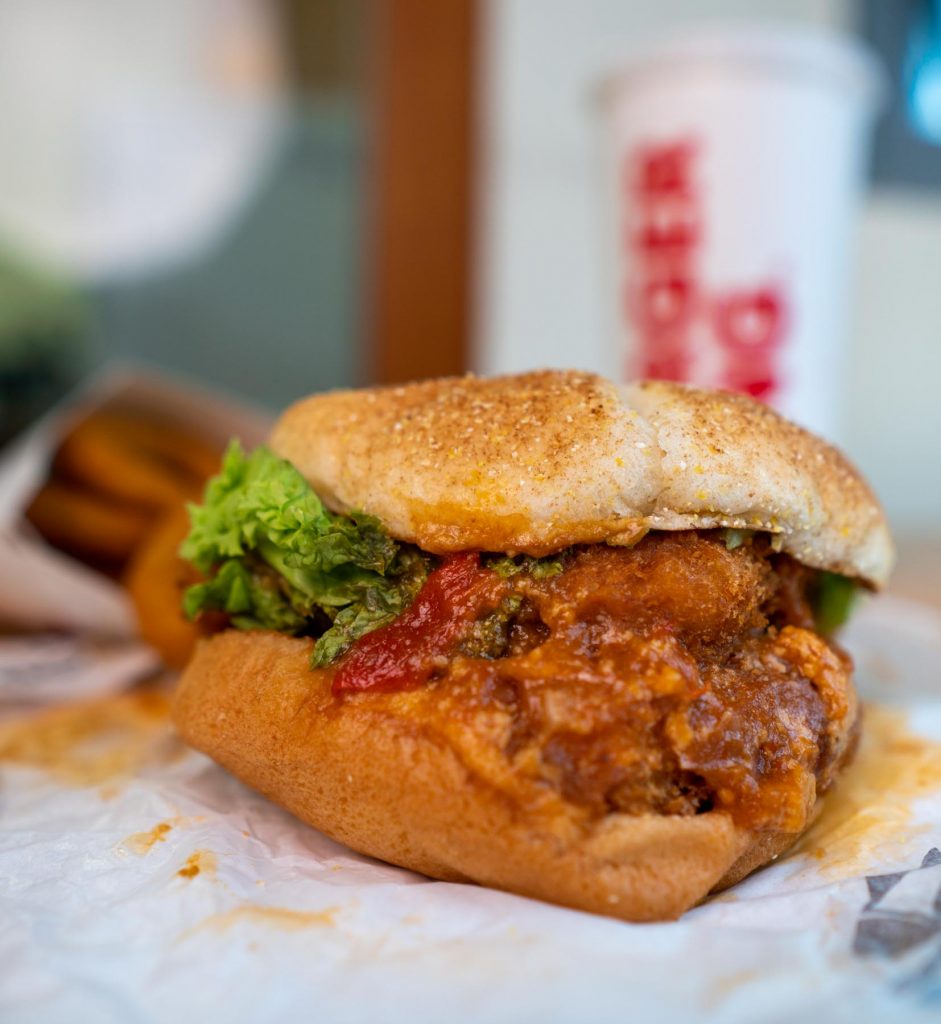 Before that, here's a disclaimer: we ordered and bought the burger with our own money so there's no special arrangement involved here.
True to Burger King Singapore's words, the chilli crab sauce is heavily loaded with egg swirls, and a generous amount was sandwiched within the burger we bought.
The best part? It doesn't just smell like Chilli crab, it tastes exactly like the chilli crab sauce you'll get at reputable zichar stalls in Singapore too: Sweet yet savoury with a mild hint of spice. A very mild hint of spice.
All in all, Burger King Singapore seems to have hit the jackpot with this new limited-time menu.
Because we ordered the salmon version of the burger, the thick salmon patty goes exceptionally well together with the sauce.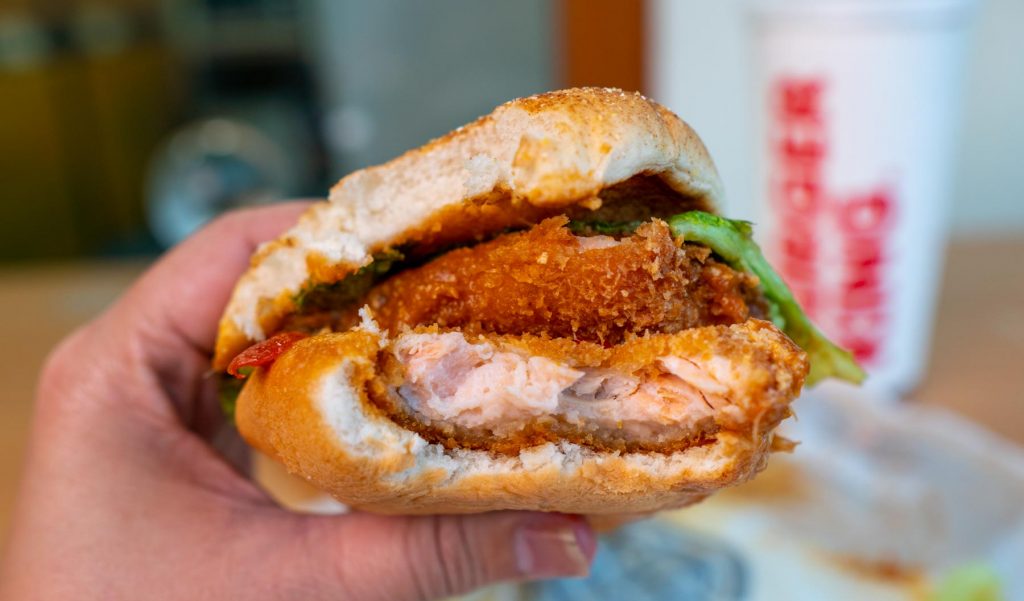 The sliced lettuce within the burger brings back memories of eating the lettuce, which is typically served beneath the crabs, in the iconic dish.
Our verdict for the Chilli Crab burgers: You need to try it at least once before it's gone.
---
Advertisements
---
Unfortunately, we didn't have the chance to try their Chilli Crab fries because it wasn't available for online orders (either through the BK app or GrabFood).
But since the sauce used for the festive fries are the same, chances are, it'll be equally bombastic.
There's even an option to purchase a small tub of Chilli Crab sauce for S$2.90 if you're craving.
Other BK CNY Offerings
The Chilli Crab sauce isn't the only trick Burger King Singapore has on their hands either.
If you're a fan of BK's Taro Pie, then you cannot miss their newest festive flavour, the Golden Pie (S$1.60) which is filled with fresh coconut bits and mung bean paste.
---
Advertisements
---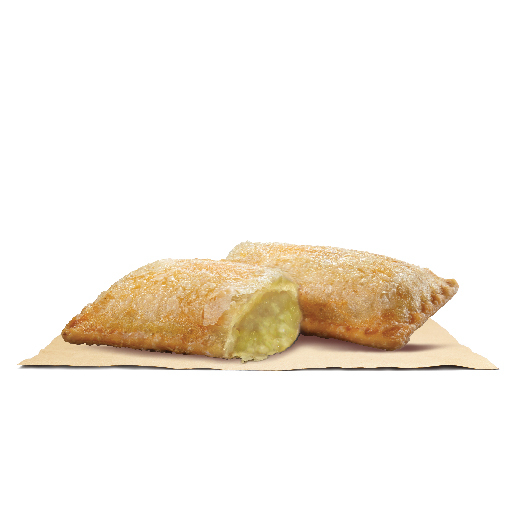 There's also the Huat Huat Box (S$6.80) which consists of two Mexican drumlets, onion rings and six-piece nuggets: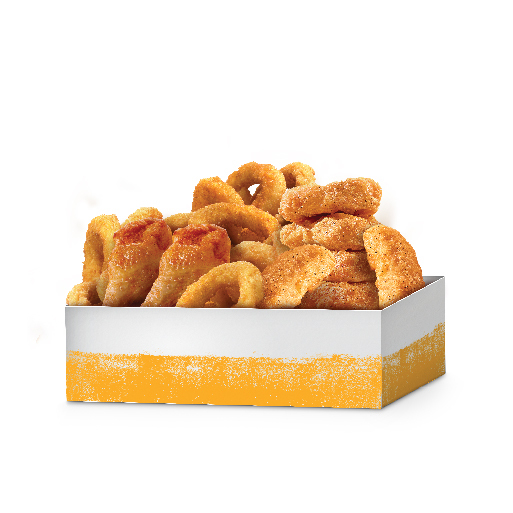 There's also a festive drink, the Huat Huat Orange Strawberry Float (S$2.80) which comes with a soft-serve on top of the drink: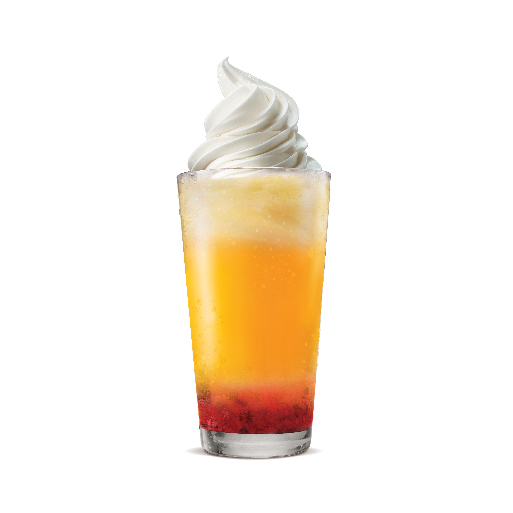 ---
Advertisements
---
So what are you waiting for? Time to jio your friends out for a meal liao.
Like writing? Goody Feed is looking for writers! Click here for more info!