---
Advertisements

---
Burger King's come up with a completely different thing to explore compared to the other Mala fast-food game that's also in play.
For starters, behold their Ultimate Chilli Crab Double Salmon Burger ($9.50 ala carte) and the Chilli Crab Long Chicken Burger ($5.90 ala carte).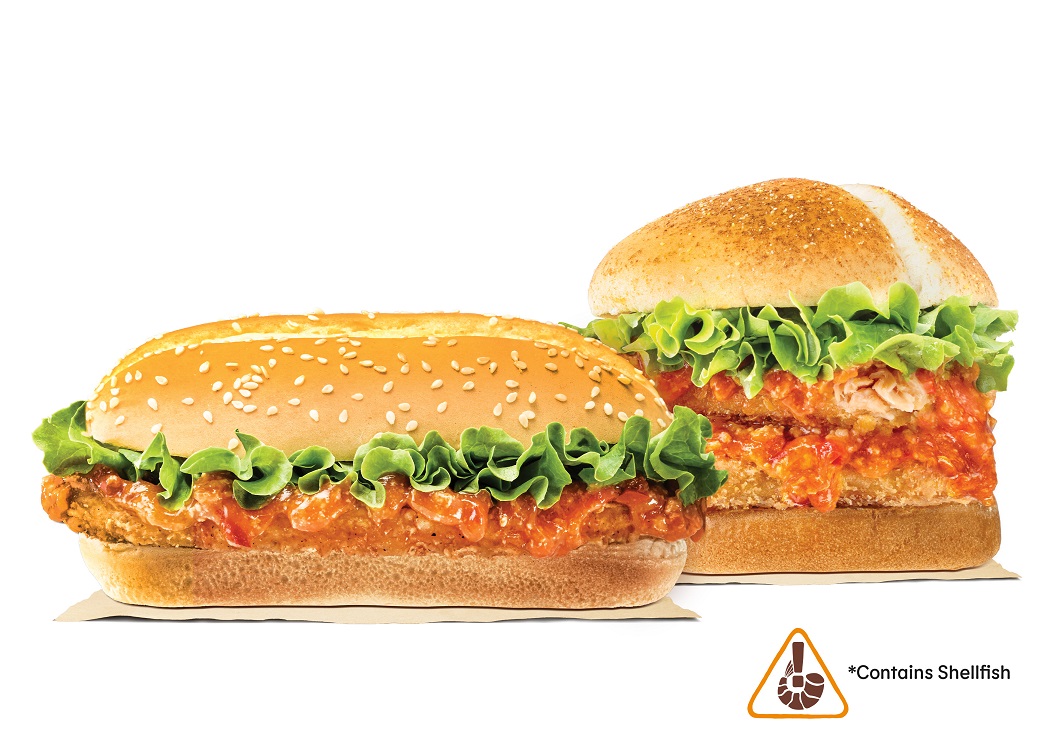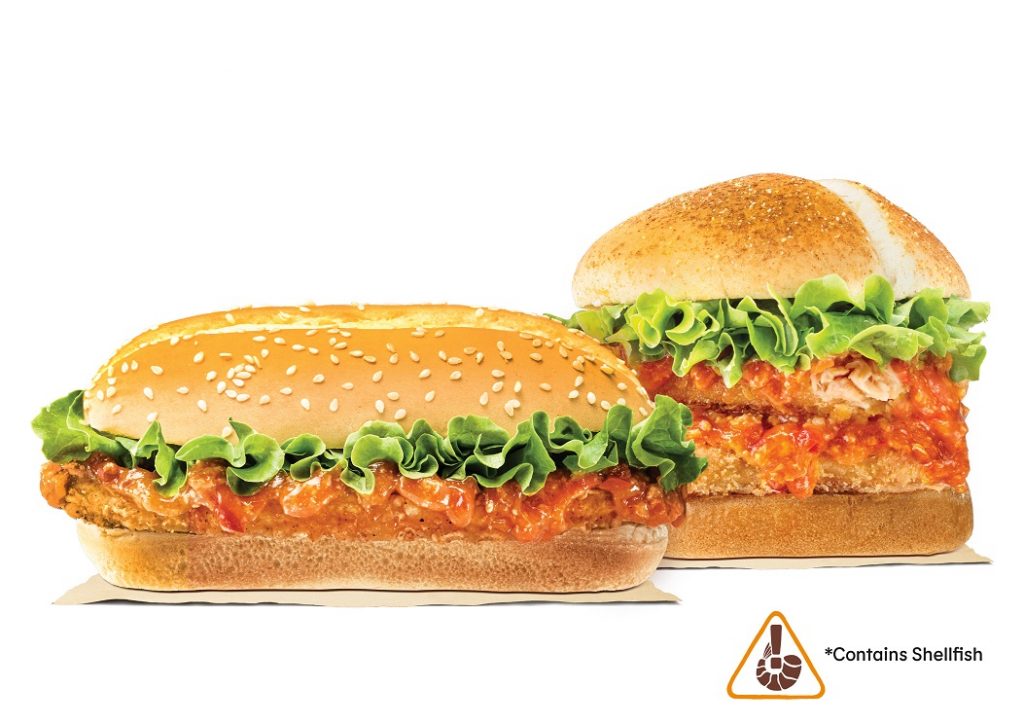 The first comes with delicately cooked salmon patties, and they'll be dressed with a spicy, sweet savoury sauce that's set to bring on the A-game and satisfy your chili crab sauce cravings.
Just picturing the thick, yummy sauce with crispy lettuce leaves, the salmon fish patties and the warm sourdough buns is enough to make us drool.
It doesn't stop there ya.
You must try the Burger King Chilli Crab Fries.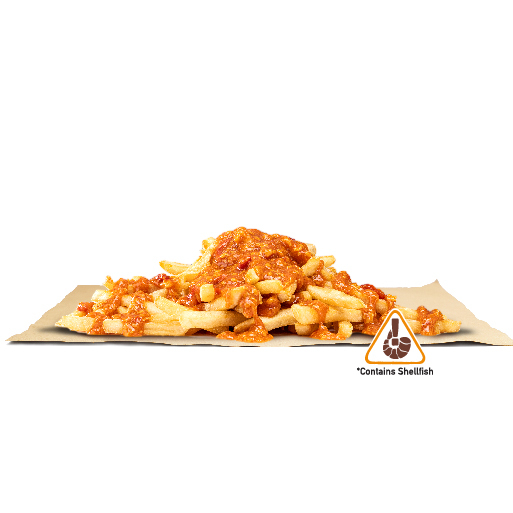 Lunar New Year's going to get brighter for sure, right after you smile in happiness from mopping all the luscious chilli crab sauce with freshly fried golden French fries.
---
Here's Why We Might Not Need to Vote in Presidential Election 2023 After Tharman's Announcement:
---
Can't get enough of the Chili Crab sauce? Pay an extra $2.90 and paint your Burger King meal orange with it! If you want to add on more sauce to your Chilli Crab Burgers, you'll just need to shell out $2 more.
Chilli Crab Meals are affordable to your wallet too: It'll cost you a mere $10.80 if you're getting the Chilli Crab Double Salmon Meal, and slightly less at $7.80 if you're aiming for the Chilli Crab Long Chicken Meal.
Your meal comes with a medium-sized pack of fries and a small serving of a Minute Maid Refresh Orange drink.
Have we talked about sweet, sweet endings to your Burger King Chilli Crab Meal yet?
---
Advertisements

---
Simply pay $1.60 for a Golden Pie unlike no other. Picture a love marriage between a Kueh Bangkit and an Ang Ku Kueh, all packed in a crunchy pie crust.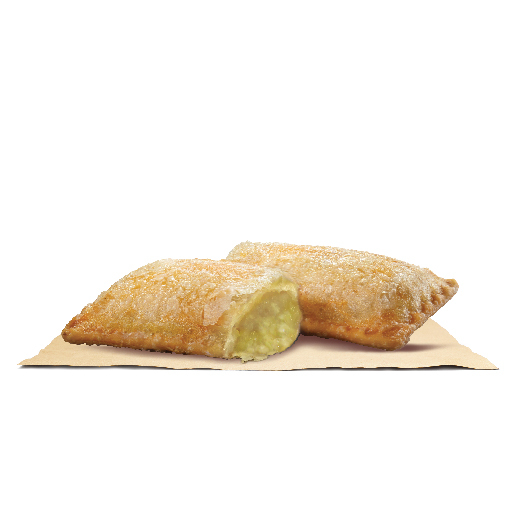 That's exactly what the Golden Pie is all about – a creamy mung bean paste with hidden chunks of fresh coconut to boost its flavour profile. This Starbuy has gotta be the deal to seal your meal.
Have a small part at home? The Huat Huat Box gives you a total of six nuggets, a big bunch of onion rings and a pair of Mexican drumlets for $6.80.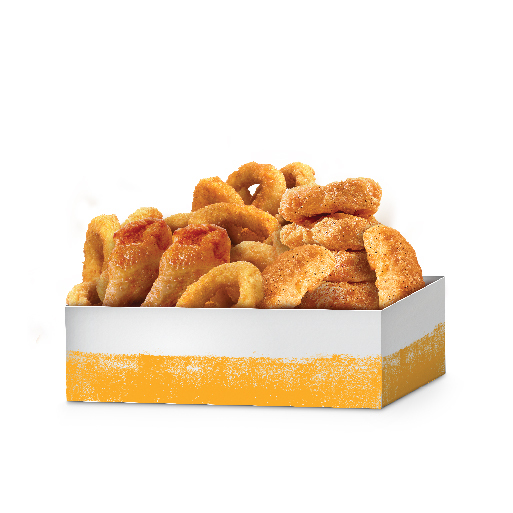 There's also the refreshing Huat Huat Orange Strawberry Float to quench your thirst too.
These items are already available in Burger King outlets.
Featured Image: Burger King Singapore