At this point of the pandemic, everyone's just dying to get out and travel.
Unfortunately, most of us are stuck at home.
So, miss travelling and all the delicious food that comes with it?
We've got good news for you: Burger King has recently announced a series of new product releases that will help you relieve that travel hunger!
Available from today (1 Jun), these new Burger King products are Japanese-inspired, from its burgers, to its light bites and drinks.
Excited? So am I. 
Burger King's New Burgers
Burger King has unveiled two new burgers this June: the Ultimate Kakiage Angus Beef and the Ultimate Kakiage Salmon.
Both the former and latter can be found in stores for $10.90 per meal, which includes medium fries and a small drink.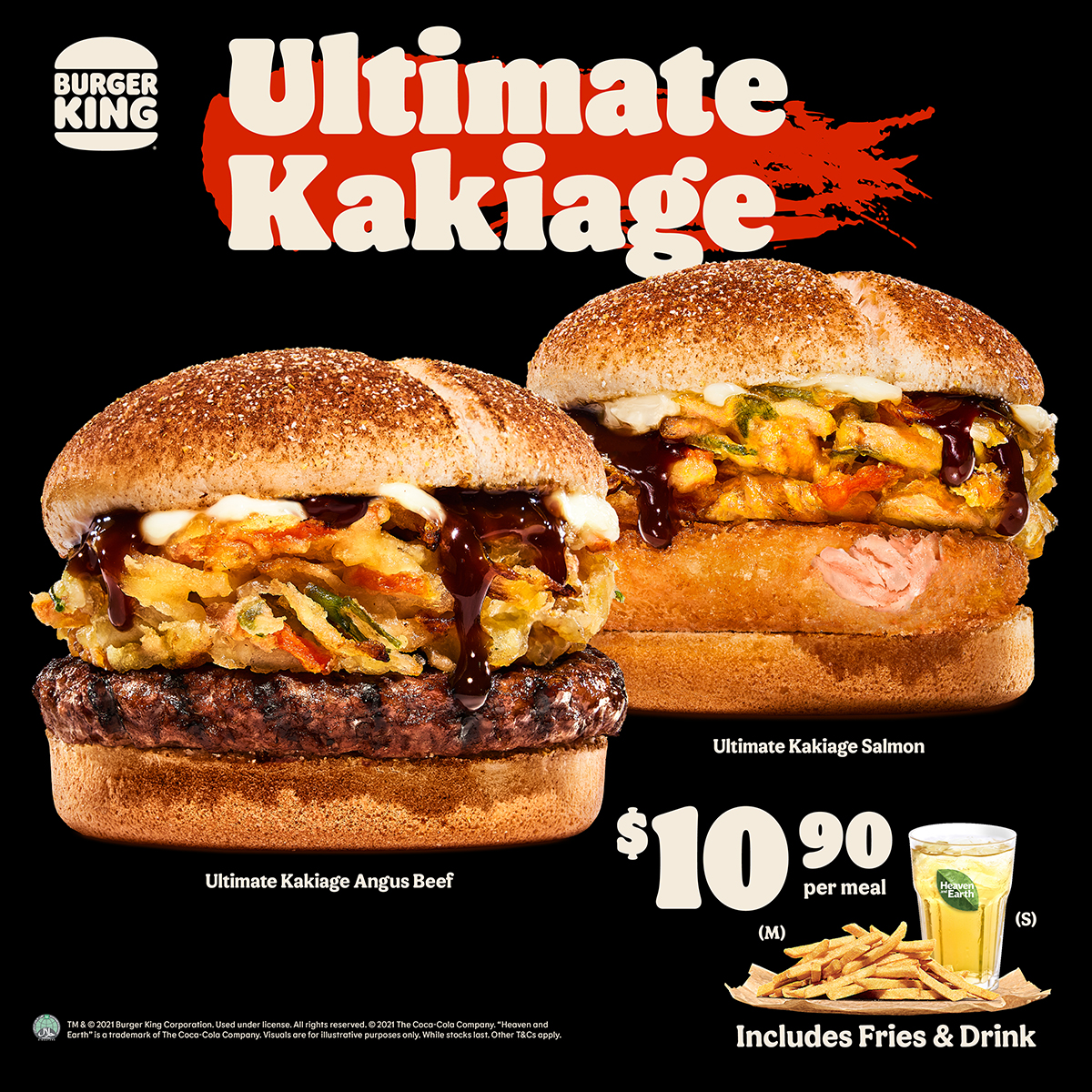 Burger King describes the Ultimate Kakiage Angus Beef as consisting of "a freshly fried Kakiage Tempura patty and [their] signature flame-grilled Angus Beef".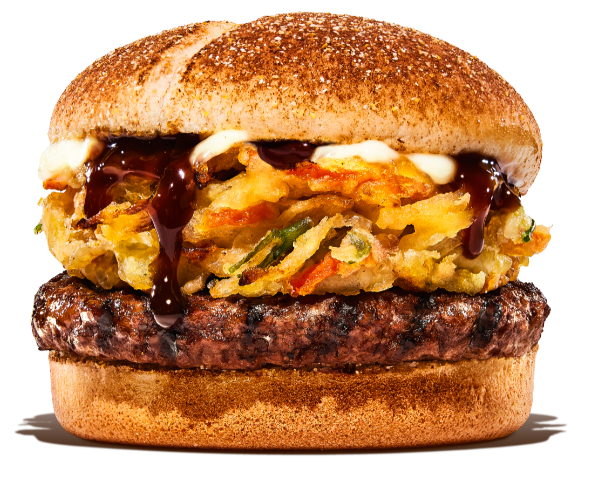 The Ultimate Kakiage Salmon is mostly the same, except that the Angus Beef is now replaced by a "delicate fried Salmon Patty".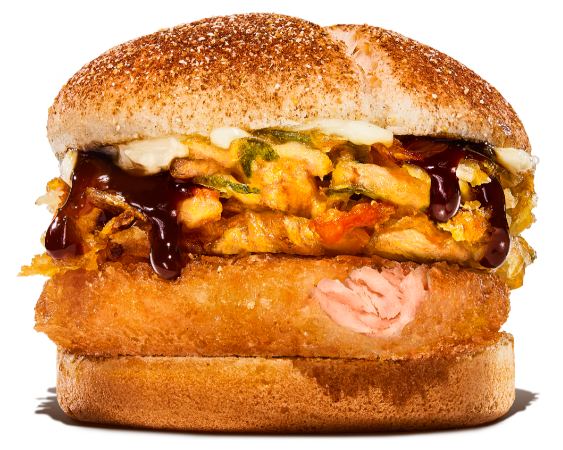 Both burgers will then be "topped with mayonnaise and doused with Honey Soy sauce nestled between a corn-dusted sourdough bun".
Honestly, I have no idea what half of the things mentioned actually taste like, but it sounds mouth-watering already.
These Japanese-inspired products have been launched to "satisfy the yearning of travelling to the land of the sun"—to complete the full experience, Burger King advises pairing your burger with their signature thick-cut fries and a cup of the good old' Iced Heaven and Earth Green Tea.
---
Advertisements
---
Many New Sides Added to Menu
If you've ever walked into a fast food outlet and have trouble deciding what to order because it's the same old menu you've been seeing the past 999 times, rejoice!
Burger King is adding not just one, or two, but three new sides to their menu!
Without further ado, Burger King presents: Saku Saku Fish Bites, Azuki Matcha Pie, Bento Box, Kyoho Grape Float and Sundae.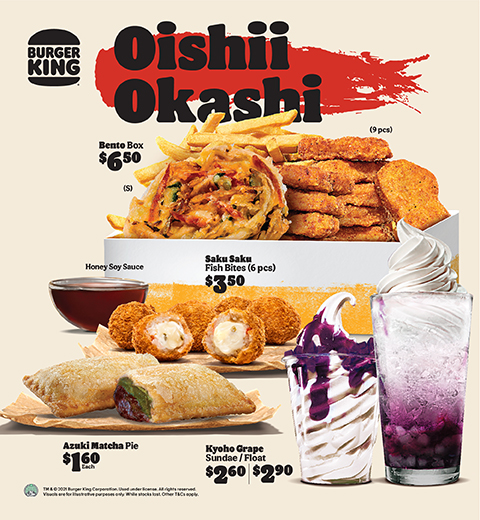 The Saku Saku Fish Bites are essentially fish nuggets with a little tartar sauce in the middle.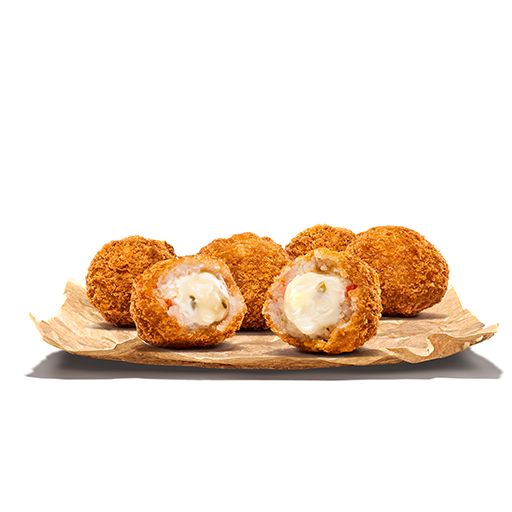 Meanwhile, the Azuki Matcha Pie combines Burger King's Azuki Pie and Matcha Pie into one, allowing consumers to get the "best of both worlds".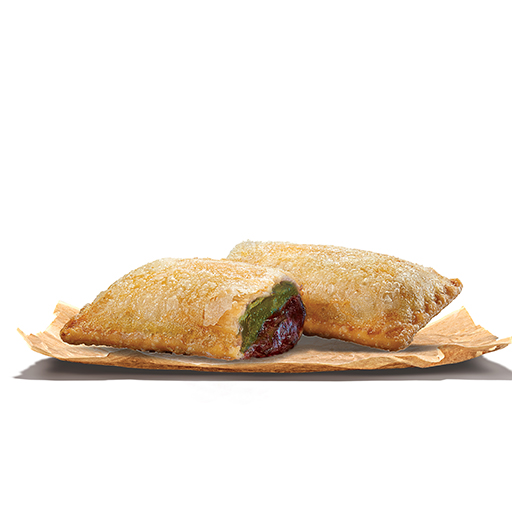 Burger King has also introduced the Bento Box, meant to satisfy your little cravings. It  will contain nine nuggets, a single crispy fried Kakiage patty with Honey Soy Sauce, and a bag of fries.
---
Advertisements
---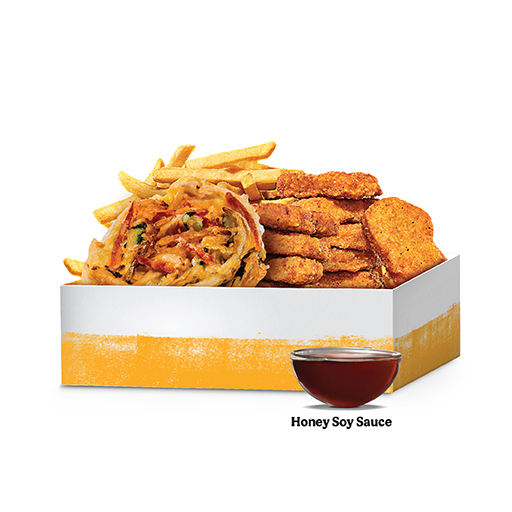 Do note, however: the Bento Box will only be available for takeaway in-store, or via self-pickup in the Burger King app.
Lastly, the Kyoho Grape Float and Sundae.
With the former containing both fizzy Sprite and vanilla soft-serve, and the latter being accompanied with bits of coconut jelly in it, I'm sure these two products, crowned with Kyoho grape topping, are the go-to refreshments during Singapore's perpetual summer.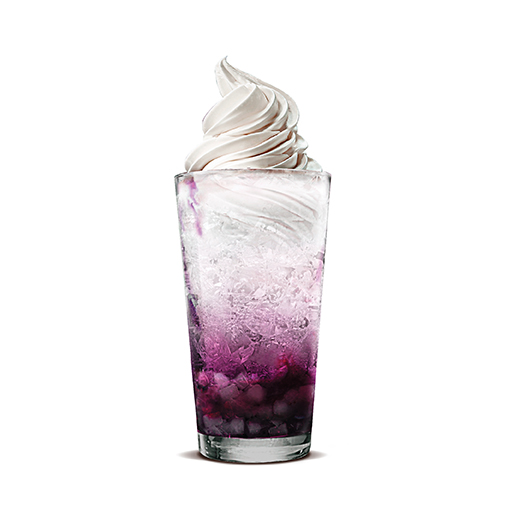 ---
Advertisements
---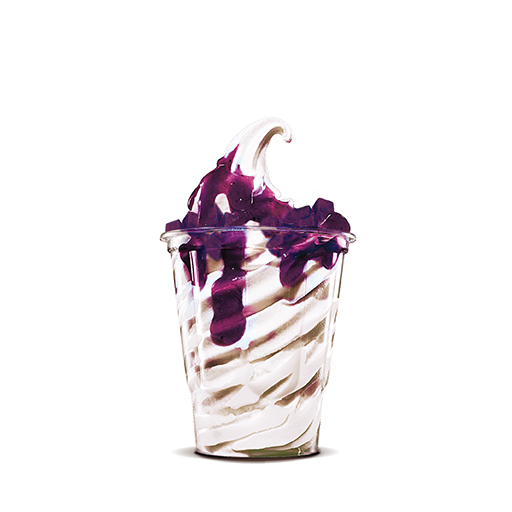 Like the Bento Box, these two items will only be available for takeaway in-store, or via self-pickup in the Burger King app.
As great as all these sound, there's only one thing Singaporeans like more than good food. And that is discounts and combos!
To end with a tip from Burger King: ordering self-pick up or delivery via the Burger King app would get you exclusive combos and bundles that are not available in-store!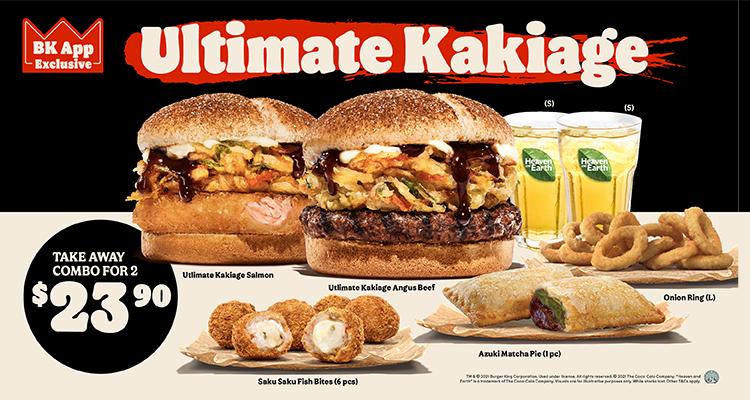 ---
Advertisements
---
So what are you waiting for? Go get your taste of the Land of the Rising Sun today!
Feature Image: Burger King Singapore
Like writing? Goody Feed is looking for writers! Click here for more info!