Cannibalism – defined as the routine of "eating the flesh of one's own species". Disregarded as immoral and sickening, the act has come to be associated with sheer villainy, with fictional character Hannibal Lecter and real-life figure Issei Sagawa perhaps the most high-profile names to come to mind.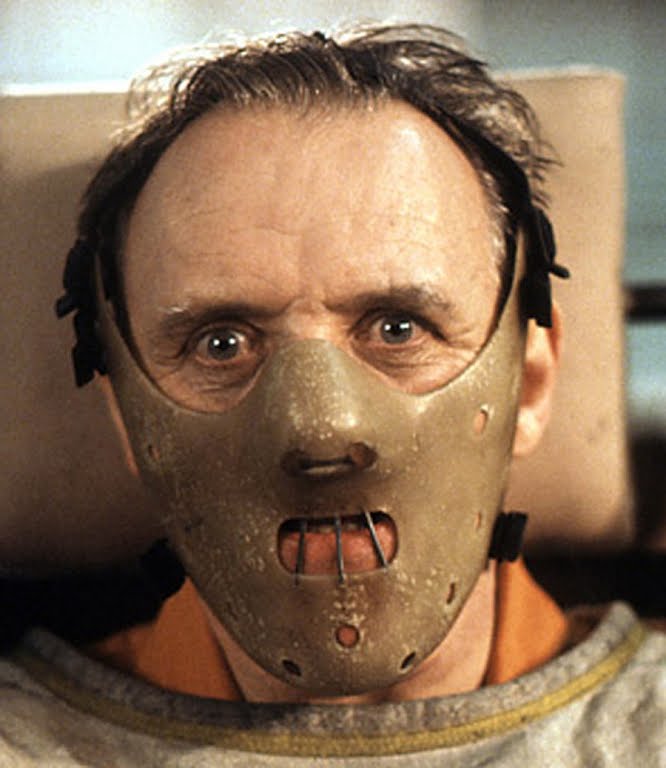 And yet, despite the revolting nature of the term, mankind has not exactly been clean of it. Save for particular exceptions, cannibalism has been practiced in times of famine or war, a testament to how in times of need and hunger…
Basic moral values could go right out of the window as quickly as reading A, B, C.
Cat Owner Lost Her Job & Couldn't Care for Her 40 Cats; Some Are Allegedly So Hungry They're Eating Each Other
And it appears that in this aspect, other species are not unlike us.
According to ad-hoc rescuer Call Me By Mew Mew in an Instagram post, a cat owner is currently struggling to take care of her 40 cats at home.
Apparently, she lacks the know-how to rehome or have the critters sterilised.
And it seems that the ordeal has only deepened with the loss of her job amidst the pandemic.
In addition, her husband is blind, and they have a daughter in primary school.
As such, they're now facing an uphill battle just to make ends meet.
This has led to a galling living situation for the felines at hand, which are not trained to utilise the litter box.
They are believed to defecate, sleep and urinate at cabinets, which has led to the kitchen becoming a total wreck.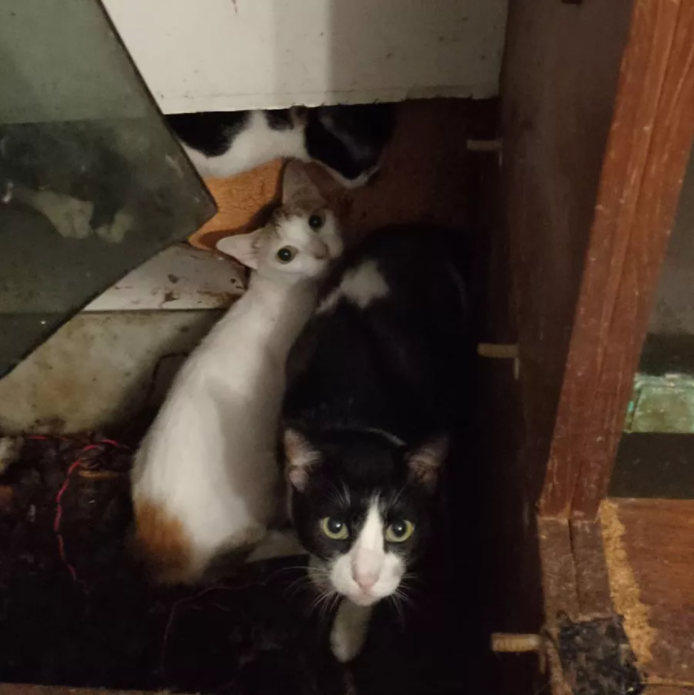 Also, rescuers found dead body parts of kittens strewn across the home.
While unconfirmed, it's believed that cats are consuming weaker kitties to survive.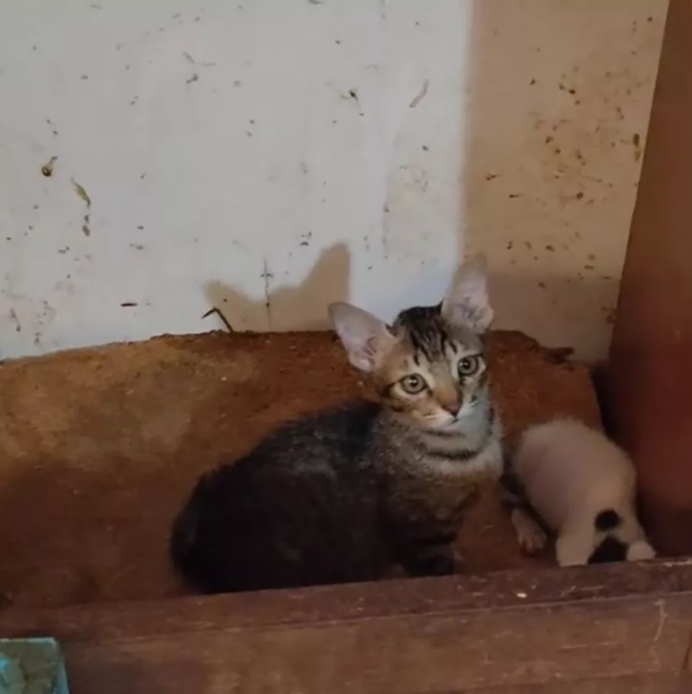 ---
Advertisements
---
Due to the severe living conditions, some cats are also suffering from skin conditions and serious flu.
Feral cats have also taken to hiding behind the cabinets, though the reason why is unclear.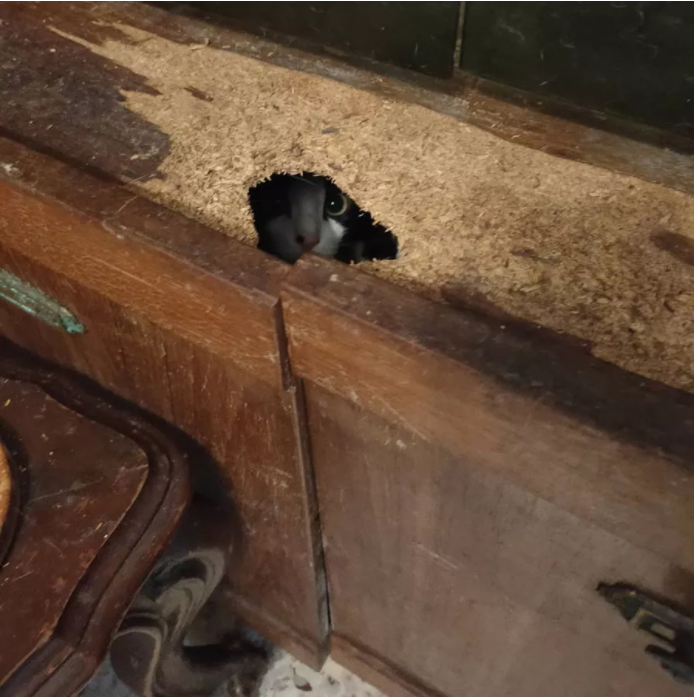 However, the rescuers have stated that it would not be surprising to find carcasses behind the cabinet.
You can view the post here:
---
Advertisements
---
Sterilisation
According to the post, the rescuers are now looking to secure sufficient funds to sterilise the cats.
They also need finances for the critters' medical treatment and vet checks.
Fundamental necessities, such as litter boxes, are appreciated as well.
And though it appears to be an impossible task in light of current circumstances, they are not giving up just yet.
Netizens Responded
Thankfully, it seems that all hope is not lost.
---
Advertisements
---
After the post went up, it soon went viral, with over 2K likes to date.
Some Netizens have also proved forthcoming in their desires to help.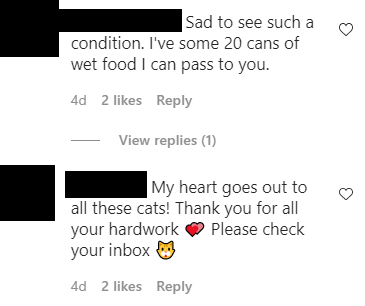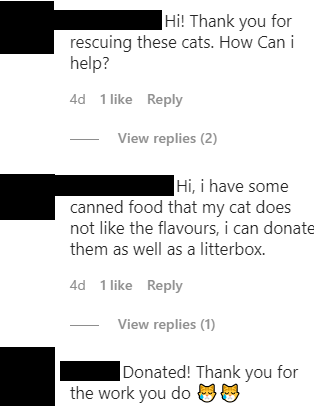 If you wish to help, you can contact the rescuers via Instagram.
---
Advertisements
---
They are now accepting donations via their PayNow and OCBC account.
Pandemic
Amidst the pandemic, many animals have found themselves being abandoned.
In Singapore, more than 20 canines, whose expat owners have lost their jobs here in Singapore, have been re-homed.
And over in Malaysia, pet abandonment increased a whopping three-fold around Kuala Lumpur after the outbreak.
Instead of being sent back to animal shelters, these pets were often left at surreptitious, quiet industrial areas.
---
Advertisements
---
In one particular instance, three kittens were even tied up in a single plastic bag and left for dead.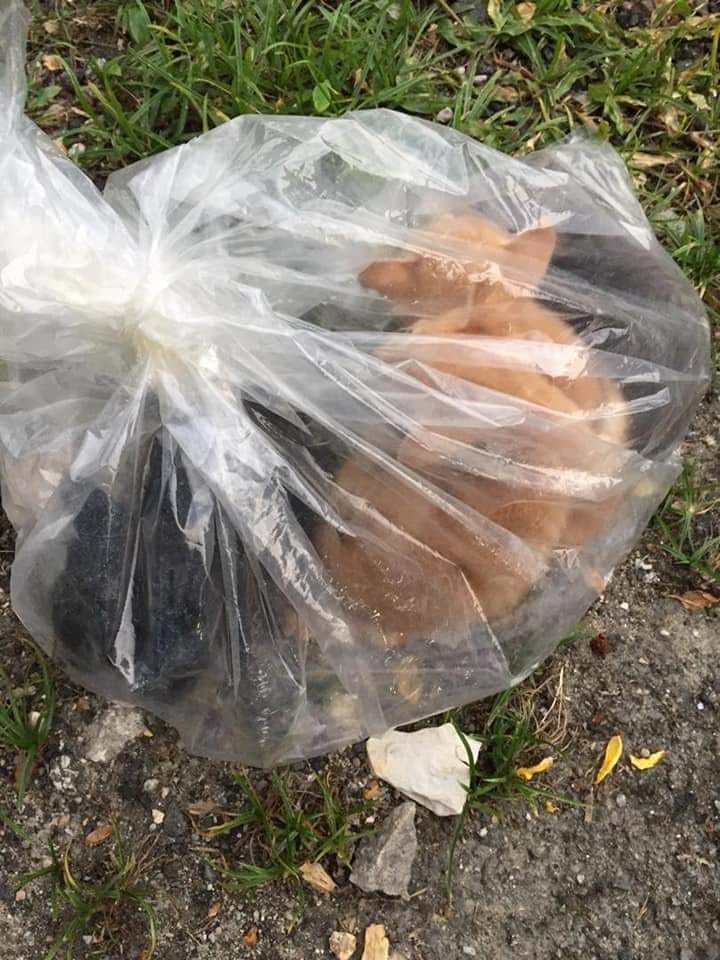 Like writing? Goody Feed is looking for writers! Click here for more info!