Changi Airport, the pride of Singapore — ever since Jewel's construction, our airport in itself has become a tourist attraction. 
Home to four terminals, a giant waterfall, and an iconic control tower, it's no surprise that the airport was named the world's best again, for the 12th time. 
What Else Did It Win?
After two years of losing its crown because of the pandemic, Changi Airport has been awarded the title of world's best airport for the 12th time by London research firm Skytrax. This consultancy runs an airline and airport review and ranking site. 
---
Advertisements

---
The last time it won the title was in 2020, with Doha's Hamad International Airport winning instead for the past two years. 
At the awards ceremony held at Amsterdam's Passenger Terminal Expo on 15 March, the airport was also crowned best in the world for airport dining, best in the world for leisure amenities, and best in Asia.
This was based on an annual survey conducted by Skytrax, spanning people of more than 60 different nationalities, to understand their opinions on around 550 airports worldwide. 
Airports are evaluated by these travellers based on arrival, departure and boarding procedures, as well as shopping and leisure amenities. The survey for this year's awards started in August 2022 and ended in February 2023.
Response To The Win
Chief executive of Changi Airport Group, Mr Lee Seow Hiang, expressed his gratitude for the win.
"This recognition is great encouragement for our airport community, who stood firmly together to battle the challenges of COVID-19 over the past two years… To our passengers, we are deeply grateful for your vote of confidence. We look forward to welcoming everyone to Changi Airport as we rediscover the magic of travel again," he said in a statement on 15 March. 
Skytrax's chief executive Edward Plaisted expressed that he was glad Changi airport was able to regain 80% of its footfall, after being hit severely by the COVID-19 pandemic. He added that the honour of the title came from Changi Airport's visitors, demonstrating the airport's popularity,
It's estimated that footfall at the airport will return to pre-pandemic levels as early as 2024, especially because Chinese airlines have now resumed operations. 
Changi Airport received around 32.2 million passengers in 2022, 47.2% of the levels pre-pandemic. Flight movements totalled 219,000, 57.2% of the pre-pandemic figure, and 1.85 million tons of cargo were handled, 4.8% less than the previous year.
What Is There In Changi Airport Anyway?
If you've always been ambivalent toward the airport, maybe it's time to take a trip there.
Apart from Jewel, which opened its doors in 2019, Terminal 4 also recently reopened in September 2022.
The transit area of T4 boasts a heritage zone inspired by Peranakan shophouses, which house local brands. On the central shophouse facade, a six-minute theatrical performance is screened at intervals, a story of the romance between two musicians in 1930s Singapore.
---
Advertisements

---

The public has access to local art pieces and a wall of murals entitled Singapore Rojak.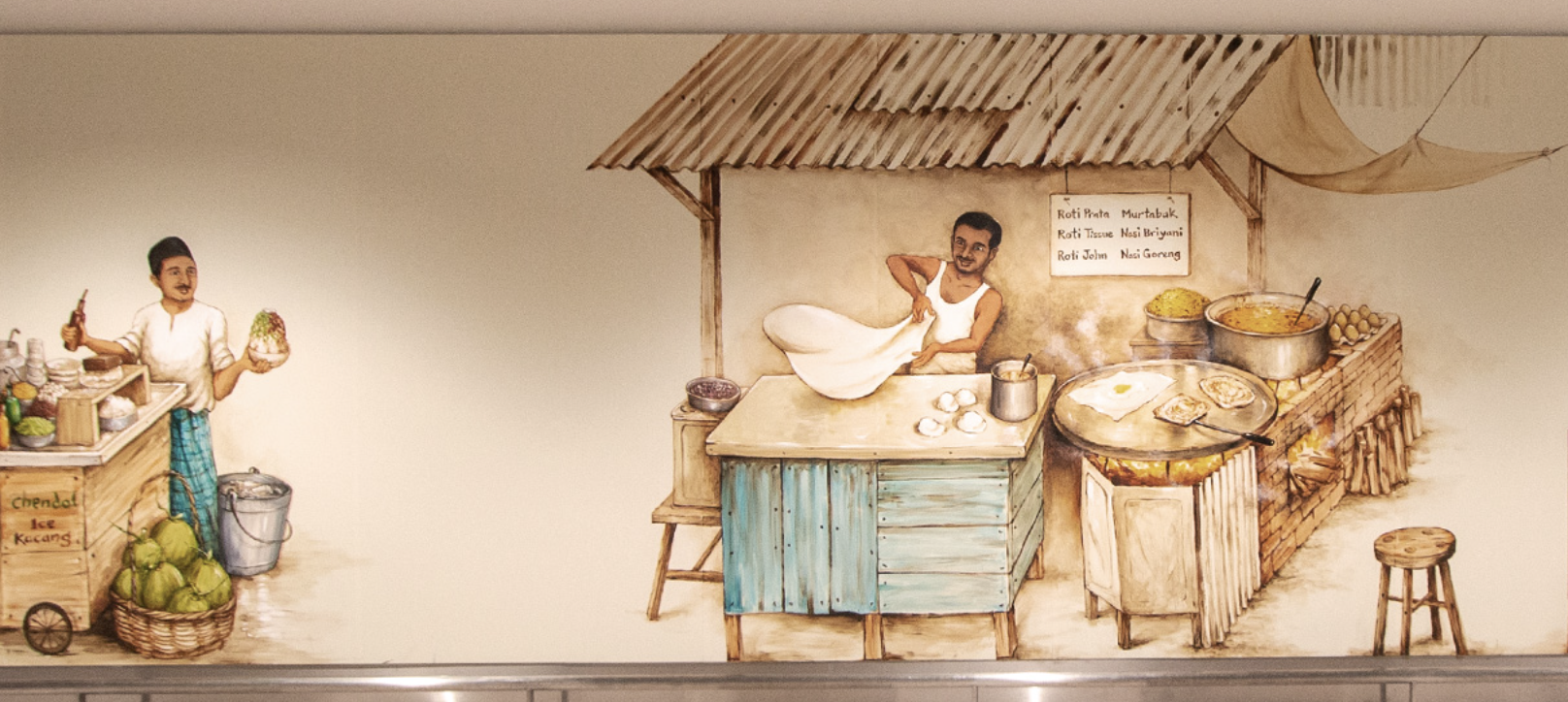 Of course, you could always go with the classics and sit by Jewel's 40 m tall HSBC Rain Vortex, or watch its nightly light and sound show for free.