Disney lovers would surely revel at this piece of news.
On 14 April 2021, Suntec City unveiled a pleasantry for all of us:
There will be an assortment of merchandise and activities going on at the major-use development, including Winnie and Piglet plushies and an actual life-sized Gacha Machine that's going at $6 per spin!
Don't Say Bojio: Life-Sized Gacha & Disney Cherry Blossom Items Available at Suntec Popup Event
The revelation was posted on Suntec City's Facebook page.
"Shoutout to Disney lovers!" they wrote. "Get excited for an exciting range of merchandise and activities for you and your loved ones this April."
According to them, there will be three primary highlights during the event, which will run from now till 30 April 2021.
Exclusive Disney Cherry Blossom Merchandise
At the pop-up event, you'll be able to get your hands on exclusive merchandise such as T-shirts, tote bags, collectibles and plushies.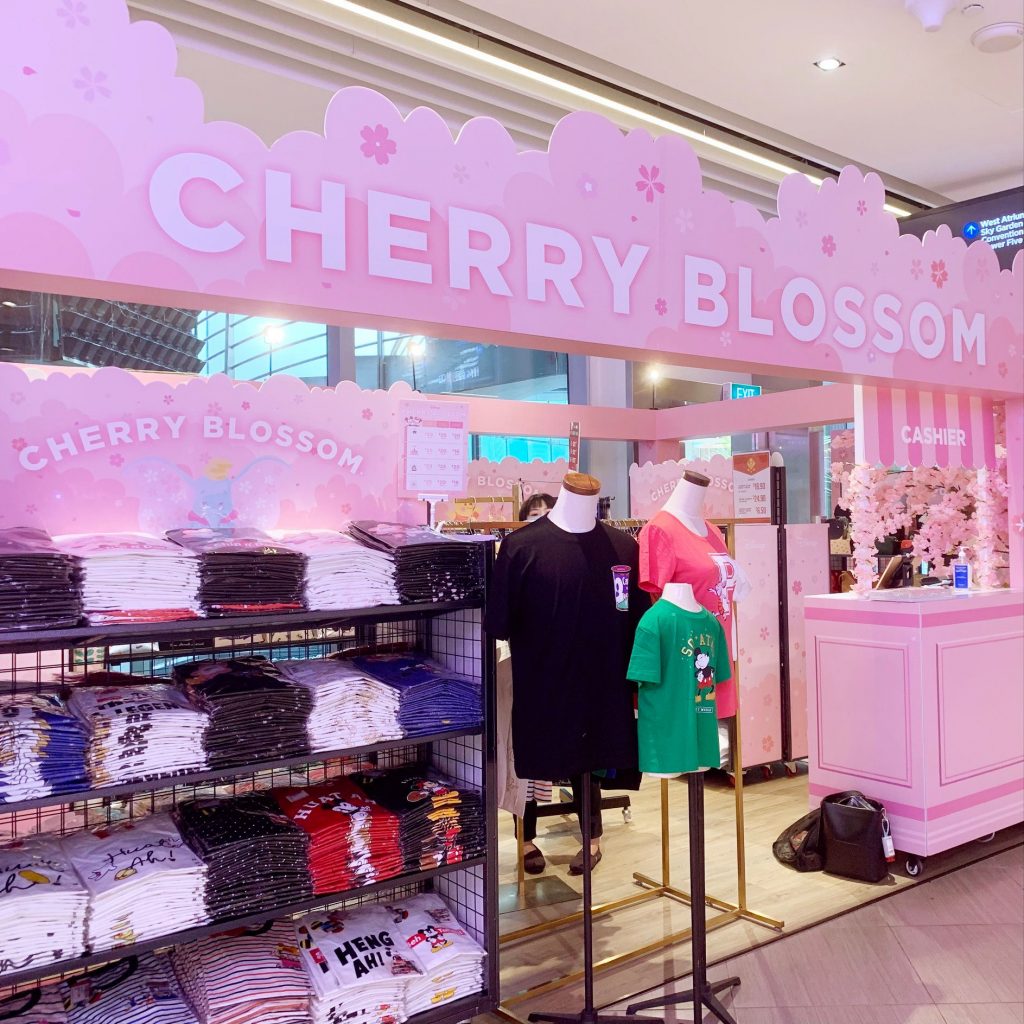 Fans of Winnie The Pooh will surely be delighted to know that titular stars Winnie and Piglet will be available… in abundance.
Same goes for the avid fans of Minnie and Mickey Mouse too.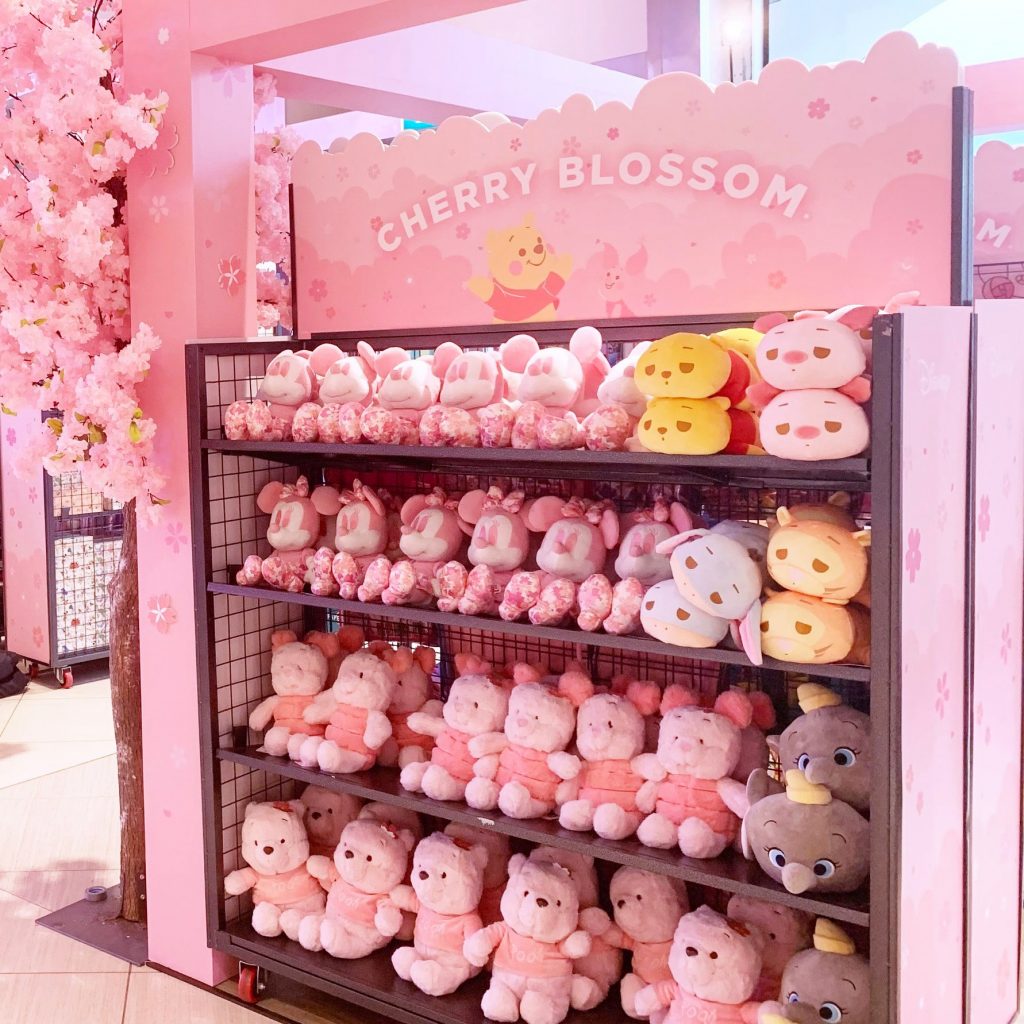 Though of course, that's until they're inevitably swept off the shelves.
Take A Photo With Disney Stars
Always wanted to share the screen with your favourite Disney stars?
You can now.
Fulfil your most exquisite photo-taking fantasies with this scenic background, which features household names Mickey & Minnie, Bambi, Dumbo, Winnie-the-Pooh, Marie and Chip 'n' Dale.
There's even a beautiful bike to complement the whole Disney experience!
---
Advertisements
---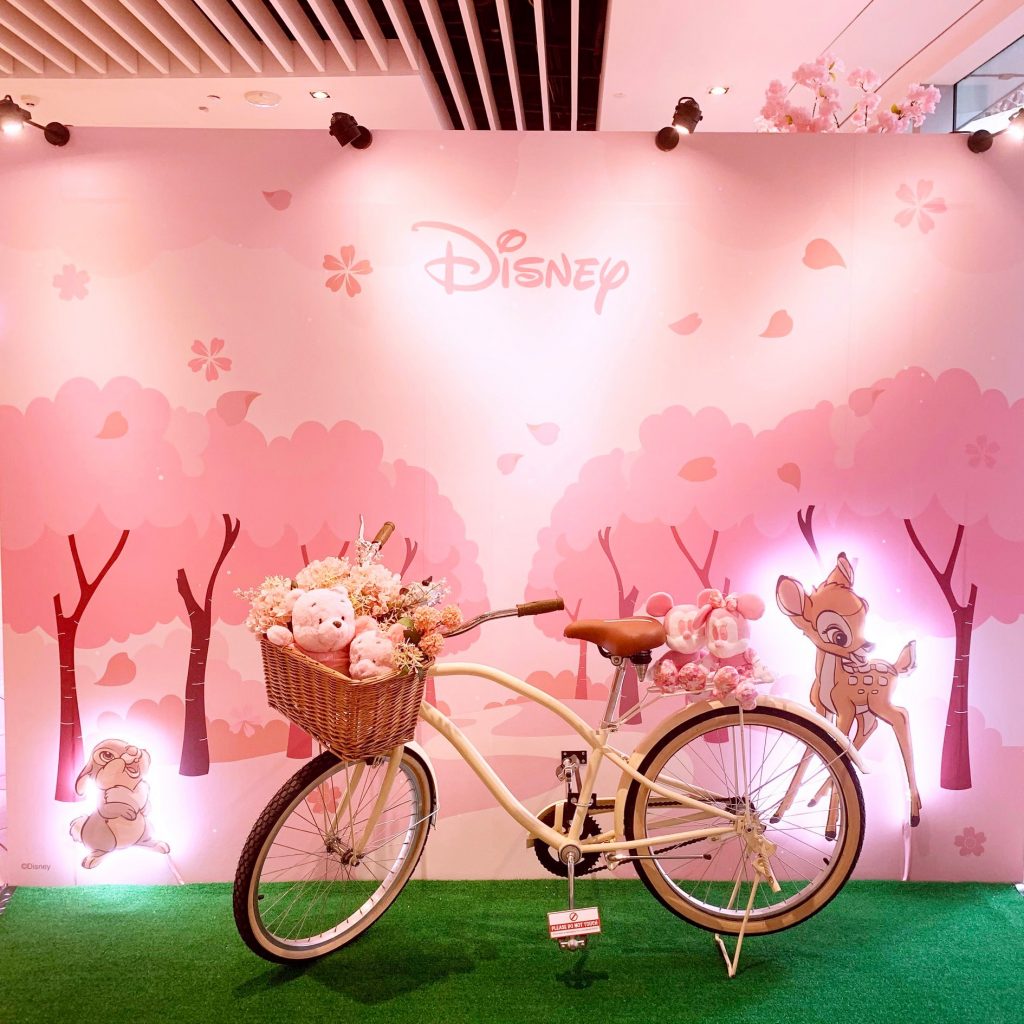 Life-Sized Gacha
For most people, Gacha is nothing short of a money-sucking nightmare. And if you've played any Gacha-based game, including the wildly viral Genshin Impact, you would surely be able to relate.
But hey, not like that's stopping us from pumping money into this particular life-sized Gacha machine, which is going on at the pop-up event.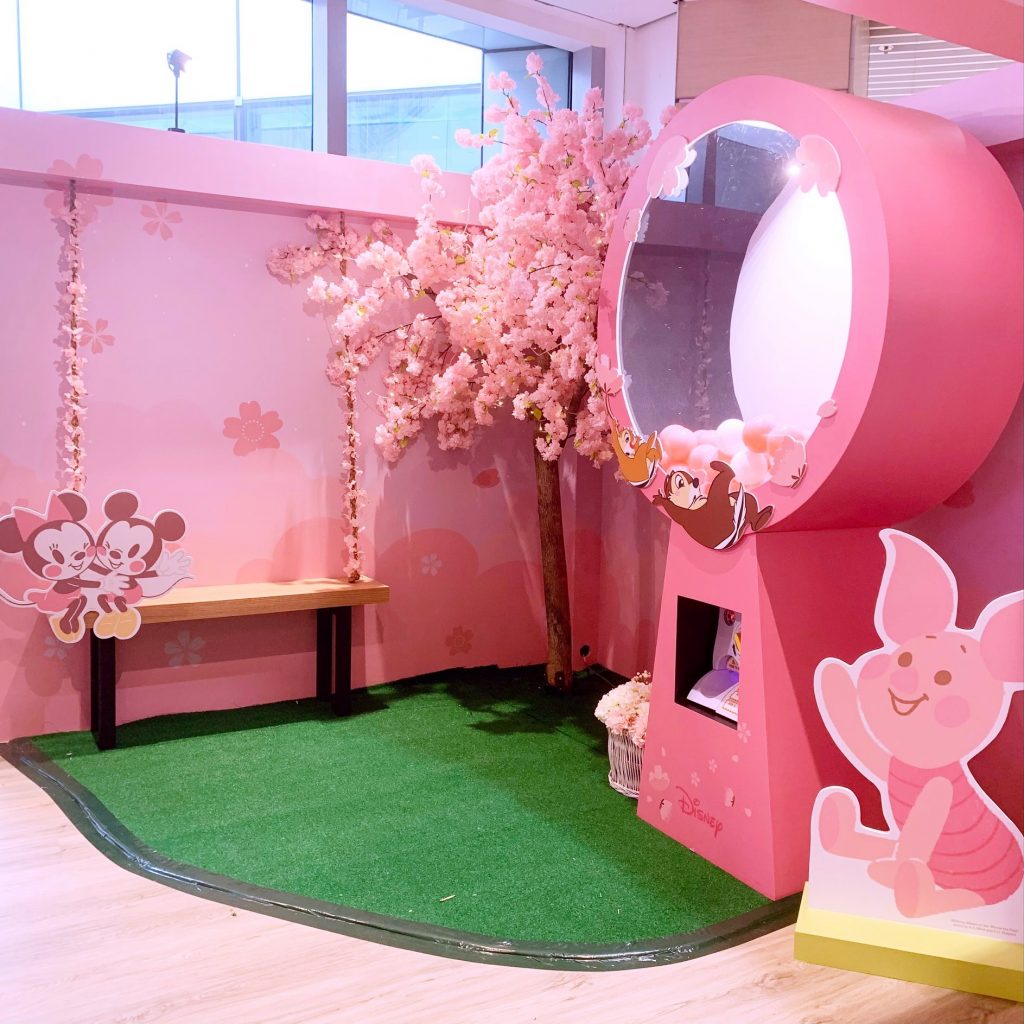 At $6 a spin, it's admittedly one of the pricier options around town. But considering how it's a limited edition experience, it may well be worth it.
Just make sure you set an expenditure cap before you go broke.
Also, do remember to make a wish at their wishing well for an exclusive 'luck buff'.
It may certainly do you a great favour considering how luck-based Gacha generally is.
---
Advertisements
---
Popularity
Unsurprisingly, the pop-up event has proved tremendously popular with the Internet community.
Despite being posted just yesterday, the Facebook post has already garnered over 1.3K shares.
Netizens have also roared their approval over the revelation, with many raucously raving over the plushies.
Can't blame them either, considering the extensiveness of the event. The beautiful decorations certainly do not hurt either.
Guess there's a new place to go this latter half of April then!
---
Advertisements
---
Location: Suntec City, Fountain Court (outside Cow Play Cow Moo at Basement 1)
Time period: From now till 30 April
Featured Image: Facebook (Suntec City) 
Like writing? Goody Feed is looking for writers! Click here for more info!