---
Advertisements

---
In 2002, McDonald's Singapore broke our hearts. Big Time.
I'm talking, of course, about their choice to remove the McCrispy, the franchise's answer to KFC's finger-licking good.
As you can probably tell, it was a total sell-out.
Though we never expected the notion to hit in a figurative sense as well.
In 2002, the delectable treat was pulled from all local stores, and it soon degenerated into a myth…
Never to be seen again.
Rejuvenation of the Chicken McCrispy
Until now anyway.
So as you may have already caught wind of, the fabled legend is back…
And it's better than ever.
Earlier today (29 June 2021), we had the great fortune of having an entire Chicken McCrispy Bucket sent down to our doorstep, and let's just say that it was riveting to say the least.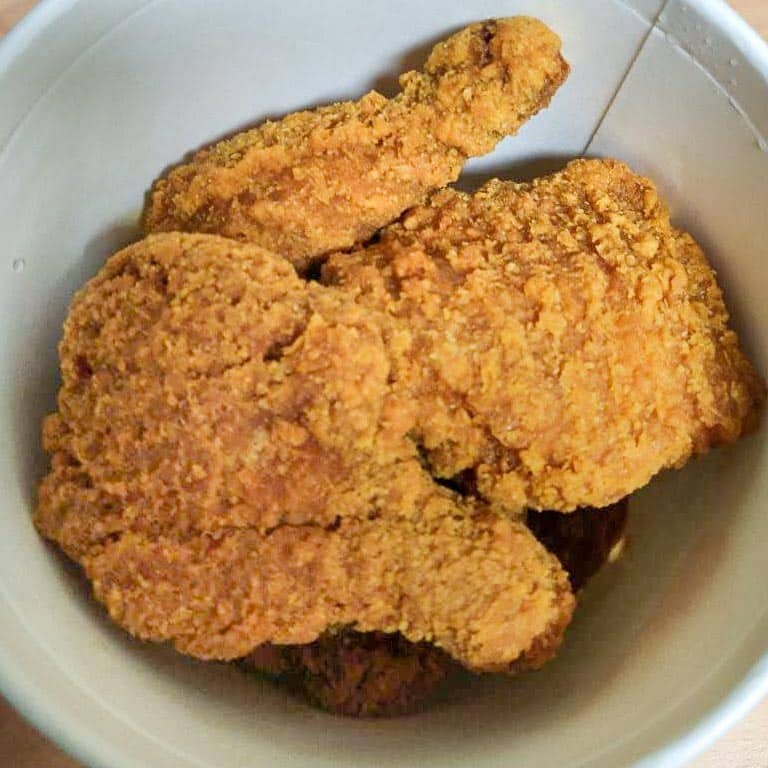 ---
Advertisements

---
The golden-brown skin that was cooked to perfection; the sheer quantity at hand; the fragrance that's wafting through the air.
Little wonder why our colleague, who is on a self-professed diet, swiftly took one for the team to try it out.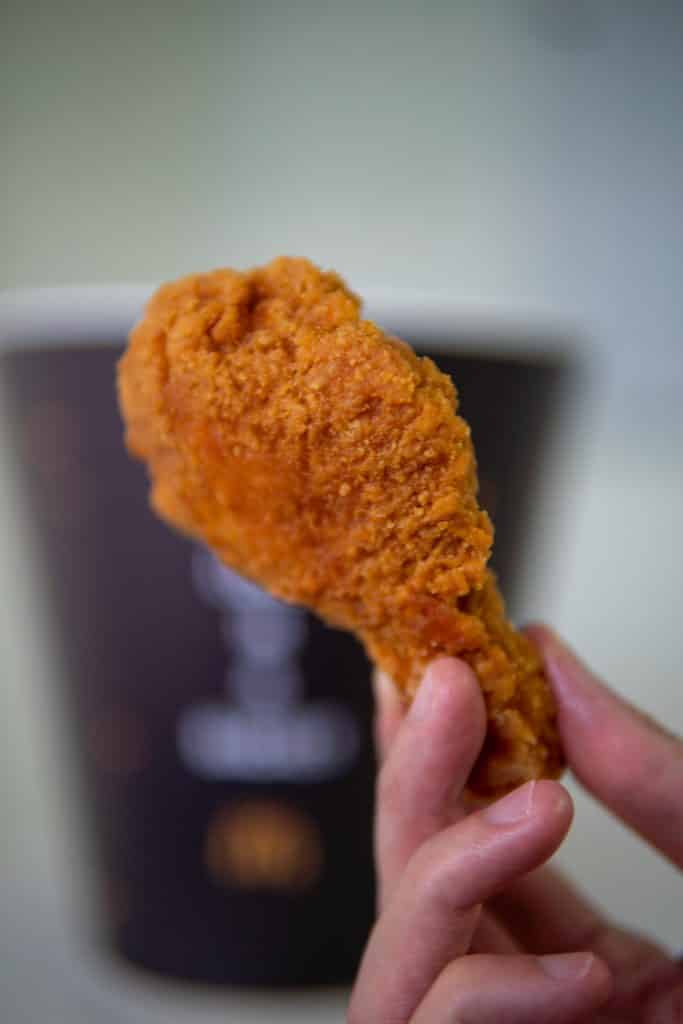 A big bite later, and we're onto the second base.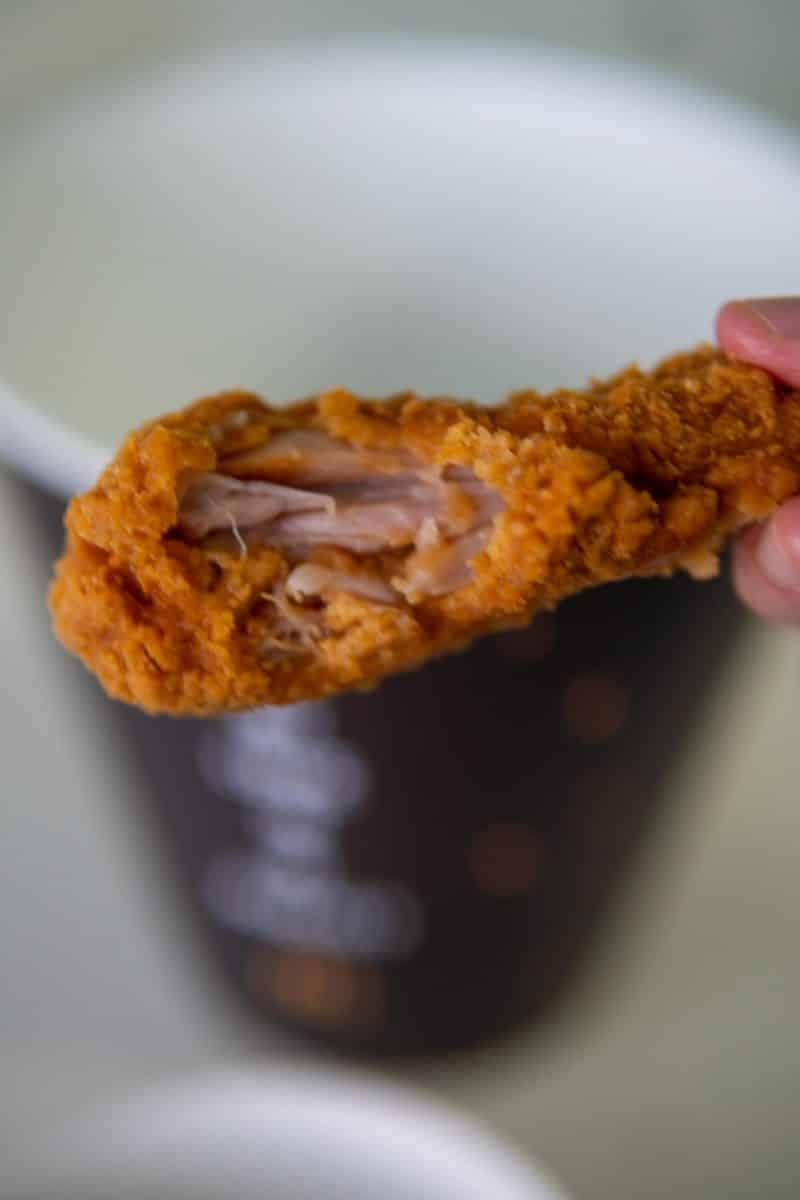 So how was it like? Well, for this particular colleague who specifically requested not to be named, the McCrispy was basically McWings…
Albeit bigger. A lot bigger.
"It's really a bigger version of the McWings," he said.
He then went on to take several more bites, and was a picture of bliss as he proceeded.
"This is so good," he said with gusto.
---
Advertisements

---
However, he did add that there was a spicy kick to the McCrispy, a notion that McWings lovers would surely already be acclimatised with.
"It took a while, but there's definitely spice in it," he mentioned.
All in all, a very pleasant experience.
"It does feel quite jelak after you're done with the whole thing though," he whispered.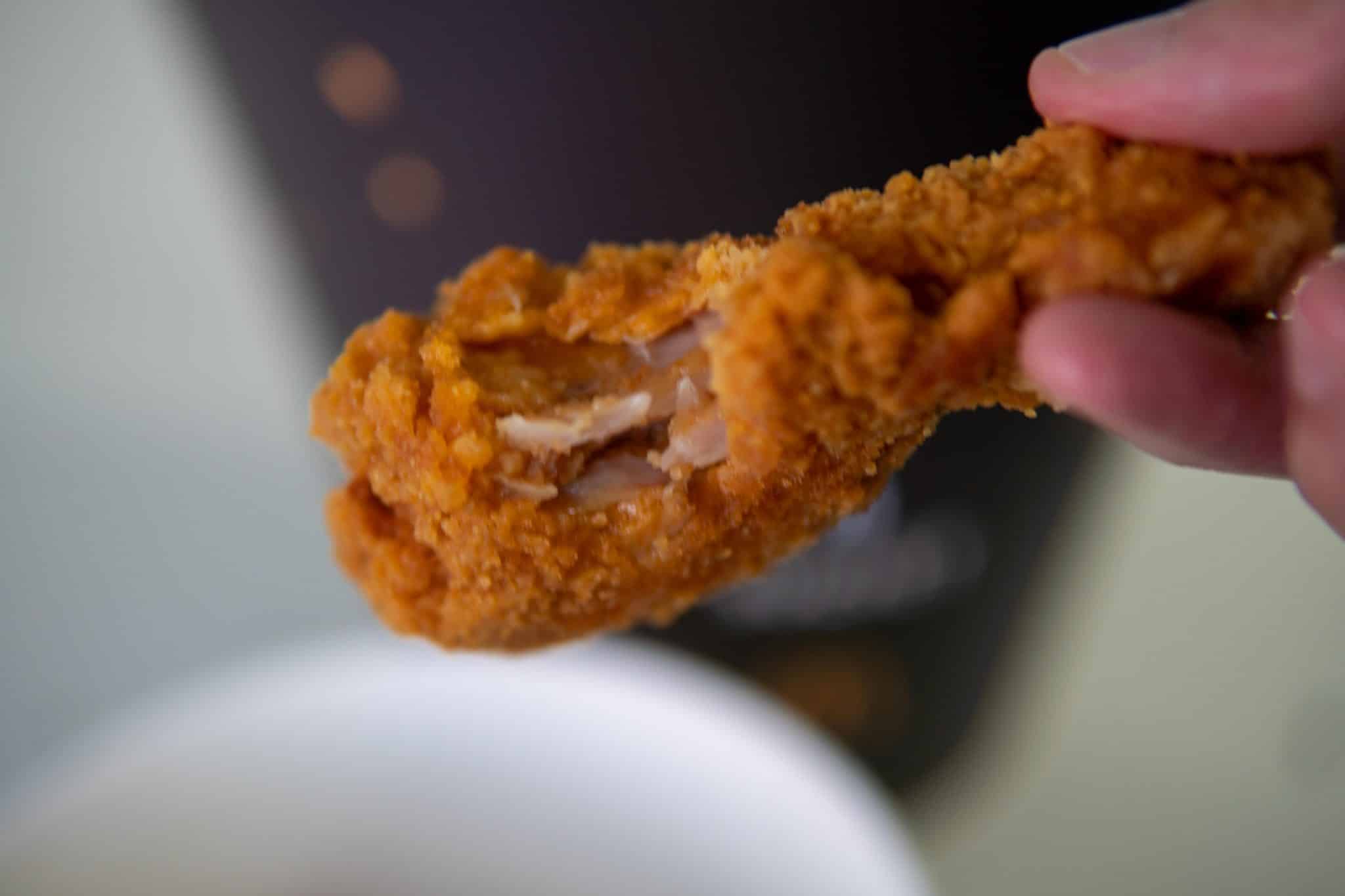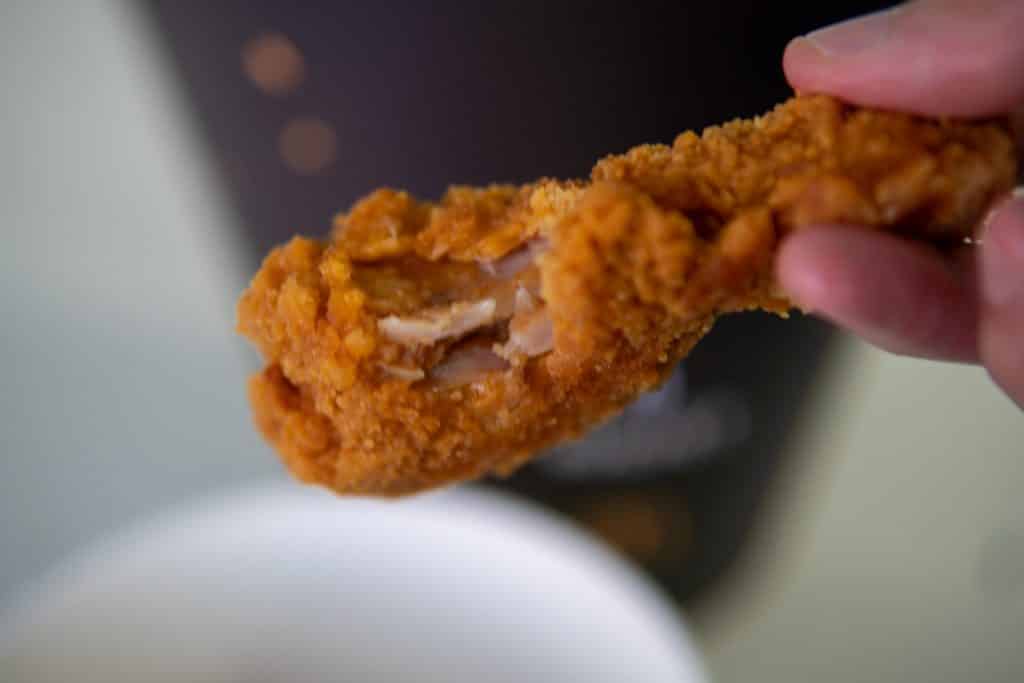 So in conclusion? It's a bigger version of the McWings meal, and would certainly appeal to avid fried chicken lovers.
---
Advertisements

---
Or as another colleague puts it: "A real statement of intent to KFC."
More Details
The McCrispy will be available on 1 July 2021, in selected McDonald's restaurants and various delivery platforms.
It will come in several iterations, including a six-piece bucket meal version and a two-piece extra value meal version.
The Chicken McCrispy 6-pc bucket will comprise three thighs and three drumsticks, and will set you back by $18.10.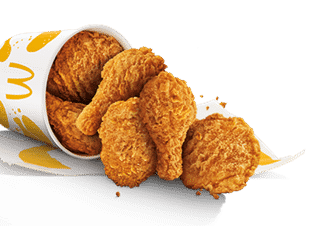 The 6-pc value bundle meal, on the other hand, comes with 2 Medium Fries and 2 Small Cokes, and will cost some $21.50.
---
Advertisements

---
Meanwhile, the 2-pc extra value meal comes with Medium Fries and a Small Coke, and costs $8.40.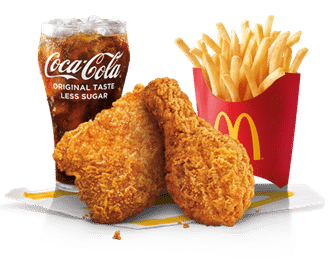 Do take note, however, that the Chicken McCrispy will not be available in the following six outlets: McDonald's Shell Tampines, McDonald's Shell Hougang, McDonald's Shell Havelock, McDonald's Clementi Avenue 3, McDonald's Parklane and McDonald's Tampines Kiosk.
And lest you're not aware, this is going to be a permanent item, so there's no need to rush for it.
To know more about why fast-food chains come out with time-limited items, watch this video to the end:

Your parents are wrong: MSG (Monosodium Glutamate) is good for you (sort of). Here's the truth:
Read Also: