For reasons we don't yet know, there are certain things you can get away once you're above the age of 65.
These include:
Farting loudly in a lift
Farting loudly on public transport
Farting loudly in restaurants
Crossing at a red light and magically getting all vehicles on the road to stop
As you can see, most of these things involve farting.
But there's one thing you can never do even when you're older: steal other people's time. 
Elderly Woman Caught Stealing Clocks & Watches Repeatedly From Clementi Shop
I meant in a literal sense, of course.
The daughter of a small family-owned business has taken to social media to complain about an elderly woman who has been stealing clocks and watches from her mother's store.
The woman aired her grievances on the Instagram page @sgfollowsall by uploading a post about the incident yesterday (11 Apr).
View this post on Instagram
According to the woman, the elderly lady has been nicking clocks and watches from her mother's neighbourhood shop at Clementi Ave 3.
"She steals an item usually an alarm clock or a watch almost every single weekend between 12 – 2pm", the woman said.
"We have not been able to catch her as she will look out for when we are preoccupied with other customers and quickly take an item and leave."
Fortunately, the family has some proof of her misdeeds.
Caught On Video Stealing Clock
If I were to pursue a career in thievery, a clock might be one of the last things I steal, but that's exactly what this elderly thief did.
In the video which accompanied @sgfollowsall's post, the woman can be seen stealing a clock hanging on a wall.
When she first enters the store, the woman looks around as if she's actually interested in purchasing something.
In reality, she's waiting cautiously for the shop owners to attend to other customers.
---
Advertisements
---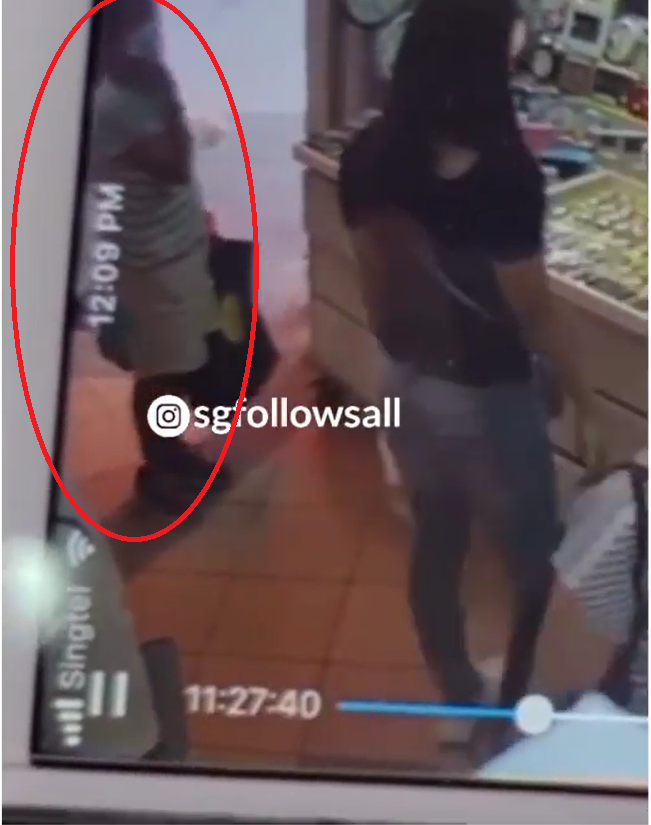 Then, once some customers enter the store, blocking the owner's view, the woman seizes the opportunity.
She looks at the wall to select her preferred clock, before looking back at the owners to check if they're busy.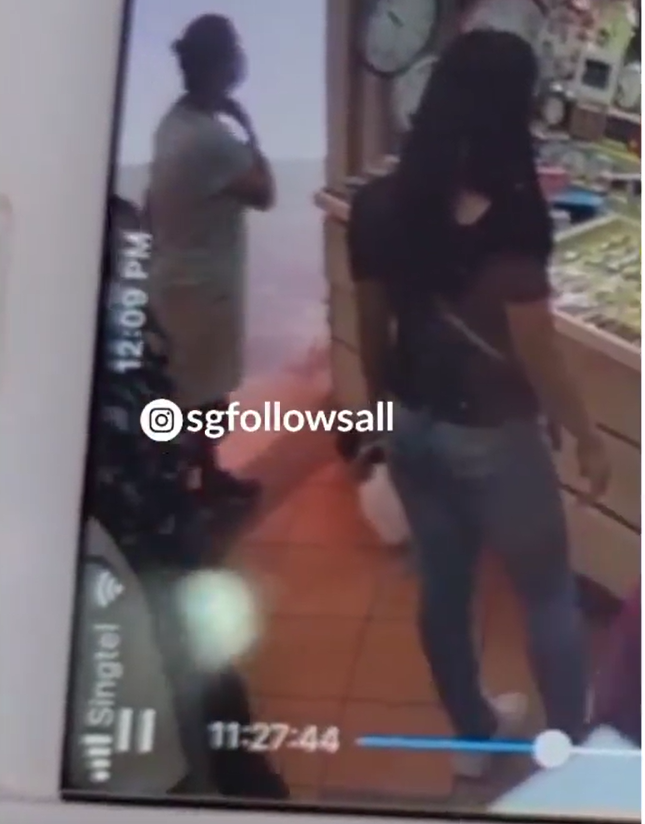 She then grabs one clock off the wall, examines it as if she were inspecting it for flaws, and then walks off with it.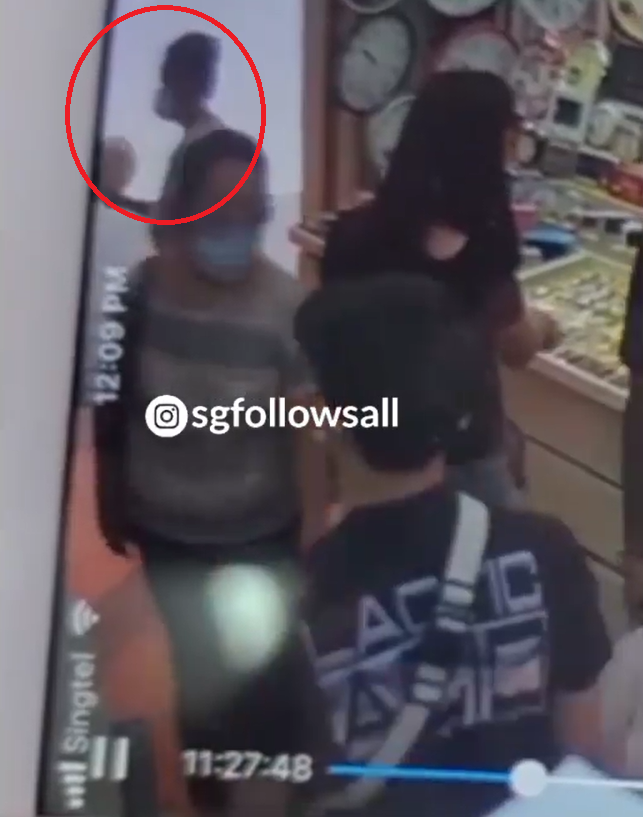 Daughter of Shop Owner Seeks Public Assistance
The daughter of the shop owner said this woman has repeatedly stolen things from her mother's store, which has angered her family.
They have put up pictures of the woman in the store, but to no avail.
In the grainy video, the woman is wearing a mask and far away from the security camera, so it's not exactly easy to identify her.
---
Advertisements
---
But it's the only proof the family has.
The daughter said the business doesn't make much profit as they largely cater to elderly folks and foreigners.
"We don't mark up our prices much so that our items will still be affordable, so it really angers my family seeing that this auntie has been repeatedly coming to steal", she said.
Those who have any information on the woman can contact the family through Instagram @may._.yen.
Feature Image: Instagram (@sgfollowsall)
---
Advertisements
---
Like writing? Goody Feed is looking for writers! Click here for more info!