If you're familiar with Singapore showbiz, you'll definitely know who Quan Yi Fong is.
A well-known host, actress and comedian in Singapore.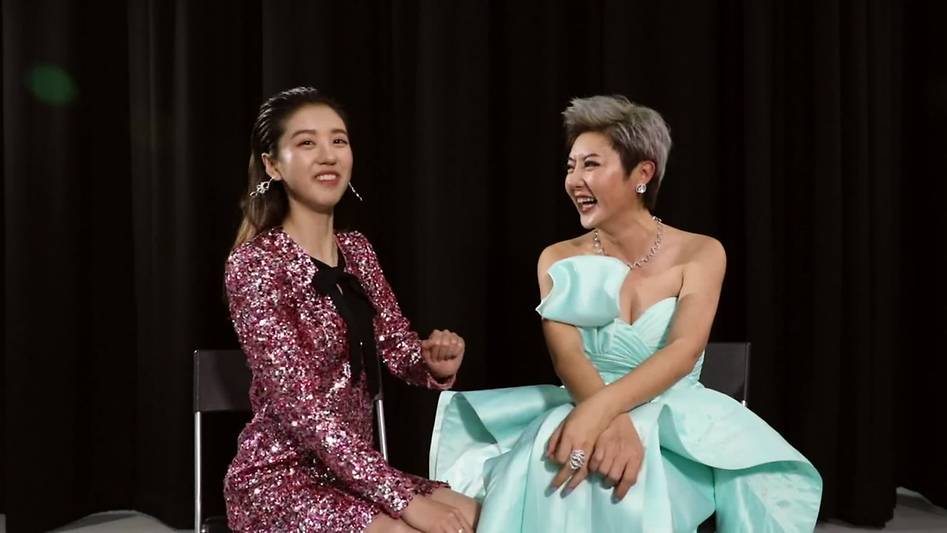 In fact, if you've been keeping an ear out on the entertainment scene here, you're probably aware that her daughter, Eleanor Lee, is following in her mother's footsteps.
Quite successfully, we might add.
Well, Eleanor now has another accomplishment to add to her already-impressive resume.
Quan Yi Fong's Daughter Nominated in Most Beautiful Asian Faces 2020
This year, on the TCCAsia's Most Beautiful Asian Faces list, two Singaporean actresses were listed for the first time in history.
The first is Gong Li, a 54-year-old veteran actress well-known for acting chops.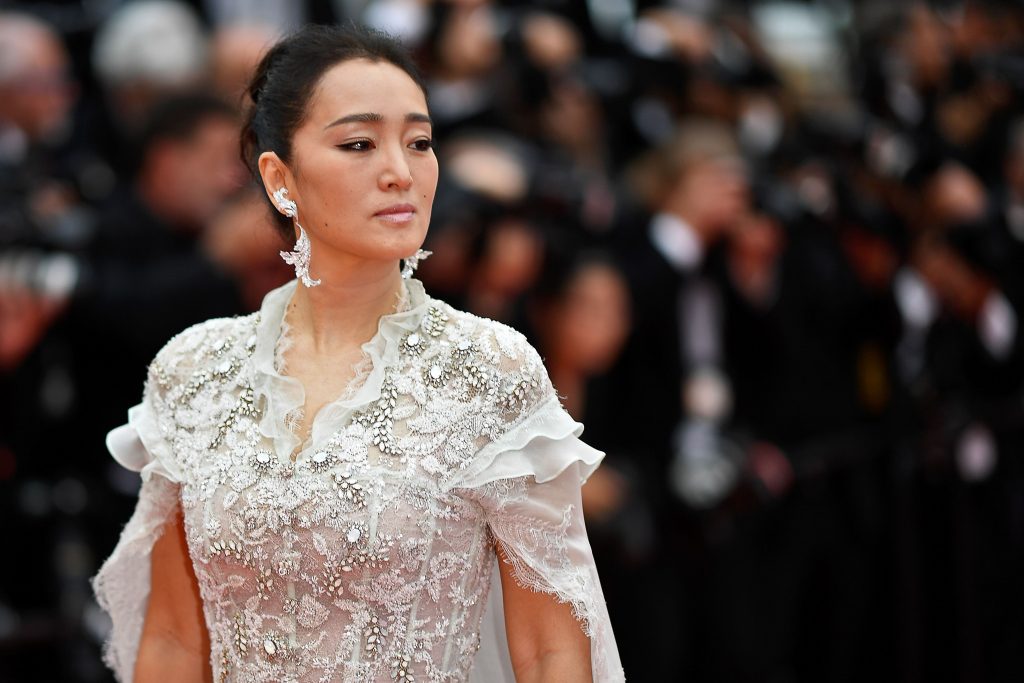 She acted most recently in Mulan as Xianniang.
The second is Eleanor Lee, daughter of Quan Yi Fong.
Eleanor has been creating ripples in the Chinese film industry, with several leading roles in high-budget Chinese dramas.
She most recently went viral for her mother's tiger-mom parenting style when it was made known that Quan doesn't want her to be heavier than 43kg.
"As an artiste, she can never weigh more than 43kg. Once she weighs more than that, then (she needs to) lost weight."
Netizens, of course, disagreed but that's a matter for another article, which you can read here.
Fierce Competition
Here's how the competition works.
The list is consolidated based on the total vote count on Instagram and Weibo.
Given how both of these actresses are active in China, it means they have an advantage over other starlets featured in the list.
It was reported that there are around 300 female artistes fighting it out on the list for the top 100 spots.
However, both Gong Li and Eleanor Lee did not break through to the top 50 spots at the time of writing.
---
Advertisements
---
To show how fierce the competition is, BLACKPINK'S Lisa is in the 4th position as of the time of writing.
She has over 90k votes as of the time of writing.
The final count isn't in yet so if you want, you can make your way to their Instagram page to do some voting of your own.
We looked through them and yes, you can probably find the hottest, most popular stars in the whole world right now on the list, including Son Ye Jin, Lee Joongi and more.
---
Advertisements
---
Controversy
However, not everyone was impressed that one-half of the Singapore female actresses was born and raised in China.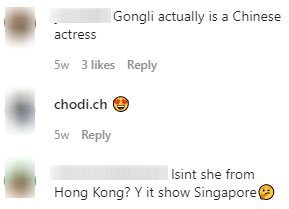 A quick check on Google revealed that Gong Li had actually obtained a Singapore citizenship back in 2008.
She flew into Singapore and attended the ceremony at Teck Ghee Community Club. Then-MP Lee Bee Wah (aka Flower Sis) was the one to present her Singapore citizenship certificate to her.
---
Advertisements
---