As per customary, numerous shops in Singapore are set to close over the Chinese New Year period – to let their hardworking employees take a breather and spend time with family and friends.
And yet, the all-important question begets;
Where, then, do we get our emergency toilet rolls if the whole of Singapore is closed off to the public?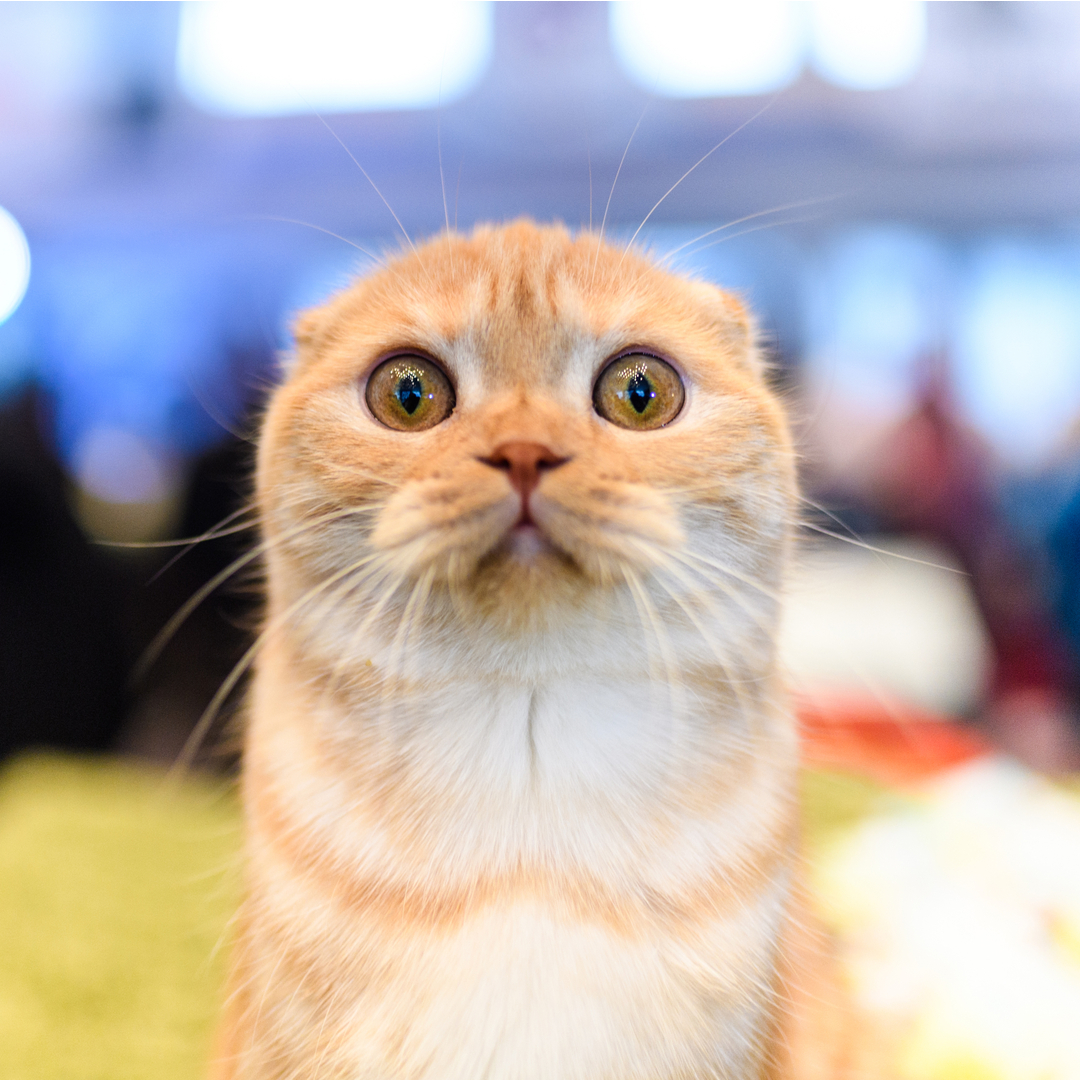 A rather shitty question in nature, but one that cannot simply be overlooked. As a Wise Old Man once said: "Hell hath no fury like a diarrhoea-struck man with no toilet paper."
Well, thankfully, it appears that our most frantic dilemma has been resolved.
129 NTUC FairPrice Outlets Open on 1st Day of CNY 2021; Some Extended Openings Hours Before CNY
On Wednesday (27 January), NTUC Fairprice made a life-saving announcement:
129 of its outlets will stay open on 12 February 2021 – the first day of CNY.
Several will also operate 24/7.
This means that you'll still be able to get your essential goods on the day itself, including toilet rolls for that infamous diarrhoea kid who's gonna swing by your house in the afternoon.
That's a relief alright.
Interestingly, the number this year is deemed to be the highest to date.
In 2020, only 114 Fairprice outlets remained open on the same day. That's 15 up in the span of just one year.
24/7
Meanwhile, 28 outlets will work around the clock on CNY Eve (11 Feb) – a notion that would surely appeal to all the last-minute Ingredient procurers out there. 121 Fairprice stores and Mobile Trucks will open till 5:00 p.m.
Online grocery shopping will also remain as an availability from 11 to 13 February, via Fairprice Online.
Deliveries will, however, only occur within the 8:00 a.m. and 6:00 p.m. time window.
---
Advertisements
---
On 13 February 2021, all Fairprice outlets will revert to their routine opening hours.
For more information regarding the opening hours of your intended NTUC outlet, you may click here.
Get Value For Your Dollar
Though by that, we don't mean the franchise that's always proffering fire sales.
Rather, NTUC Fairprice is rewarding your late-night ventures with a special free gift worth $10.
Simply spend a minimum of $50 within the 11:00 p.m. to 7:00 a.m. time window and redeem the gift!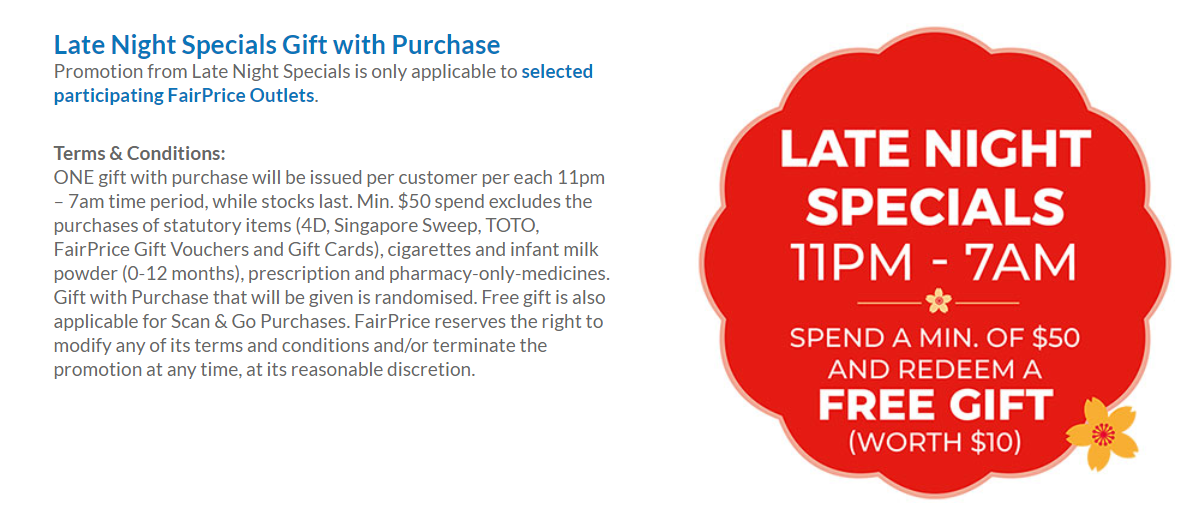 Considering how last-minute purchases are likely to be a thing over the festive period, we dare say that CNY vibes have never been more… worth-it.
Featured Image: kandl stock / Shutterstock.com
Like writing? Goody Feed is looking for writers! Click here for more info!