---
Advertisements

---
It's never easy being a public figure.
Just ask our resident office cat, Garfield.
He's so tired of being judged that he's now just an overweight, orange tabby, just like his role model.
While our resident cat gave up on himself, a certain public figure overseas decided to take it a step further: by disappearing from Instagram.
Faye Wong's Daughter Deleted All IG Posts After She Was Slammed for Flaunting Her Wealth
This is Faye Wong's 14-year-old daughter, Li Yan.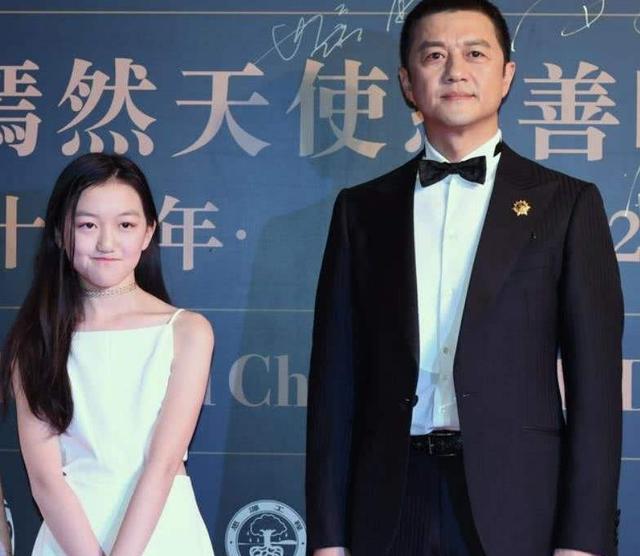 She was very active on social media and shared images of herself with the world often, including the high maintenance lifestyle that reportedly saw her spending almost S$20,000 within two hours of shopping.
Unfortunately, that's now a thing of the past, at least on Instagram.
Coming under fire for "flaunting her wealth" online, Li Yan has deleted all of her images on her Instagram account recently.
All that's left is a message on her bio: "Please leave your prejudices before coming in."
It Was "Difficult"
In 2019, waves were created again when a photo of her enrolled in a prestigious boarding school in Switzerland was shared by the school itself.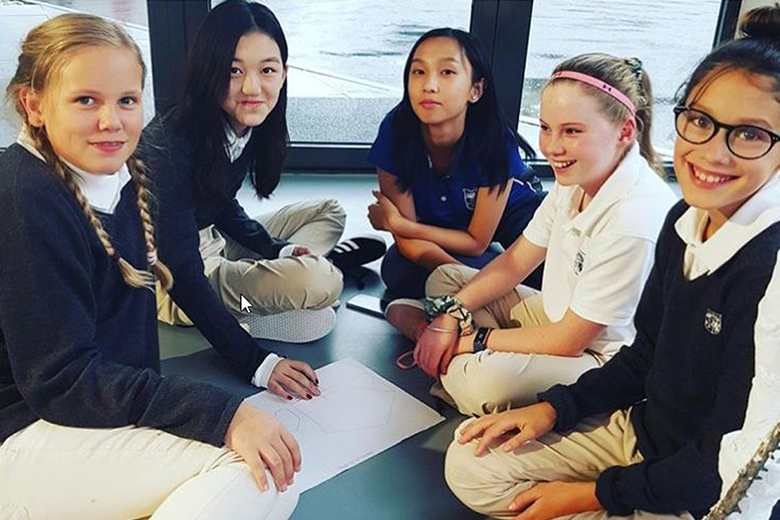 The school reportedly cost more than S$134,000 a year to attend.
---
Advertisements

---
Netizens scrutinised her fashion choices and pointed out that her bag costs HK$9,500 (S$1,670) while her Gucci shoes come in at HK$7,500 (S$1,302).
In another photo that she posted herself, netizens were quick to estimate that the price tag of things she was wearing on her body easily costs more than USD 10,000 (~S$13,500).
It got so bad that she used software to erase the brand names of her items, hoping that'll lessen the criticisms against her.
Li Yan had once told fans that it was "difficult" for her.
Been In The Public's Eye Since Young
Since she was born to Faye Wong and Li Yapeng, both well-known celebrities, Li Yan has been in the public's eye since young.
She was born with a cleft palate, a condition where there is an opening or a split in the root of the mouth.
In 2006, her parents brought her to the US for cleft-lip operations.
They later set up the Smile Angel Foundation for Chinese kids with cleft palates.
It's not just kids in China that has to deal with money troubles.
Naomi Neo's Lamborghini Saga
Have you heard about the Naomi Neo incident where she came under fire for showing her Lamborghini online to followers?
---
Advertisements

---
She had wanted to inspire her followers into going for their dreams and bought the car with her own money, but was accused of "showing off" online during the Covid-19 pandemic.
Needless to say, things escalated and she had to come out and explain herself, as well as admit to some other things she had done for underprivileged people during the Circuit Breaker.
You can find out more here.
Featured IMage: Image: Instagram / ElectroProDeal

Your parents are wrong: MSG (Monosodium Glutamate) is good for you (sort of). Here's the truth:
Read Also: