---
Advertisements

---
foodpanda Lays Off an Undisclosed Number of Staff in Asia-Pacific Region
My grandmother has a saying in Teochew that loosely translates to "being a person is very tough."
You slog away, and sometimes, the stress can be overwhelming as is.
One can only imagine what it must have been like in the foodpanda office on Friday when they laid off an undisclosed number of staff in the Asia-Pacific region.
Still Facing Pressure Despite Two Rounds of Layoffs in the Past Year
The layoffs were announced by foodpanda chief executive Jakob Angele in a memo sent out to employees on 21 September 2023, stating that the company's priority is to become "leaner, more efficient and even more agile."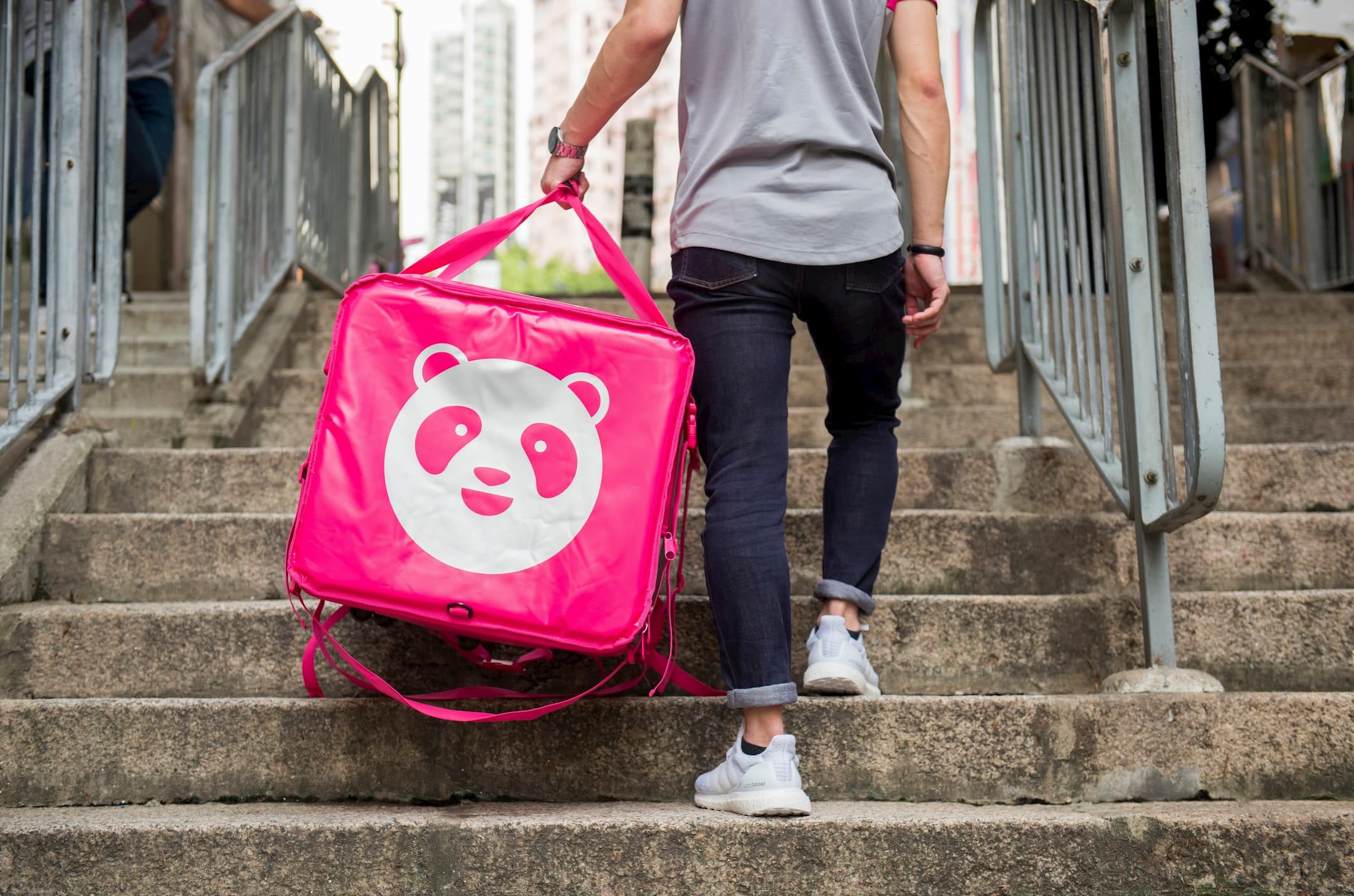 The food delivery company had previously cut its staff in September 2022 and again in February 2023.
In September 2022, it reportedly laid off about five per cent of its 1,200 Singapore office staff, effectively affecting around 60 employees.
This time, a foodpanda spokesperson declined to disclose how many were cut in the bid to streamline the company.
The spokesperson said, "We are extremely sorry to colleagues who are leaving us and are grateful for their contributions to foodpanda," in response to media queries.
According to a tripartite advisory released by the Government on managing excess manpower and responsible retrenchment, retrenchment should be a last resort.
However, if retrenchment is inevitable, the norm for retrenchment benefits is a payment of between two weeks and one month's salary for each year of service.
Grab Might Be Taking Over the Business
This comes amid news of foodpanda's parent company's talks to sell part of the food delivery business.
On 20 September 2023, Berlin-based Delivery Hero confirmed its intent to sell part of its Asia business.
The Asia business is Delivery Hero's largest revenue driver, but the momentum has been waning.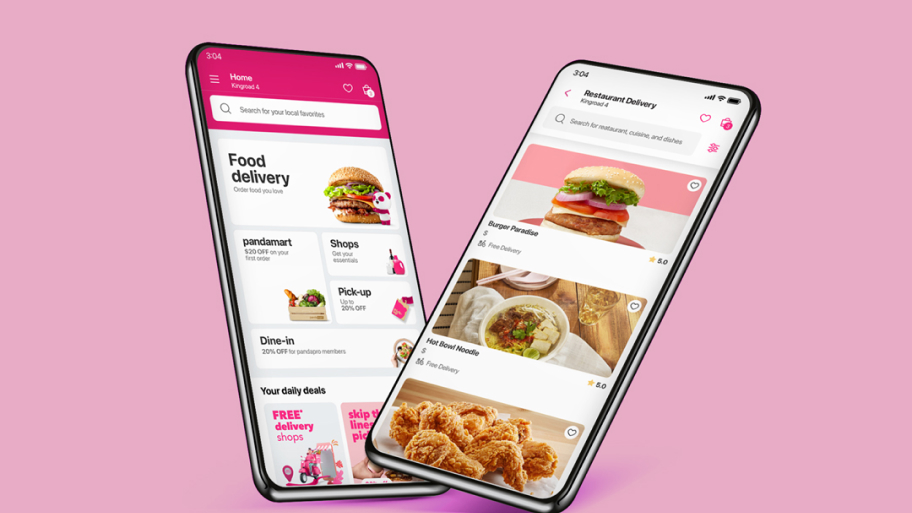 To combat this, it intends to sell its activities in the region under the foodpanda brand, specifically in Singapore, Cambodia, Laos, Malaysia, Myanmar, the Philippines, and Thailand.
Grab could potentially pay over S$1.45 billion for it, as reported by German business magazine Wirtschaftswoche.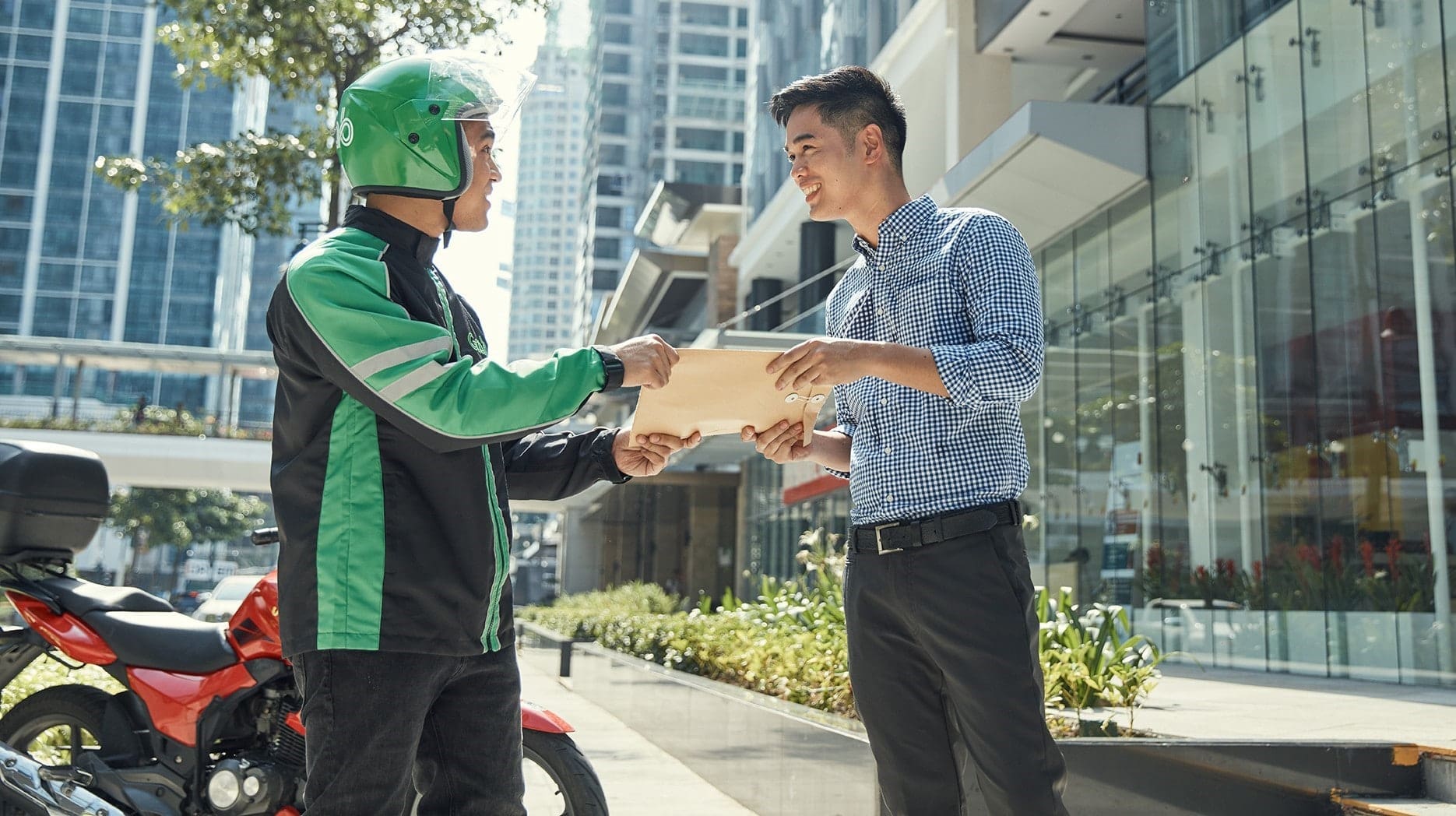 This potential buy-up comes amid a year-on-year decline in the revenue share contributed by foodpanda in 2023's second quarter.
While Grab accounts for 56 per cent of the food delivery platform market in Singapore, foodpanda only accounts for 35 per cent.
Unclear Repercussions of This Potential Sale
It is unclear how the delivery platform's partners will be affected by this recent spate of events.
This includes the delivery riders and F&B businesses that have worked with foodpanda closely over the past 11 years.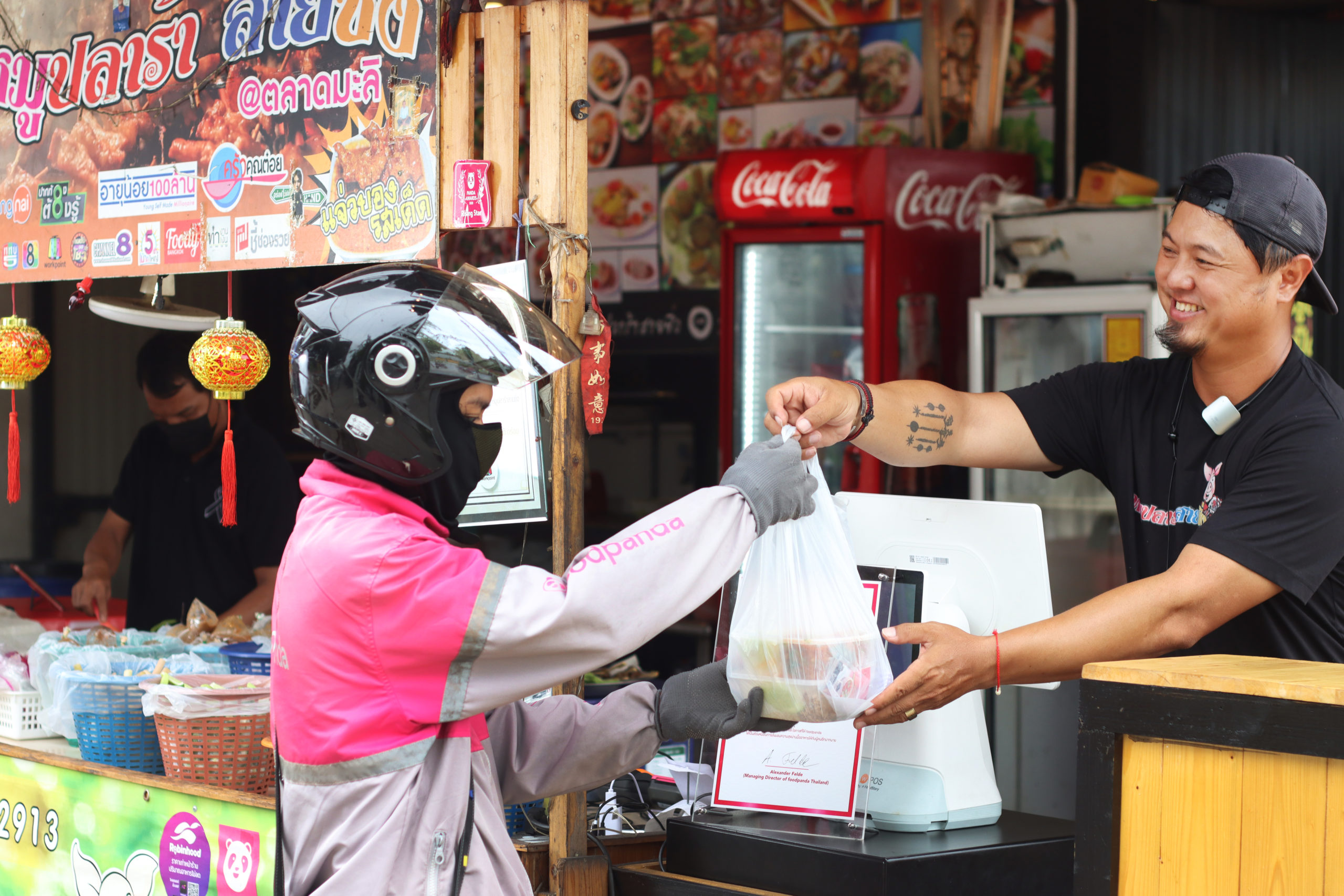 Needless to say, this leaves many in a vulnerable position.
Many delivery partners are not considered salaried employees and will not receive retrenchment benefits if foodpanda ceases operations.
---
Advertisements

---
Hopefully, measures will be put in place to protect the many that will be affected regardless of what happens.