From the circuit breaker days all the way till now where some of us still work from home, one business has managed to stay afloat and relevant.
How many of us would raise our hands when asked if our usage of Grab or Foodpanda has increased over the last year?
And if you're a user of the latter and love video games, you're in luck.
Order S$20 worth of Food from Foodpanda For A Chance to Win a PS5
You can feel chairs straighten and eyes widen just reading the title.
If you weren't aware, Sony's Playstation 5 (PS5) has been out for some time now.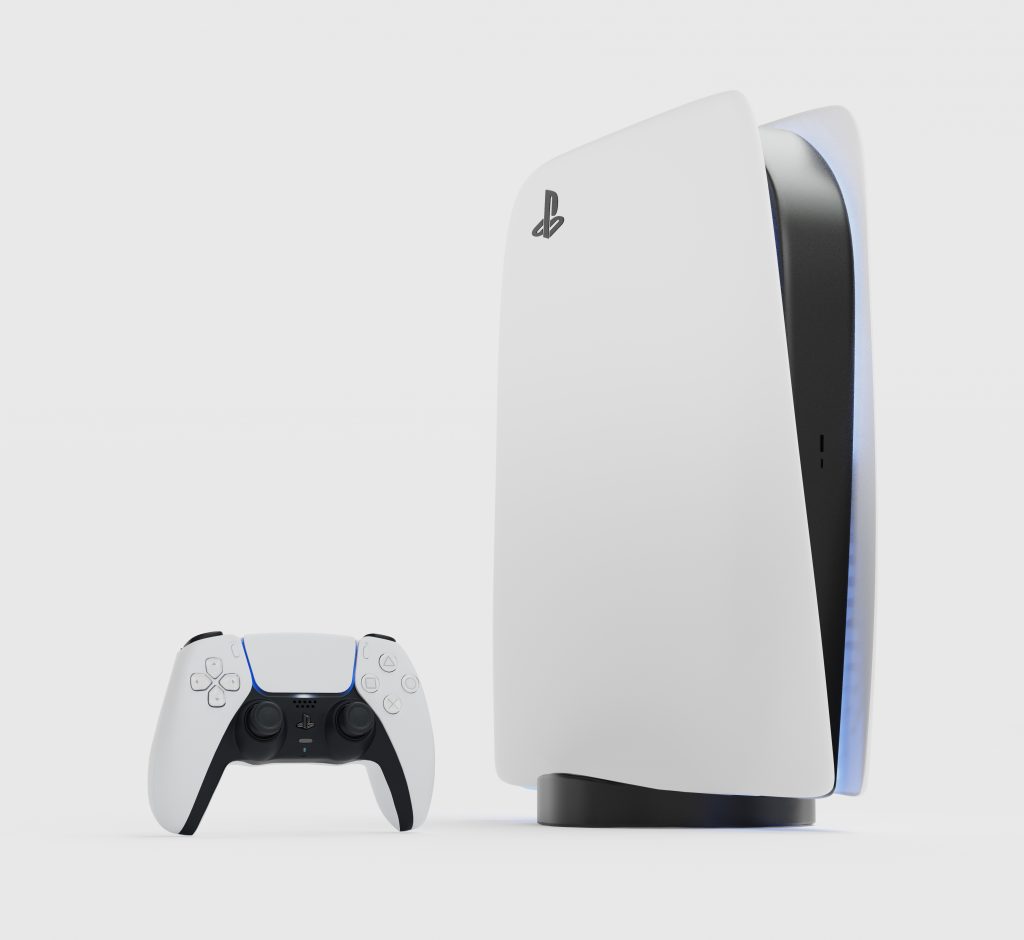 And from last year to even recently, the console has been selling like hotcakes.
But if you use FoodPanda, there's a chance that you might even get to win one with the following contest!
Interestingly enough, this is actually the second time Foodpanda is doing a PS5 giveaway, the first being back in December 2020.
How To Enter Contest 
Here's how to go about participating in the contest that ends on 31 March.
When using Foodpanda shops, every two orders of at least $20 will give you one chance.
If you use PandaMart, however, you need at least three orders of $20 for a single chance.
Foodpanda notes the conditions for validated orders.
be a minimum of $20 spent
not be cancelled or refunded (in part or in full)
Should there be any cancellation of orders, users will be disqualified from the contest. Any prizes issued (or their equivalent value) must be returned to them
If you get notified by them by 11 April, congrats! You are one of the five people who just won one of the latest consoles.
They would then tell you how to go about claiming the prize, which you'll have to do so before 14 May this year.
---
Advertisements
---
But with such a big prize comes a lot of terms and conditions though, so you may want to check that out as well.
We also suggest that you screenshot the orders just in case you need them should something go wrong.
A Whole Slew Of Promo Codes
But with how much you're going to be ordering, you probably need to take the heat of your wallet a bit.
Luckily, Foodpanda has numerous promo codes for the month of March.
Most of them are valid till the end of March so just pick the appropriate code you need and apply it.
If you're reading this post the moment it comes out, you just have slightly under a week remaining for this contest left so it's time to go fast!
And speaking of Foodpanda, do you know how much you can earn as a Foodpanda delivery walker? Check out our video below to find out more!
Like writing? Goody Feed is looking for writers! Click here for more info!