---
Advertisements
---
When you see a huge python, what is the proper procedure for handling it?
Here's the answer by a local pest control company:
Step on its body (!??!)
Hold its head down with an improper tool so that you can reach safely for it without getting bitten
Pick it up
Once the snake is tired, just throw it to one side (quite forcefully, on the hard concrete floor)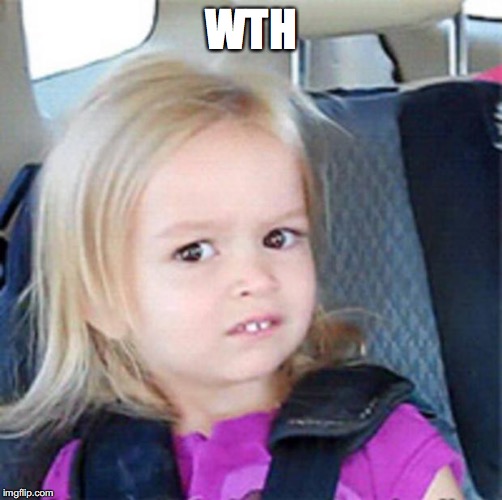 If you think there's something seriously wrong with the above steps, you are not alone.
Training Session Video Goes Viral
On Monday, 11 March 2019, Member of Parliament Louis Ng shared a viral online video which showed a portion of a training session conducted by a local pest control company, PestBusters.
You can watch the video here:
Ng, together with many other netizens, expressed horror at the video, which shows a pest control company trainer basically abusing and mistreating a python.
The man steps on the python, picks it up and says, "Once tired, just throw" (referring to the snake), then he flings it to the floor beside him.
---
Advertisements
---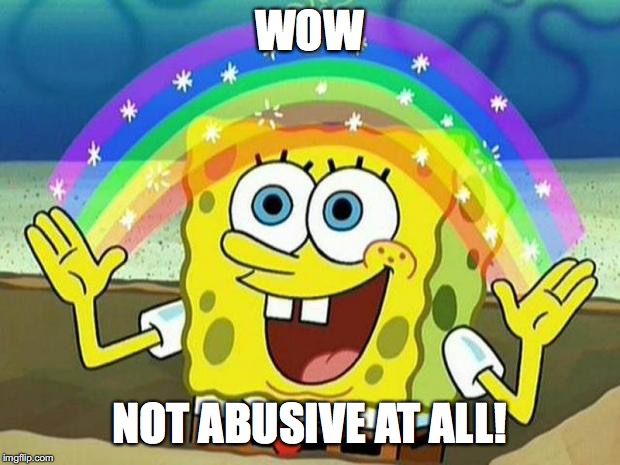 Ng, who is also the founder and chief executive of animal welfare group, Animal Concerns Research and Education Society (Acres), wrote on his Facebook: "It is completely unacceptable to treat an animal this way."
Commenters on his Facebook agreed:
Report Lodged With AVA
Ng got in contact with the Agri-Food and Veterinary Authority of Singapore (AVA), which is investigating the matter.
The AVA commented that when handling such animals, pest control companies should take measures to ensure that proper equipment is used and that the animal is unharmed.
Acres, an animal advocacy and welfare group which has a few key missions including the rescue and rehabilitation of local wildlife, also expressed anger and concern about the matter.
Kalaivanan Balakrishnan, Acres' deputy chief executive, declared that the man's actions in the video were definitely considered severe animal abuse.
Balakrishnan expressed his disgust with the video, calling the way the snake was treated and thrown on the floor "horrible", "extremely cruel" and "totally unacceptable".
He said, "snakes are wild animals protected by law, just like penguins and otters. They should be getting the same sort of protection and respect."
Pest Agency Responds
The pest control agency, PestBusters, has responded to the situation.
They claimed that the footage is outdated and wasn't taken at a training session at their agency.
They added that all of their training footage was recorded and kept, and this footage didn't exist in their database.
The man in the video was allegedly a junior member of the agency back when the footage was taken and wasn't trained in handling snakes.
They added that they are now assisting the AVA in their investigations.
People and Snakes
For centuries (or for some, since the dawn of time), snakes have had a bad rep with humankind.
Other than being associated with the actual devil himself, snakes are one of the most common phobias in the world, even amongst those who have never seen an actual snake in person.
Many people believe that snakes are somehow evil, and out to get humans with their venomous bites (even though not all snakes are venomous).
---
Advertisements
---
But all these are just myths, which actually harm the snakes.
The truth is, snakes dislike human contact and try to avoid us. They only resort to biting when they're are disturbed, such as when we pick them up, provoke them or step on them.
(I can think of many humans who bite others when provoked too, especially my boss)
How you should react instead
If you see a snake in a forested area, stay away from it and try not to disturb it.
Unfortunately, in a densely packed city like Singapore, snakes might sometimes wander into human populated areas.
If that is the case, do not approach it and call the Acres hotline at 9783 7782.
Most importantly, please do not step on and throw the snake.
Enjoyed this article because it's both informative and entertaining? If so, you should download the Goody Feed app so that you won't miss out on any articles, as there are app-exclusive contents as well! Also, join our Telegram channel if you use Telegram often!
---
Advertisements
---
---
Advertisements
---
You won't want to miss these most-read articles: