Housing and rental prices are skyrocketing, but you've luckily managed to win the latest BTO ballot and you're preparing to move into your new home.
Or, you decide it's time for an overhaul or an upgrade, and you want to renovate and refurbish your humble abode so you can do a "HDB tour" video on YouTube.
This all comes with a hefty price tag, but you can hope to soften the blow on your wallet if you look in the right place—Four Star's store at Tradehub 21 is celebrating its 2nd anniversary, and patrons will be able to enjoy a storewide discount of up to 80% off.
So, if you're looking for high-quality furniture at a cheaper price, this is probably where you should start your search. 
Four Star's Store Anniversary Sale
In celebration of Four Star's Tradehub 21 outlet's 2nd anniversary, the retailer is holding a sale, featuring discounts of up to 80% storewide.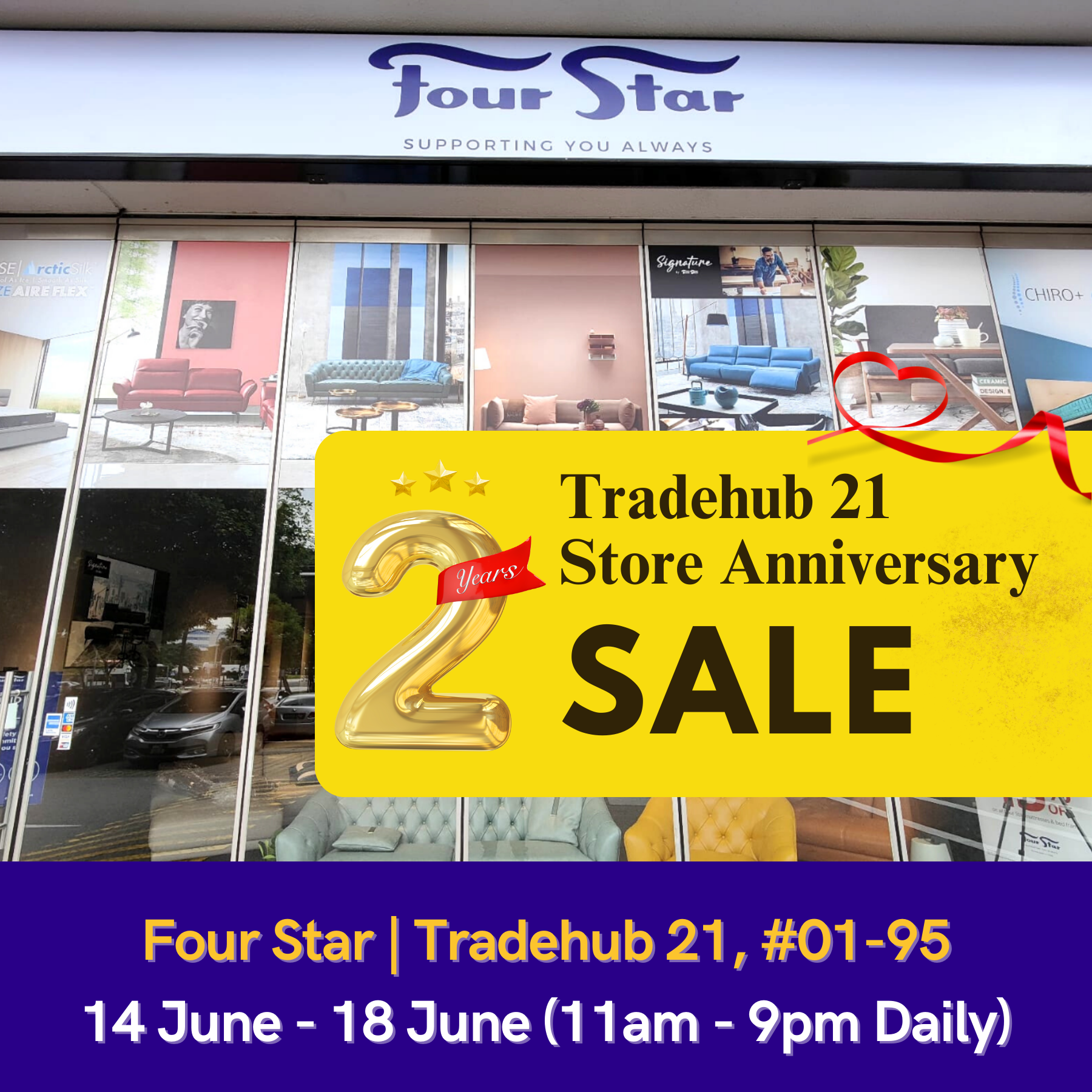 Yes, lest you're unaware, it's the building that you'd see when you take the train from Jurong East MRT Station to Clementi MRT Station.
The discount is applicable to a myriad of products, ranging from premium-label mattresses to high-quality bed frames, coffee tables, European-leather sofas and more.
The sale will last five days, from 14 June to 18 June at their Tradehub 21 outlet at Boon Lay Way.
Quality Mattresses For A Cheap Price
When we sleep, small things can add up and make a difference to sleep quality, and of course, that includes the quality of the mattress we're sleeping on.
Four Star's sale is offering high-quality mattresses for a cheaper price, so you won't have to compromise on quality to save your wallet.
For $499, you can quite literally sleep like a king on a king-sized mattress. These beds are huge—measuring at around 182 cm wide and 190 cm long, they're big enough to fit a family,  a big dog and maybe even six more small cats.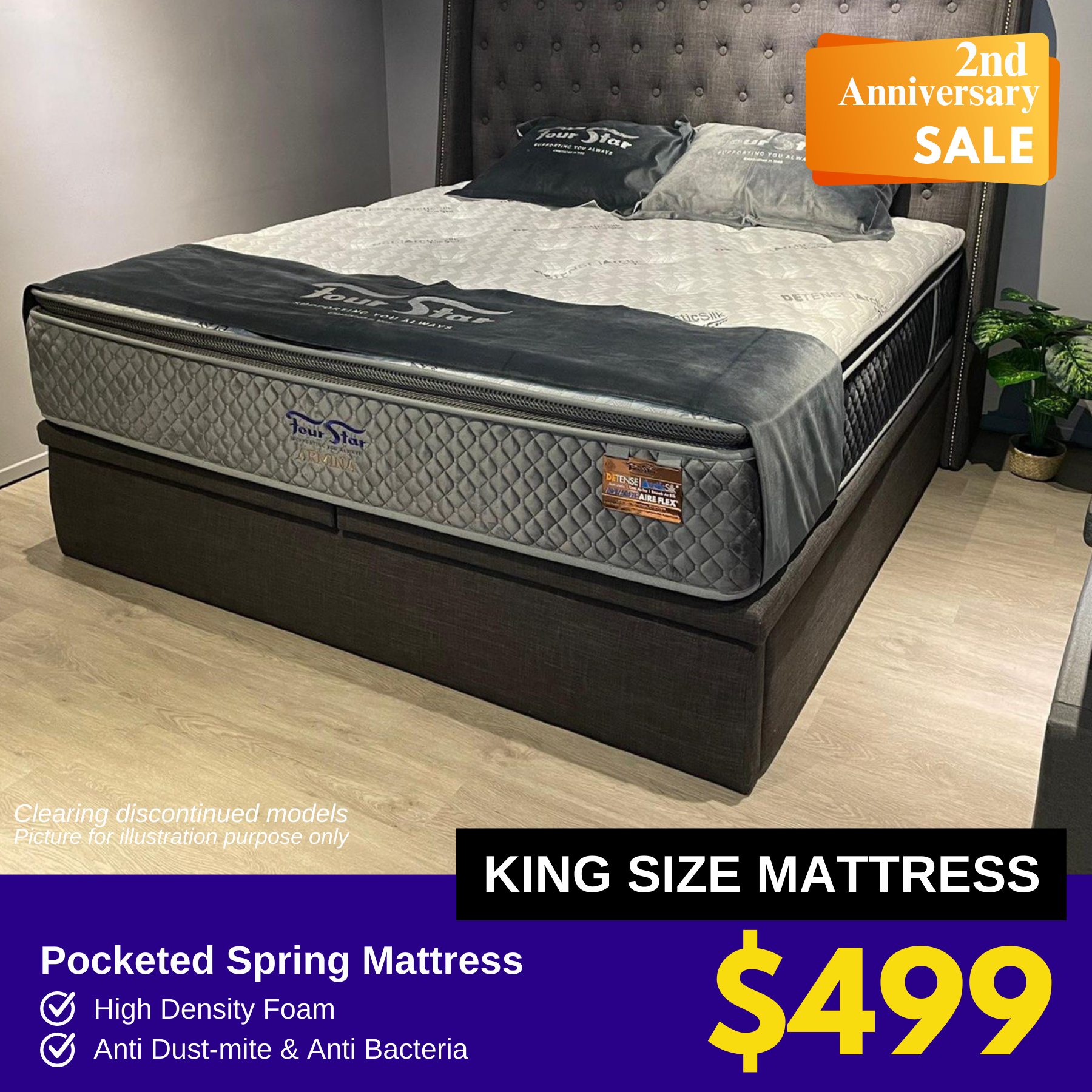 If you don't need that much space (hopefully not because you can't find a companion), you can opt for a queen-sized mattress for just $399.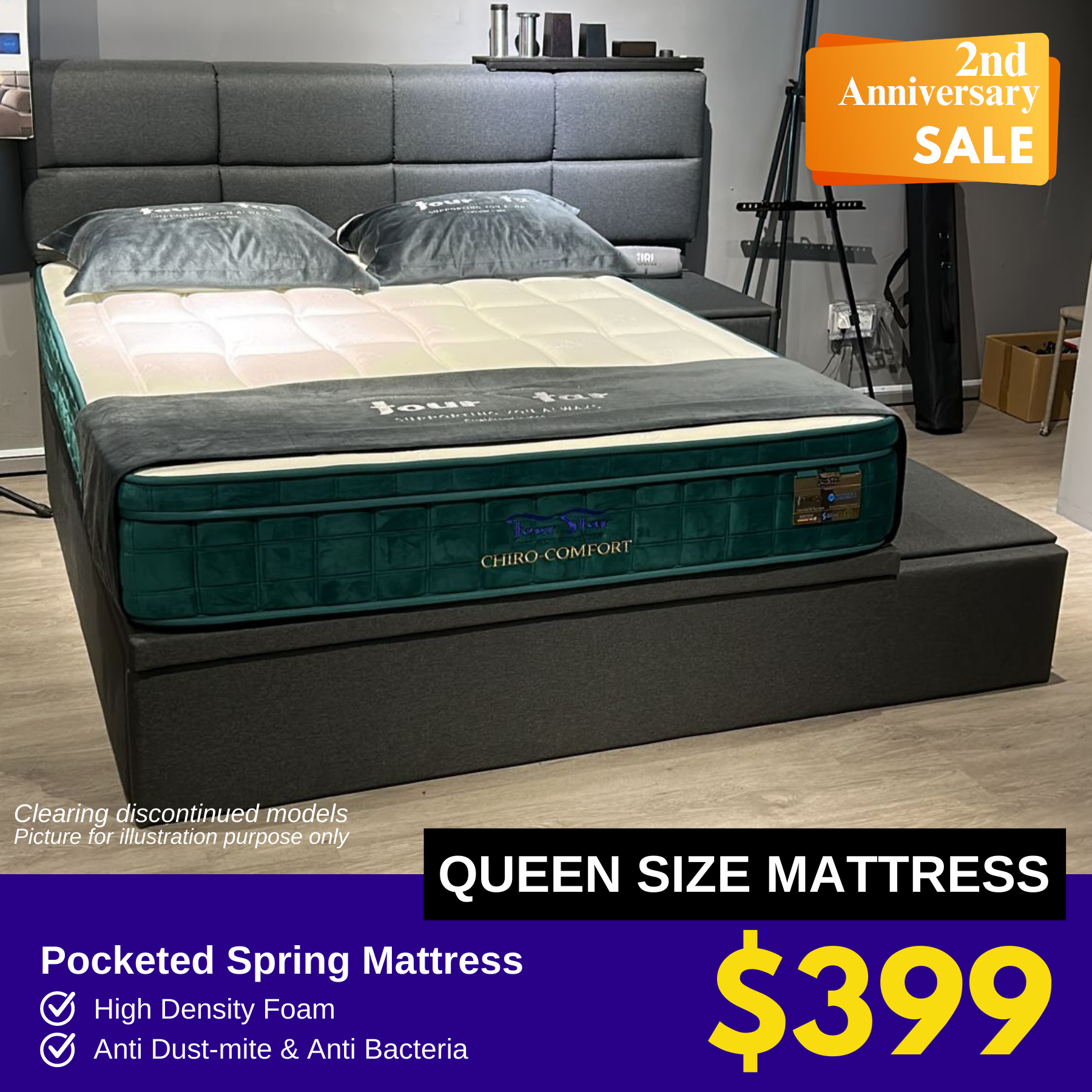 Super-single or single mattresses are also available for $199.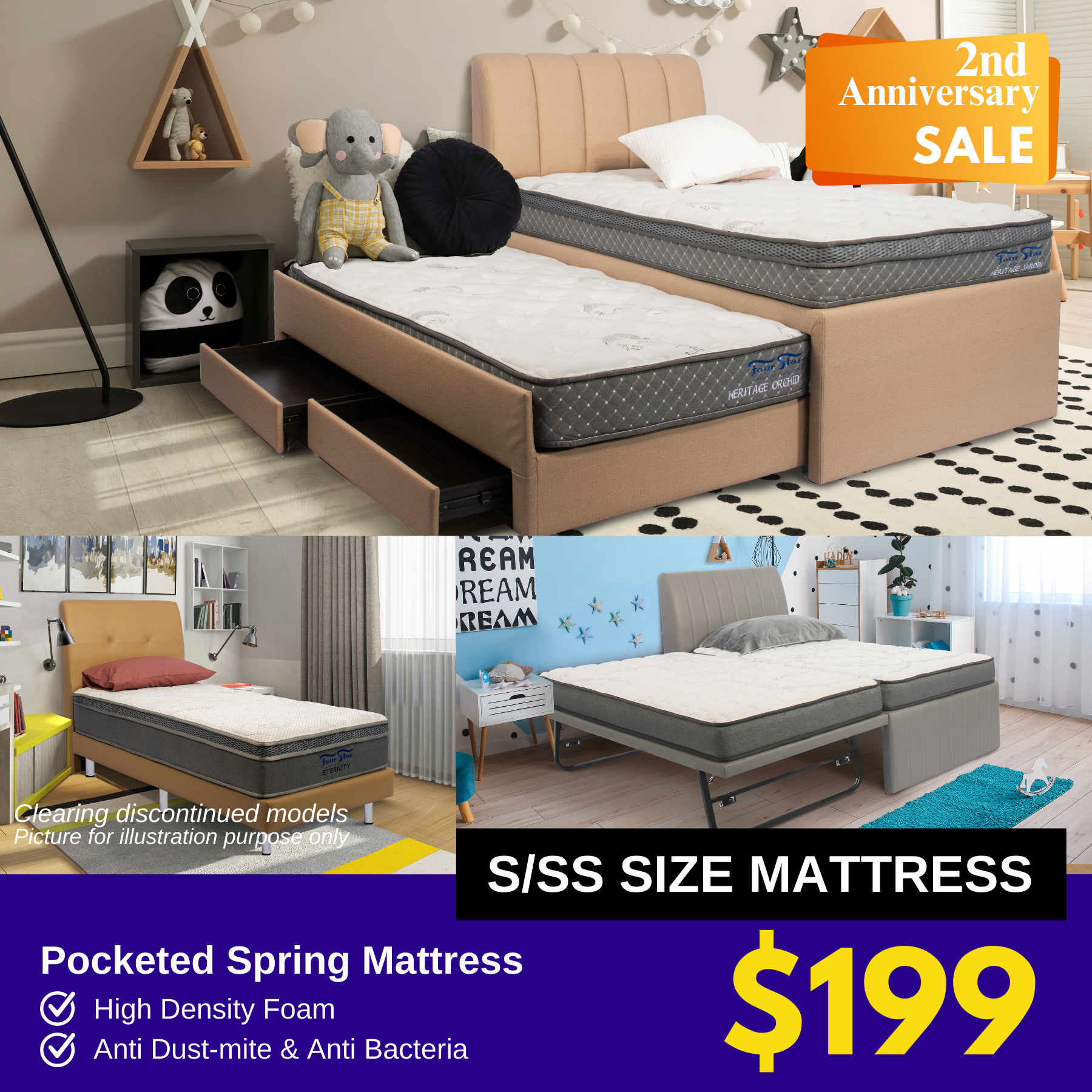 What's So Good About Their Mattresses? 
Four Star's mattresses are made of high-density foam, and they all feature anti dust-mite and antibacterial properties. 
If you find yourself constantly sneezing or sick while holed up in bed, it's possible bacteria has gathered in your mattress. Studies found that on average, an adult sweats 26 gallons a year into their bed, and this is undoubtedly made worse by the heat wave Singapore's facing.
Warm, moist habitats are the perfect breeding ground for bacteria—recent lab tests showed that 7-year-old mattresses boasted more than 16 million colony-forming bacteria per square inch. 
Additionally, an average bed contains anywhere between 100,000 to 10 million dust mites—these creatures can often make us sneeze and worsen our sleep quality.
With Four Star's anti dust-mite and antibacterial properties, you can trust that bacteria and dust mites will build up less, hopefully aiding you in achieving a good night's sleep. 
If you're concerned about the environment, some Four Star's mattresses, like the Chiro series, are made with eco-friendly, natural materials, creating an odourless and airy structure. They also provide spinal support in adjusting to fit your body's shape, and help in supporting effective blood circulation.
The mattresses are breathable, and the fibres they're made of helps sleepers stay cooler, even in this heat. You can flip a pillow over to sleep on the "cooler" side, but you can't exactly do that with a mattress—thankfully, Four Star's mattresses eliminate this need.
They have an eclectic range of mattresses available, so you can try them out yourself and pick the one that suits you best—no matter what you choose though, rest assured it's of good quality. 
Just don't fall asleep in their showroom.
Sofas Also Available
If you're looking for a sofa, Four Star is offering discounts of up to 80% off on some models.
Get your hands on a sofa made of thick Italian leather, or take home an L-shaped premium fabric sofa for 80% less than their usual prices.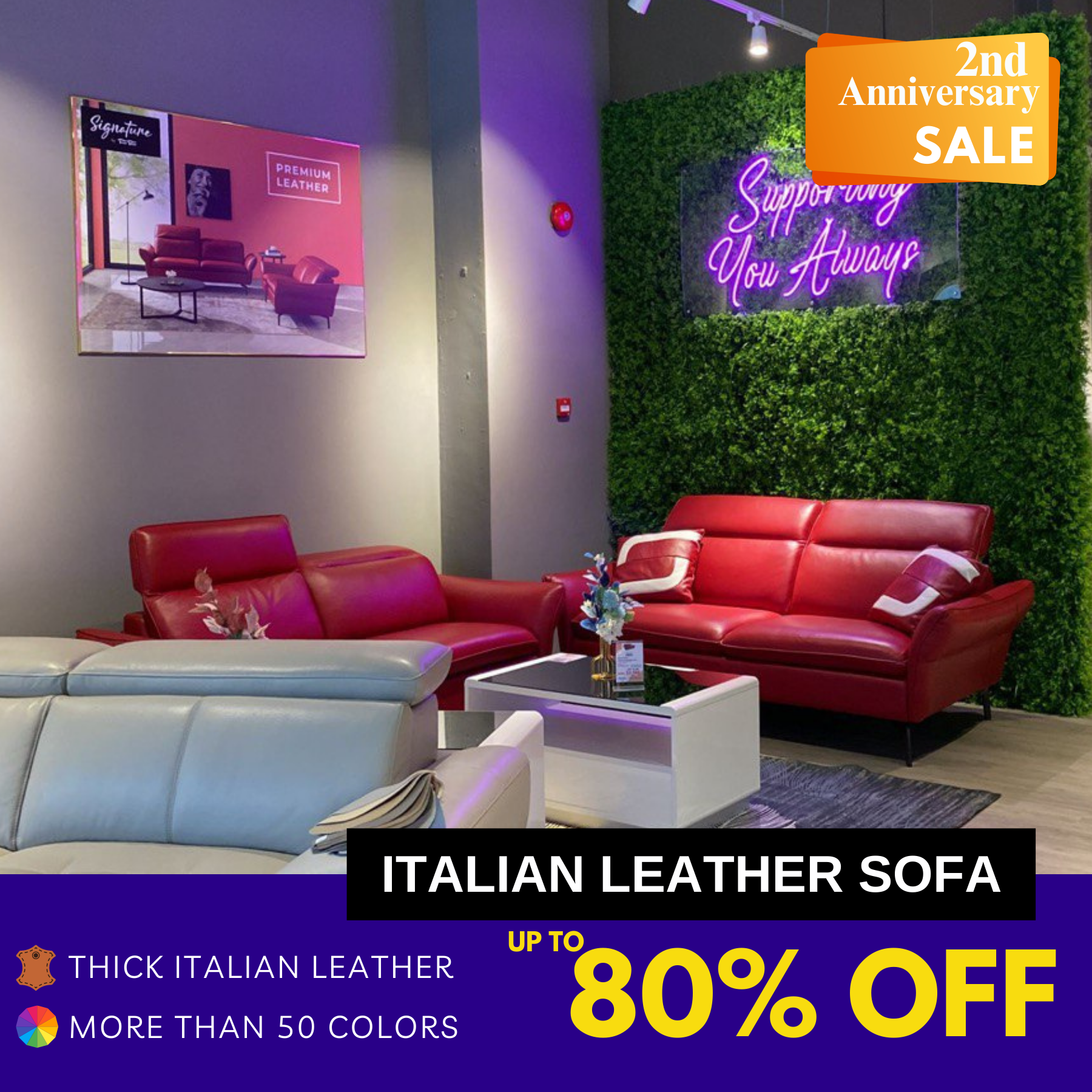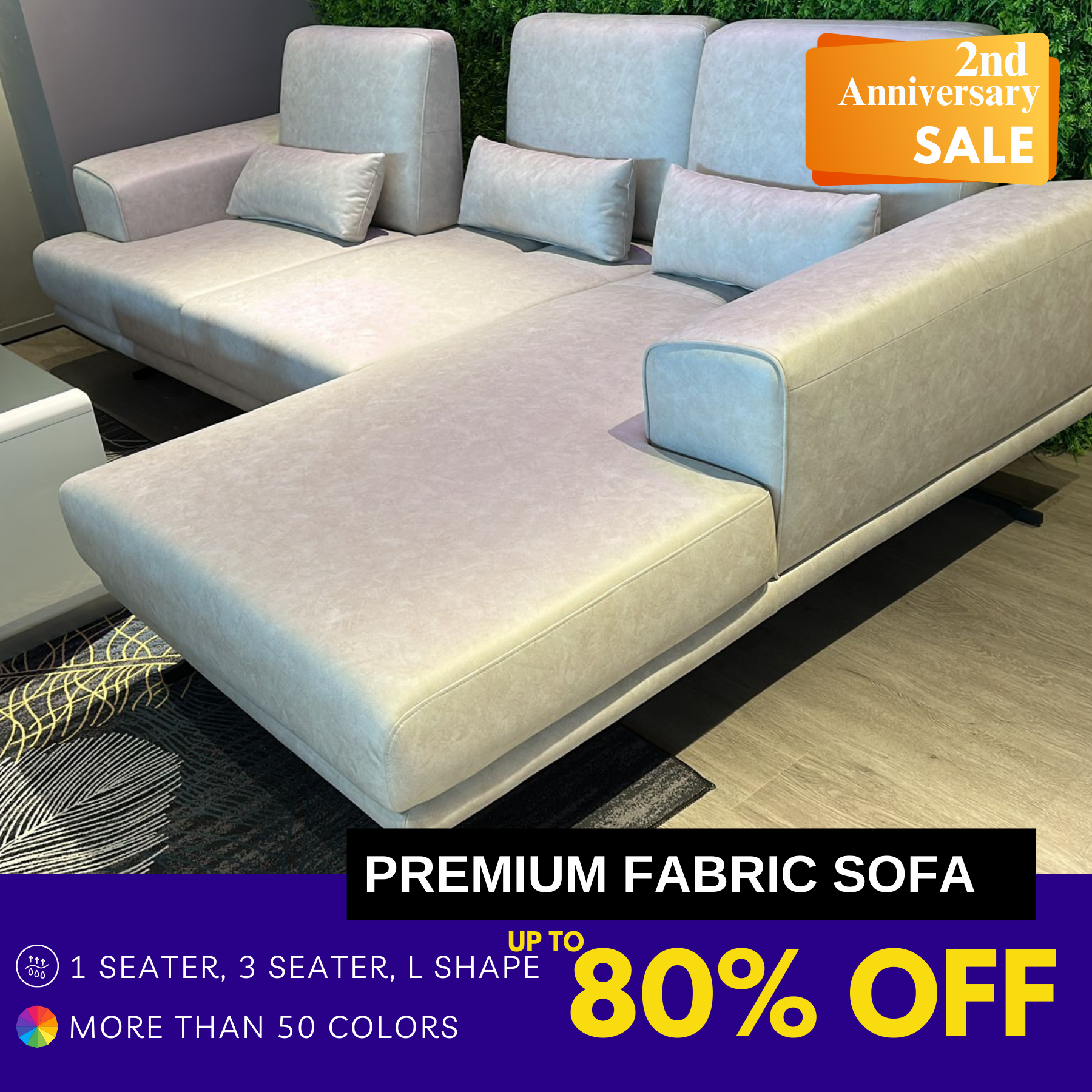 These sofa models come in over 50 different colours, so you can pick from flashy reds, eye-catching yellows, or minimalist greys to create the colour scheme of your dreams.
Four Star's fabric sofas are fitted with a special type of fabric that is water-repellent, so your sofa will be protected from most liquid spills.
I'm not looking at you, I promise.
The fabric also facilitates easy cleaning—most stains and dirt can be wiped off the sofa with just water. If your pets have a habit of monopolising your sofa after walks, you won't have to worry that they'll stain it irrevocably.
Free Gifts
Four Star's sale also features free gifts, based on how much you spend.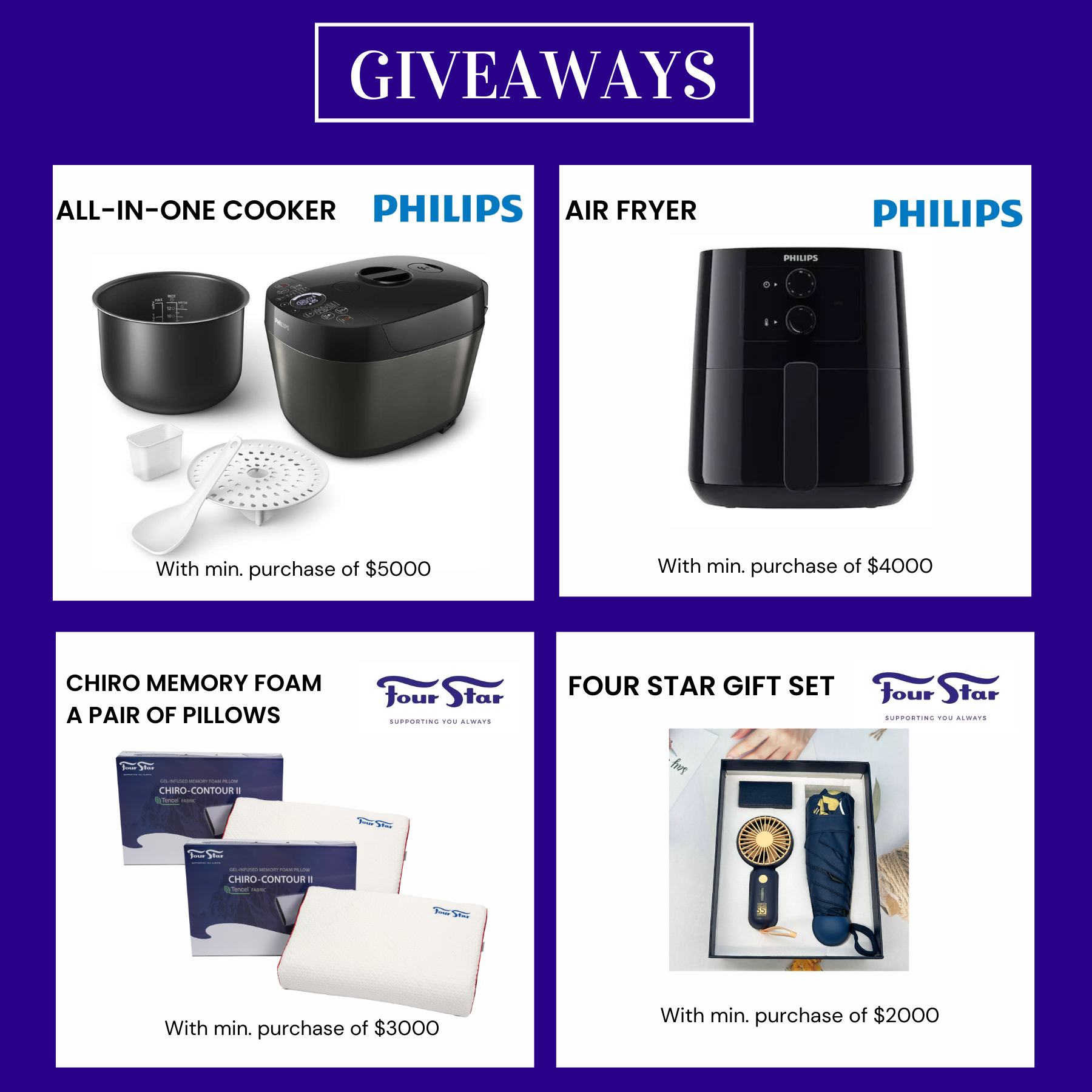 With a purchase of $5,000, you'll be gifted a Philips all-in-one cooker, which costs around $369 on the market. 
A purchase of $3,000 gets you a pair of memory foam pillows, to complement your new mattress.
Other than the freebies, Four Star's sale also boasts other perks. All Goods and Services Tax (GST) will be absorbed, and their products have a warranty of up to 15 years.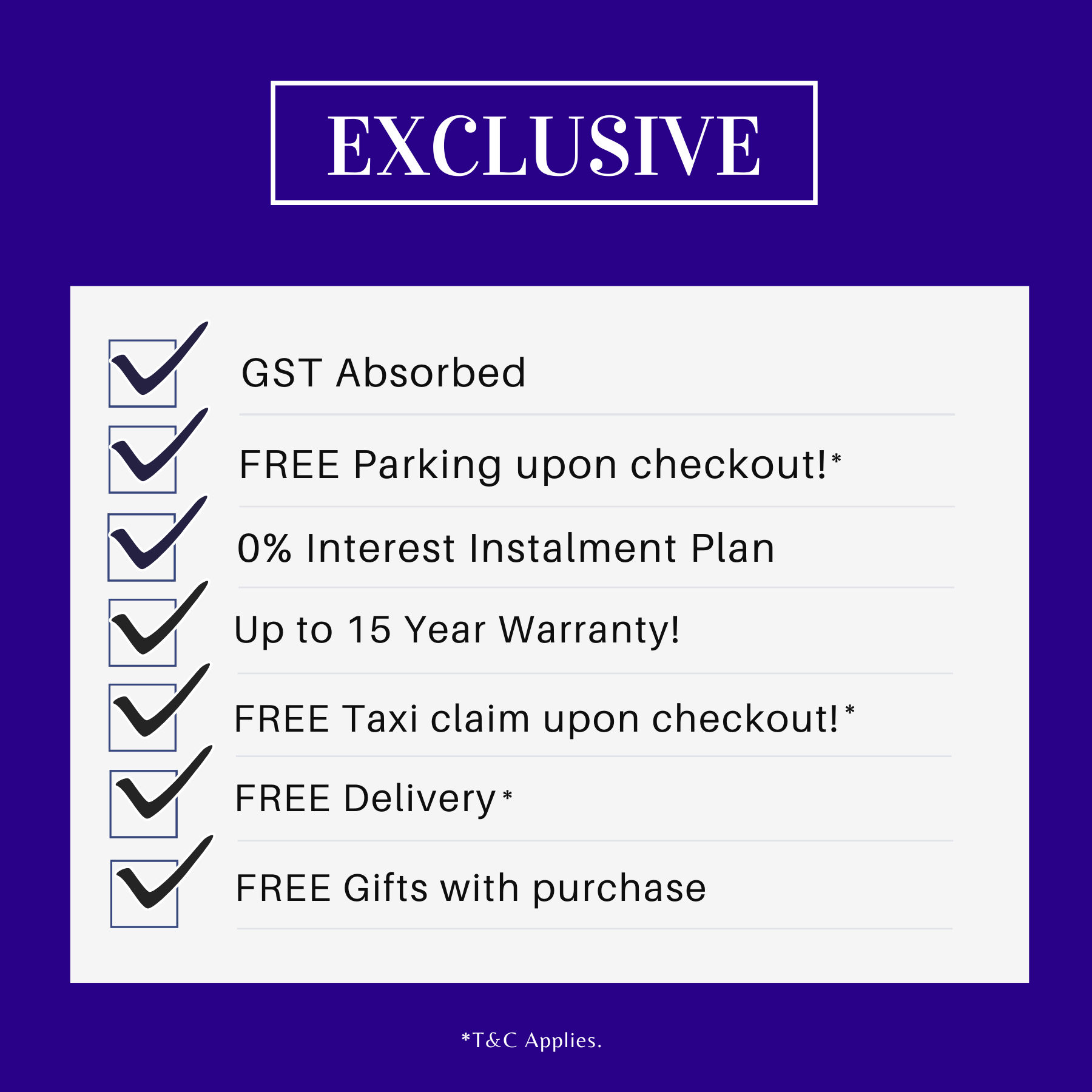 If Boon Lay Way (yes, that road name is Boon Lay Way, although it's technically at Jurong East) seems too far away, you can elect to take a cab on your journey to the West without worrying about the cost—they're offering a free taxi claim upon checkout, or free parking, if you drove there.
Their instalment plan also features 0% interest, and they offer free delivery as well.
Getting There
If you're ready and raring to go, here's a graphic showing you how to get there: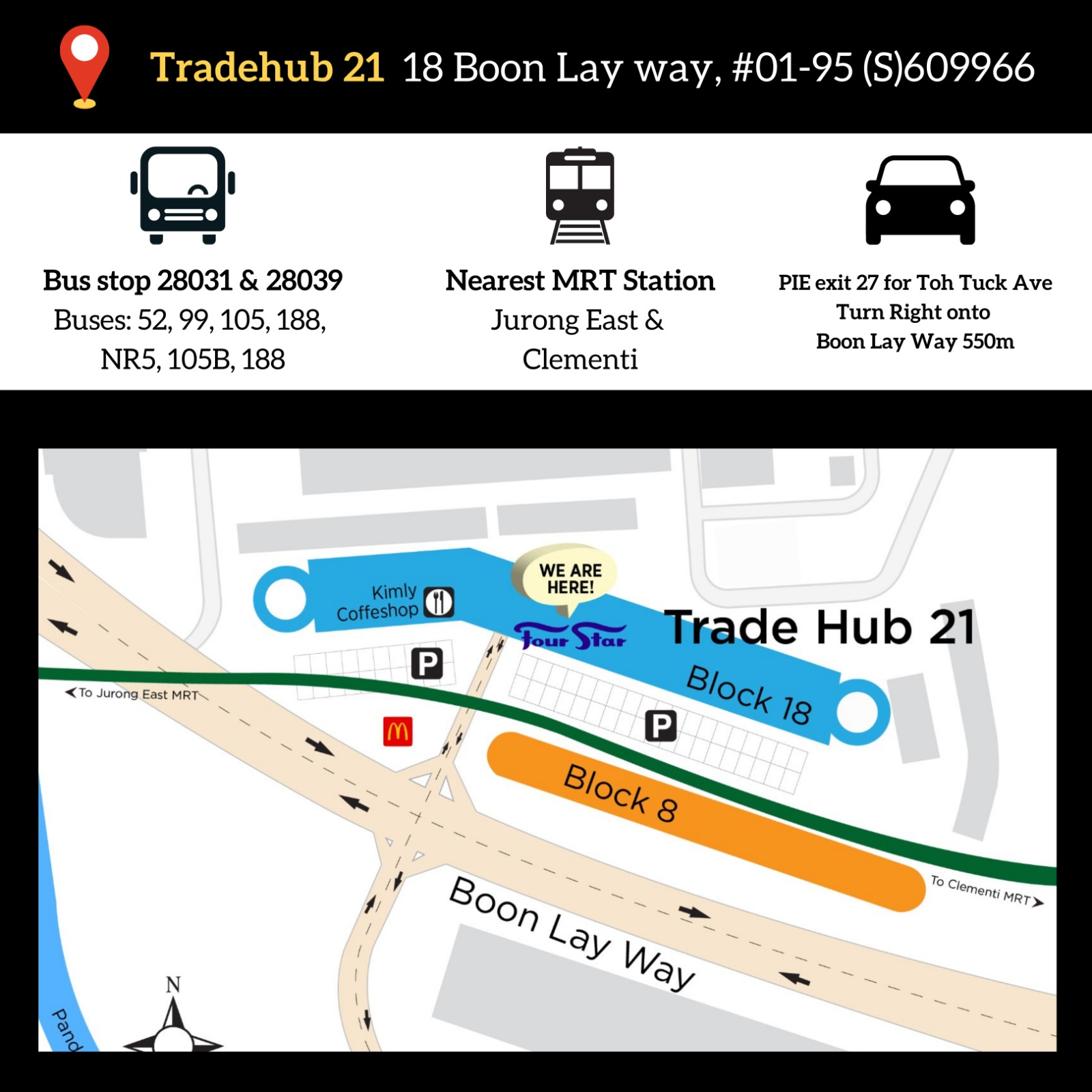 Address: 18 Boon Lay Way, #01-95, Singapore 609966.
Hotline: WhatsApp / Call 9234 4442 for mattresses or 9068 1287 for sofas and other furniture.
Remember: the promotion lasts from 14 June till 18 June, and the outlet is open daily, from 11am to 9pm.
This article was first published on Goody Feed and written in collaboration with Four Star.