---
Advertisements

---
Last Updated on 2022-08-14 , 2:53 pm
Fries are one of potatoes best forms. Especially when you get them nice and hot and salted well from McDonald's. Nothing can possibly beat that, can it?
Well, here's a test for you – do you know your fries well? Or to be specific…do you know their names?
Do you know that the type of fries from McDonald's has a name?
Take a look at the following 9 types of fries and see if you recognise them. If you don't, you'll get to know some new ones.
Then you can show off your potato chips knowledge to your friends and family during CNY gathering.
Waffle Fries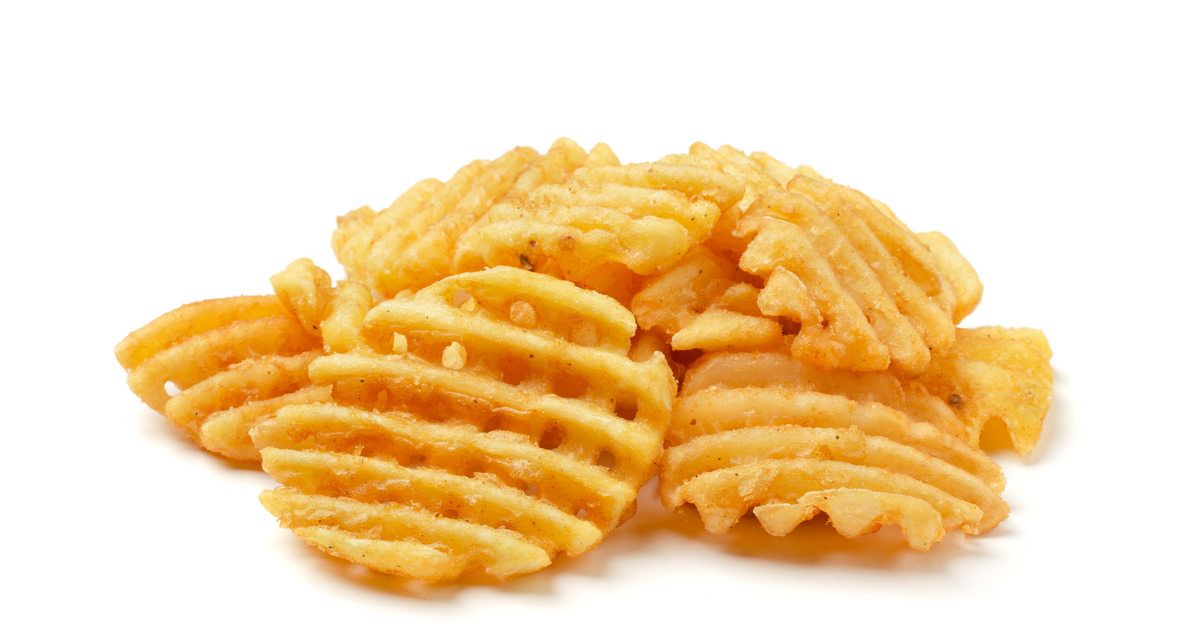 These zig-zagged fries are delicious, and did you know there's a lot of thought gone into getting it designed that way? Firstly, the potatoes need to be cut using a corrugated slicer that's rotated by 90 degrees just to get the ideal waffle design.
Curly Fries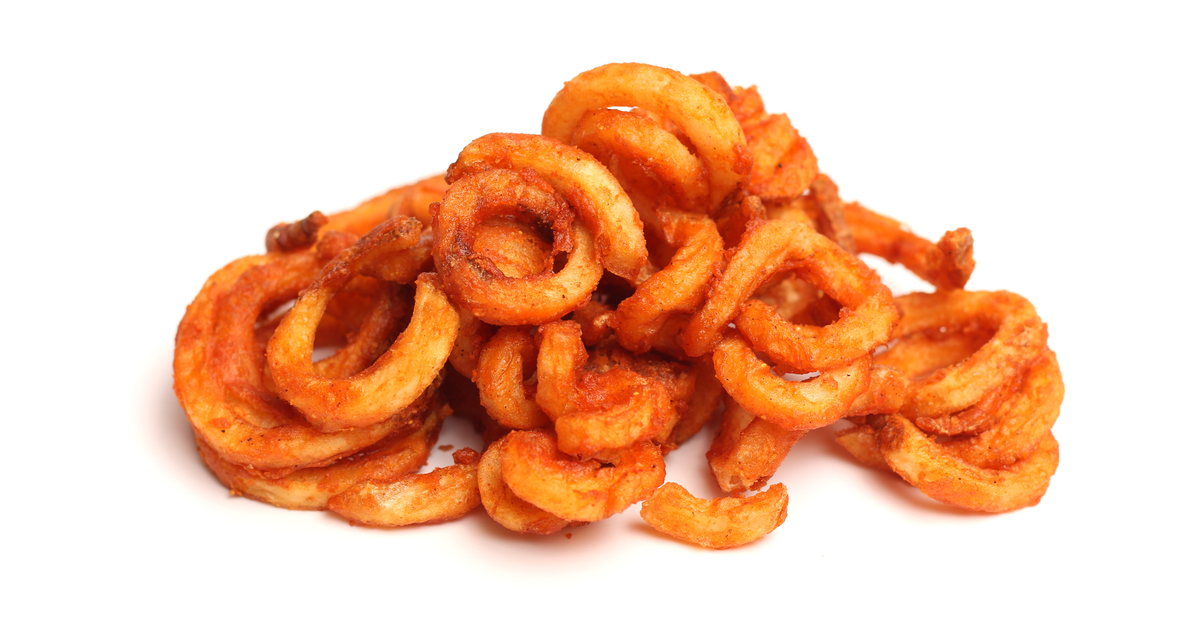 You've seen it in the likes of Twister Fries during McD's Prosperity Burger seasons, but did you know that to get it shaped as such, it's got to be sliced with a spiralizer or a curly fry cutter?
Crinkle-Cut Fries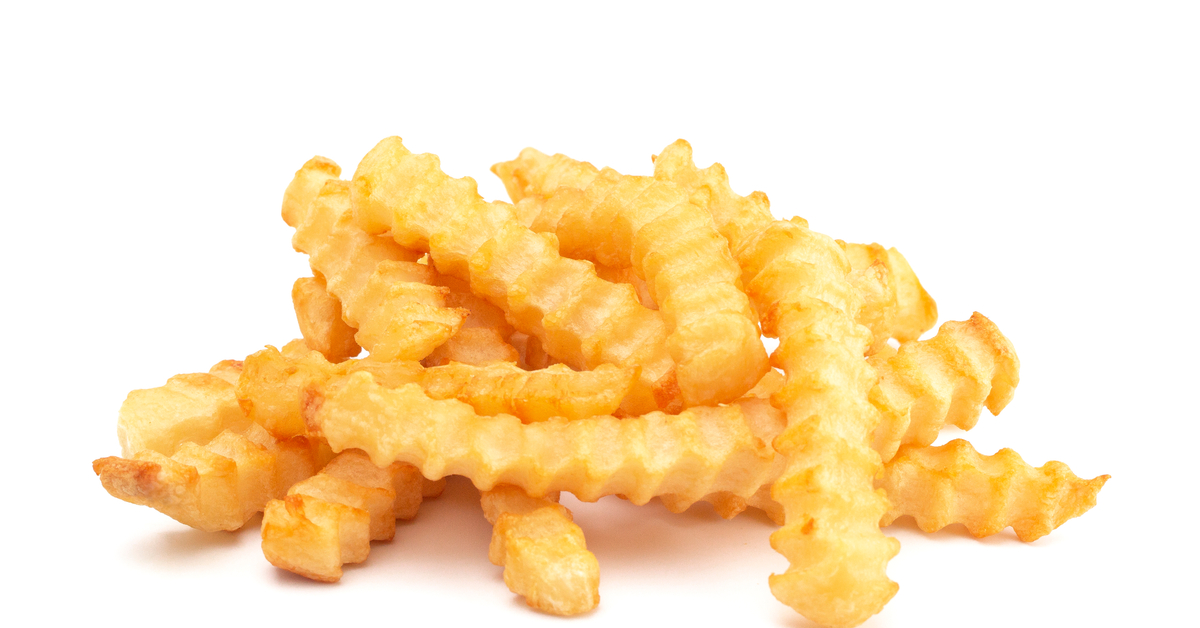 You've seen them in NTUC FairPrice freezers, but do you know how these fries are made? You'd need the potatoes to be cut with a corrugated slicer. The next step? Sliced again into wavy thick slices. Once fried, it's one of the best picks for French Fries, ever…if you like your fries to be thicc.
Cheese Fries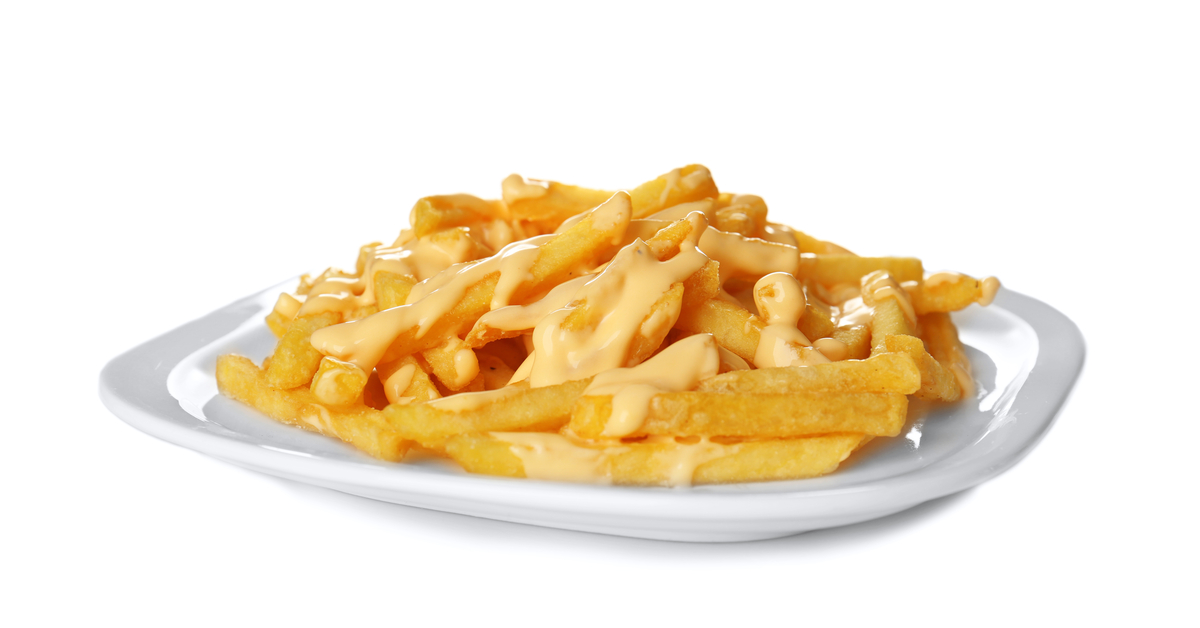 Crisp fried fries that are fresh out of the oil, and then topped with oozing cheese sauce. This needs no introduction, and everyone loves them and everyone hates their prices.
And just to add on, the calories for cheese fries could be double of normal fries. So eat at your own risk.
Sweet Potato Fries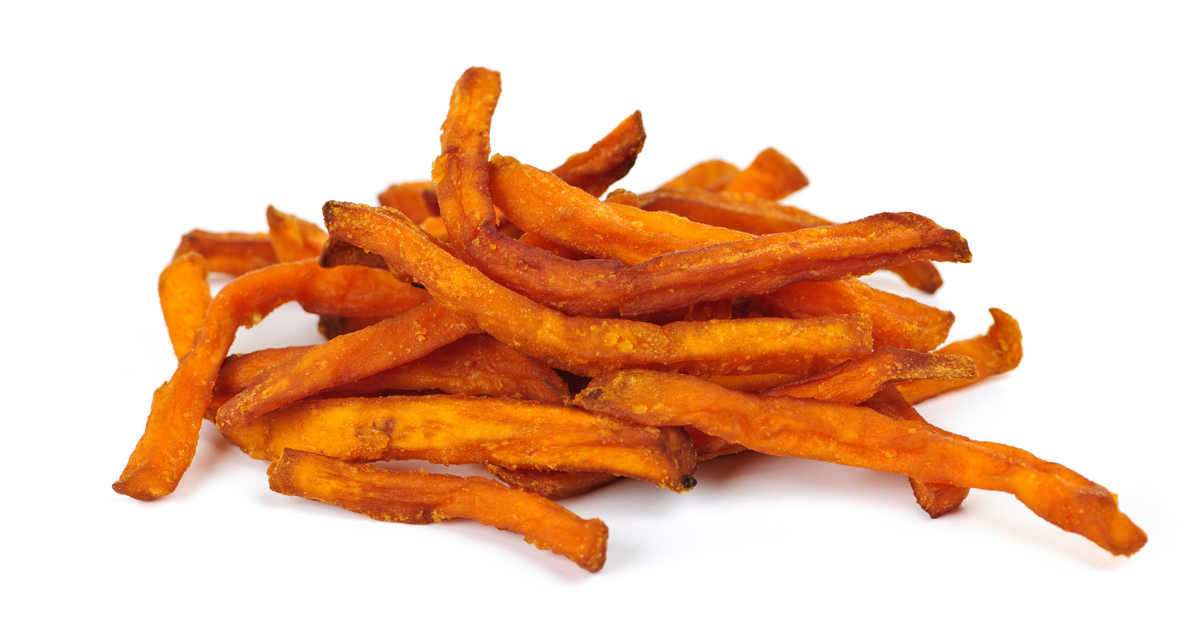 For those who want the extra nutrient factor, go for these kinda fries, which is sweeter and usually crunchier. If you want more Vitamin A, these should be your pick.
Tater Tots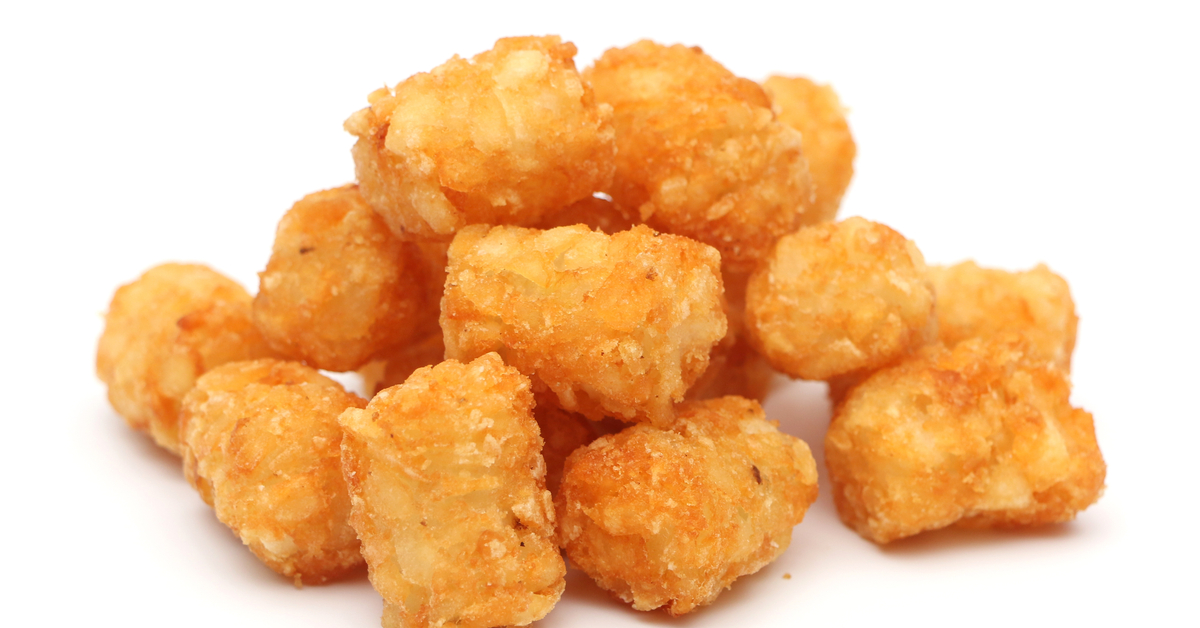 Bet you didn't know this tiny hashbrown has a name, and is part of the fries family, eh? Partly boiled potatoes are grated and shaped into cute little cylinder-like nuggets. Frying, as always, is a must. A fantastic item to add to your breakfast plate.
Garlic Fries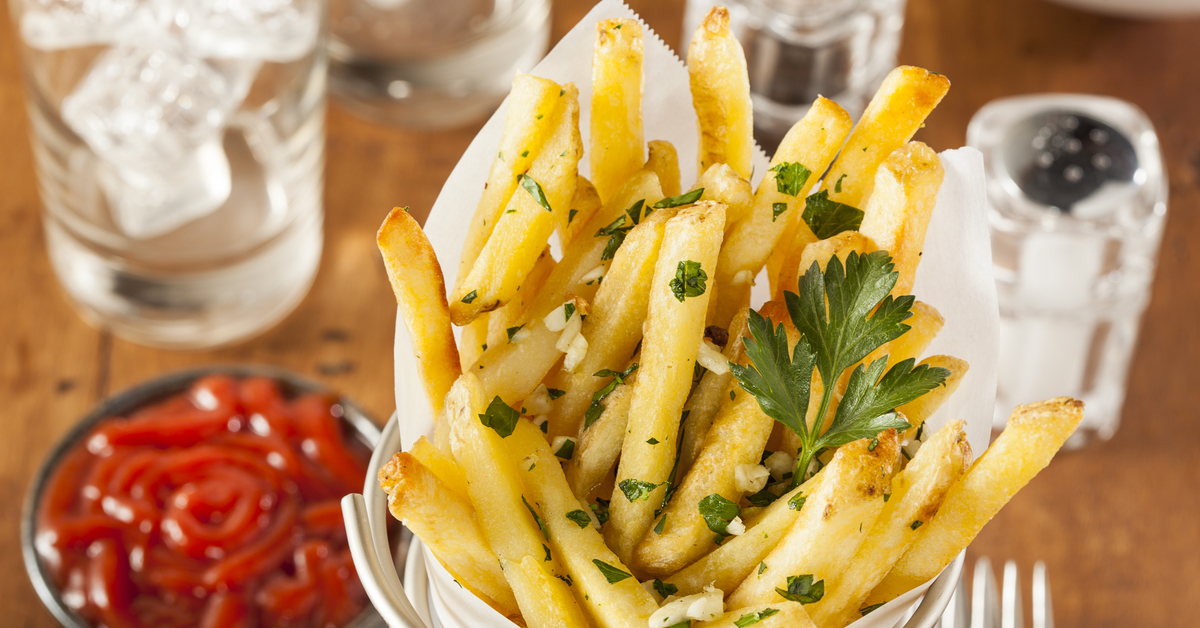 Love all things garlic? Then imagine fries that are topped with chopped parsley and pre-sauteed minced garlic, and can usually be found only in atas restaurants.
Chilli Cheese Fries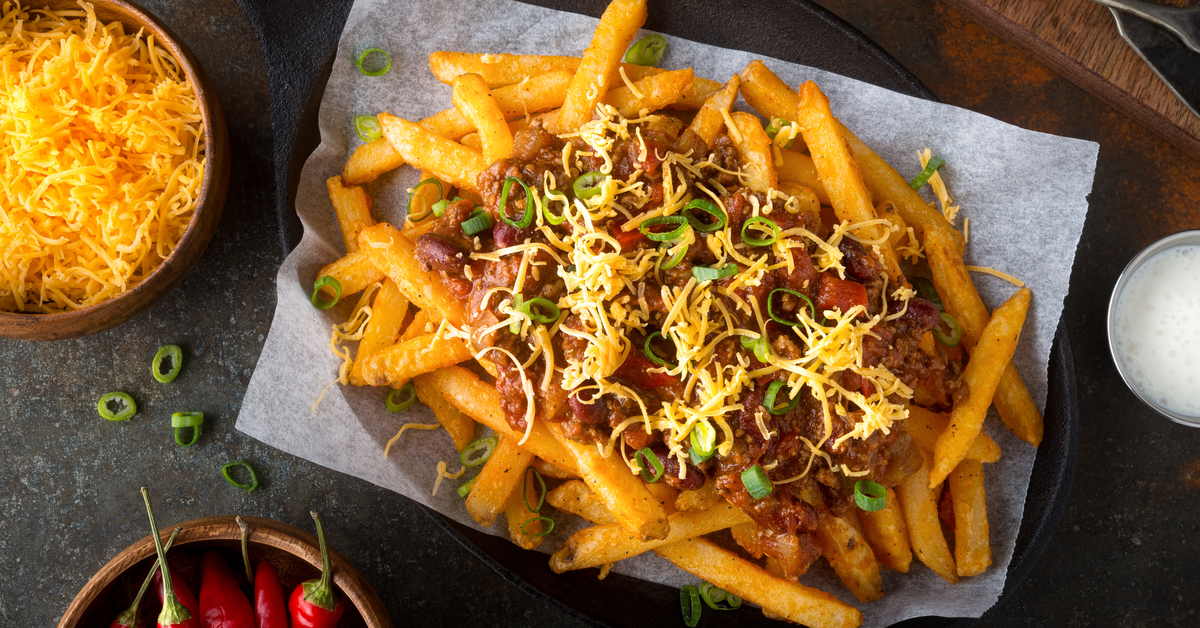 More on an American take, this dish is kinda like the cousin of nachos. You've got fries at the bottom, luscious chilli gravy poured over and then topped off with cheese bits. Oh, so so yummy, though you wonder why it's an American dish when the Americans can't take spicy food as well as Singaporeans.
Shoestring Fries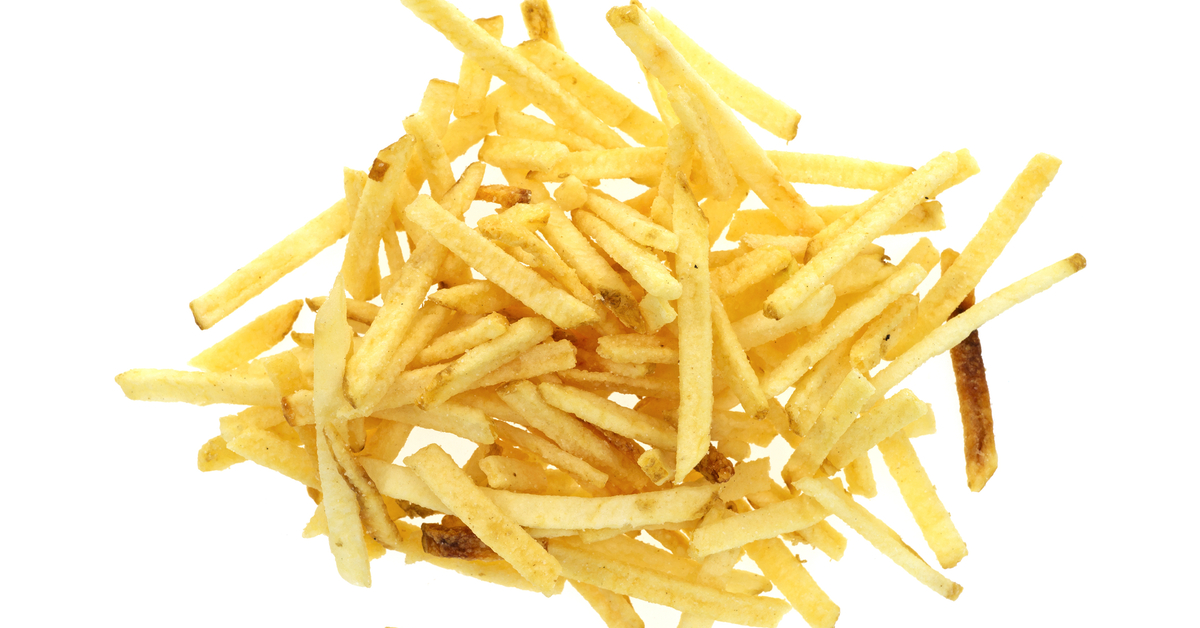 Bet you didn't know the most common fries we have in McDonald's have a name, eh? The shoestring fries are cut with a julienne cutter or a mandolin. The slice is also super thin, allowing the fries to be awfully crispy – unless you leave it in the air for hours, and it'll be awfully soggy.

Fresh grads, you don't need any experience to earn up to $4,200 with this "secret":
Read Also: