Hey clueless romantics across the country: if you just realized Valentine's Day is around the corner, with zero plans made (or you're lazy; don't lie  I know some of you are) then fret not.
There's nothing that a quick shopping suggestion guide can't fix.
For that most romantic time of the year, Great World is the perfect one-stop destination for your every need, with gifts that fit everyone.
Flowers 
Veronica's Florist & Gift (#B1-126)
To make the day right, you got to start the day right. What's Valentine's Day without first surprising that special one with the most delicate, beautiful arrangement of flowers?
If you don't trust your eye for the right aesthetics, then put your faith in the florist at Veronica's Florist & Gifts for the perfect flower bouquet best suited for your recipient.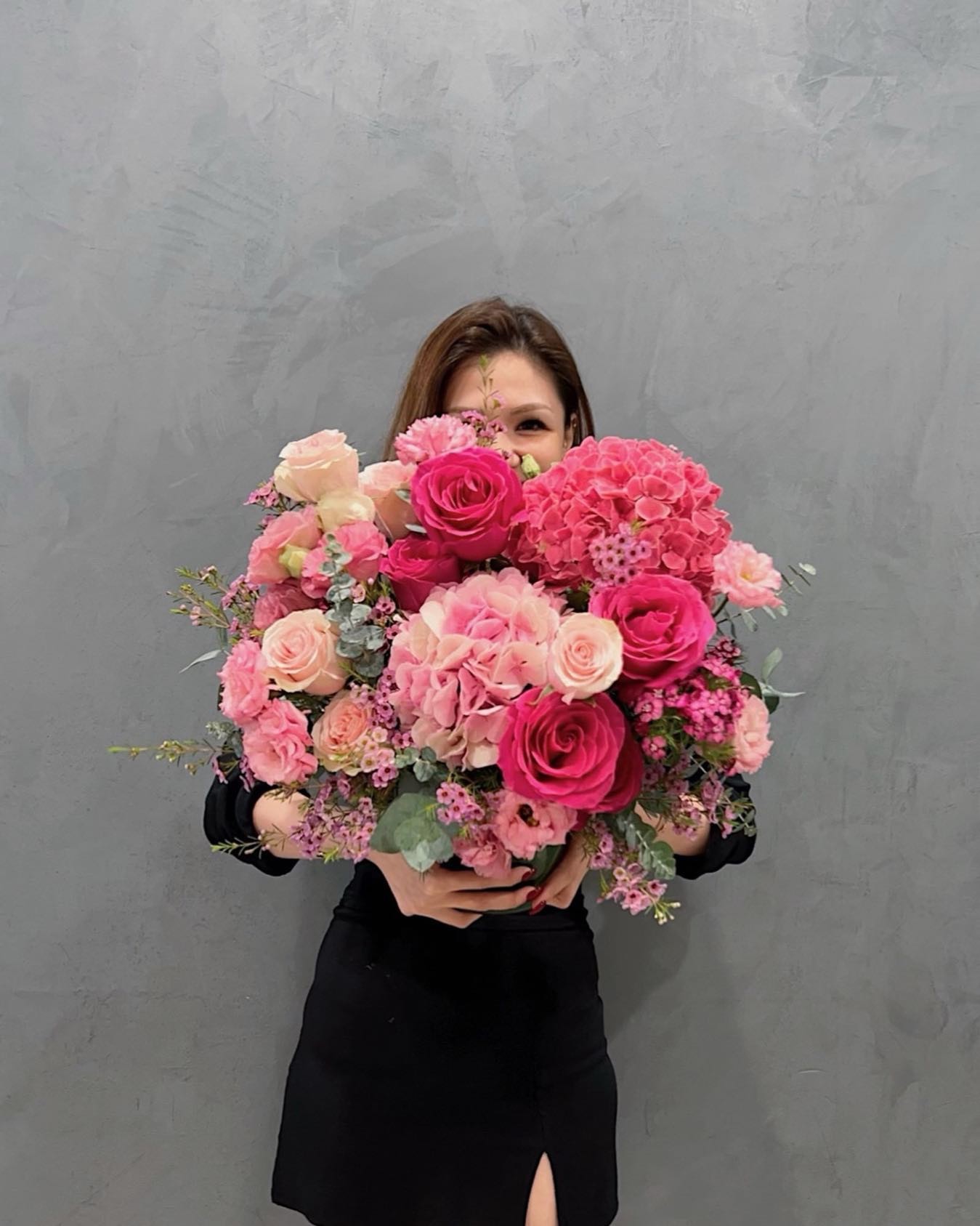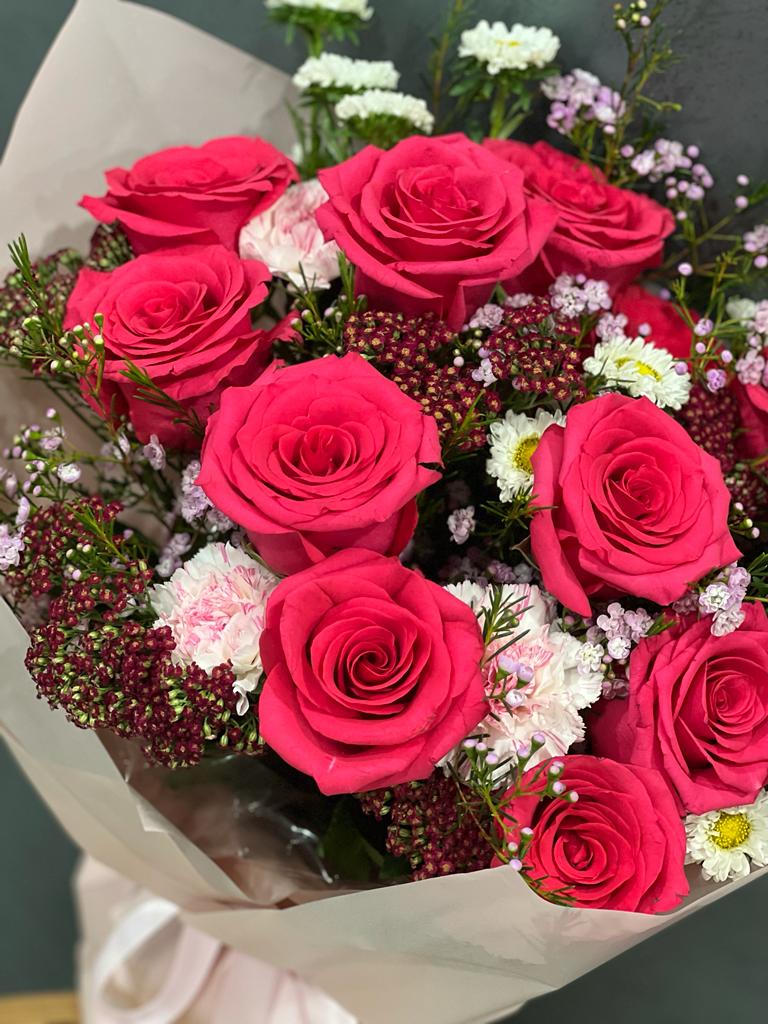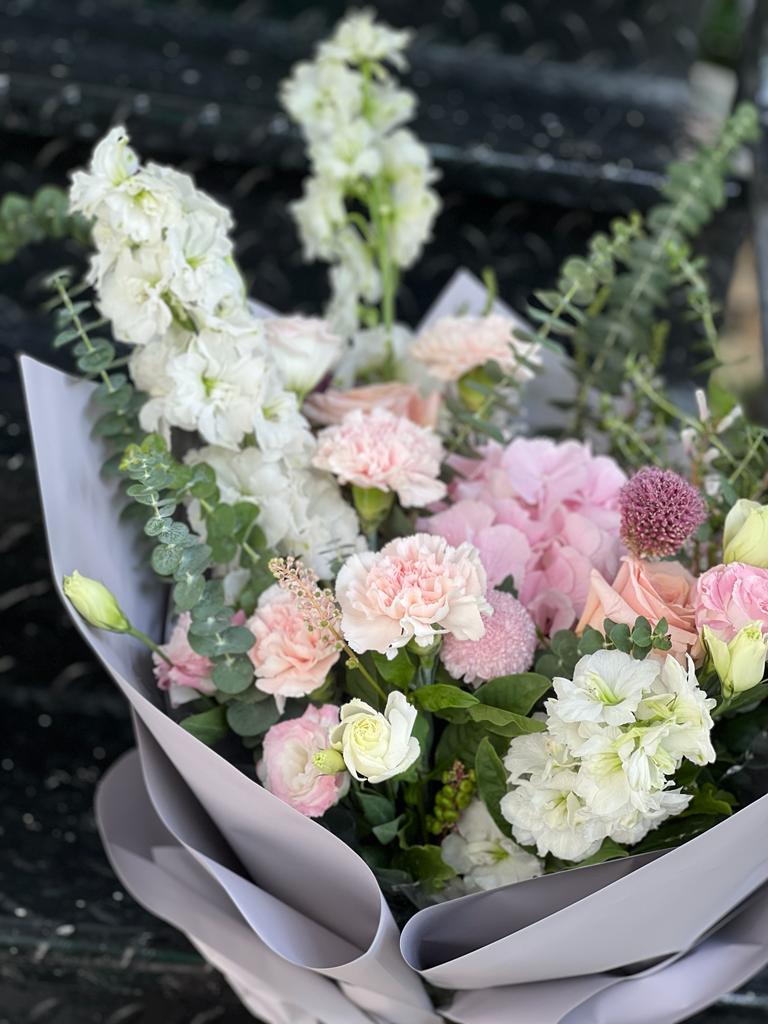 If you're feeling extravagant, make sure to get a large bouquet of the brightest red roses and play "999 Roses" in the background.
Gifts
What comes after surprising them with the most gorgeous bouquet they've ever seen? The correct answer is the right gift that'll make them jump in delight.
Bliing (#01-173)
If they're a bling-bling kinda person with a little quirky side, then visit Bliing. Bliing is a local brand that prides itself on earring designs that are interchangeable.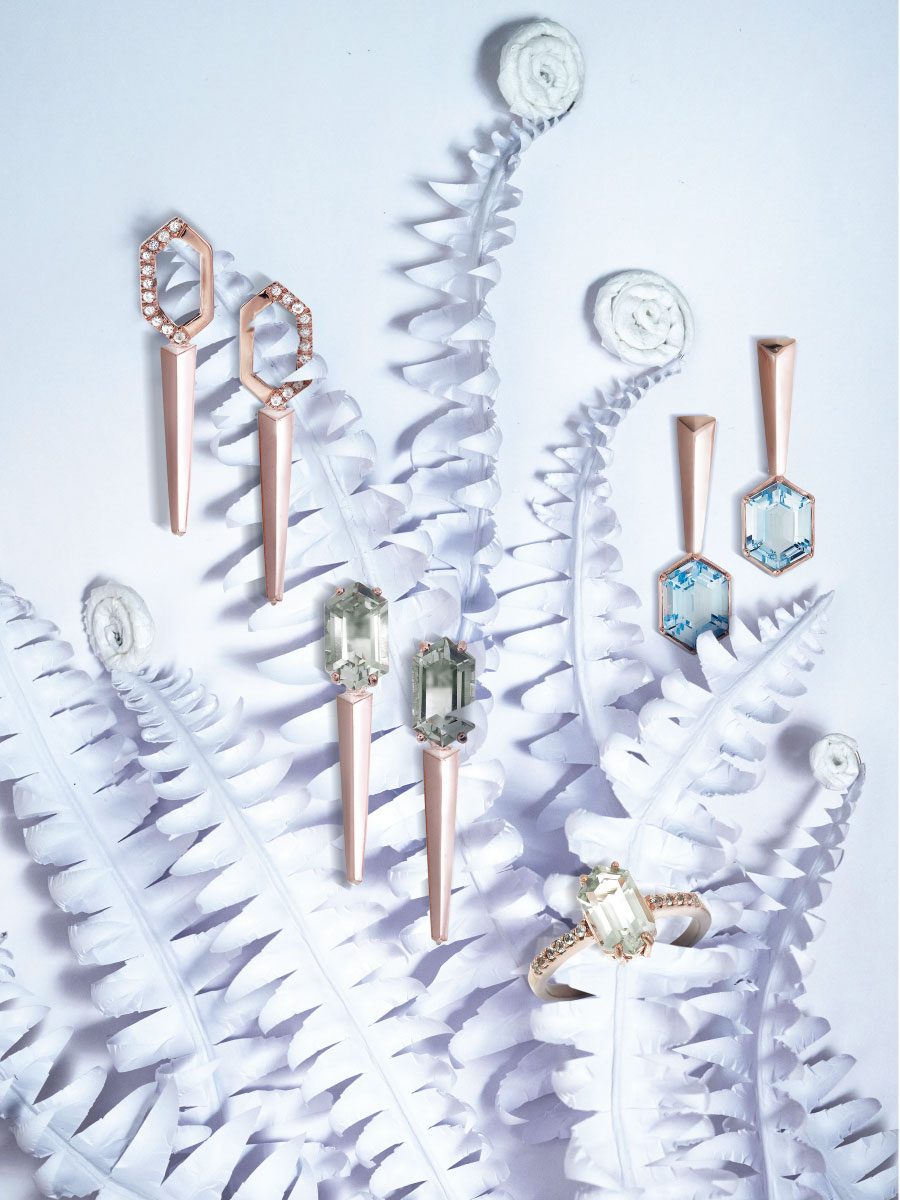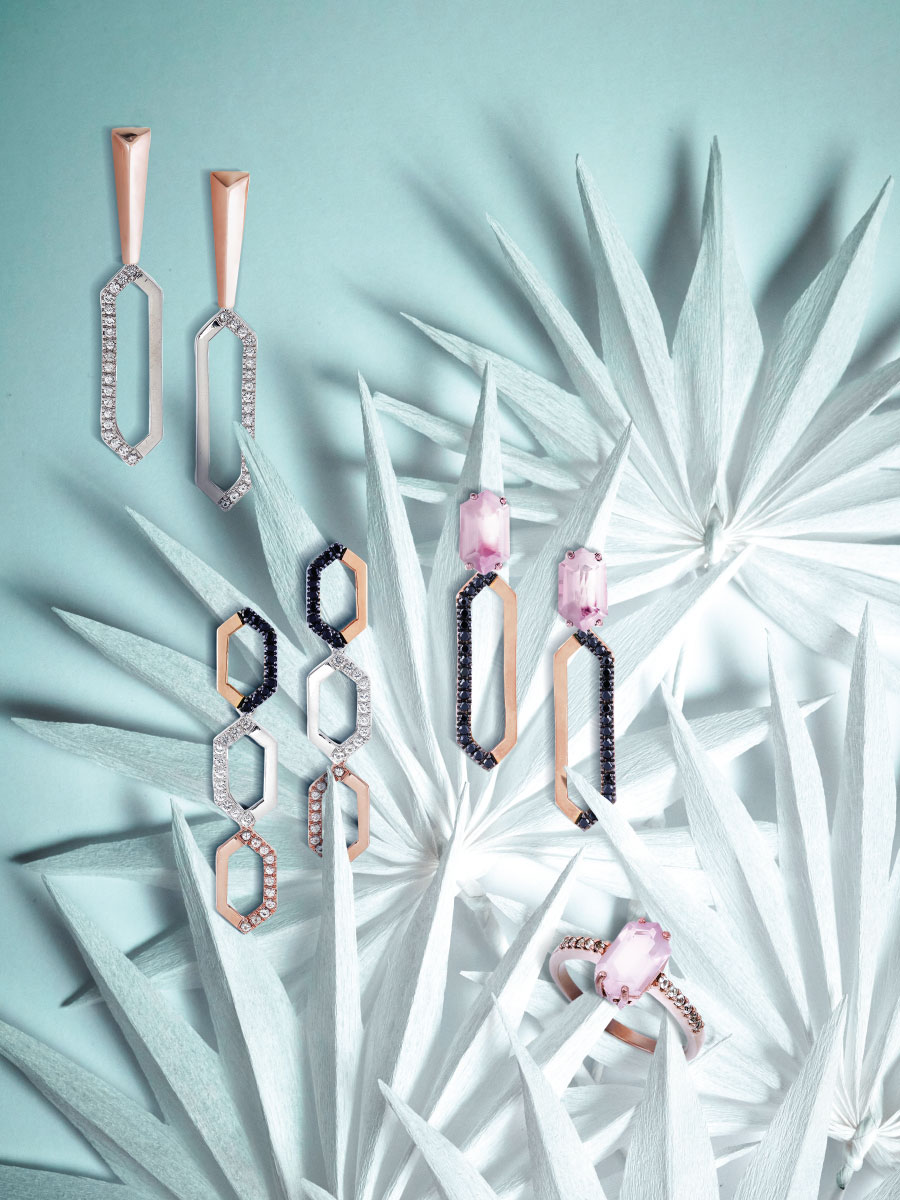 Their jewelry collections are unique to their brand, with pieces designed along the themes of the "magical forest".
Curious Creature (#01-175)
If they're more into elegance and minimalism, especially for older folks, you may consider purchasing these timeless stylish bracelets at Curious Creatures.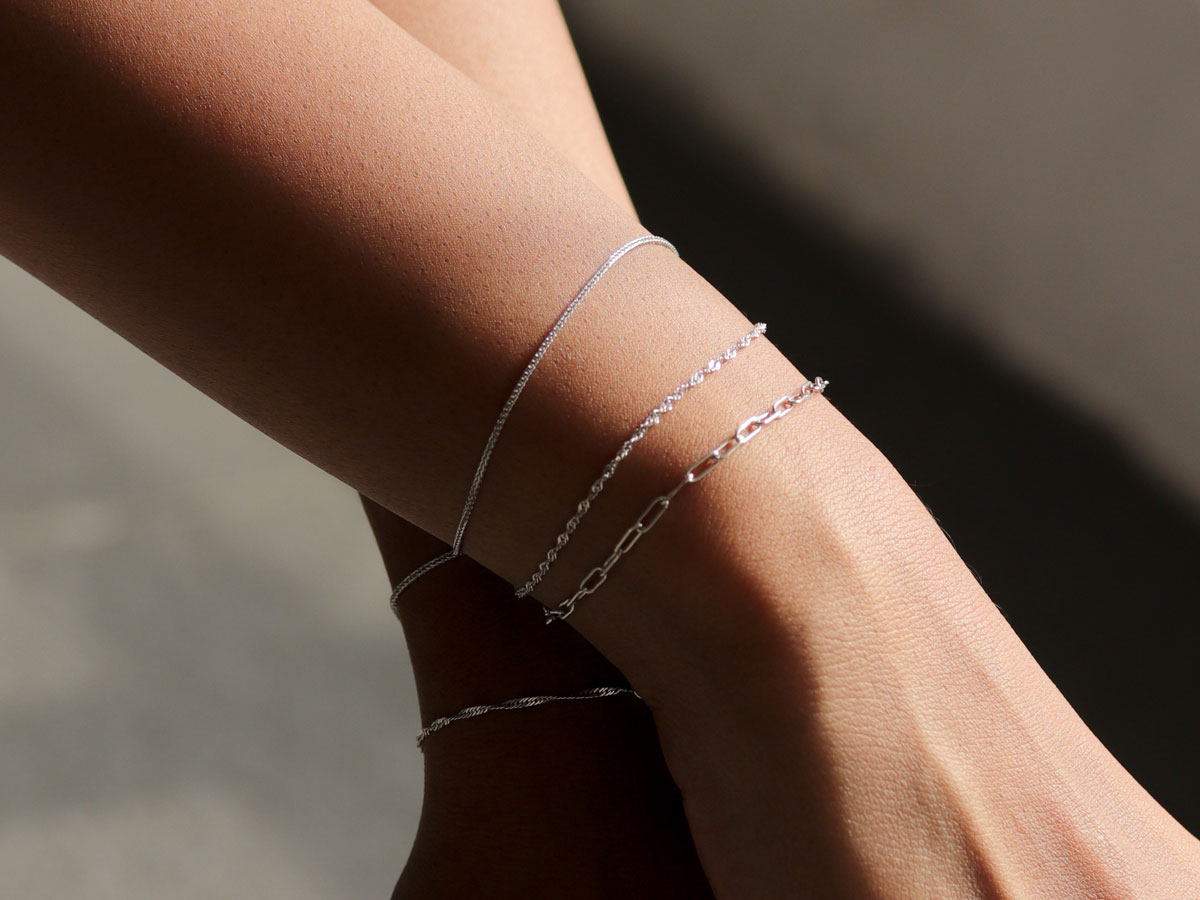 These stylish permanent bracelets are custom fitted to the wearer's wrist and welded close with no clasp. Zapping service is available at Great World on 4, 5, 11, and 12 Feb. For more info, head over to Curious Creature's website.
Lifestyle/ Beauty
They're more into practical gifts? No worries, we got your back on that.
Papermarket (#01-20)
Papermarket has an excellent gift to get your messages across. Get these mini heart-patterned Kate Spade products for their daily essentials; (1) Kate Spade Pencil Case-Mini Hearts, (2) Kate Spade Tumbler with Straw-Mini Hearts & (3) Kate Spade Canvas Book Tote-Heart Lips.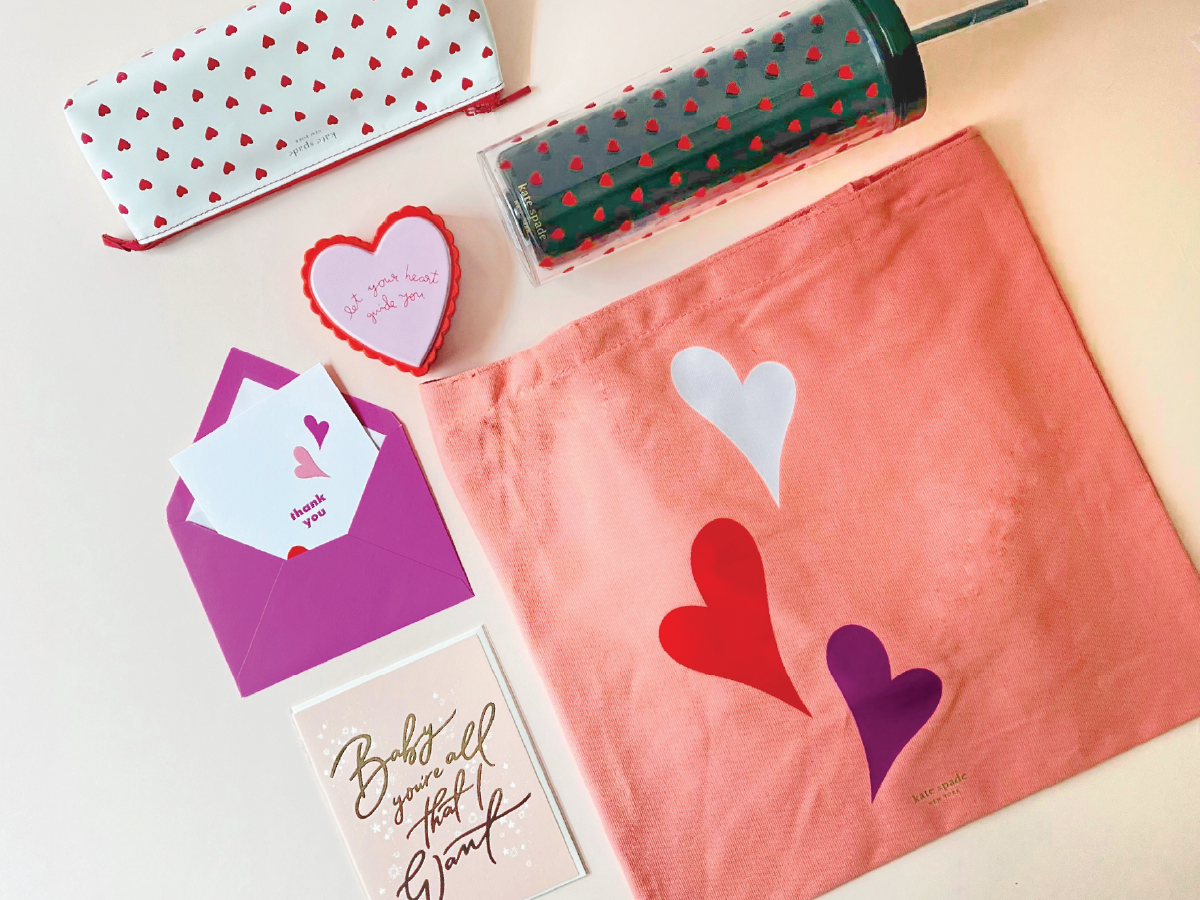 Bath & Body Works (#01-133)
Not sure if they'll like any gift thus far? Then why not go with the fail-proof option: Dream Bright Collection trio set from Bath & Body Works which consists of a Shower Gel, Body Lotion and Fine Fragrance Mist in an elegantly decorated container that looks absolutely stunning.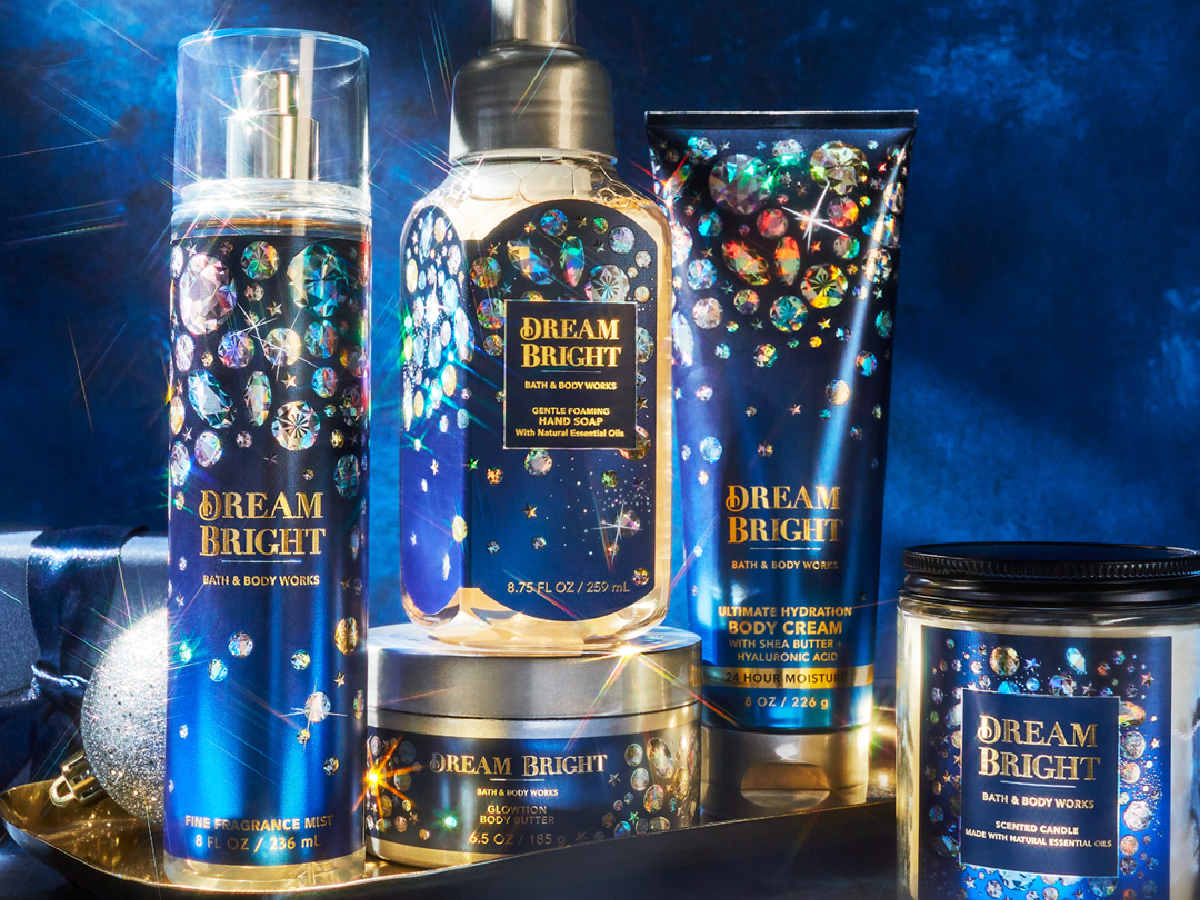 Simple Wellness (#01-166)
If they have trouble sleeping, you can go the extra mile by getting them the Deepest Sleep On The Go Gift Set from Simple Wellness. The Handcrafted Deepest Sleep Pulse Points oils are blended with carefully selected Amethyst gemstones which help relax the body and encourage a dreamless sleep.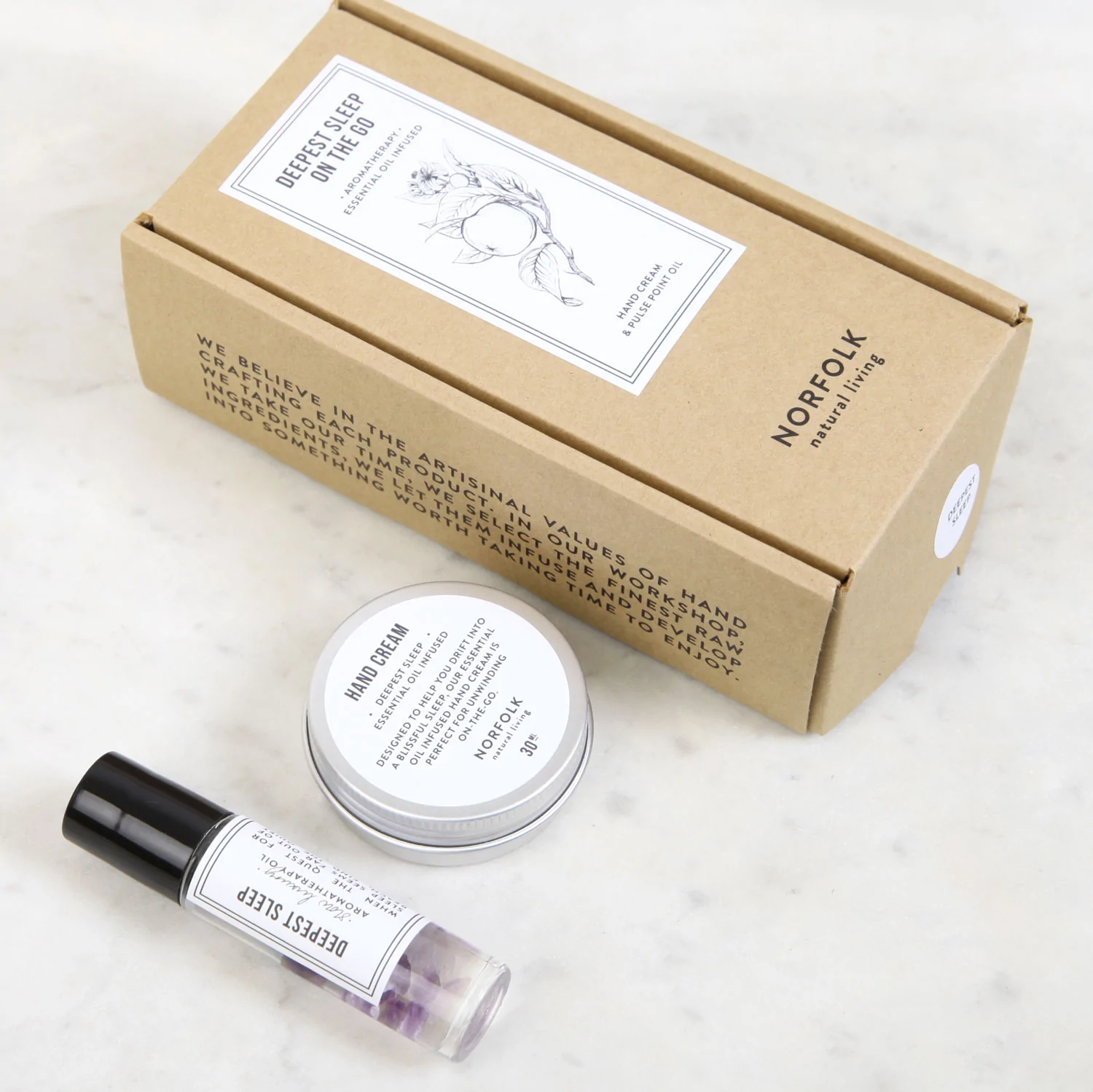 Spa Esprit (#03-107)
Or have them loosen up with a relaxing massage at Spa Esprit.
At $145/pax for 60 minutes, experience an indulgent, classic oil massage to bring about complete and utter relaxation of both your body and mind.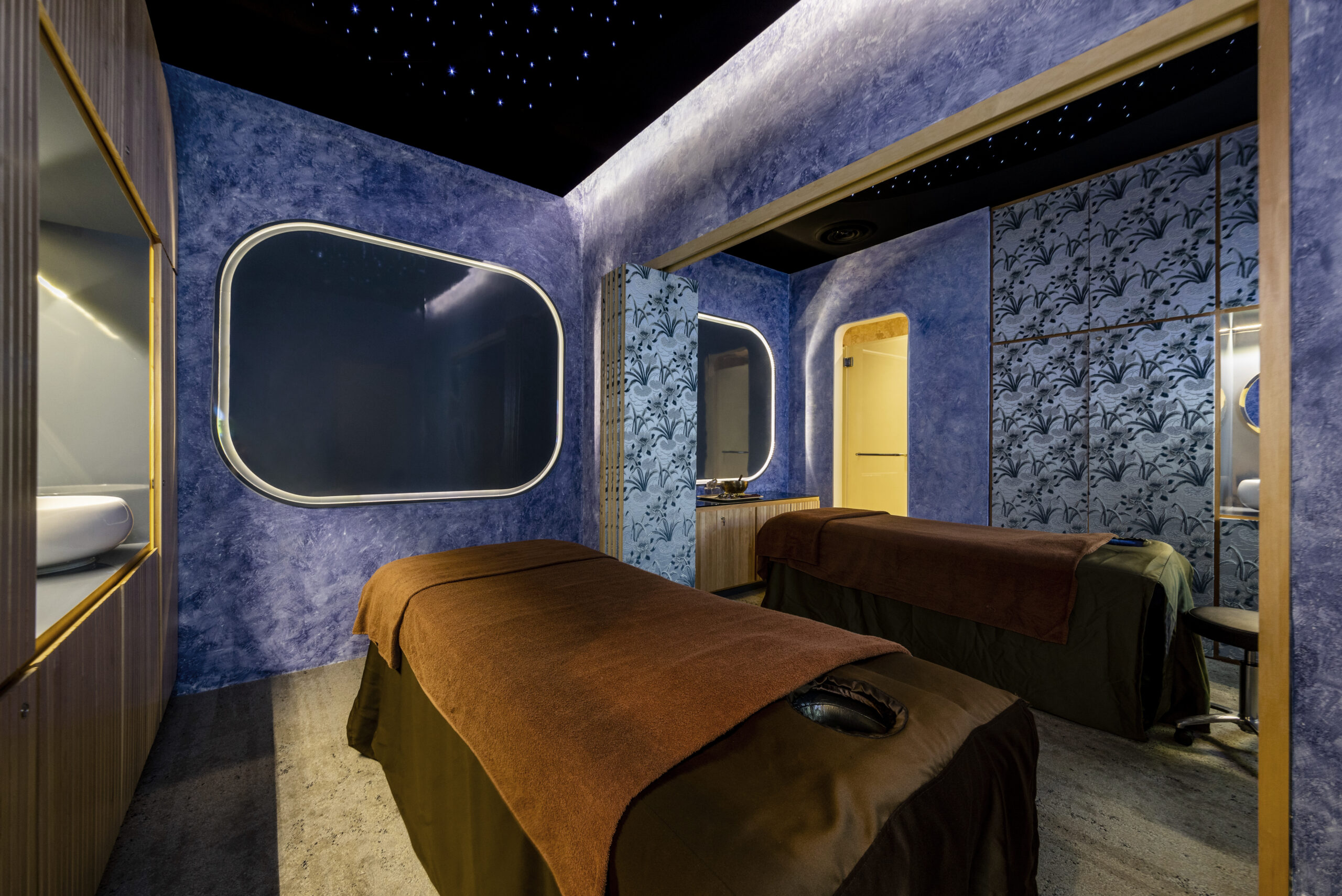 You can even take your pick of their range of nine essential oil blends and immerse in a blissful ritual combing aromatherapy with traditional Swedish, Indonesian, and Hawaiian massage techniques.
Note that there's 15% off couple spa for the month of Feb (valid for one-time redemption and weekday bookings only).
Dining
If you're not having your romantic candlelight lunch/dinner at home, and instead dining out, you've got to make the restaurant selection perfect.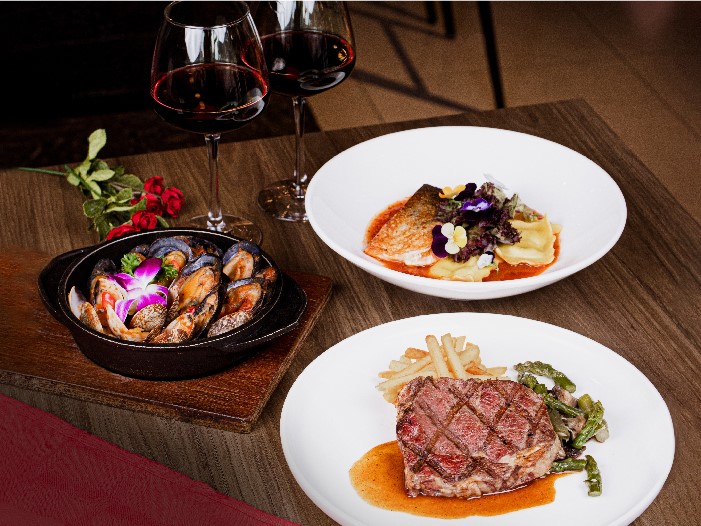 COLLIN'S® (#B1-106)
Feeling steak & wine? Then head over to COLLIN'S®  and enjoy their 2-course Valentine's Day set menu that comes with two glasses of Houseport red/White wine or Beverage of the month.
At the price of $59.90**, the meal consist of:
(1) Sharing Appetiser – Shellfish Marinara in Spicy Tomato Sauce,
(2) Choice of 2 Main Courses – Prime Black Angus Ribeye Steak with Seasonal Vegetables, Shoestring Fries, and Tomato Curry sauce OR
Grilled Norwegian Salmon and Cacio e Pepe in rich Tomato Sauce.
Do note that the offer is only available from 6 – 19 Feb, and the promotion is valid for dine-in only.
Ryan's Kitchen (#B1-146)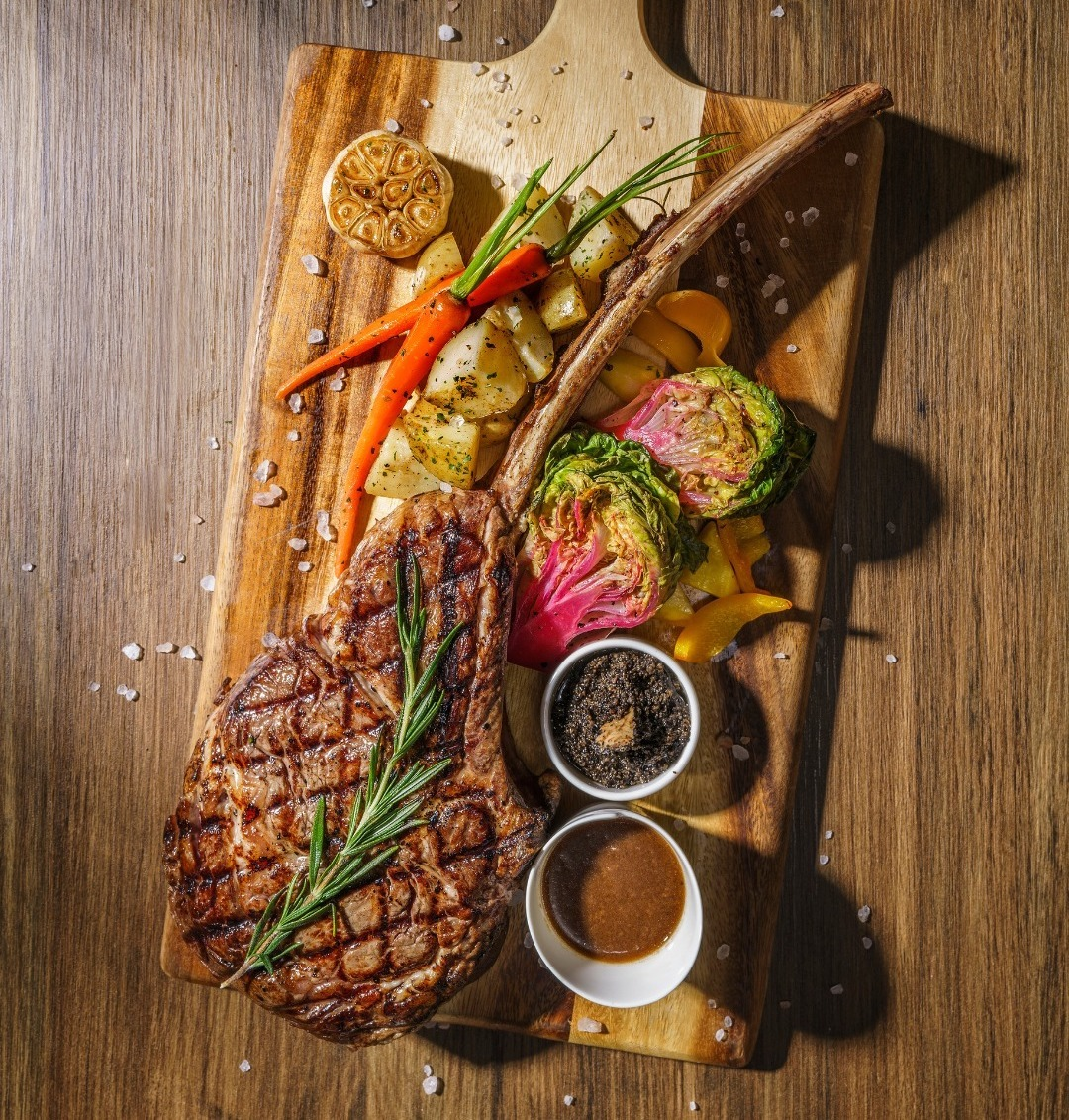 Maybe you're celebrating in a larger group, like a family, or double dates. Then perhaps you'll love the award-winning Okan Wagyu Tomahawk at Ryan's Kitchen, well known for its buttery taste and high marbling. At a great price of $228++/3-4pax, prepare to stink your teeth into that exquisitely tender and flavourful steak with sides of roasted herb potatoes and seasonal vegetables.
Kuriya Dining (#01-127)
If you want to splurge a little further, then Omakase's the best way to go. Take her to Kuriya Dining, where their Omakase transcends beyond what is written on the menu. Blow her away with the gastronomic, sensorial journey with each course featuring seasonal and opulent ingredients from Japan.
Highlights include the Binchotan Aburi Toro Sushi, which is seared using Japanese white charcoal on the spot to impart a smoky flavor to the rich and delicious melt-in-your-mouth fatty tuna. Yum.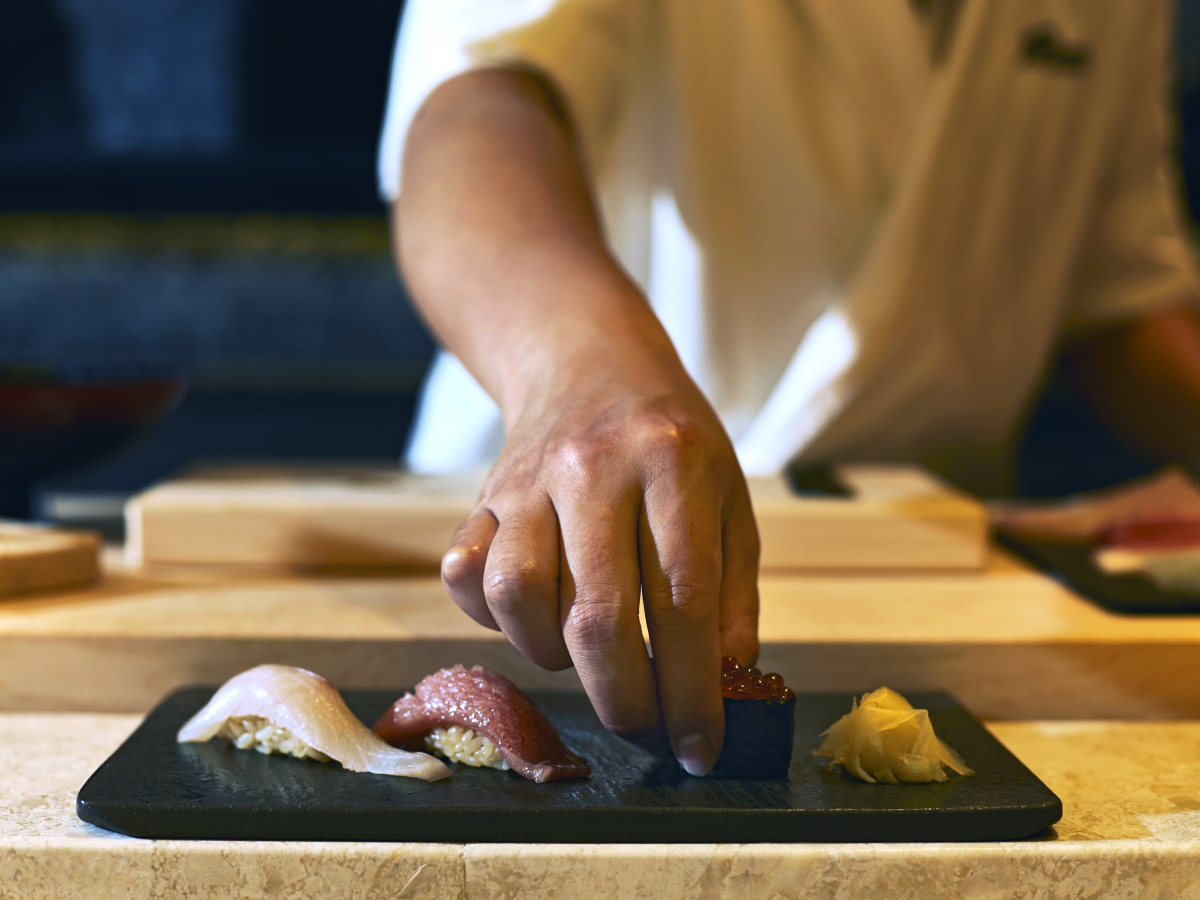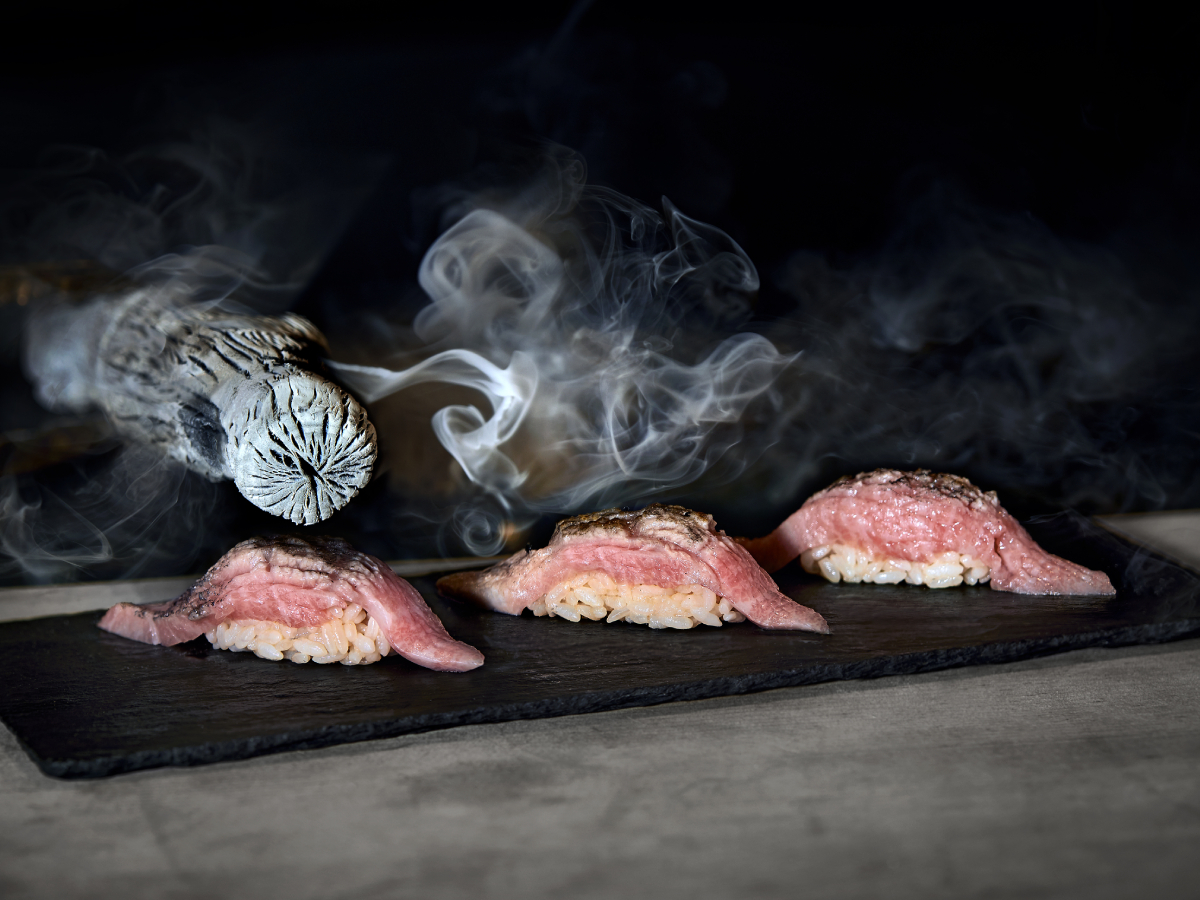 Make sure to make a reservation beforehand to avoid disappointment due to a full house (you really do not want to have that).
Prices for Omakase: Lunch ($108-$230); Dinner ($168-$300).
Dessert
No date meal ends without a dessert; that's practically the law.
Janice Wong Pure Imagination  (#B1-119)
When has it ever been so important for one to purchase chocolate? And it can't be just a basic chocolate. It has to be special. And that's exactly what Janice Wong Pure Imagination is best for.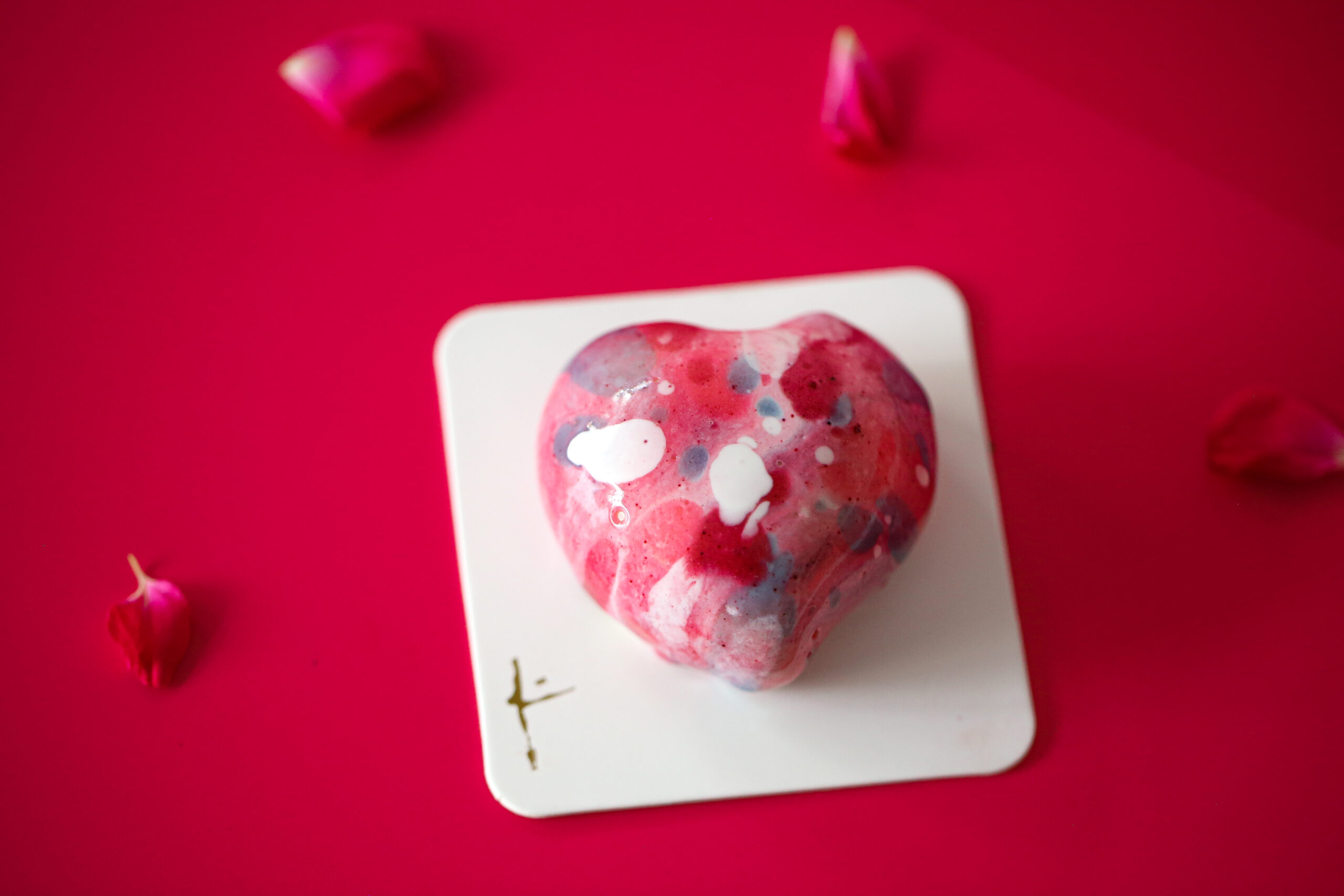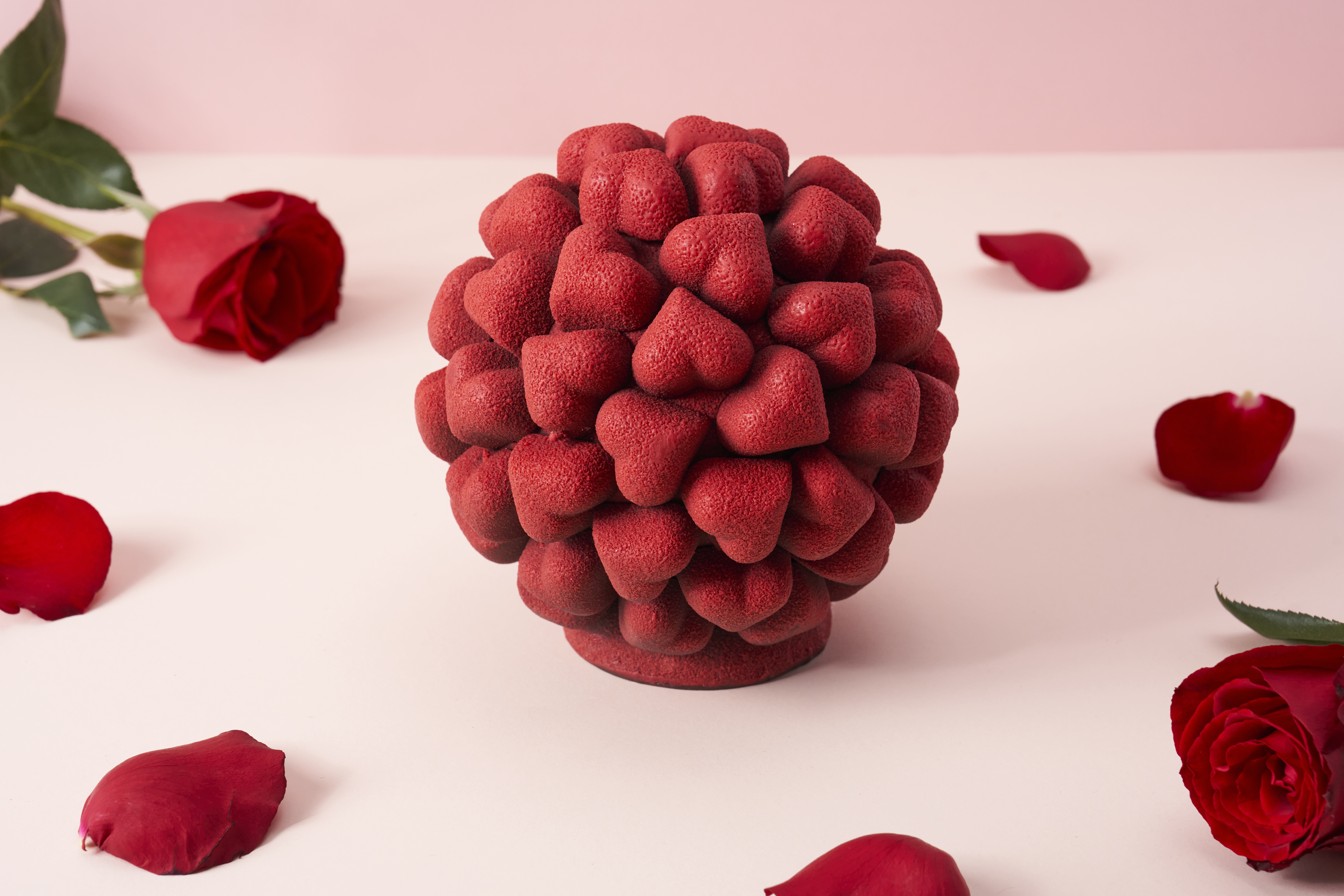 Awfully Chocolate Café (#01-K102)
Or maybe, get your hands on some elevated chocolate flavours with Awfully Chocolate Café. With their new Cocktail Chocolate Truffle Collection, gift these wicked chocolate truffles in 12 delectable flavours such as Kirsch Cherry, Irish Stout, and Champagne, and new flavours including Dark Cookies, Earl Grey, Pistachio and more, all for $25.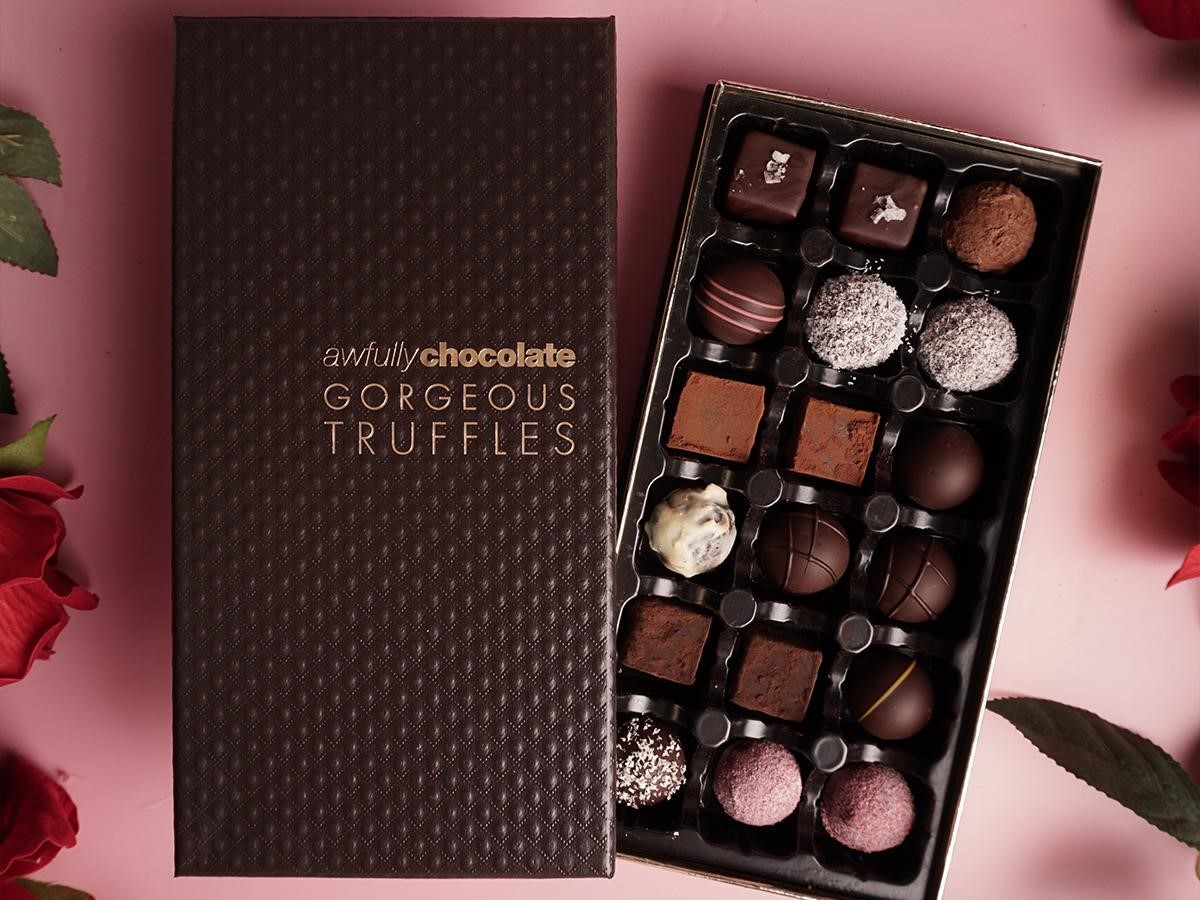 Remember: They are all located in Great World, the place to impress your loved ones.
Before heading down, you might want to download Great Rewards App, for exclusive perks.
From 6 – 28 Feb, you get double Great Rewards points when you spend $20 at selected stores.
Limited to the first 3,000 redemptions.
You can download the App with this QR code, or click here for Andriod users, and here for iOS users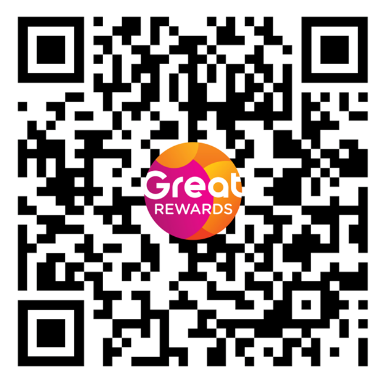 For more information, visit Great World's website.
This article was first published on Goody Feed and written in collaboration with Great World.