This Chinese New Year, we're gearing up with excitement to welcome everyone!
Where to shop? Where to eat? Where to do all that while kids get fun and be entertained?
Well, look no further than Great World, your one-stop destination for all your needs.
Great World for Your New Year's Needs
At Great World, you can indulge in yourself, your partner, your children, and even your in-laws.
With their wide array of shops from fashion to home decorations, you'll be sure to find something that bakes your cookie.
Here's what you can expect:
New Outfits for the Family
Do all your shopping at Great World because there are clothes not only for adults but for kids.
GINLEE and Weekend Sundries are just some brands you can look forward to when you shop there.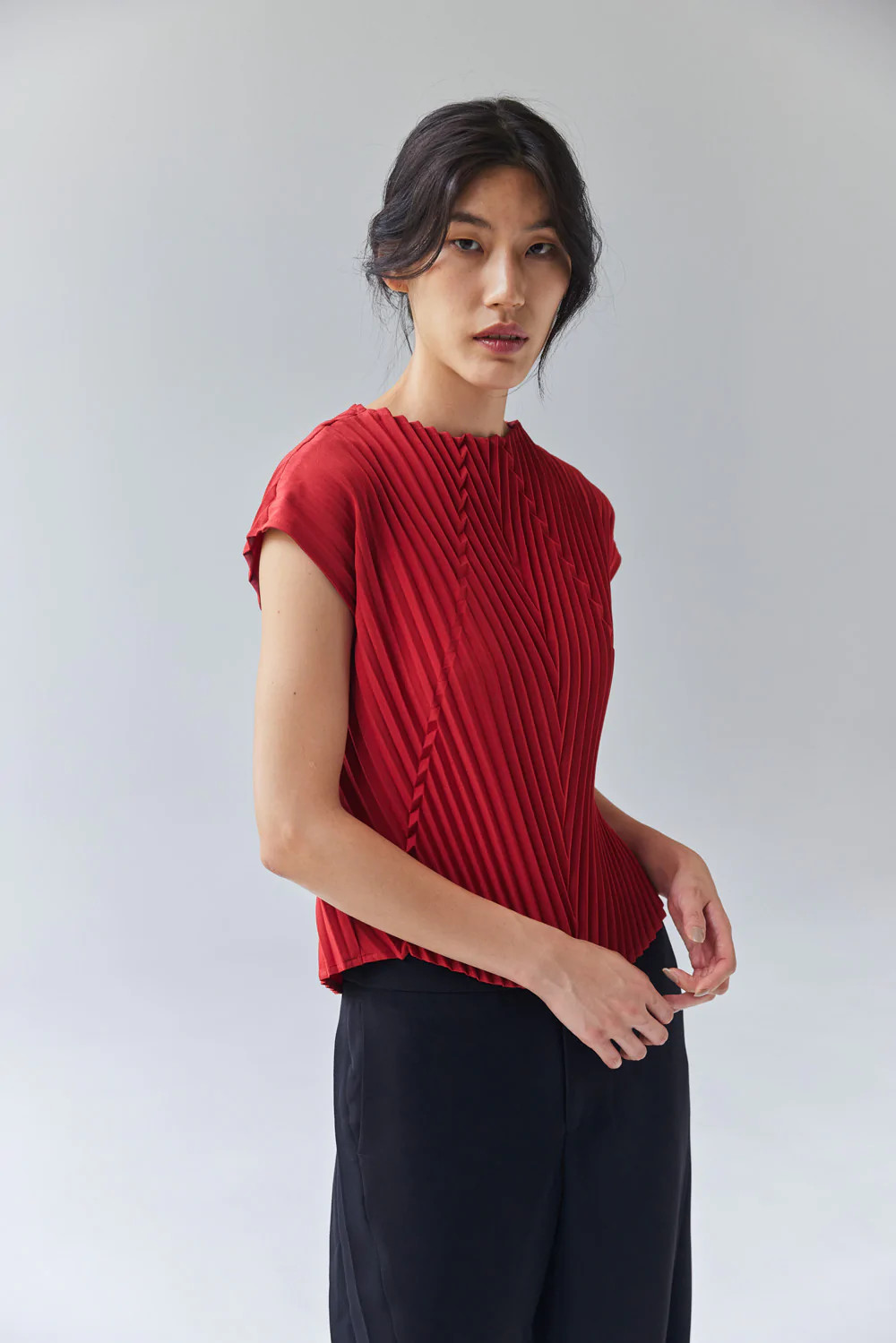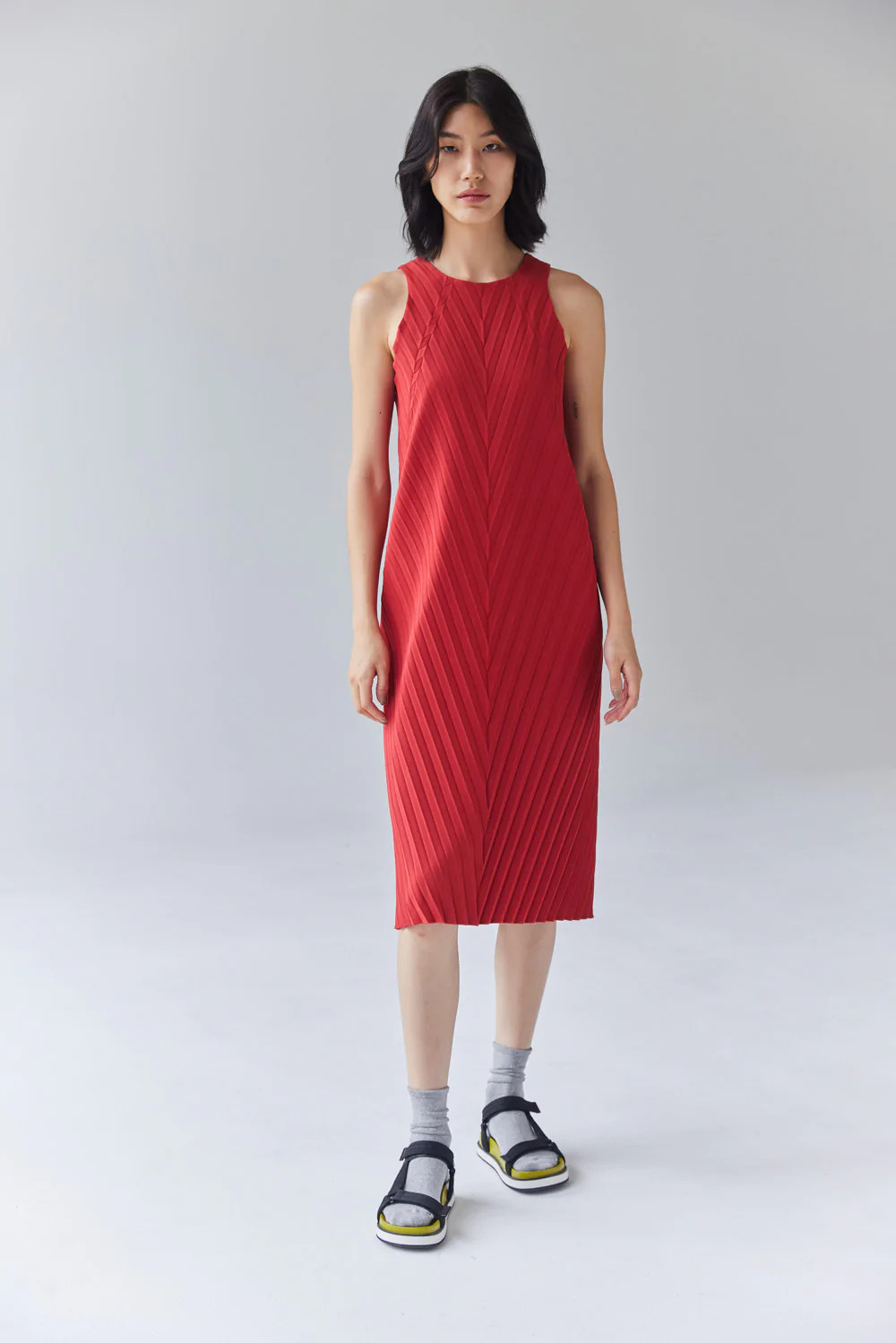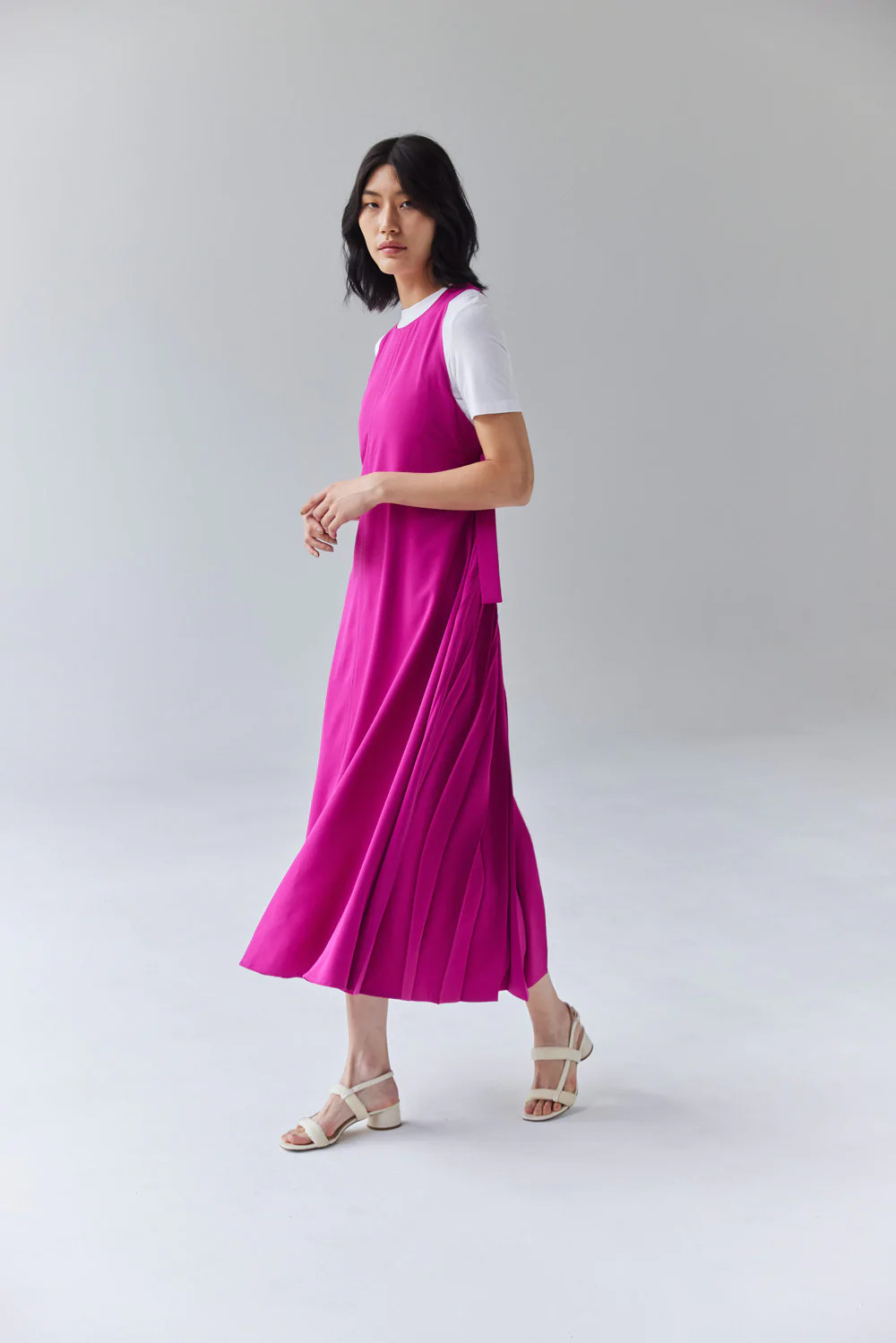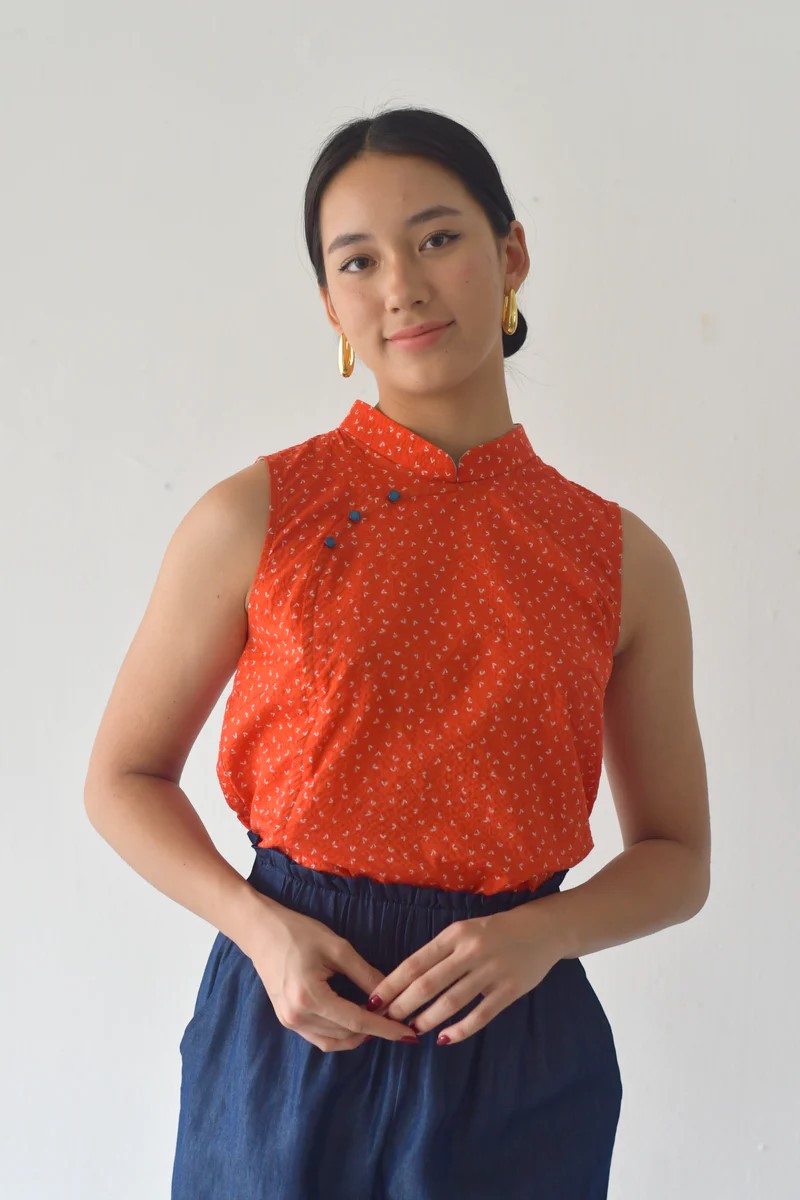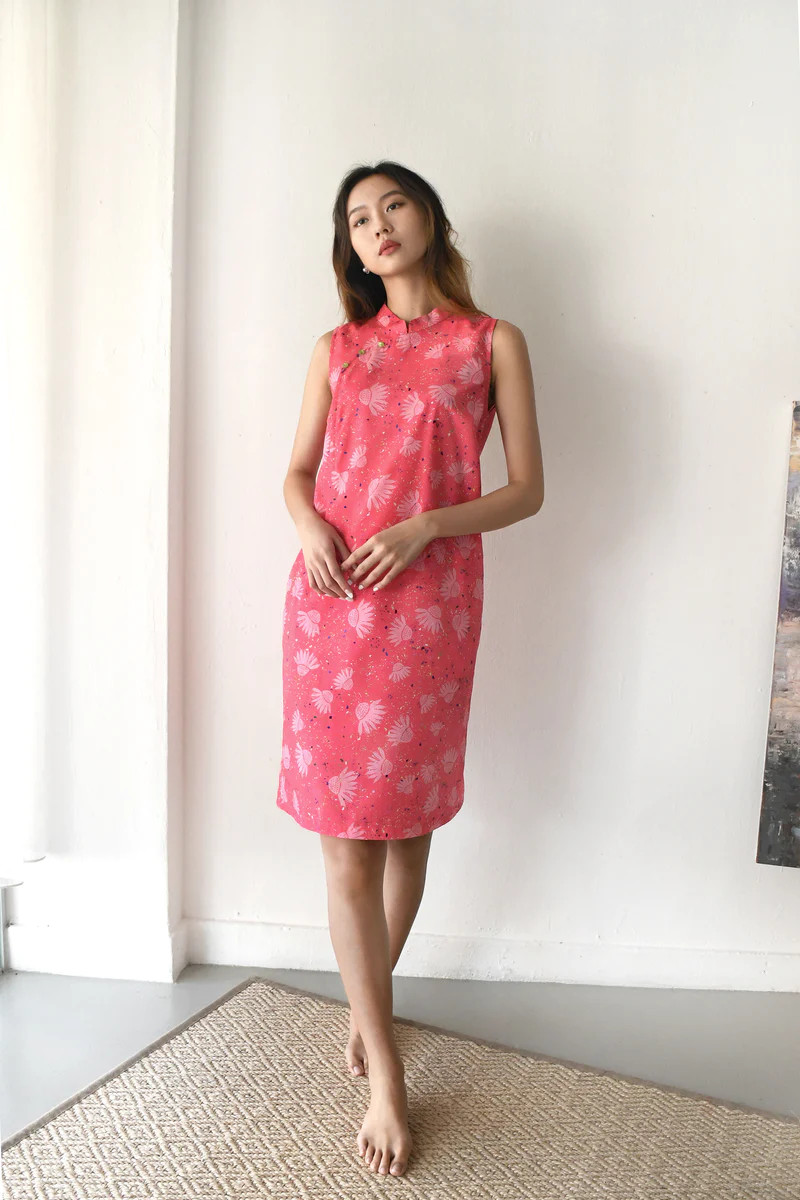 Ladies, you can cop some chic tops and dresses that'll make you the star of the show at this year's CNY gathering.
Why stop at that? Change the wardrobe for the entire family as well!
Match auspicious red outfits with your kids by bringing them to name-brand stores like Chateau De Sable and Cotton On Kids.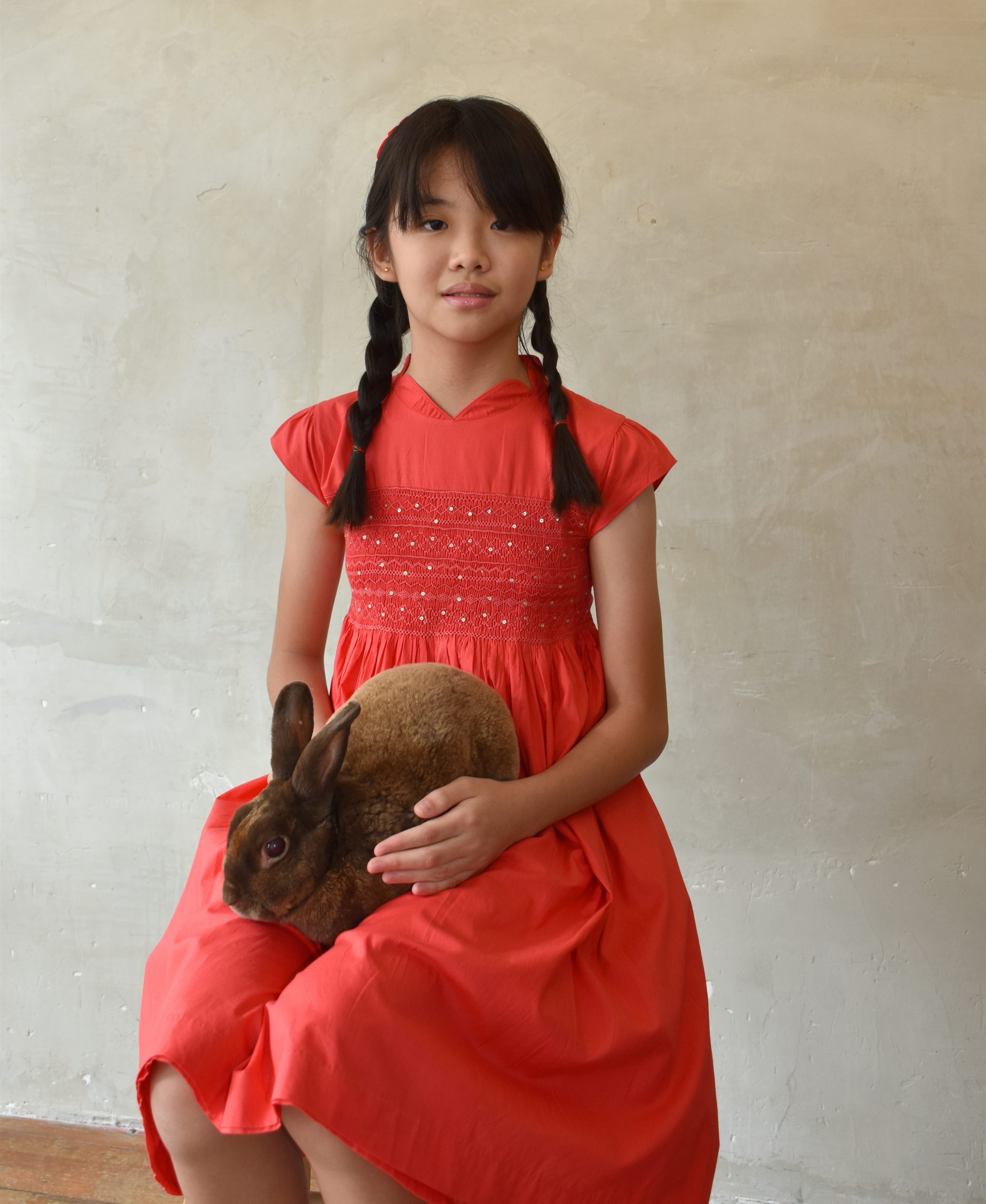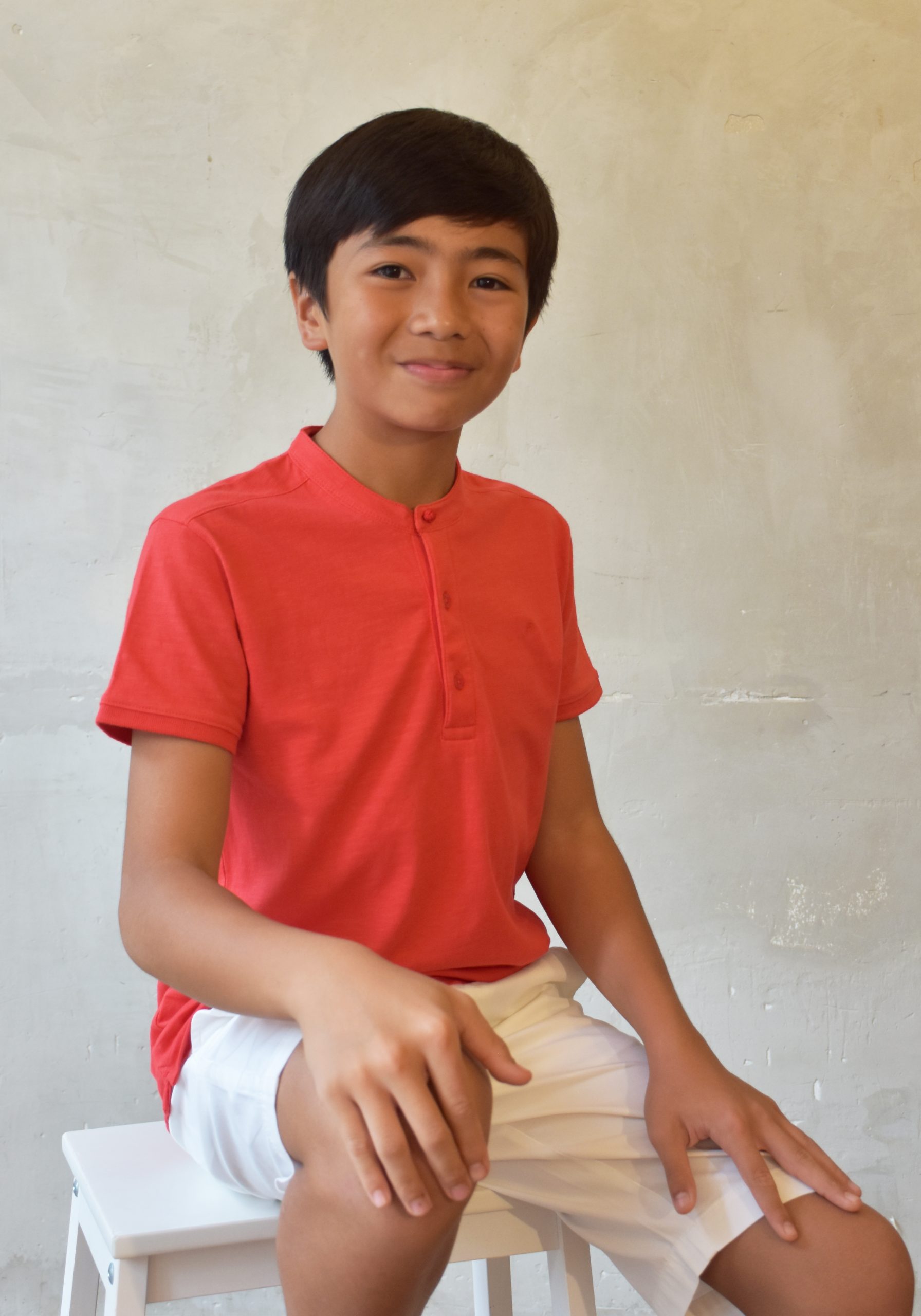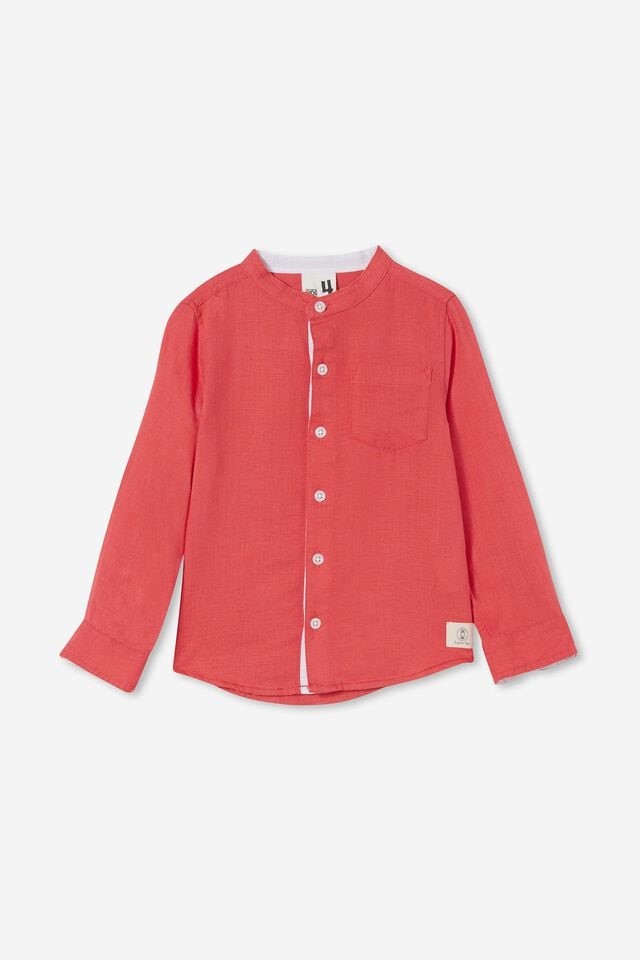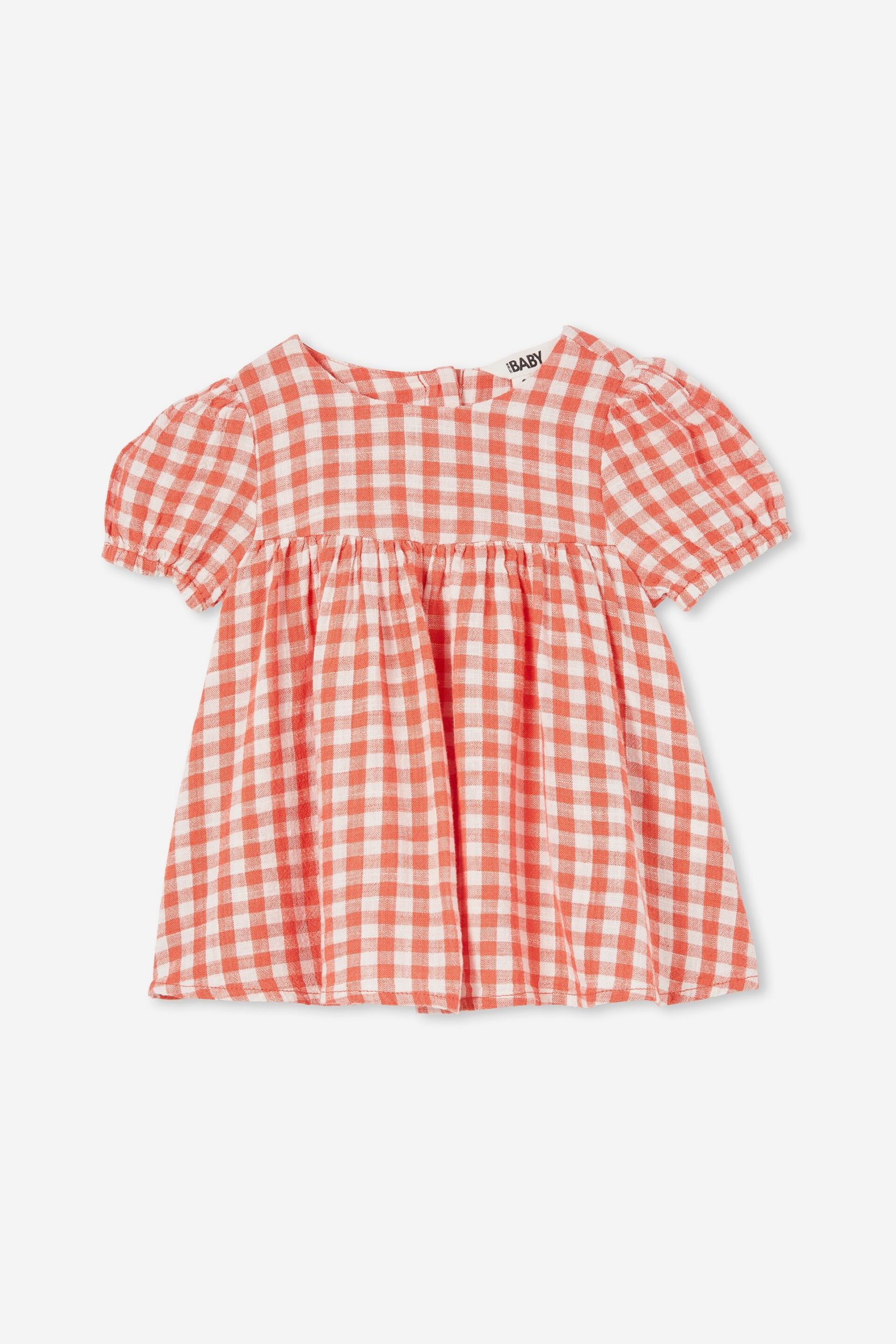 Dress to impress, right?
Home Decorations
If you're hosting a party or just want to revamp the house, head down to Hooga, Bed Bath N Table, or Veronica's Florist & Gifts.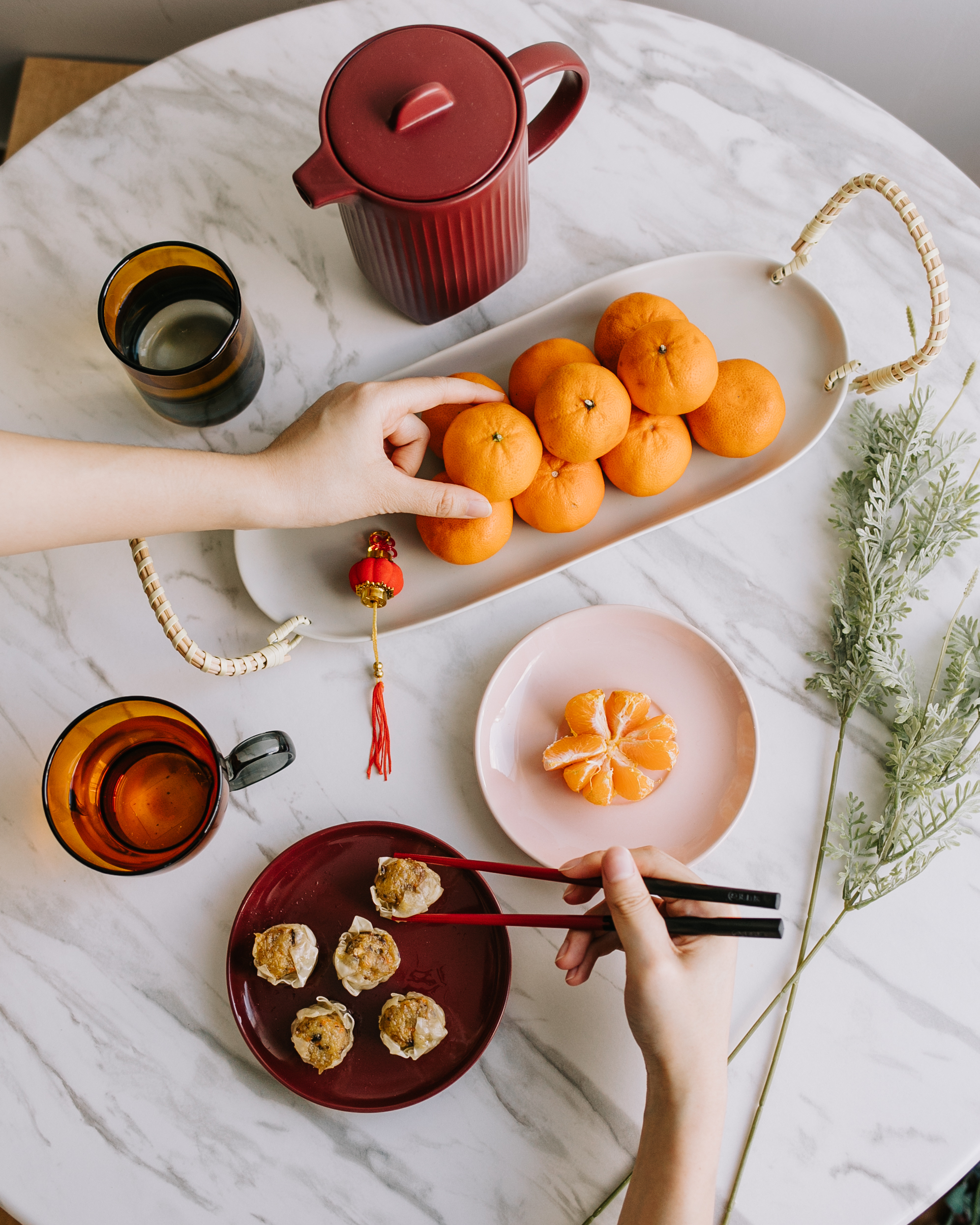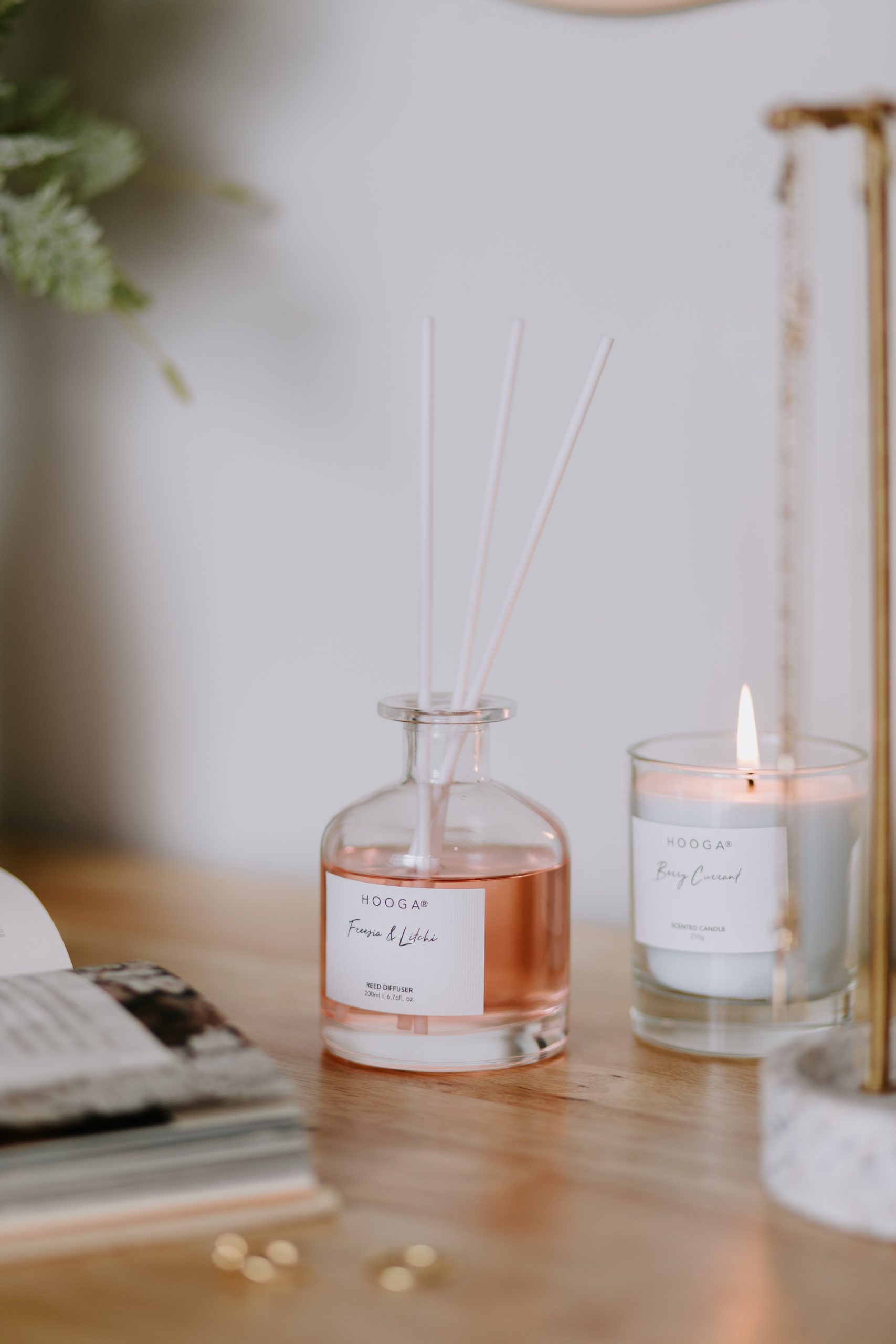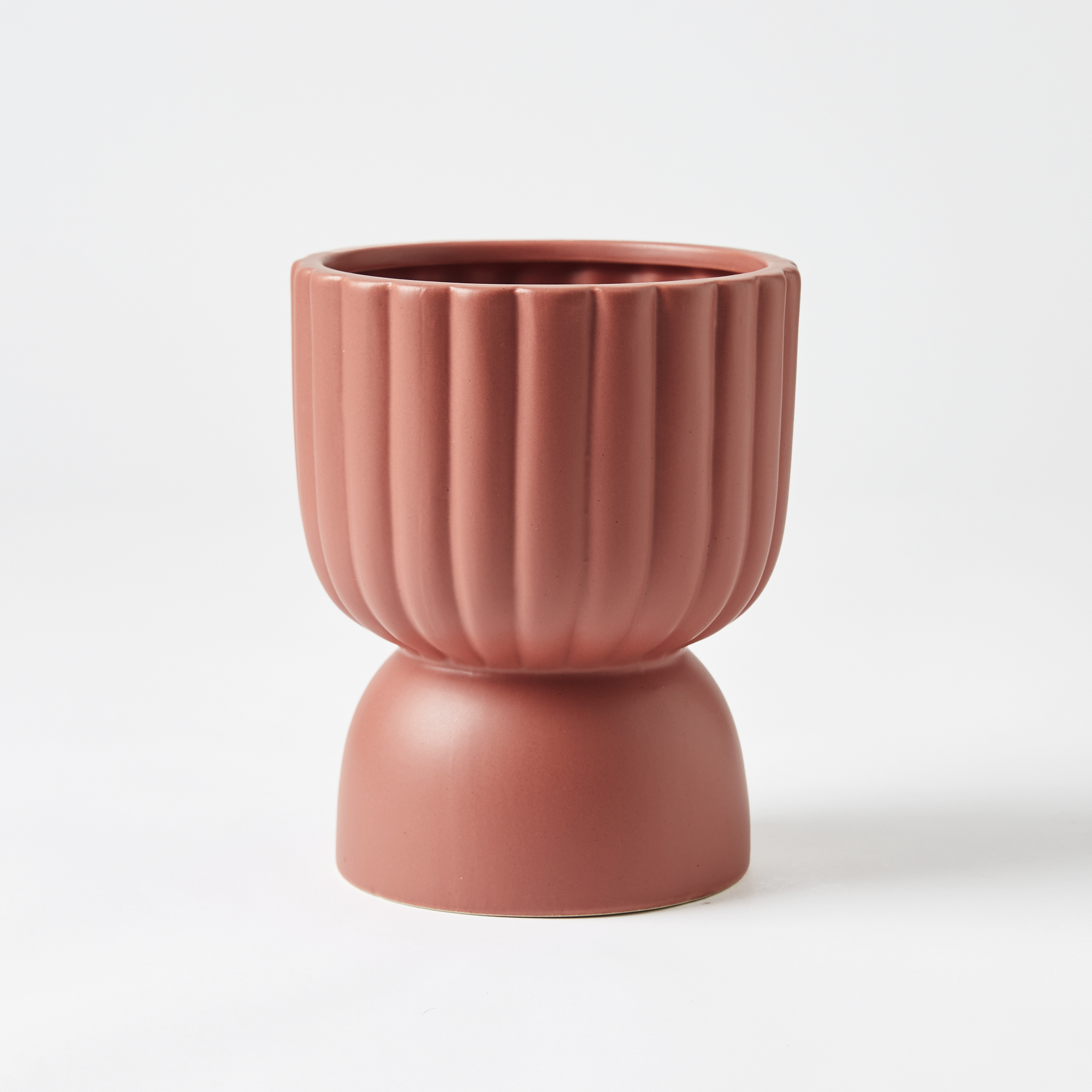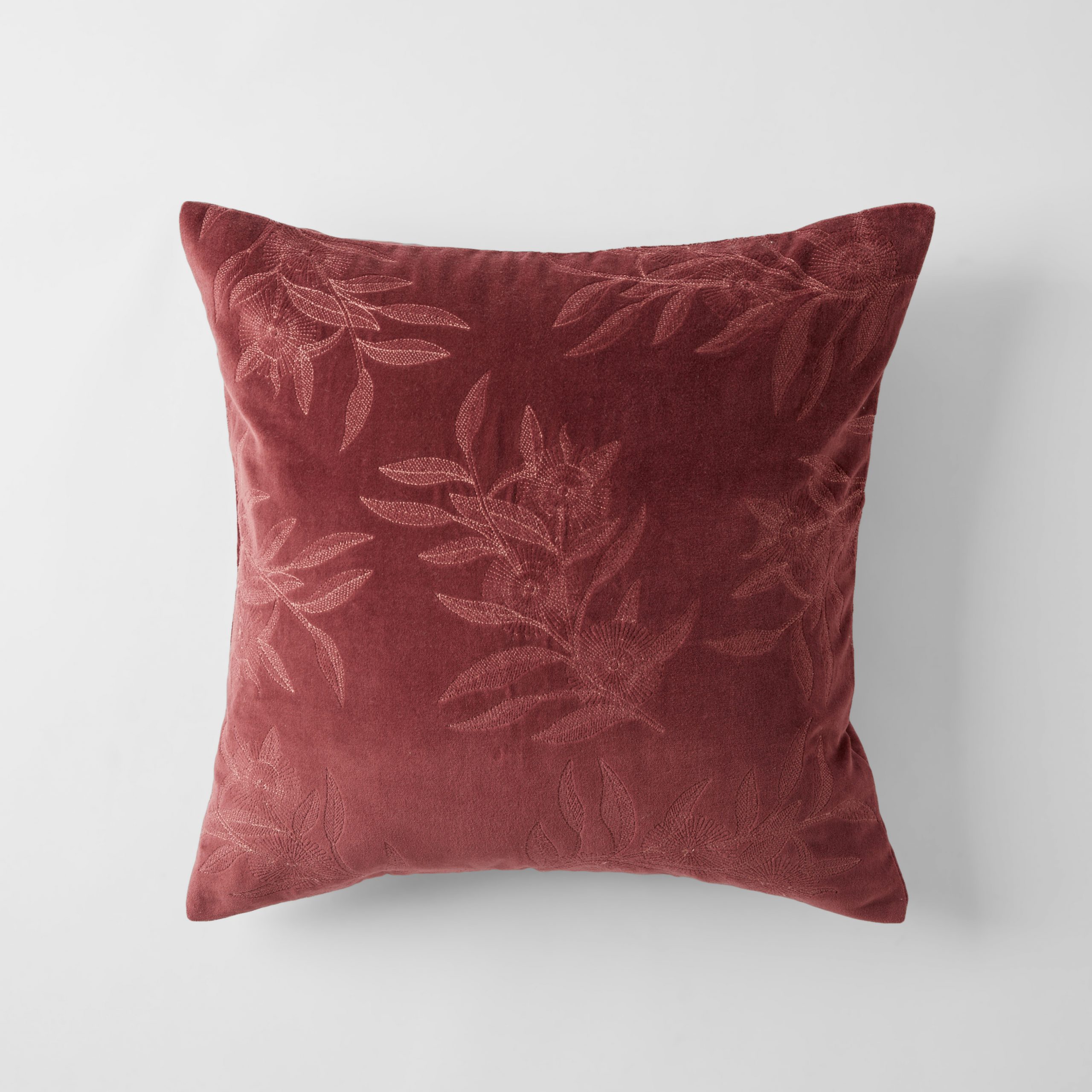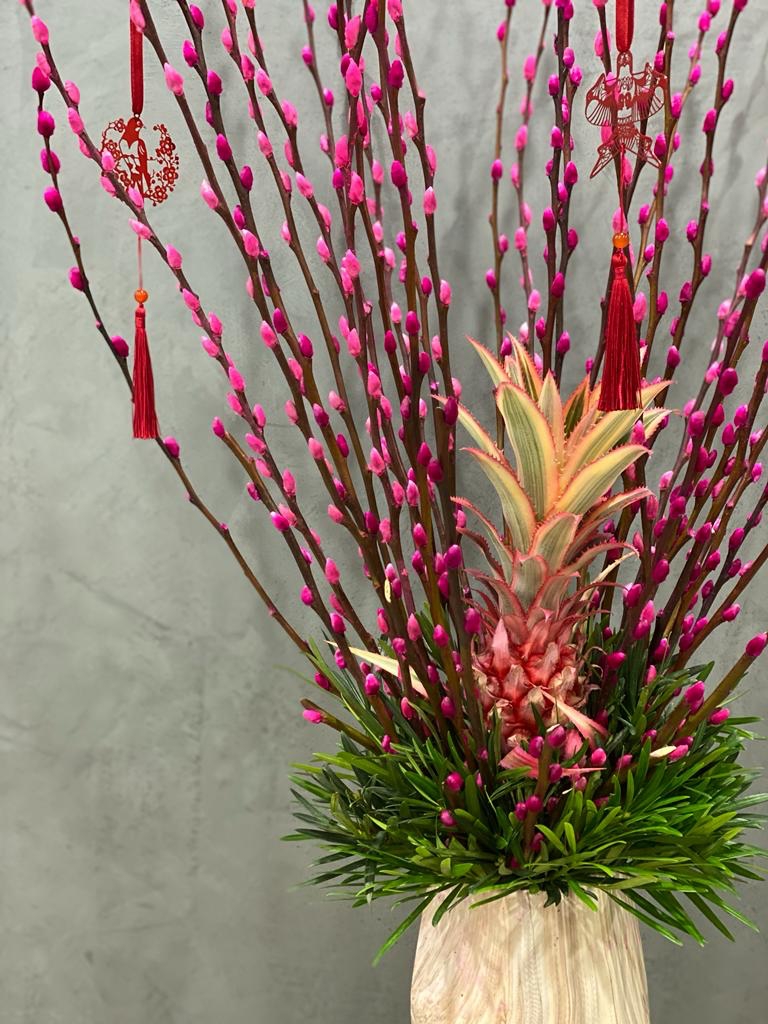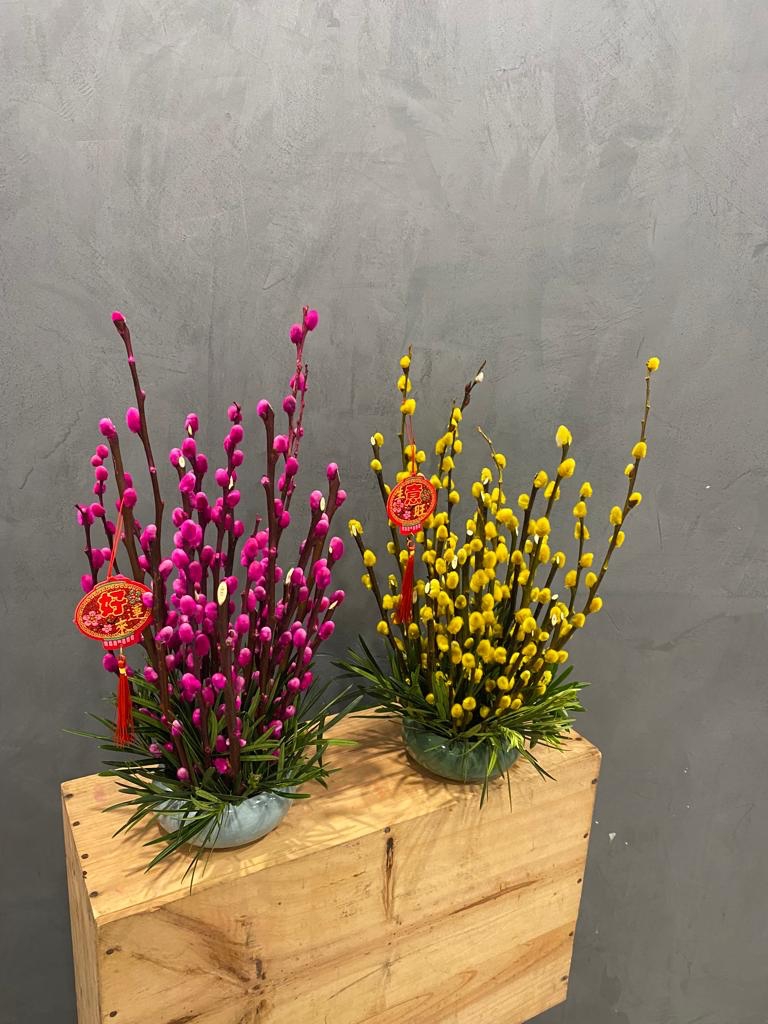 New Year Dining
Like always, no Chinese New Year is complete with a few snacks to pig out to.
Munch into delectable goodies from Janice Wong, Baker's Brew, and more.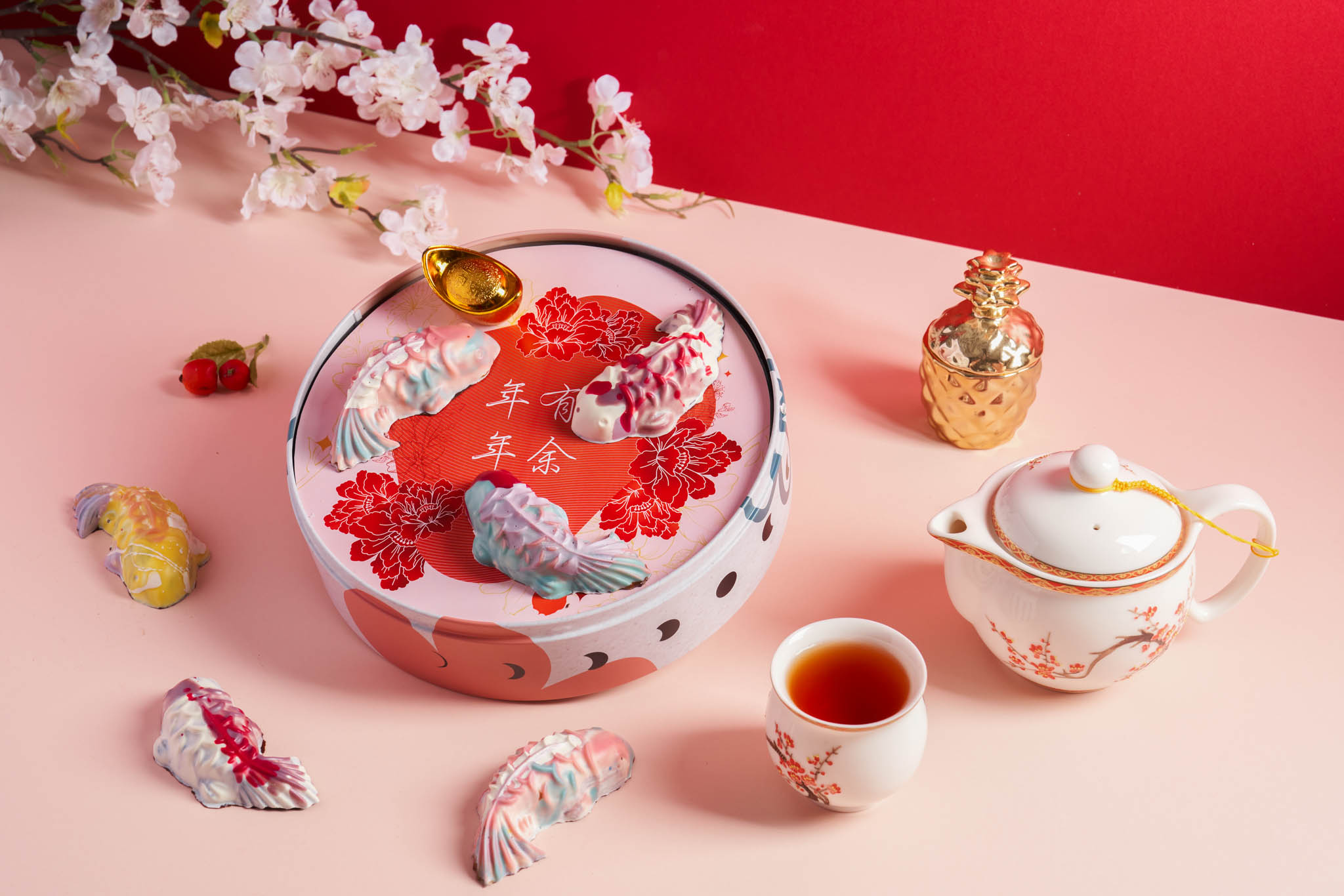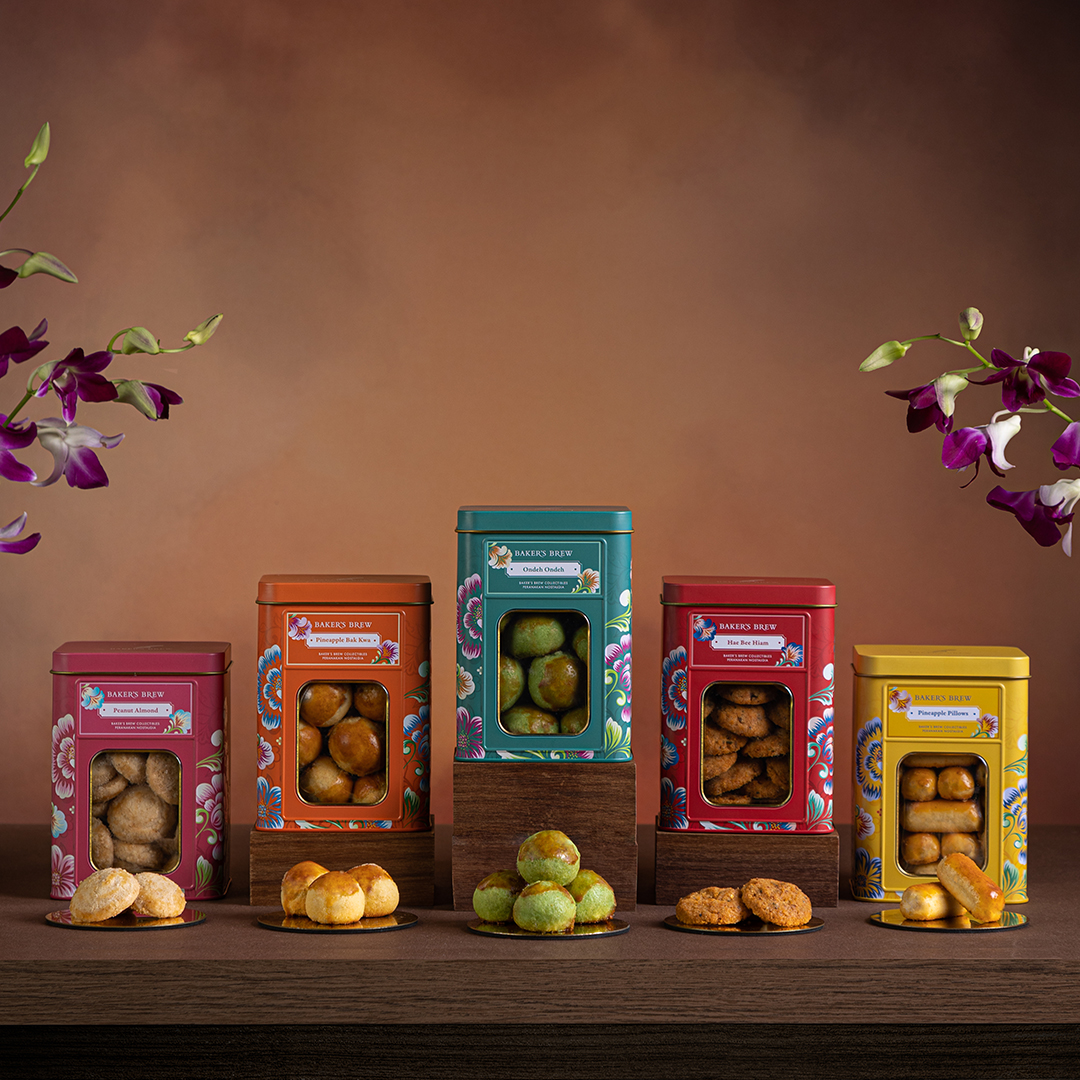 From contemporary, unique renditions to traditional, preserved versions, you can find all your favourite snacks here.
You can also order the special CNY menu from Crystal Jade Hong Kong Kitchen and Imperial Treasure Cantonese Cuisine to impress your in-laws.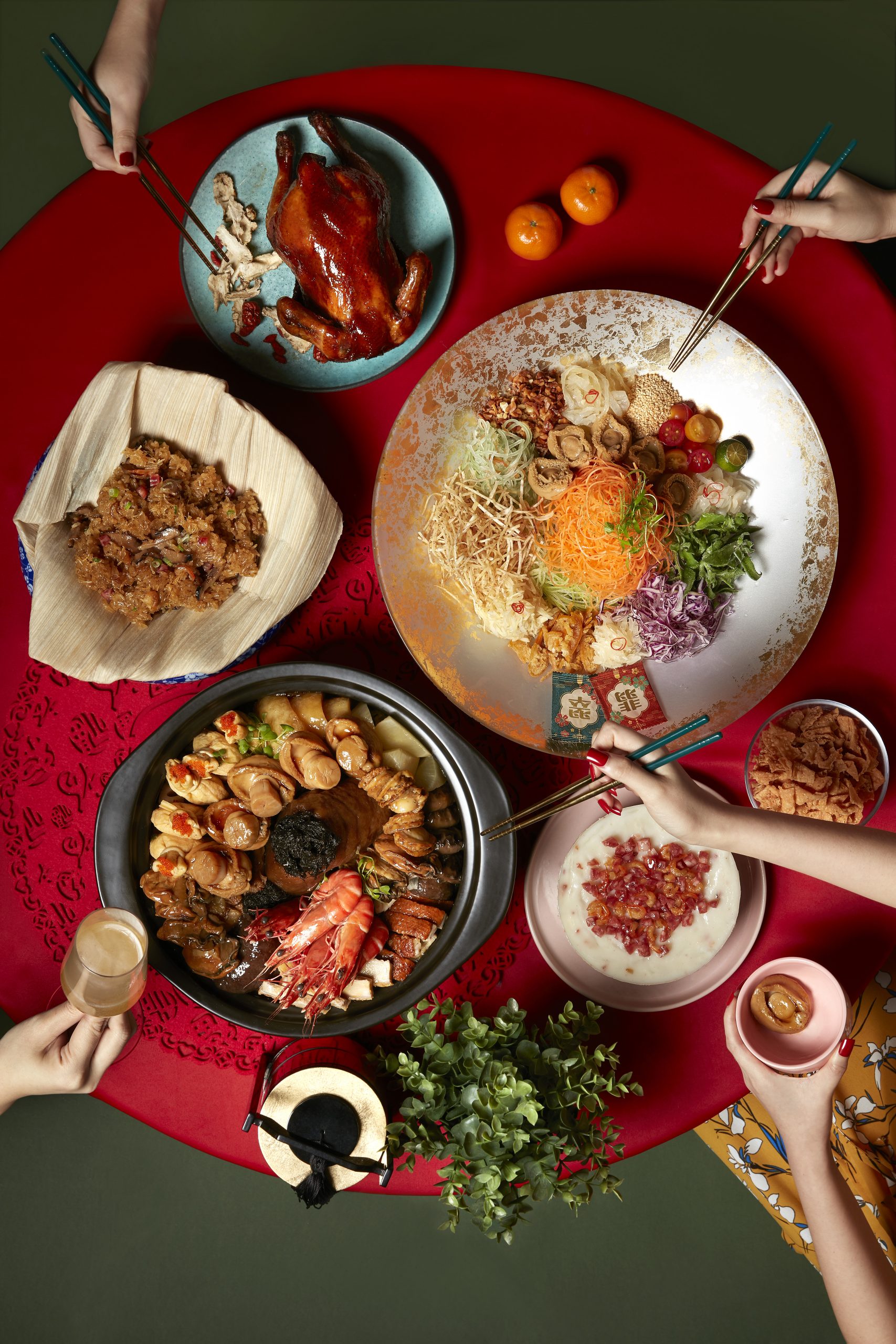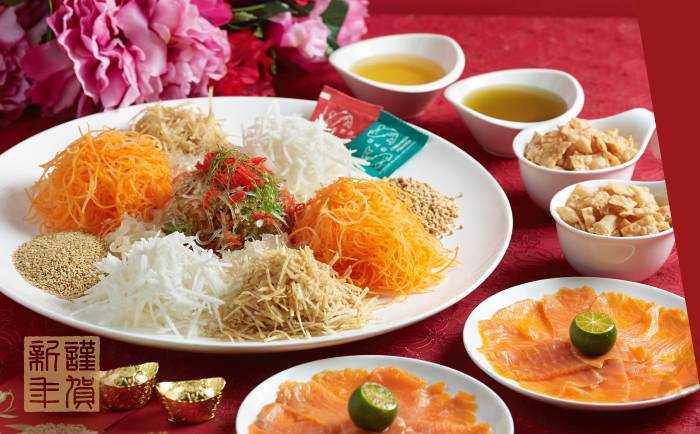 With premium ingredients, top-notch service, and camera-worthy plating, these restaurants will "kickstart" your "Huat" year!
Also, you can purchase snacks from them to enjoy that luxury in your home.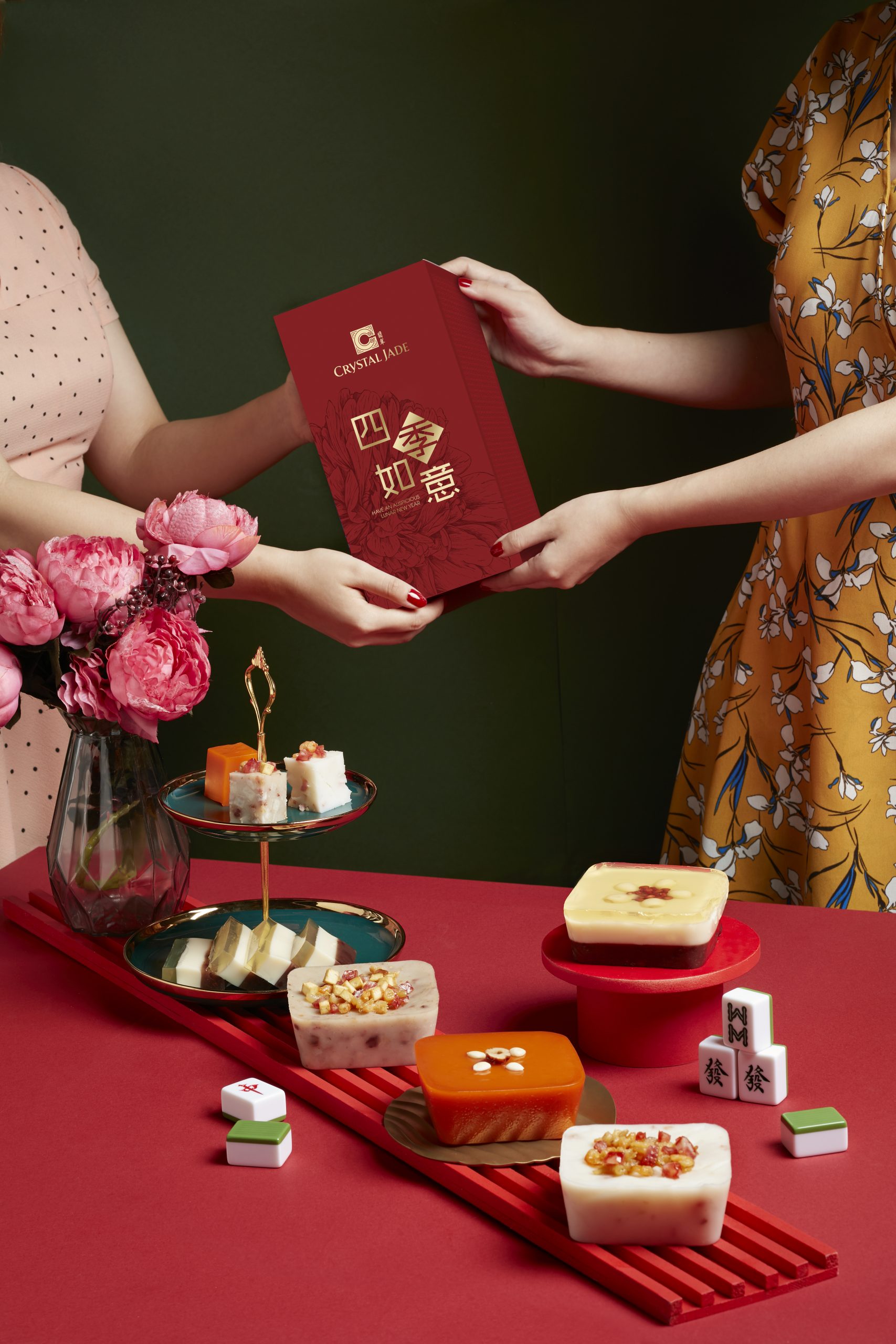 Rumour has it that during the CNY period, our bodies tend not to absorb calories. Right?
Pamper Yourself
Begin the year bright and high!
Look effortlessly beautiful to make a statement at all house gatherings this year by beautifying your nails and hair at Great World.
For a good manicure, visit Passionate Nails for an auspicious design for your nails.

Yes, it can be so red, you'd huat at mahjong.
To change up your hairstyle and look like your favourite K-pop celebrities, go to Evolve Salon, the place to get your hair done and impress your family and friends.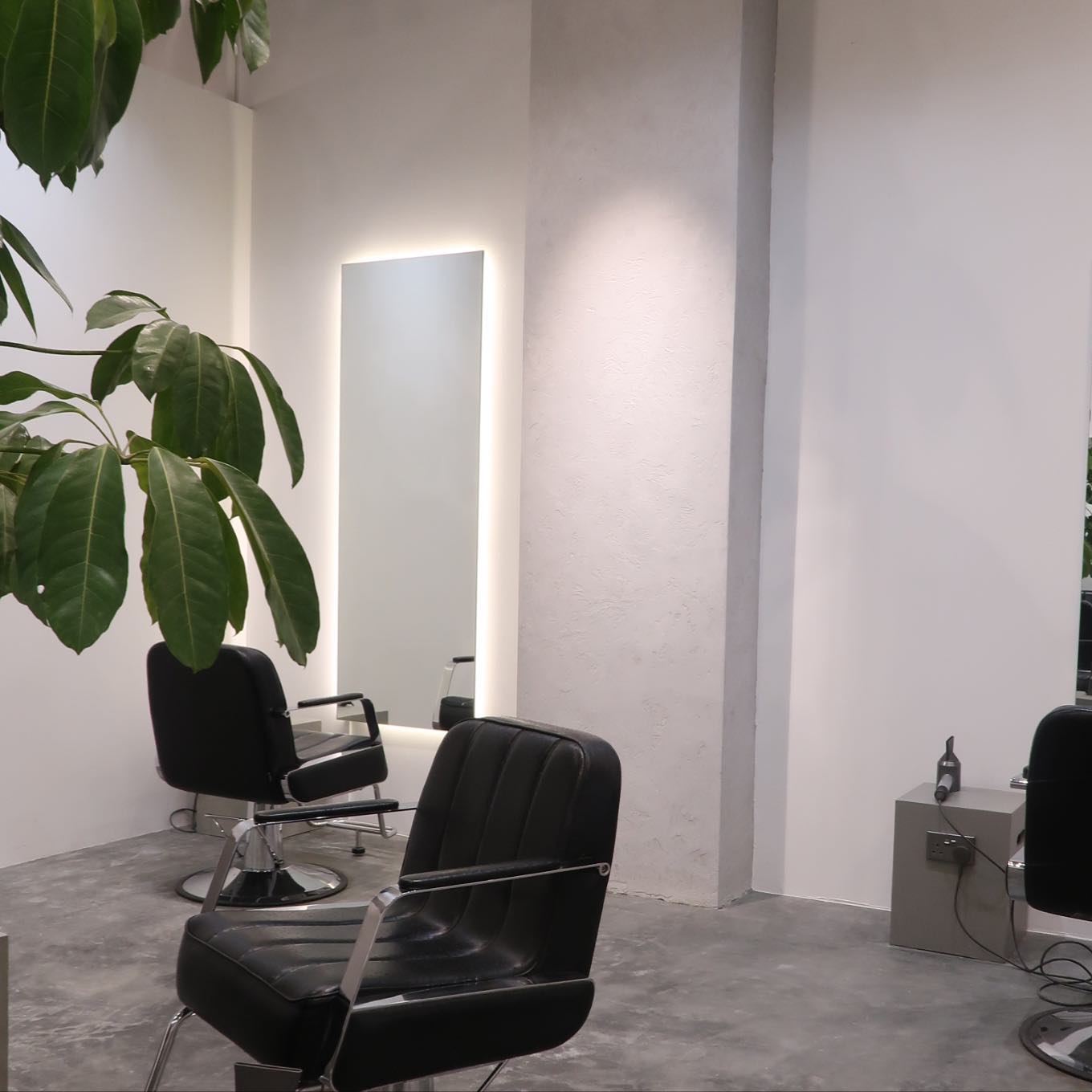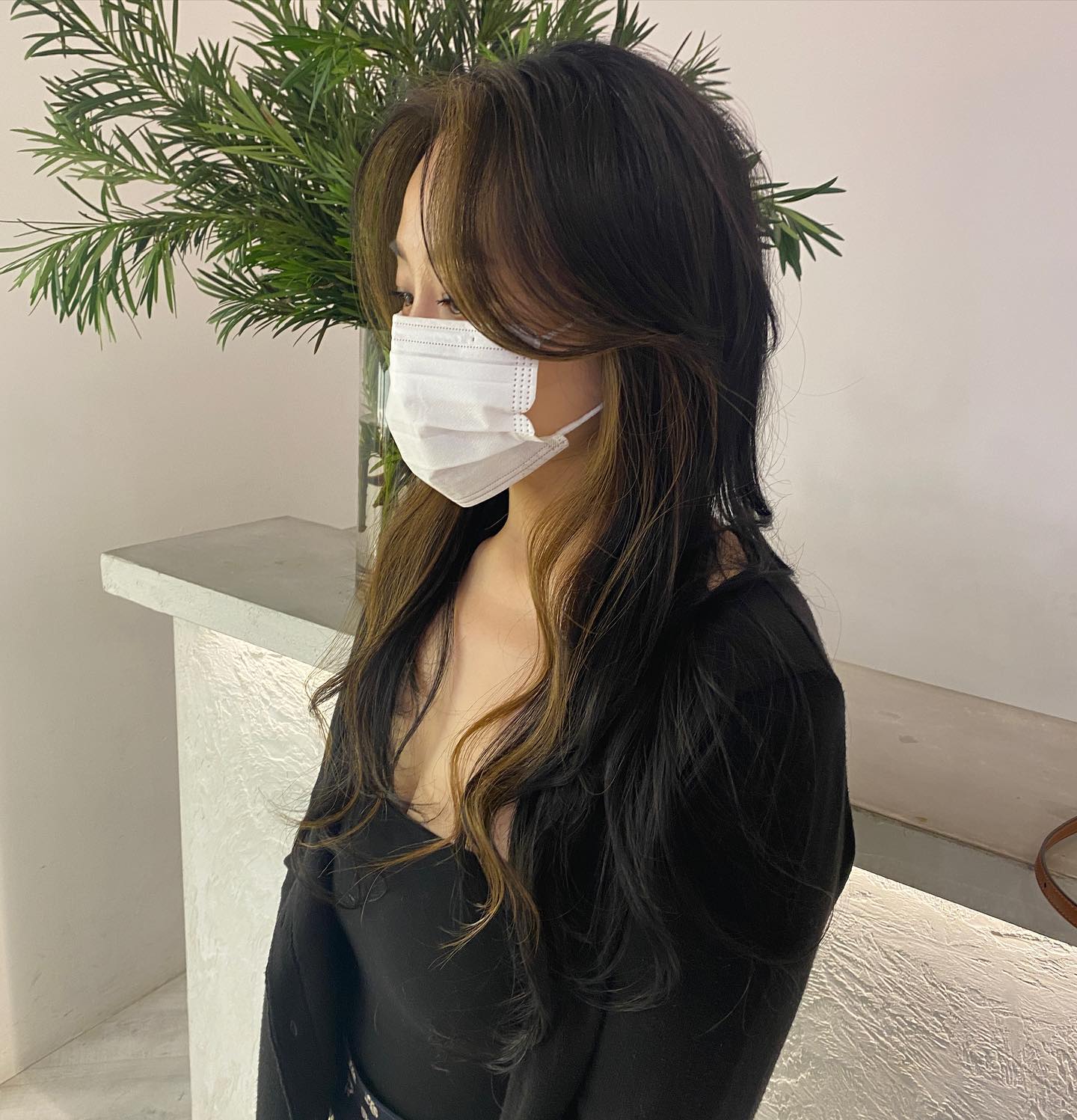 Atrium Pop-ups
If you're wondering what to do for the New Year, then Great World is perfect for you, too.
While walking around, you can appreciate the beautiful and Insta-worthy Floral Creations by Mosscape and shop for some auspicious florals from 6 to 20 January.
Also, from 6 to 25 January, check out Marks and Spencer Spring Fair where you can shop for food, home products, and more.
Last but not least, on 27 January, Friday at 12 pm, catch the Acrobatic Lion Dance Performance at Level 1 Atrium, Great World.
And welcome the new year with a performance of luck and prosperity to kick off a bountiful year!
Great Rewards
Great World is the ideal place to do your New Year's shopping, so spread the joy by bringing more people there.
Purchase a minimum of $50 worth of Great Rewards e-Vouchers (in a single transaction) and gift them (of any value) as e-angbao to loved ones and friends, and get 888 Great Rewards points.
On top of that, Great Rewards Members can participate in a members-exclusive prosperity Spin-and-Win.
It is a sure-win spin when you log into the Great Rewards App daily. Prizes include Great Rewards points, e-Vouchers, retailers' e-Vouchers, and more.
Other than the Spin-and-Win, with the Great Rewards App, you can earn points instantly, enjoy car park perks, score invites to exclusive events, and log double points on your birthday.
You can download the Great Rewards with this QR code, or click here for Andriod users, and here for iOS users: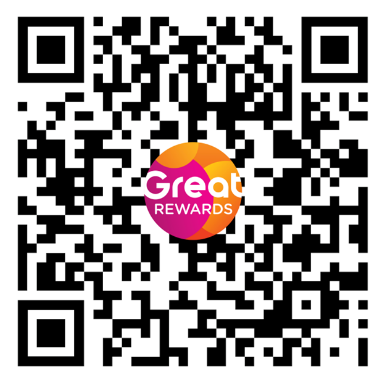 For more information, visit Great World's website
This article was first published on Goody Feed and written in collaboration with Great World.