If you're a previous flat owner, you'd have known that the HDB website, while full of goodness, isn't exactly the easiest place to navigate in.
Well, for future homeowners, I have some good news for you: You won't have to go through the pain your predecessors had to endure.
Because HDB has launched a new portal that'll make flat buying a little less painful.
HDB Comes Out with Online Portal That Makes Buying HDB Flats Easier
On 13 Jan 2021, National Development Minister Desmond Lee shared on his Facebook page that HDB has launched a new online portal for buying and selling HDB flats.
The new portal will be rolled out progressively from today (13 Jan 2021) to make it easier for home buyers and sellers to get information on the purchase or sale of a flat on the "single integrated platform".
The HDB Flat Portal is the second phase of the HDB Resale Portal that was launched back in 2018, and it was developed after "a series of engagement sessions with industry players and stakeholders".
What The New Portal Has:
As you can probably tell by the moniker "single integrated platform", it's probably a one-stop solution.
And you're probably right.
The HDB Flat Portal is a single platform where you can find everything and anything you'll need to make a successful purchase or sale.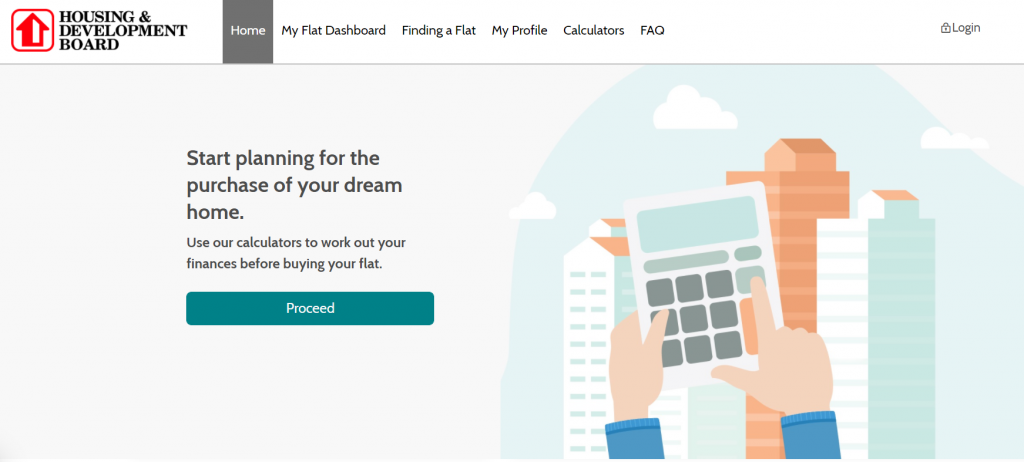 This includes financial calculators and available housing loans from not only HDB but various participating banks.
Homeowners looking to let go of their flats can even use a calculator on the portal to estimate how much they'll get from the sale.
To top it off, the calculator on the platform even takes into account how much money from the sale has to go back into your CPF account.
It doesn't stop at your flat, either, and you can get information on past transactions around your estate.
There is also a flat-listing service which gives you information on current and upcoming flats available so you can see what your housing options are.
HDB will be looking to include information on resale flats into the portal as well in subsequent phases.
You can view his full Facebook post below:
---
Advertisements
---
To access the new HDB portal, you can click here. Singpass is needed to access some of the services listed on the new portal.
To find out more about HDB BTO, you might want to watch this video to the end (and please subscribe to our YouTube channel for more informative videos!):
Featured Image: happycreator / Shutterstock.com
---
OTRO is closing, and this time, it's confirmed. Here's what you need to know: