Why, you may be wondering, would anyone need a water purifier in Singapore, where tap water is among the cleanest in the world?
I shall respond to the question with another question: do you boil your tap water before drinking it?
Reader: Well… yes…
Why?
Reader: To remove impurities?
Exactly.
See, while Singapore's tap water is safe for drinking, there may be traces of chemicals like fluoride, chlorine, and lead in it.
But with a top-notch water purifier, you could have clean and pure water at your disposal.
Of course, the question remains: which one should I get?
Hydroflux Launches New Purifier, Announces Jeanette Aw as Ambassador
Well, how about one endorsed by local actress and businesswoman Jeanette Aw?
Enter the Wish Water Purifier, Hydroflux's latest product.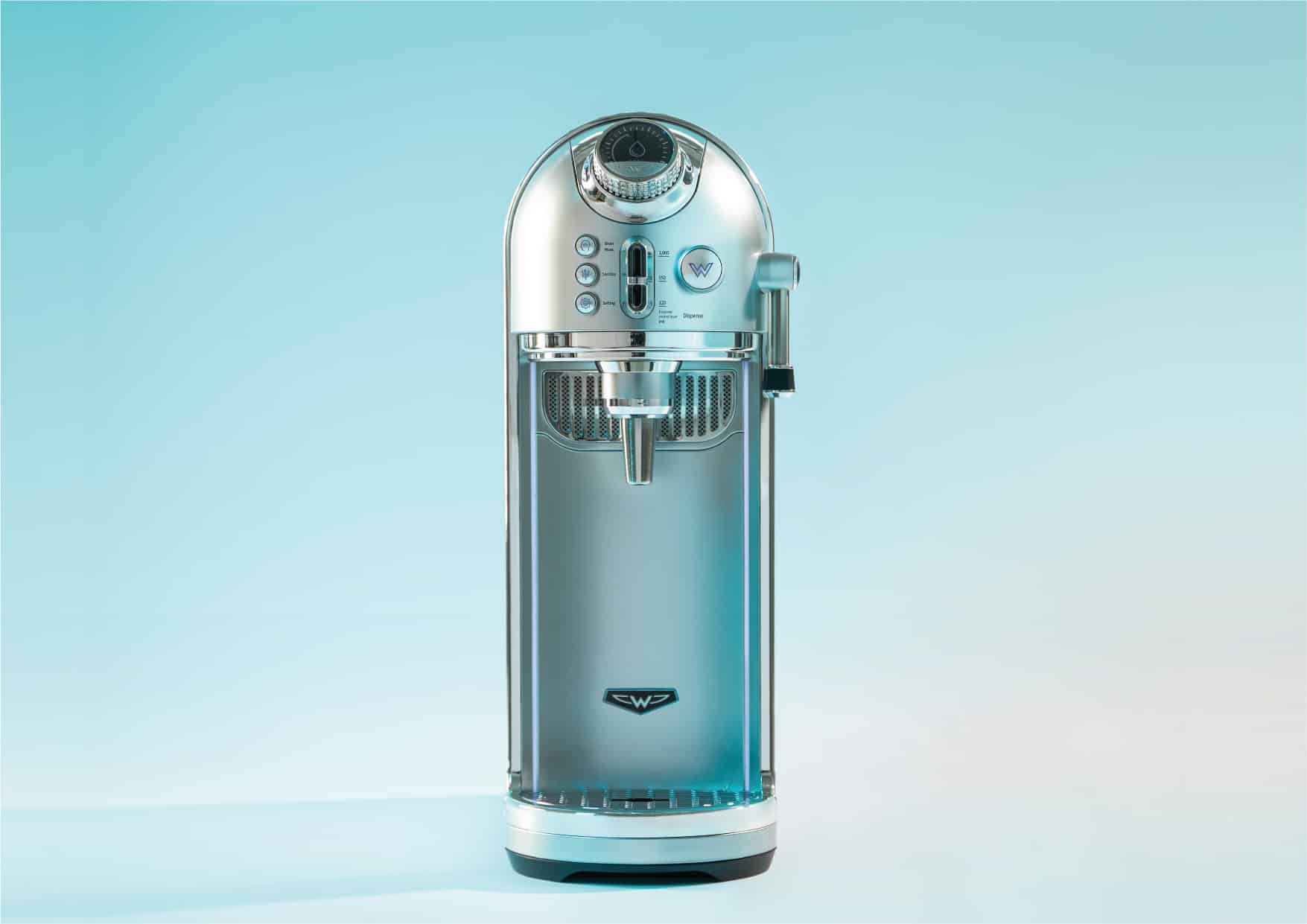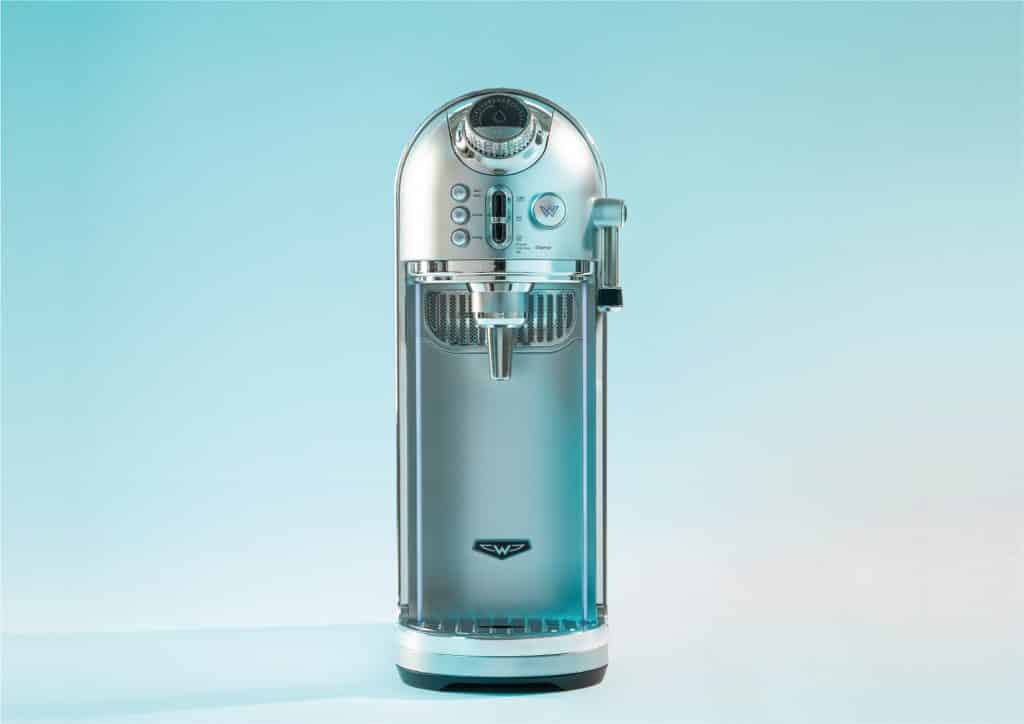 In unveiling the purifier, the company also announced that Aw will be representing and promoting the company's brand.
Given that Aw is known for her miraculously youthful skin, there must be something about this particular purifier.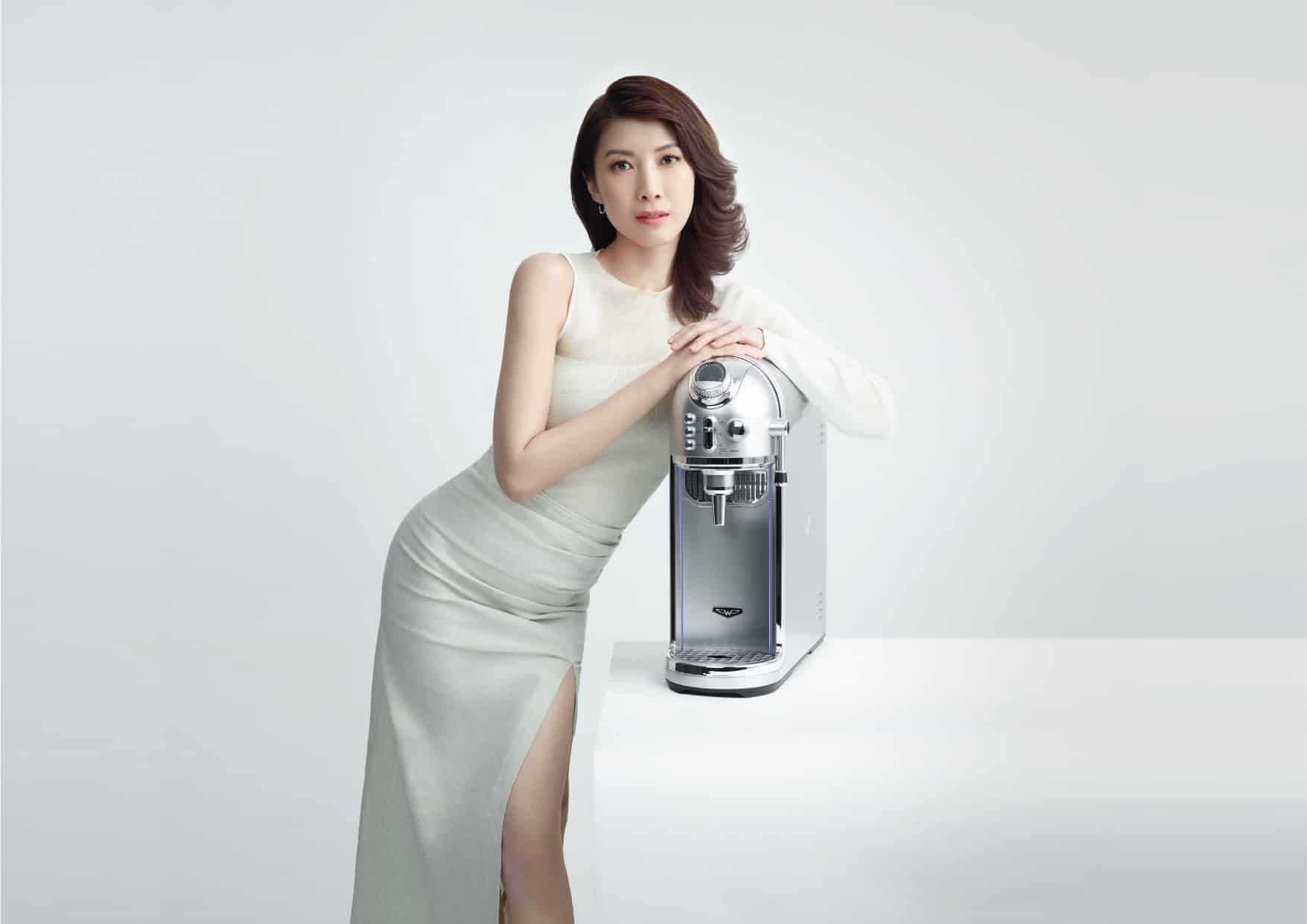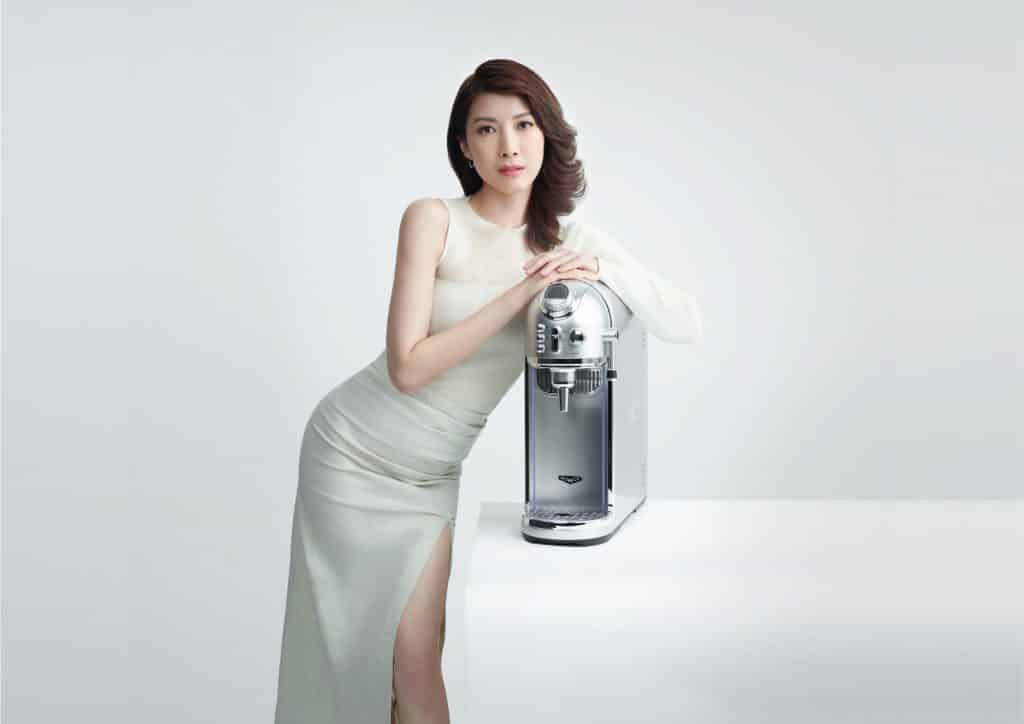 So, what's so special about it?
Sleek Design
Forget its brilliant filtration system, the Wish looks cool af. 
Just look at it: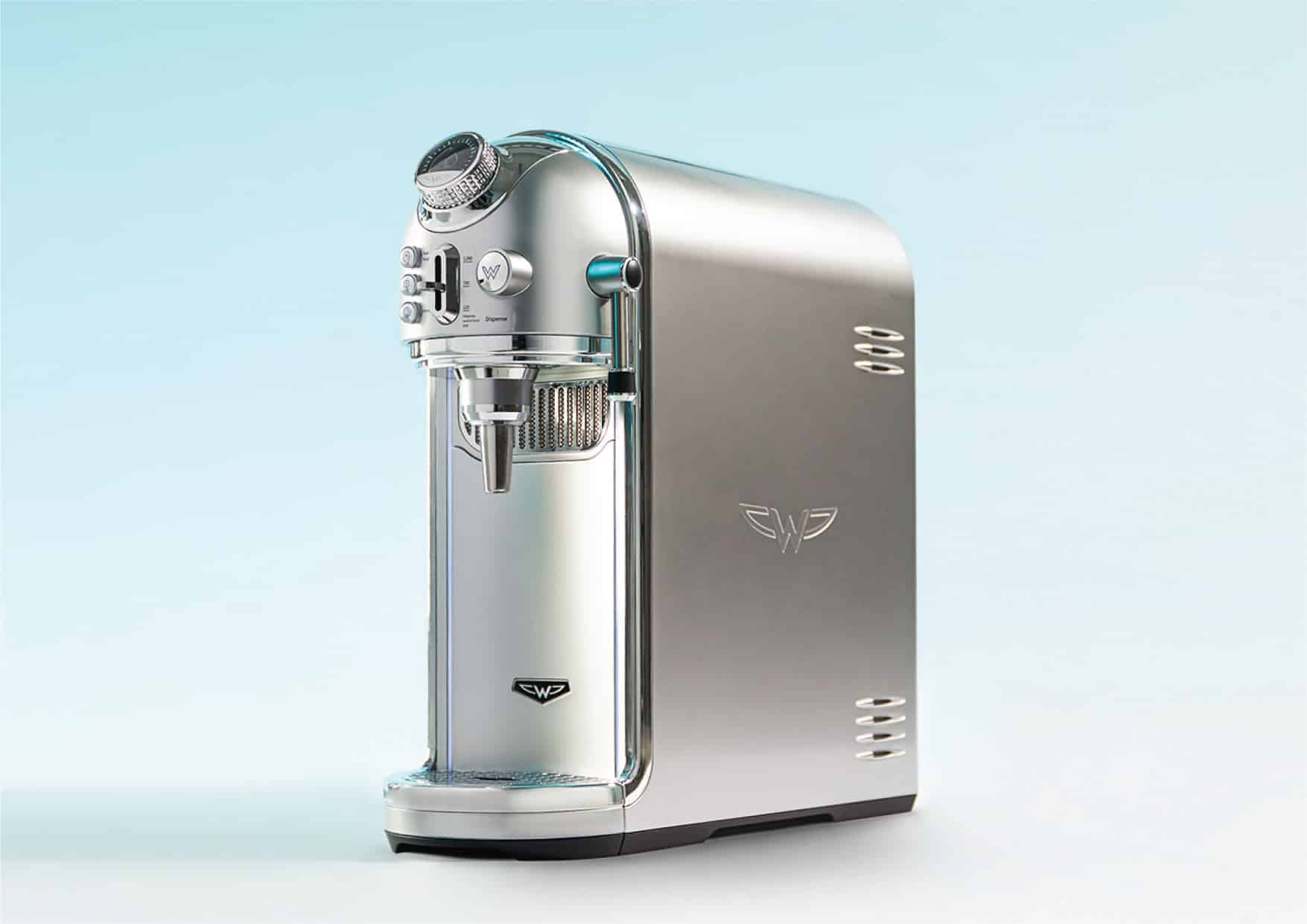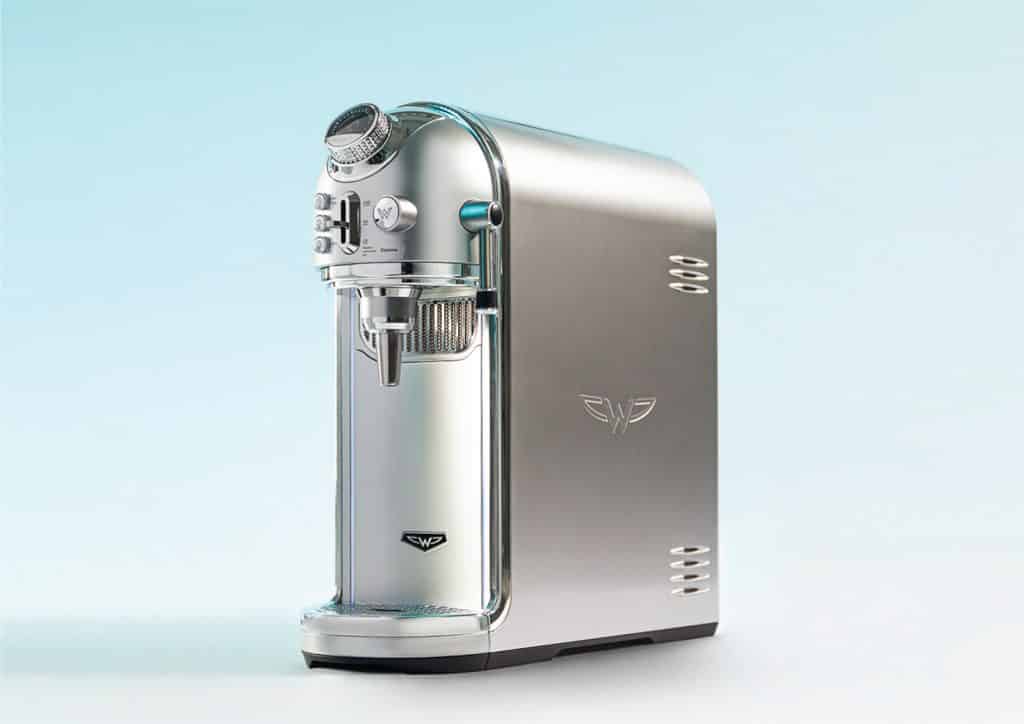 Its sleek and minimalist design is something you'd expect to find in James Bond's kitchen, and would fit perfectly in every modern household.
5 Different Water Temperatures
If you're like me, you find room-temperature water as boring as bubble tea without milk, sugar, and pearls.
Fortunately, the Wish can dispense water at 5 different water temperatures. 
So, whether you want a nice cold glass of water after a spicy meal or some hot water for your cup noodles, this machine can do it all.
The 5 available temperatures are 4°C, 25°C, 40°C, 75°C, and 90°C.
All you have to is turn the display dial to select your preferred temperature and press the "W" button to dispense water.
Comes With Bluetooth Speaker
How many purifiers out there come with their very own Bluetooth speaker?
Well, with the Wish Water Purifier, you'll be able to start your day with a fresh cup of water and some mood music.
That's right, the purifier comes with a built-in sound system and 16 mood tracks which Hydroflux calls "Brain Music", described as "healing tunes specially curated to help your brain recover from fatigue and enjoy a more comfortable break while drinking water".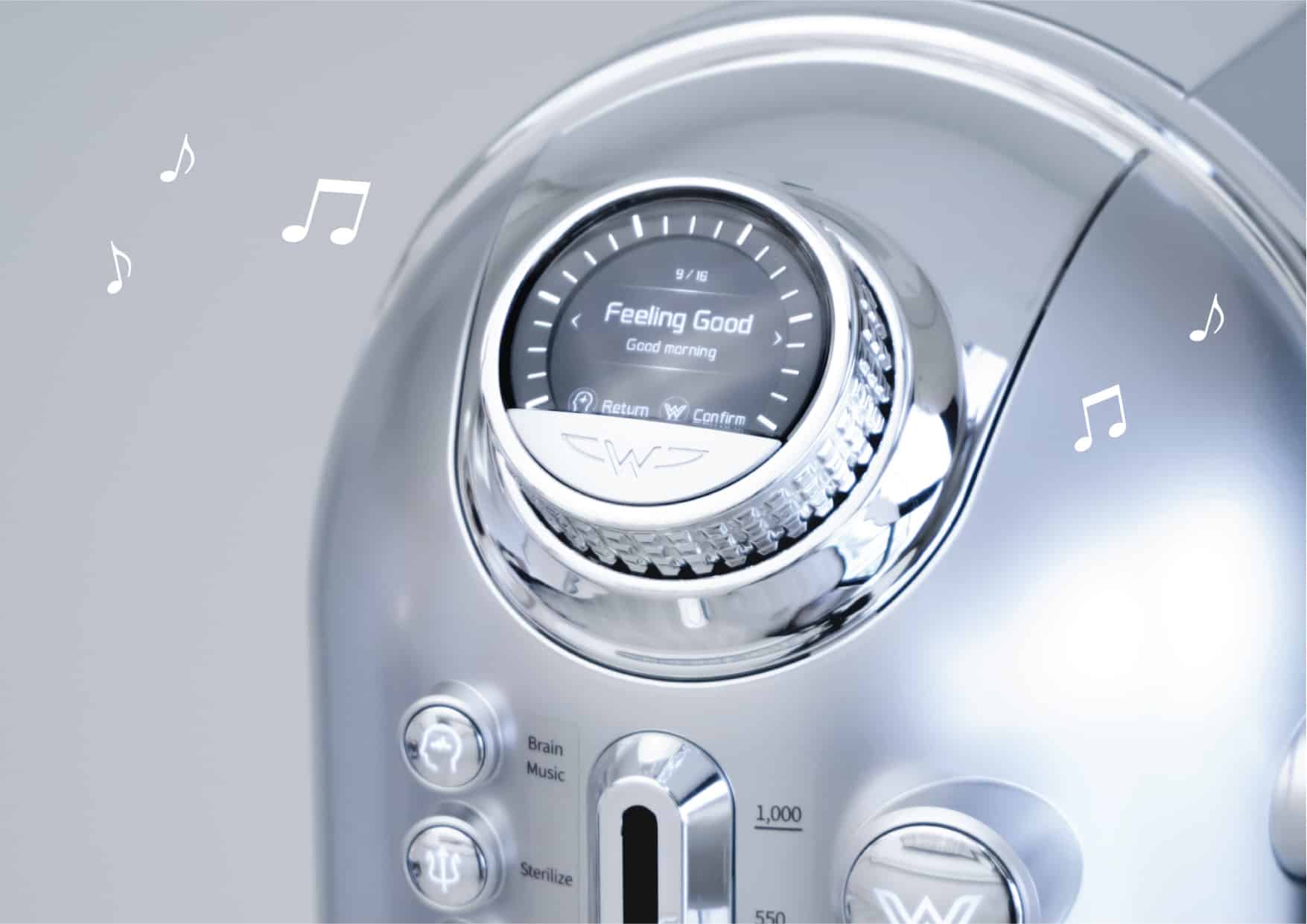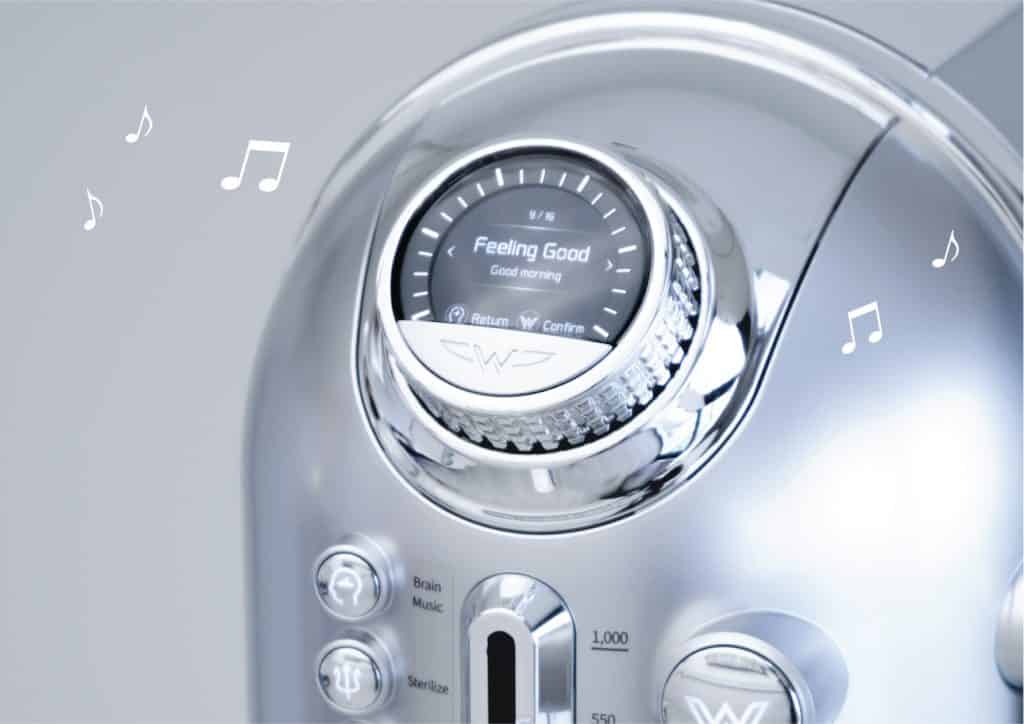 If that's not your thing, you can connect to the speaker via Bluetooth, and play your own tunes while cooking in the kitchen!
Singapore's First & Only Water Purifier With Stainless Steel Pipes & Faucets
The main reason why Hydroflux's Wish is a game-changer is that it's the first and only water purifier in Singapore that has stainless steel pipes and faucets.
The means that the entire unit can be sterilised anytime you wish! Yes, you won't have to call in a professional whenever you need your unit cleaned.
Stainless steel is also resistant to contamination and corrosion, unlike pipes made of PVC, ensuring that the water dispensed will always be safe for your family.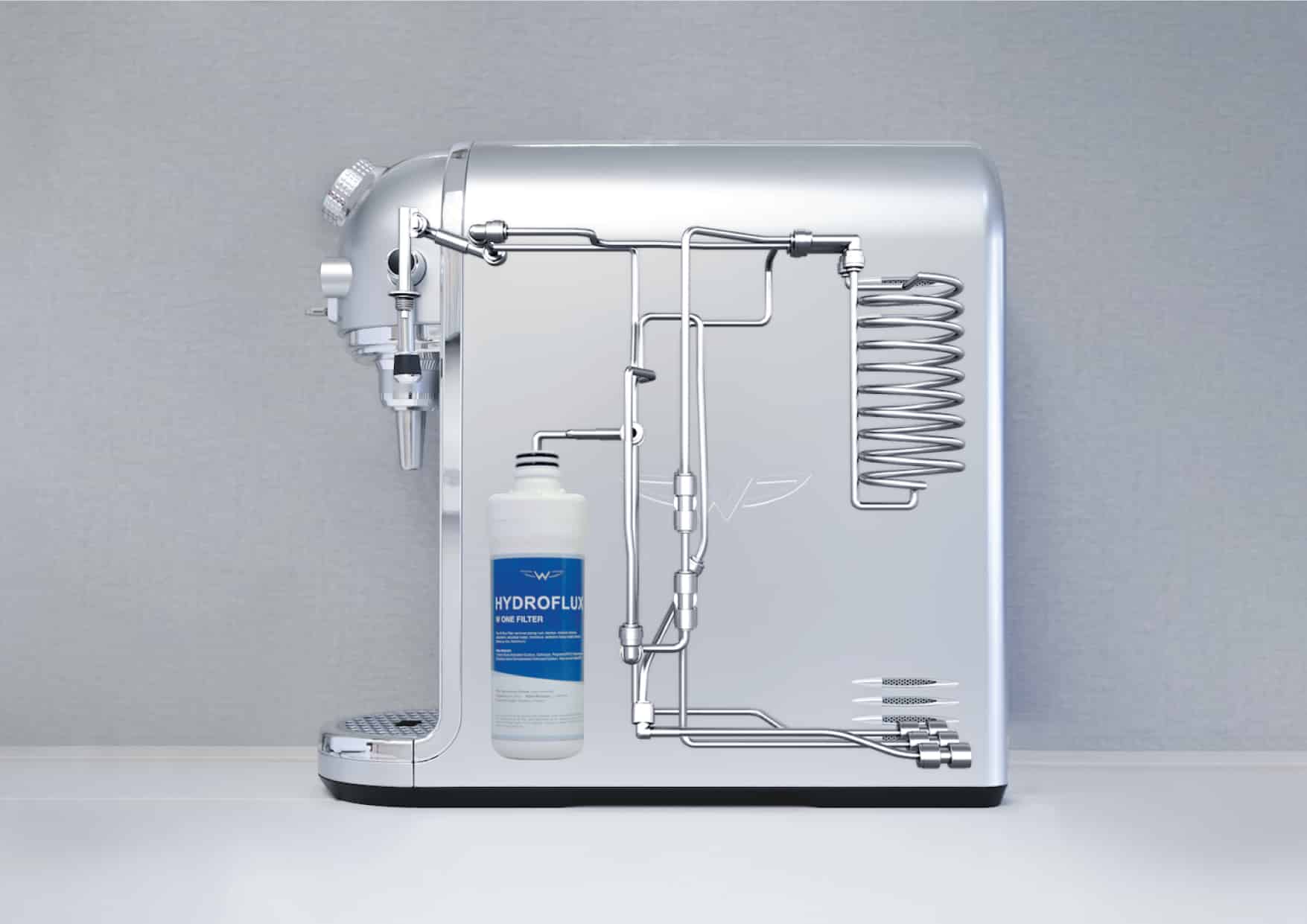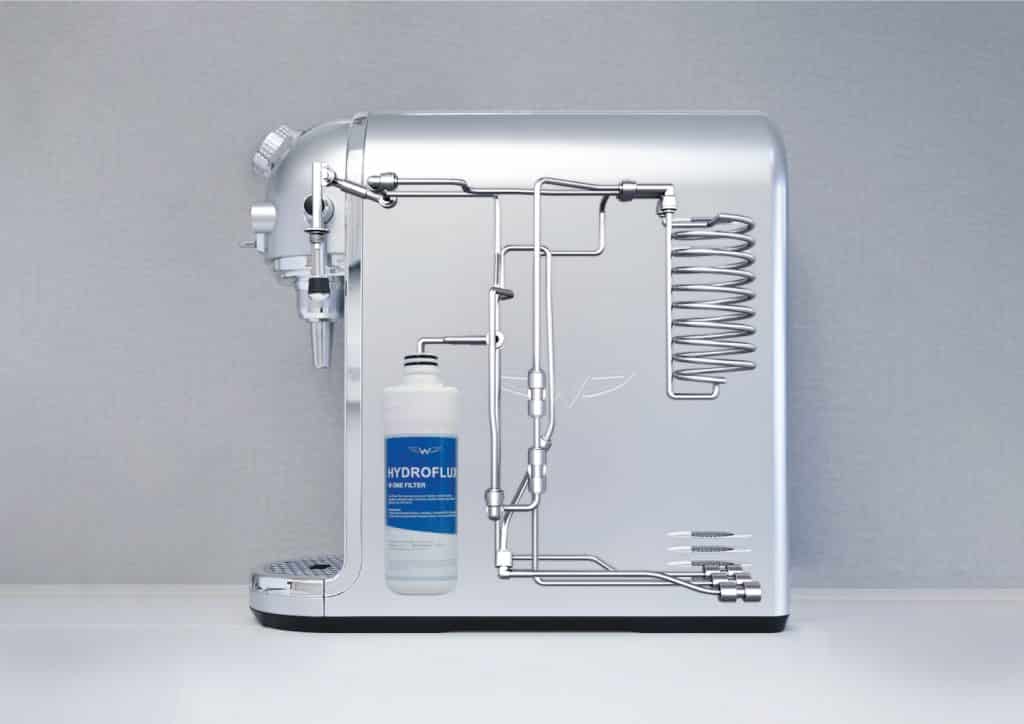 The Wish uses pasteurisation treatment to destroy any bacteria and microorganisms in the pipes and nozzle, with three available modes of sterilisation.
What's more, with a tankless design, water flows directly from the source through the flow path and filter in the Wish and then volia! It pours out the nozzle and is ready for consumption.
With no water tank, there is no stagnant water and water is never reused.
1 Filter; 6 Stages of Filtration
The Wish also utilises Hydroflux's proprietary 6-in-1 filter, which provides six stage of filtration with just one filter.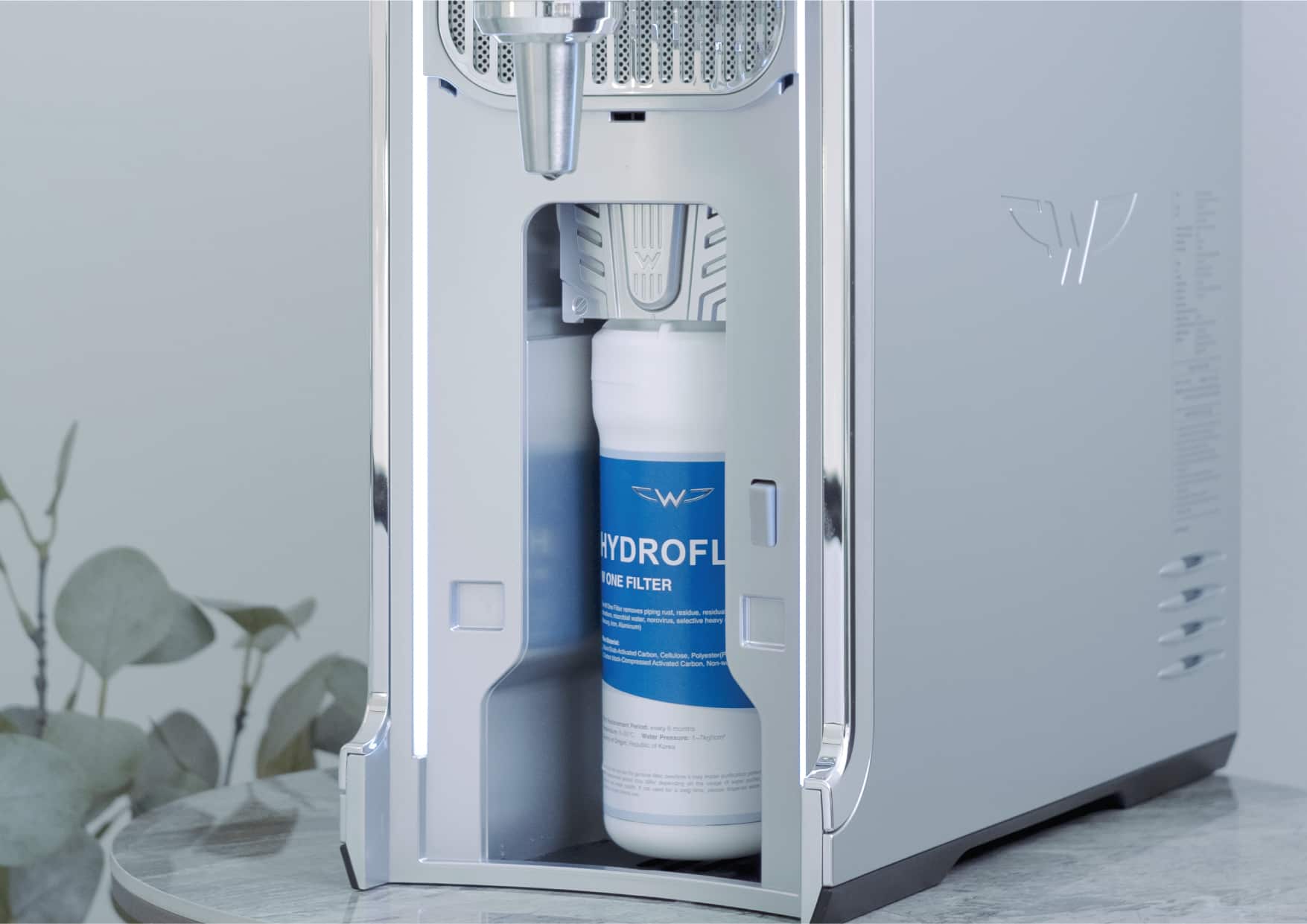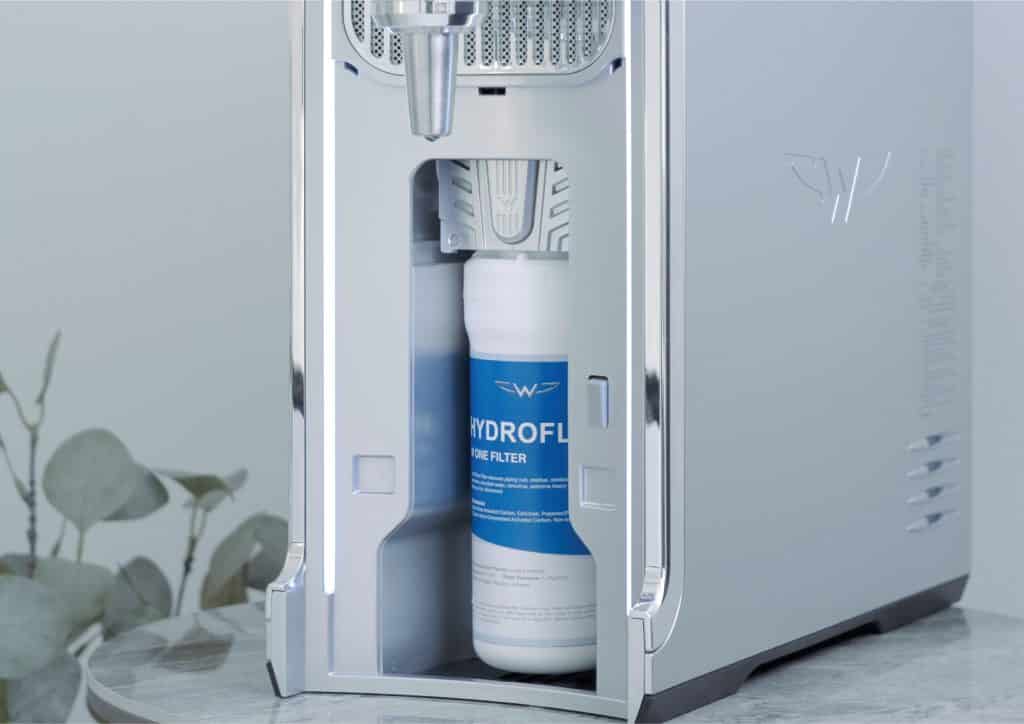 This filter removes 99.9% of rust bacteria, general bacteria, and super bacteria. It also contains four minerals, and is easy to replace.
The filter has passed 81 water purification tests and uses materials certified by the Water Quality Association, an organisation devoted to treating and delivering water.
Reader: Okay enough jabbering. Where can I get one?
Well, you'd be happy to know that the Wish Water Purifier is now available in stores.
So, if you think that this is the purifier for you, check out their website here.
This article was first published on Goody Feed and written in collaboration with Hydroflux.