---
Advertisements
---
You thought you knew car manufacturing factories.

Well, that's what we thought too, at least until we saw Hyundai's advertisement video for their new car production plant.
Unlike advertisements of the past, the advertisements today need an X factor in order to go out to the masses.
Just look at what we had to do to promote anti-scam messages:
Whelp, guess we're not the only ones to think that way because Hyundai's advertisement for their new car production plant looks just like a K-drama trailer.
A mixture of Are You Human and My Familiar Wife. Sort of.
Hyundai Advertisement Video
The video opens with a panoramic view of Singapore, set 10 years into the future.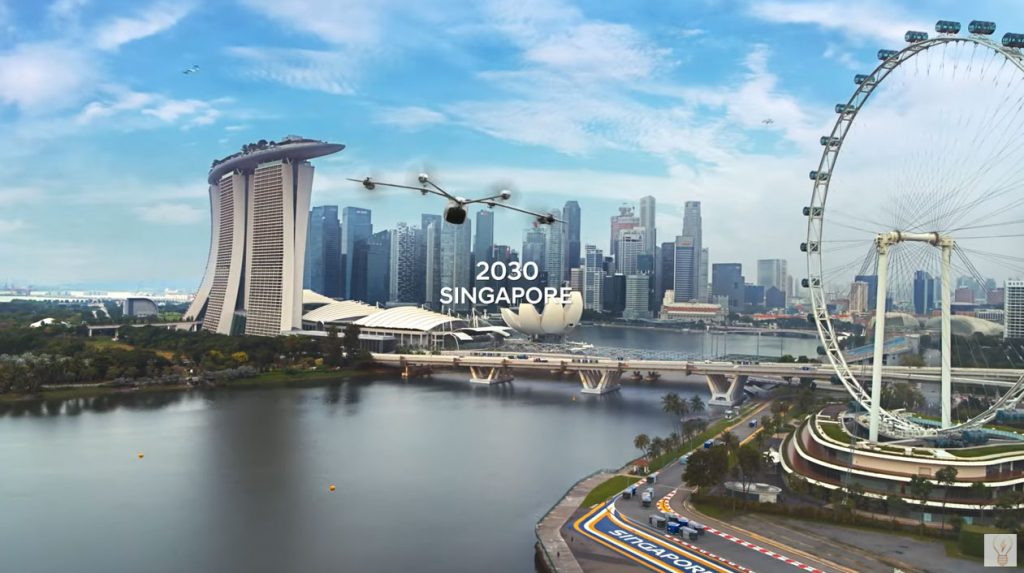 It tells the story of a disabled father who wants to walk his daughter down the aisle to his future son-in-law.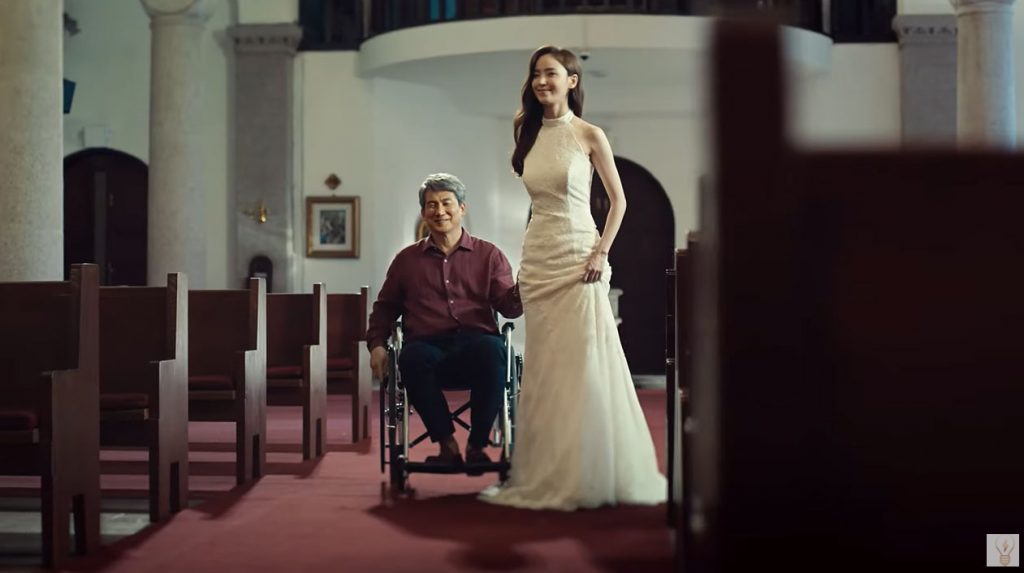 Unfortunately, that proves harder than he thought it would be.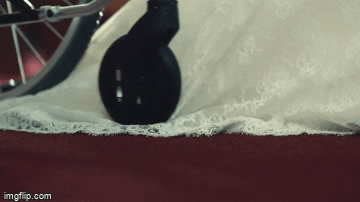 His son-in-law, in a bid to fulfil his father-in-law's dream, decided to go to Hyundai for help.
What follows is a whirlwind of activities within the new Hyundai car production facility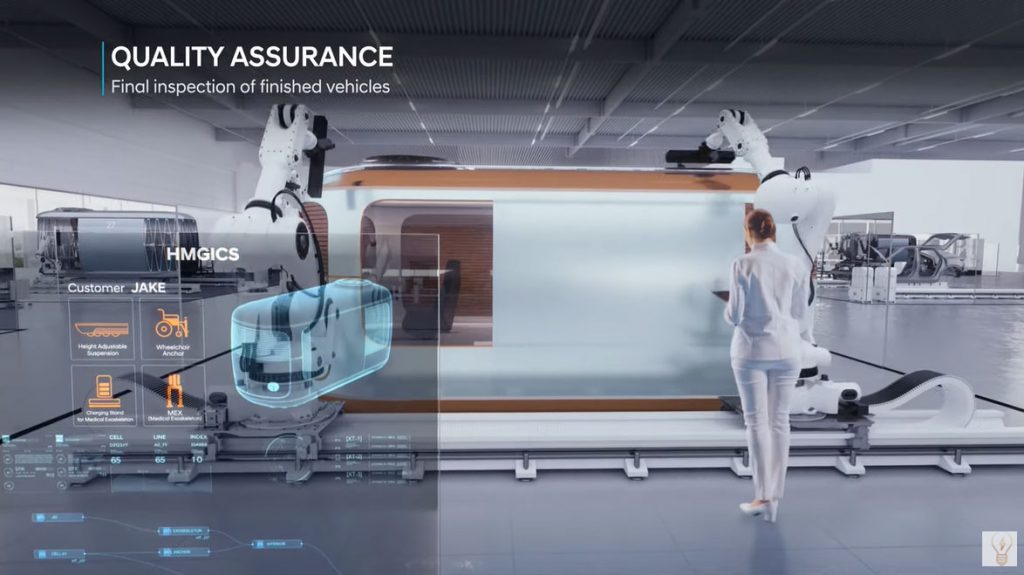 And finally, the big reveal.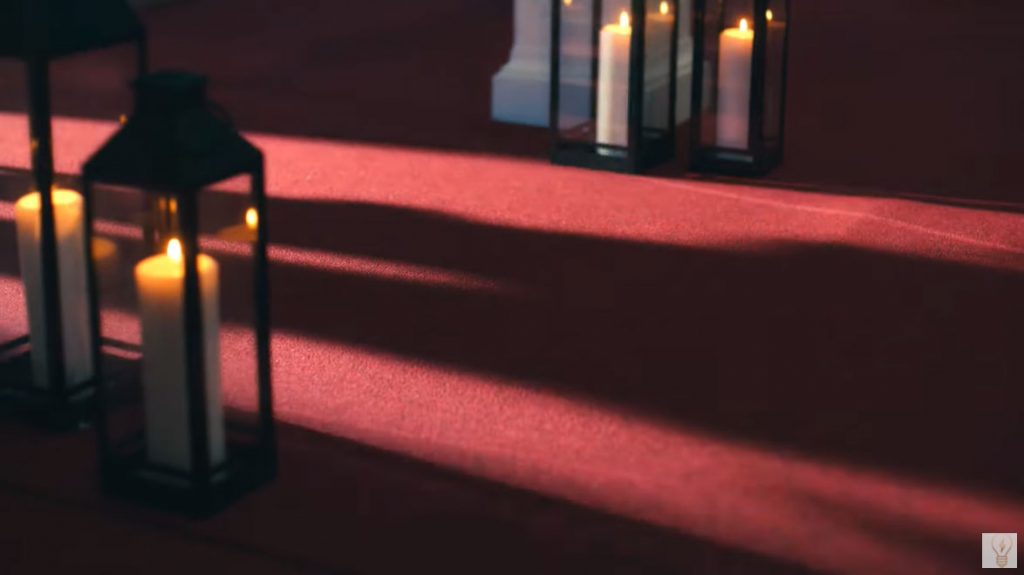 I won't spoil the video because you might want to check it out for yourself below:
But at least we now know that Hyundai also believes that in 10 years' time, Covid-19 will be a thing of the past.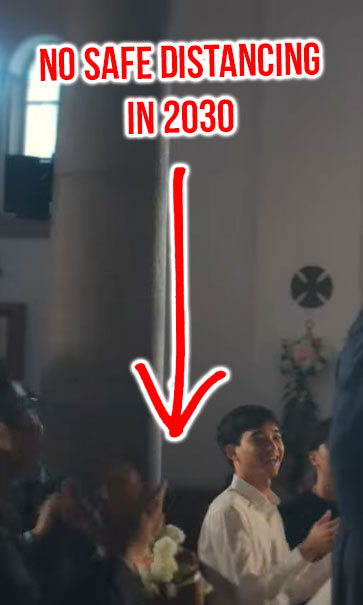 ---
Advertisements
---
Hyundai's Latest Car Manufacturing Plant
The Hyundai's latest car manufacturing plant began construction recently on 13 Oct 2020.
Occupying a space of 28,000 sqm, the facility will house production facility for electric vehicles as well as an innovation centre for automotive research and development (R&D).
Located in the Jurong District, the Hyundai Motor Group Innovation Centre (HMGICS) costs about S$400 million to build and is expected to produce around 30,000 cars per year by 2025.
The centre is expected to be completed by 2022.
Production With A Human Touch
Now, I'm pretty sure Hyundai isn't telling you that they're going to create robotic legs for Persons With Disabilities (PWD).
---
Advertisements
---
Instead, they want to highlight the fact that this facility, unlike normal car facilities, operates with humanity in mind.
Customers can customise their vehicles and purchase them online.
Once an order is sent in, the facility will start to build the car. Yes, just like BTO, except with cars instead of flats.
Not just that, customers who ordered a vehicle will be able to view the entire manufacturing process at the plant.
This happy news follows Tesla's possible decision to move into Singapore as well as news of other big companies looking to set up an HQ here.
---
Advertisements
---