---
Advertisements

---
A new year is coming up soon, so you know what time it is.
It's time to set your new year's resolutions.
If one of your resolutions is to lose weight or get toned, you're in luck. Malaysian influencer Cathryn Li has just dropped her secret to how.
Malaysian Influencer Reveals Her Diet
Last month, Malaysian influencer Cathryn Li shared a post on Instagram revealing her diet over the past five years.
View this post on Instagram
The carousel of pictures in the post consists of a few images of the Malaysian pianist herself flaunting her figure, followed by a few pictures of her meals from over the past five years.
In the caption, the 33-year-old wrote in Chinese: "What do I usually eat? Persistence for five years is no longer persistence, it is a habit."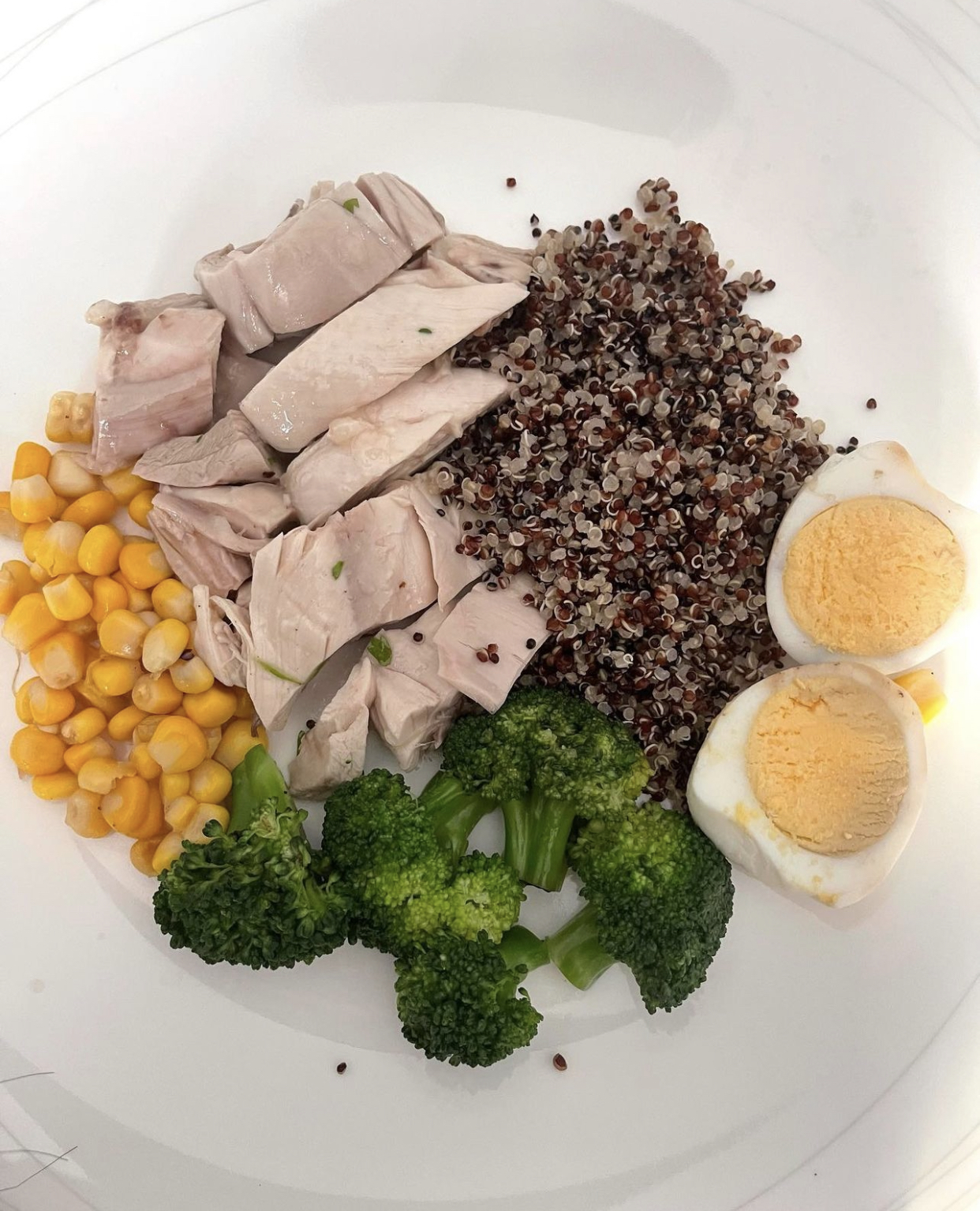 Honestly, the food doesn't even look half bad.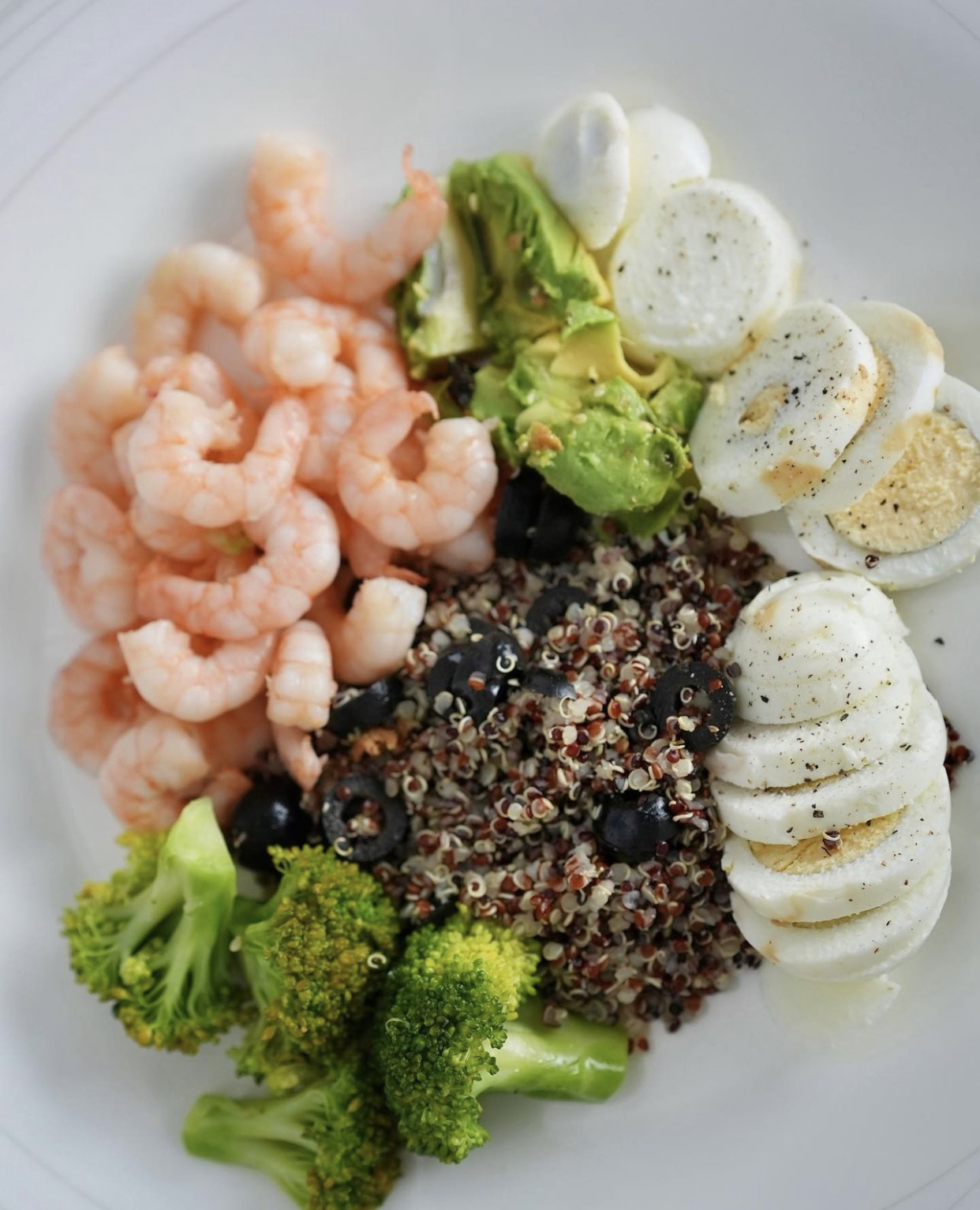 Contrary to popular opinion that meals get repetitive when one is on a diet, Malaysia's "piano goddess" proves to us that there can be some variety in your meals too.
If you need inspiration for what sorts of food to purchase, she even includes a picture of what is presumably her grocery cart.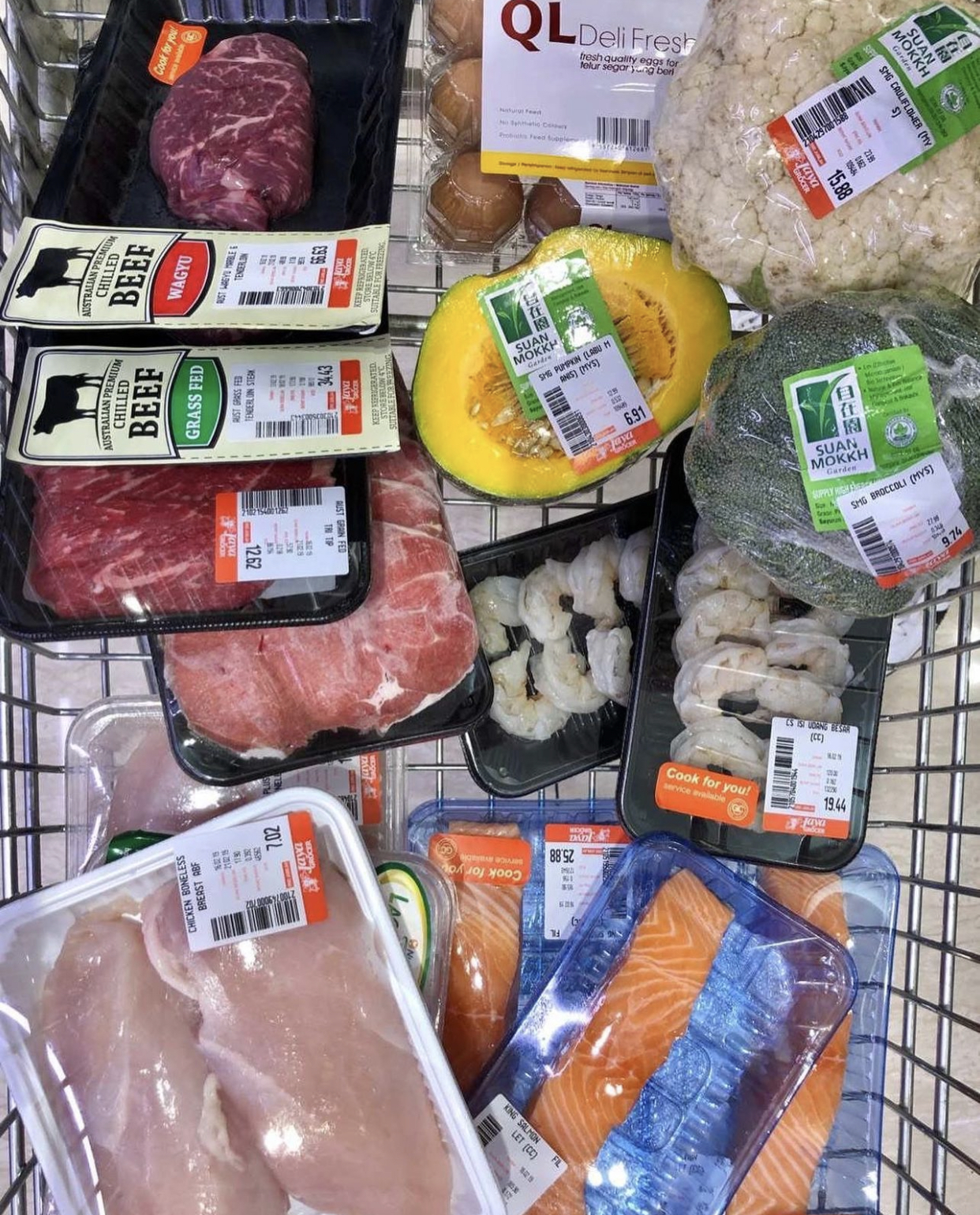 Among the many ingredients are eggs, shrimp, beef, cauliflower, salmon, pumpkin and much more…
The possibilities are simply endless. You could walk into a Fairprice outlet right this moment and start your diet journey now.
In response to a netizen that asked in the comments: "Don't you miss hotpot, don't you want to eat barbecue, cake or dessert?", Li said that she doesn't like eating sweet foods, and only has hotpot and barbecue occasionally.
Join our Telegram channel for more entertaining and informative articles at https://t.me/goodyfeedsg or follow us on Twitter : https://twitter.com/goodyfeed
Aside from her self-discipline, one thing's for sure. Compared to other influencers that make use of social media just to flaunt their riches, she's definitely won over the Internet by sharing the secrets to her toned physique instead.
Yet, her diet isn't all there is to the equation.
Li Did Not Always Have Her Current Figure
The influencer also shared an Instagram reel in October showing her fitness journey from 2014 to 2022, where she wrote in the caption "Everyone starts from somewhere".
View this post on Instagram
Li did not always have her current figure. Just like the rest of us, she had to work for it as well.
It's no wonder that her Instagram page is full of posts of herself working out or at the gym.
Even earlier in February, she had shared a video of her exercising on a rooftop. In the caption, she wrote in Chinese: ""A lot of people have stolen and used my photos in advertisements for weight loss products. I have never taken any weight loss products, because eating too much of them is not good for health, and I don't go to slimming centres".
View this post on Instagram

She also added that on her platform, only traditional and healthy methods of training are supported.
---
Advertisements

---
It's a good message to be sending out, but is she really serious about it?
More Than Meets The Eye
While the 33-year-old boasts 2.5 million followers on Instagram mostly for her fitness photos and videos, she's also known for other reasons.
Among those, her recent breakup with an ex-boyfriend who cheated on her with her best friend, as well as her receipt of a $55,000 meal in a restaurant.
In 2019, she once became the centre of attention for calling women "fat" for wearing size M clothing—a stark contrast to the message she's selling today.
The influencer posted a public apology on Facebook regarding the incident.
---
Advertisements

---
"I would love to continue to inspire fitness, healthy living, and now, body positivity in the right way," the influencer added in the apology.
Well, let's hope that she's actually changed and that her recent posts aren't just a front.
Read Also:
Featured Image: Instagram (@cathrynli)