Most of us sleep pretty well in the last two days, and that's perfectly fine because it was the weekends and staying in was an option.
Unfortunately, if NEA is right again, the next two days might be a bit of a struggle.
Winter-Like Weather May Persist for the Next 2 Days in S'pore
Last Friday, NEA warned about a winter-like weekend…
…and we spent our weekends having Maggi Mee because ordering food delivery would be close to impossible.
And then NEA posted this update:
Yes, the next two days, which is today (Monday) and tomorrow (Tuesday), might be rainy as well, with the minimum temperature at 21°C.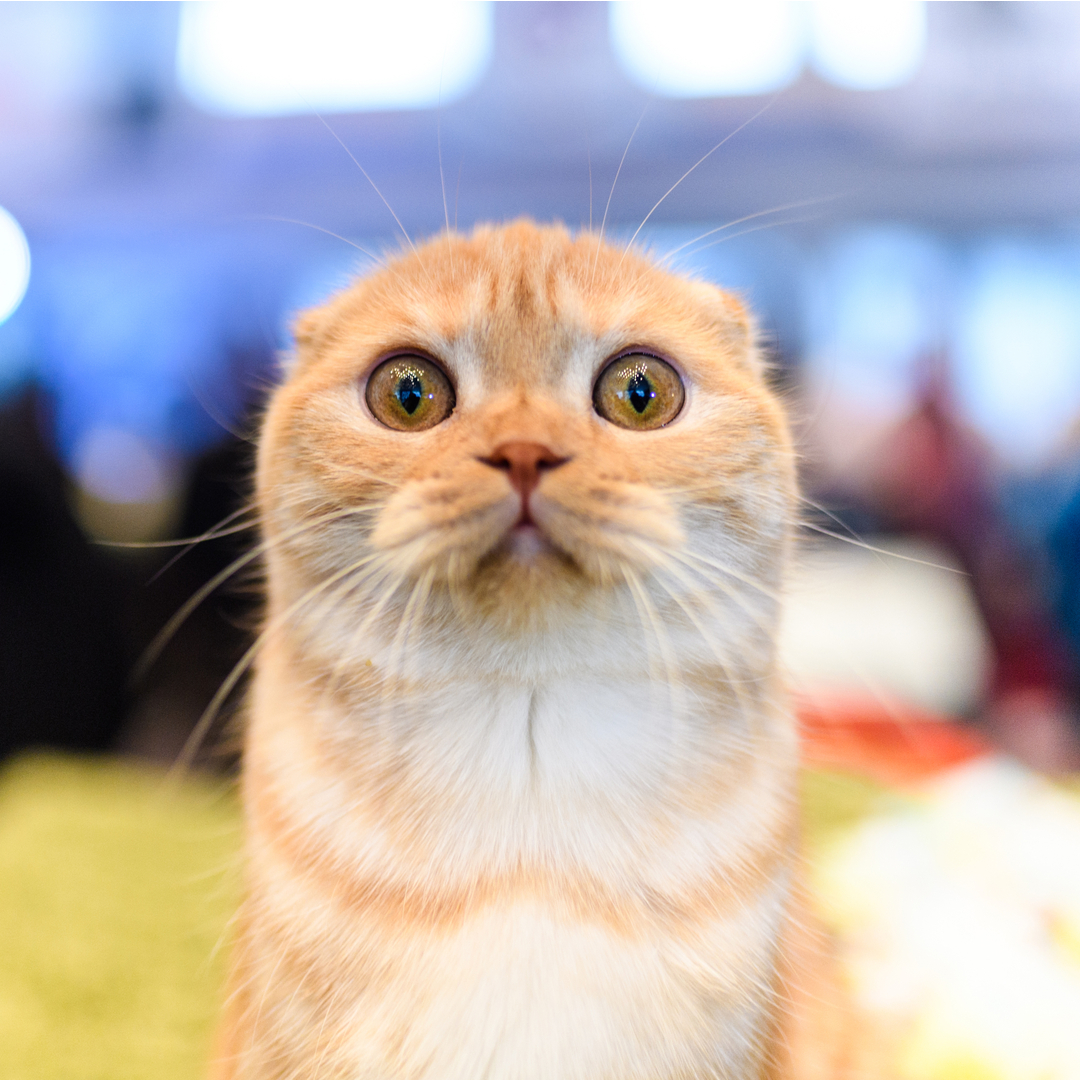 This winter-like condition is only expected to gradually weaken around mid-week, so we might still see heavy rain on Wednesday.
Wettest January in the Last 30 Years
It's been only 11 days since January started, and we've broken a 30-year record.
According to NEA, January 2021 is the wettest January in the last 30 years, with a rainfall record of 632.8mm—exceeding 2004's record of 600.9mm.
And that's only for 1 Jan to 10 Jan, 5pm.
We still have 20 more days to break the record, so suffice to say, we might be breaking a record in the first month of 2021 le.
Yay or nay?
Featured Image: MACH Photos / Shutterstock.com
---
Advertisements
---
Like writing? Goody Feed is looking for writers! Click here for more info!