I'm on my period and I'm proud of it.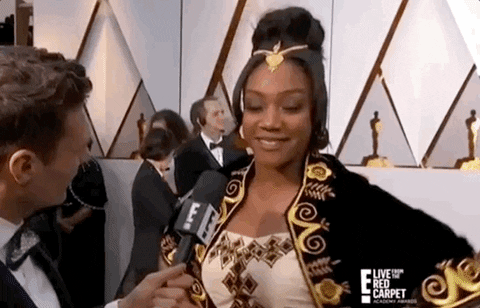 Well, not everyone is comfortable making a statement like that, especially if that statement is made by the donning of a badge with the cartoon character called Seiri Chan which is a symbol of menstrual health in Japan. 
Skynews reported that a company in Japan known as Michi Kake is currently under fire for requesting their female employees to wear such badges to tell people they are currently on their period. 
Michi Kake
This store sells products for women that are related to women's menstrual and sexual health. 
Michi Kake is split into four different sections, with each section selling items females will require at each stage of their menstrual cycle. The stages are based off an app that was also released by their store. 
There is a section for women who are on their periods, who just got off their periods, who are building up to their period, and also those facing pre-period symptoms.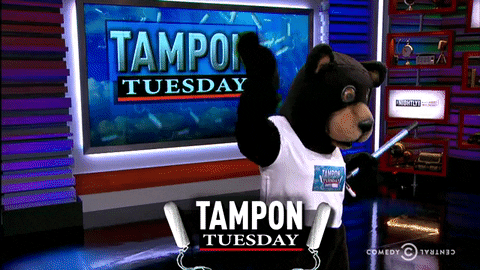 Takahiro Imazu, the store's manager told a Japanese news outlet, WWD, that they were aiming to be a one-stop solution for all of women's sensitive needs.
He also added that in Japan, a woman's sexual health and menstrual cycle are still taboo topics but hopefully the values of the younger generation are changing as time goes on. 
He hopes Michi Kake will be able to cater to all the needs of women in this area. 
Seiri Chan Badges
The Badge was originally introduced to tackle the stigma around menstruation and to encourage people to view it with a more open mind. 
However, this backfired as employees received complaints from the public and employees also started to fear getting harassed just for putting the badge on. 
As this was never what they intended, the company is now rethinking the entire idea. 
What's Next?
It's pretty upsetting that people are still getting angry over open discussions about menstruation even though it's well into the 21st Century.  
---
Advertisements
---
Hopefully, in the future, gone will be the days that girls have to secretly hide their pads/tampons in little discreet bags to take them to the toilet. 
We hope that one day, we can all wear our metaphorical Seiri Chan badge proudly and own it when we are on our periods because there really shouldn't be any shame in that, period.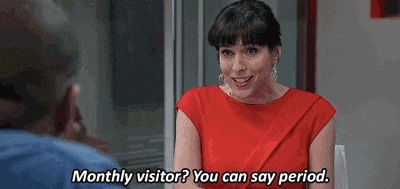 Like writing? Goody Feed is looking for writers! Click here for more info!