---
Advertisements

---
Fans of Jay Chou and Stephen Chow, rejoice.
The kings of Mandopop and Hong Kong comedy are both teaming up for the collaboration of the century.
Although Stephen's agency has confirmed the collaboration rumours, they've also mentioned that the two stars are still in discussions about the project and cannot make an official announcement now.
Here's all you need to know.
Why The Rumours?
Chow, who recently joined Instagram in October, has been actively seeking out Web3 talent and even gifted his hand-written calligraphy couplets to couples at Chinese New Year.
He ignited speculation of a collaboration when he shared a photo of himself on Tuesday sipping red wine while listening to Chou's latest album, Greatest Work of Art 2022, along with the caption: "See you in Hong Kong jaychou".
View this post on Instagram
Chou, who has been holidaying in Paris, commented, "You have great taste, 星爺", referring to Chow's onstage nickname.
Similarly, the 44-year-old singer also posted a photo on Instagram of him holding a poker card while Chow's movie, God Of Gamblers Part III: Back To Shanghai, played on a tablet next to him.
View this post on Instagram
He captioned his post in Chinese, and it translates to this: "星爺, do you want me to bring back a few bottles of red wine from France or do you want me to help you get at 皮亞卡箱? @stephenchow", referencing the French villain in God of Gamblers III, Pierre Cashon.
Chow replied on his Instagram Stories with a line from Chou's 2016 hit song Love Confession: "I just need a fallen leaf from Champs-Elysees."
The rumours of a potential collaboration gained more traction after Chow's manager informed the Hong Kong media: "We are in talks, but can't disclose details for now."
Who Are Both Stephen Chow And Jay Chou?
Stephen Chow, one of the most successful film directors (and actors) in Hong Kong, rose to fame in the 1990s and 2000s for his comedic films, best known for their unique blend of slapstick humour and social commentary.
He has won numerous awards for his work, including the Hong Kong Film Award for Best Actor and Best Director. Some of his most notable works include Kung Fu Hustle and Shaolin Soccer.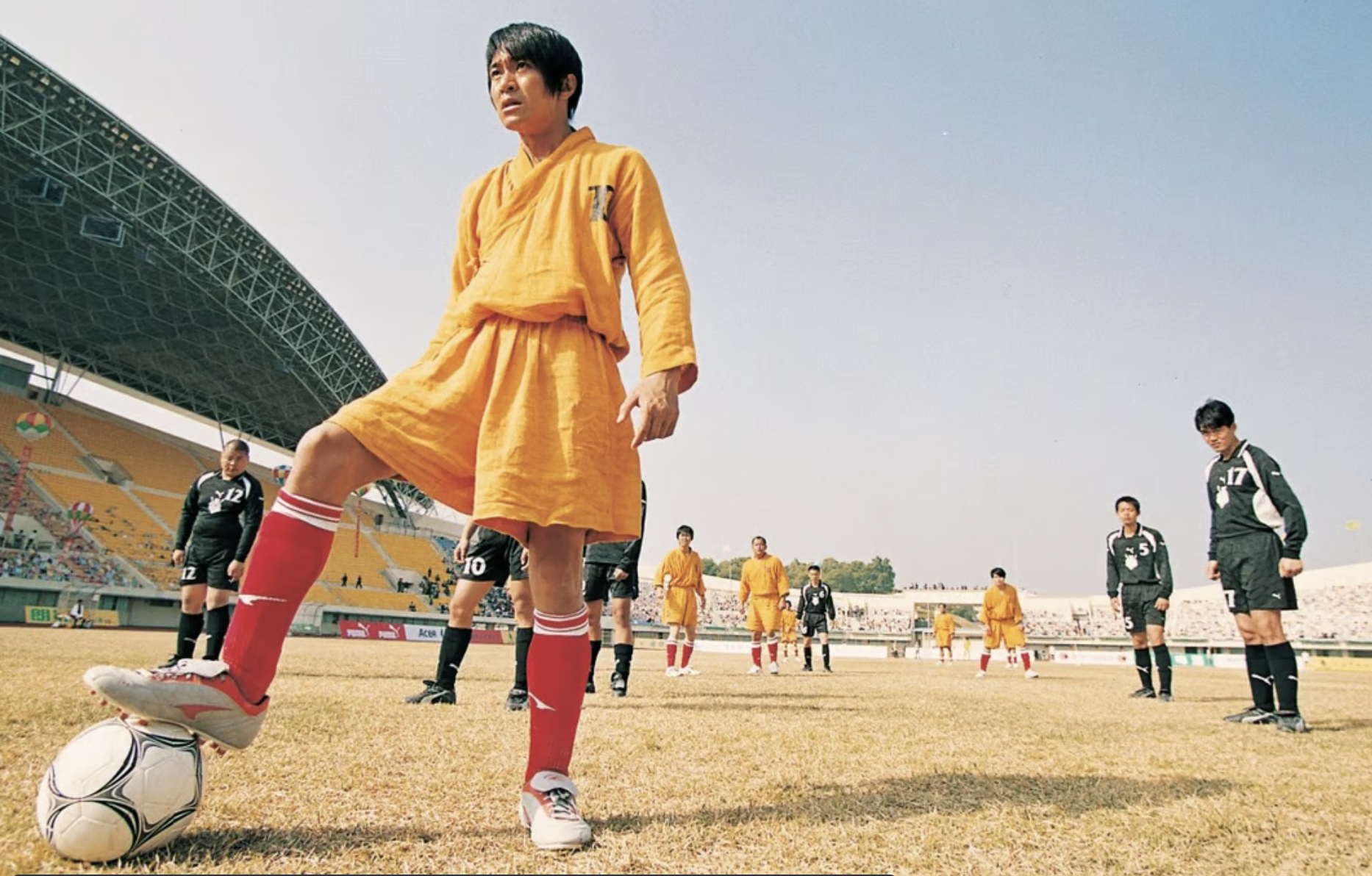 On the other hand, Jay Chou is a Taiwanese singer and actor, best known as the "King of Mandopop", rising to fame in the early 2000s.
Considered one of the most influential musicians in the Mandopop industry, Chou has released over a dozen albums, several of which have been bestsellers, winning multiple awards in the Golden Horse and World Music awards.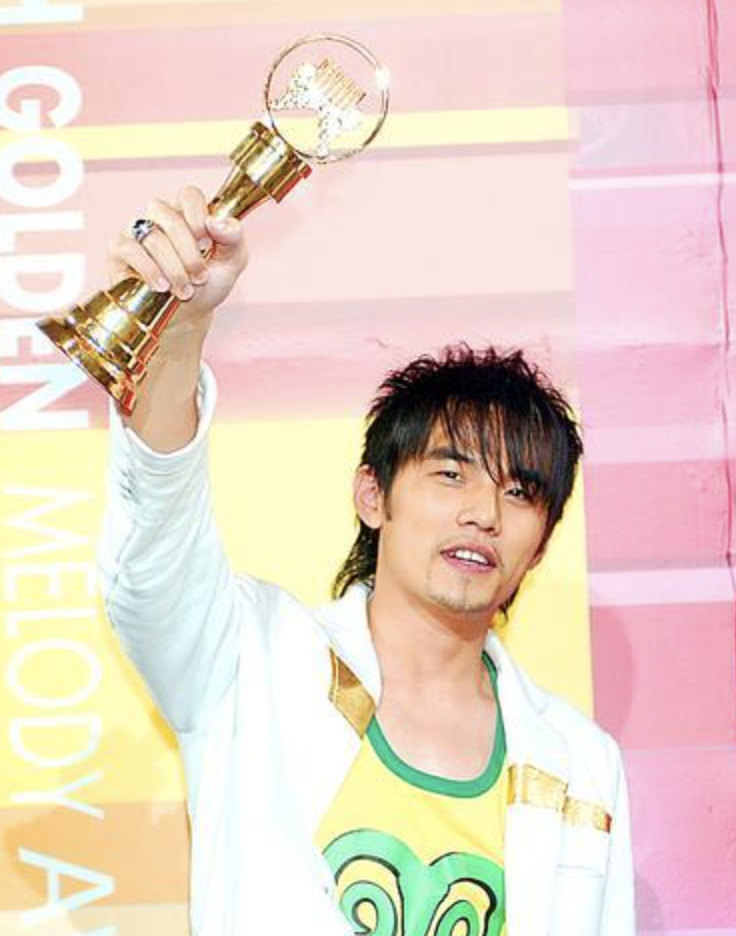 Both Chow and Chou have expanded their careers beyond their original fields of work.
Chow has acted in many of his productions, while Chou on the other hand has also acted in films such as Initial D and The Green Hornet. Both have also been involved in producing and directing their own projects. 
Speculation On When The Collaboration Will Commence
Fans and Hong Kong media have speculated that the two stars will meet in Hong Kong in May, where Chou will be holding seven concerts, or that Chou will be singing the theme song for Chow's highly anticipated movie The Mermaid 2.
The response has been enthusiastic so far, with fans expressing approval in their comment sections. 
---
Advertisements

---
"I've always wondered why Chow hasn't worked with Chou in the past! I can't imagine what it'll turn out like, and I'll be looking forward to it!" said a fan in Chinese, in Stephen Chow's comment section.
Hopefully, this collaboration turns out to be a fruitful… gamble.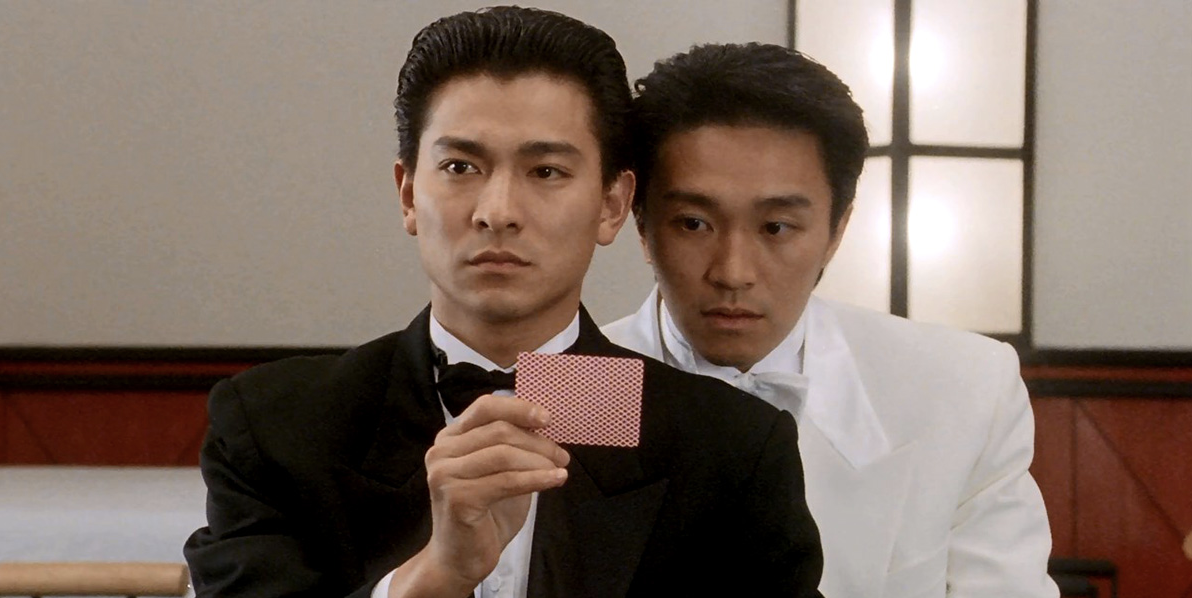 Fresh grads, you don't need any experience to earn up to $4,200 with this "secret":
Read Also: