If there's a special talent that most celebrities have in common, it's that they never age.
Never.
Don't believe me? Here, take a look at Jerry Yan.
Jerry Yan Dressed Exactly Like Daoming Si in 2022 & It's Like a Photocopy of 2001
Back in 2001, Jerry Yan was 23 years old.
Fast forward to 2022 and here's how he looks while dressed in his Daoming Si clothes: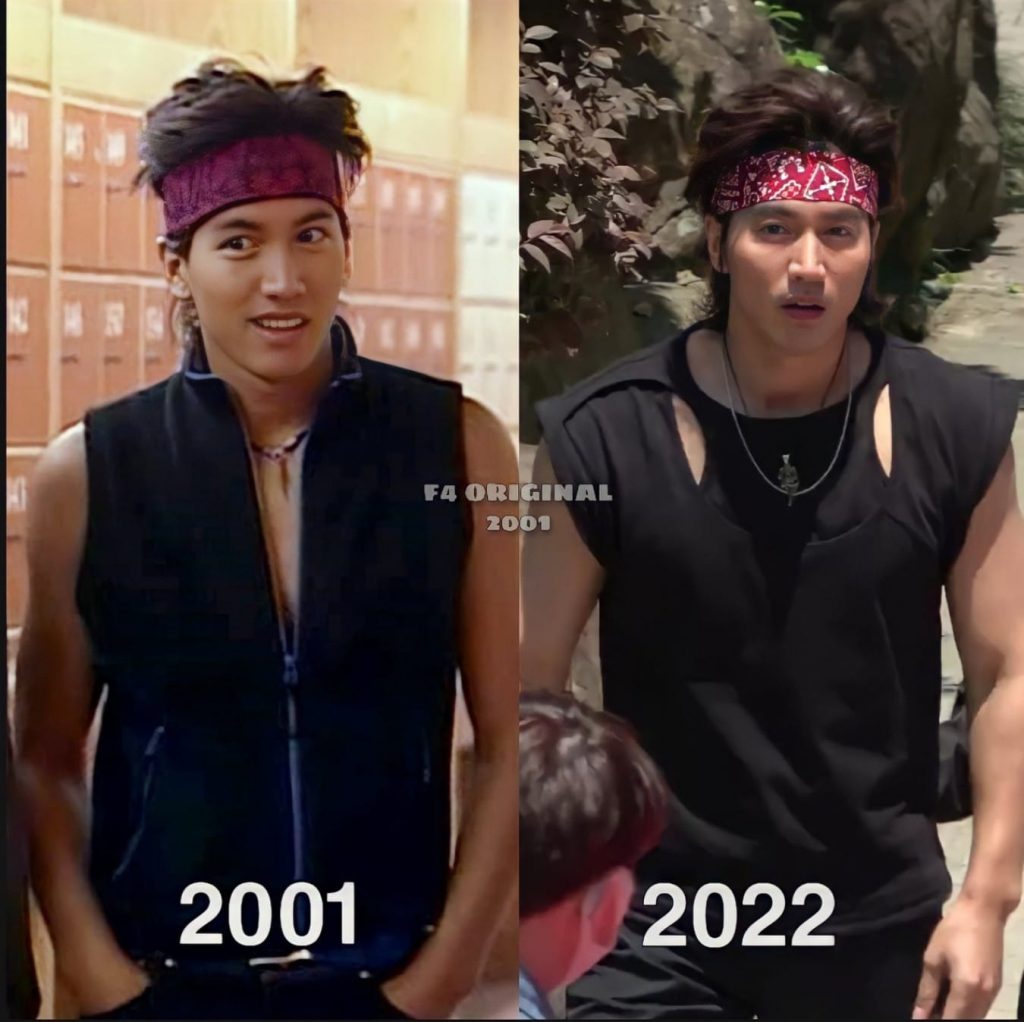 With the exception of a pair of beefier arms, you got to admit that 45-year-old Jerry Yan and 23-year-old Jerry Yan don't look all that different.
A Series of Images That'll Bring You Down Memory Lane
The above wasn't the only image of 45-year-old Jerry Yan dressed as 23-year-old Daoming Si.
In a series of images, Jerry Yan could be seen sporting Daoming Si's iconic wavy long hair and red bandanna, a style that all 90's kids would've tried to emulate at least once.
The pictures have since gone viral on Weibo and other Chinese social media sites.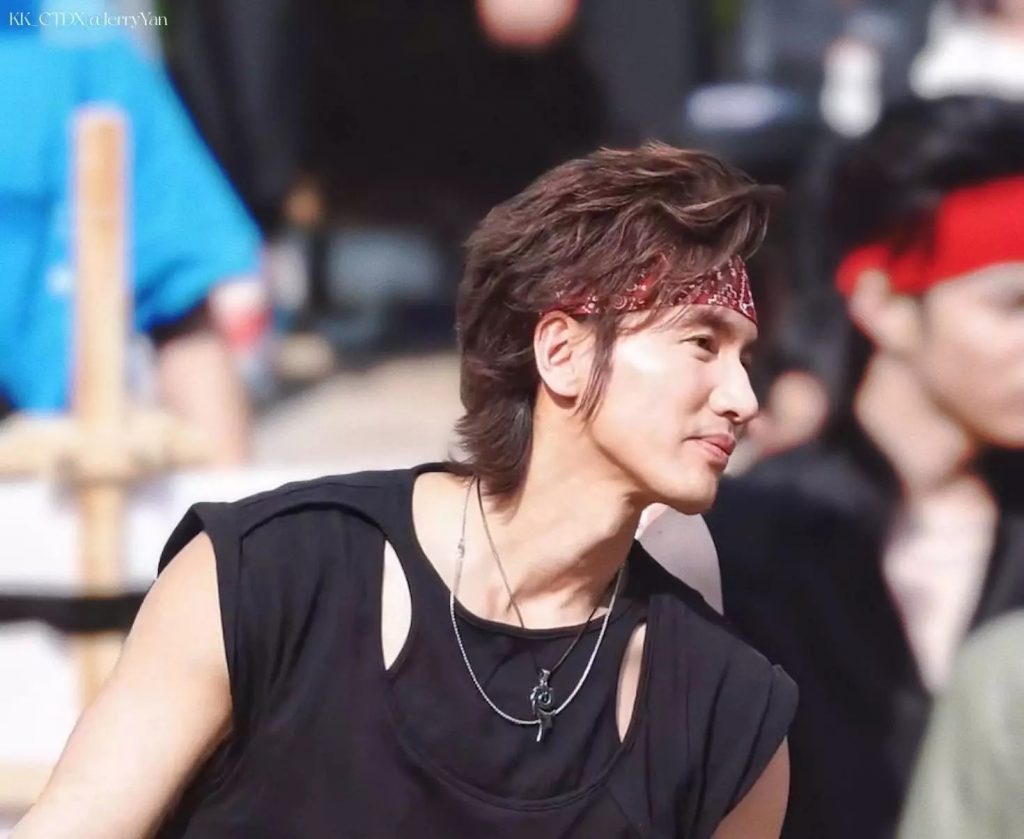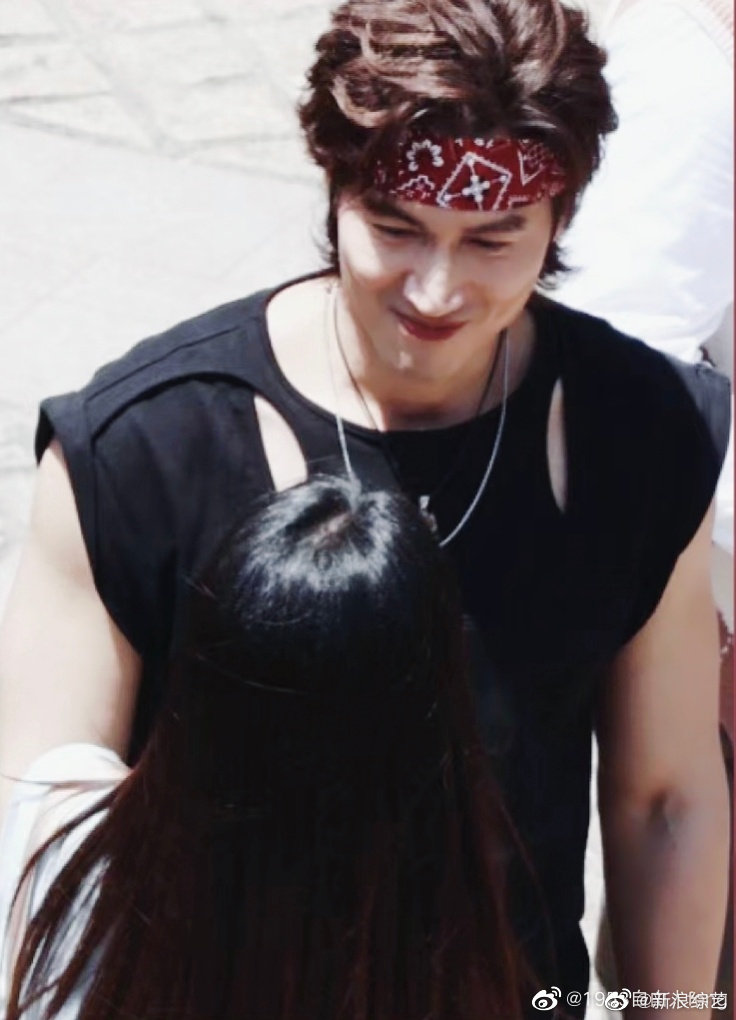 Now, here's the question that's probably running through your mind: Why is he doing this other than to incur jealousy? Is it because he's too bored?
No.
Filming A Chinese Variety Show
According to an Instagram page jnbloversph, Yan was dressed in his character in Meteor Garden for a Chinese variety show, The Detectives Adventure.
View this post on Instagram
Other F4 members were also spotted making an appearance.
If you're a fan of the other F4 members, however, you'll be disappointed to know that Yan is the only real member around.
The rest are played by other actors.
---
Advertisements
---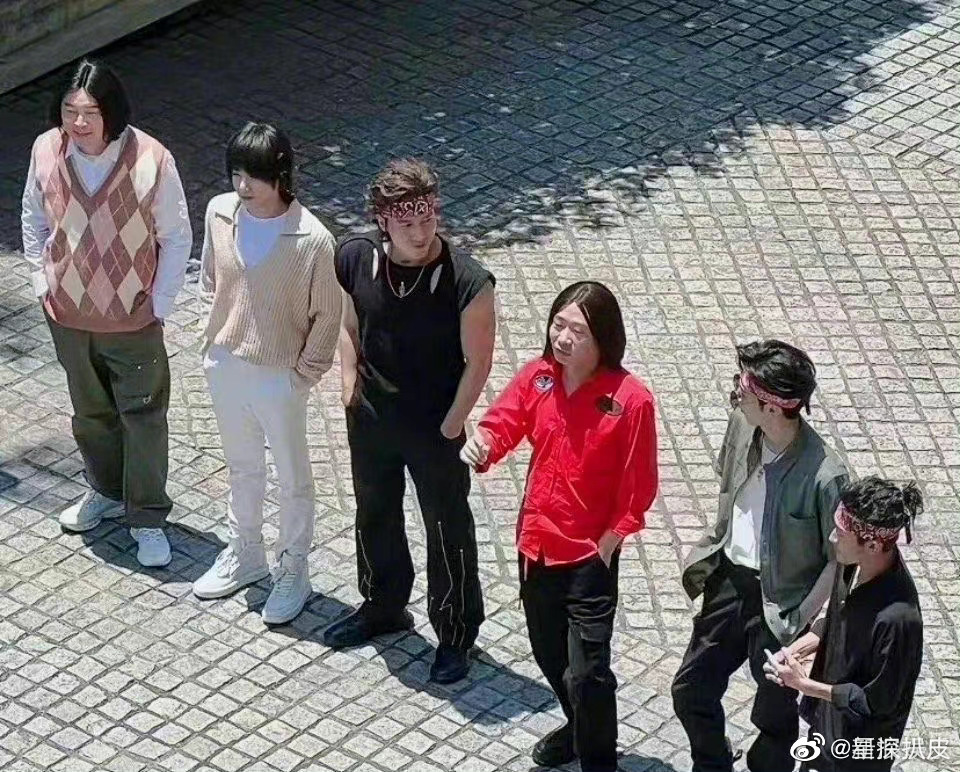 Here's a closer look at the F4 cast for the show.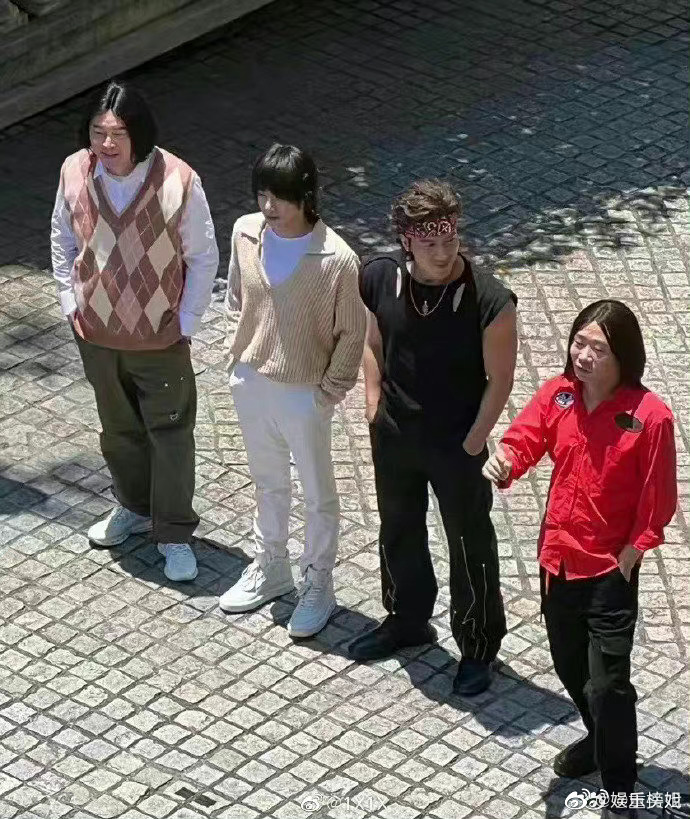 I bet most of you would know their character names, no?
Shan Cai Was Also Seen on Set
It's not just F4 making a comeback on the variety show; Shan Cai, the female protagonist and dream girlfriend of 90's boys, was also seen on the filming set.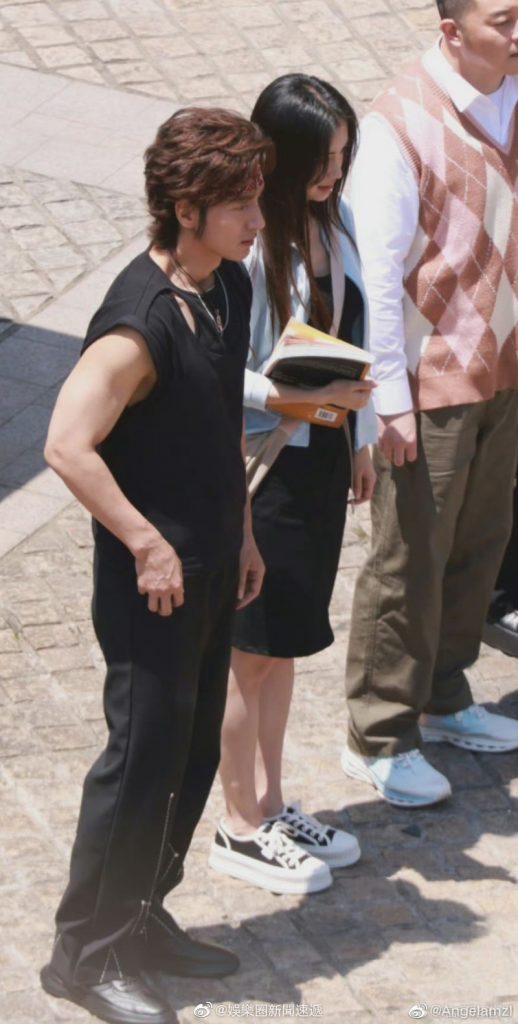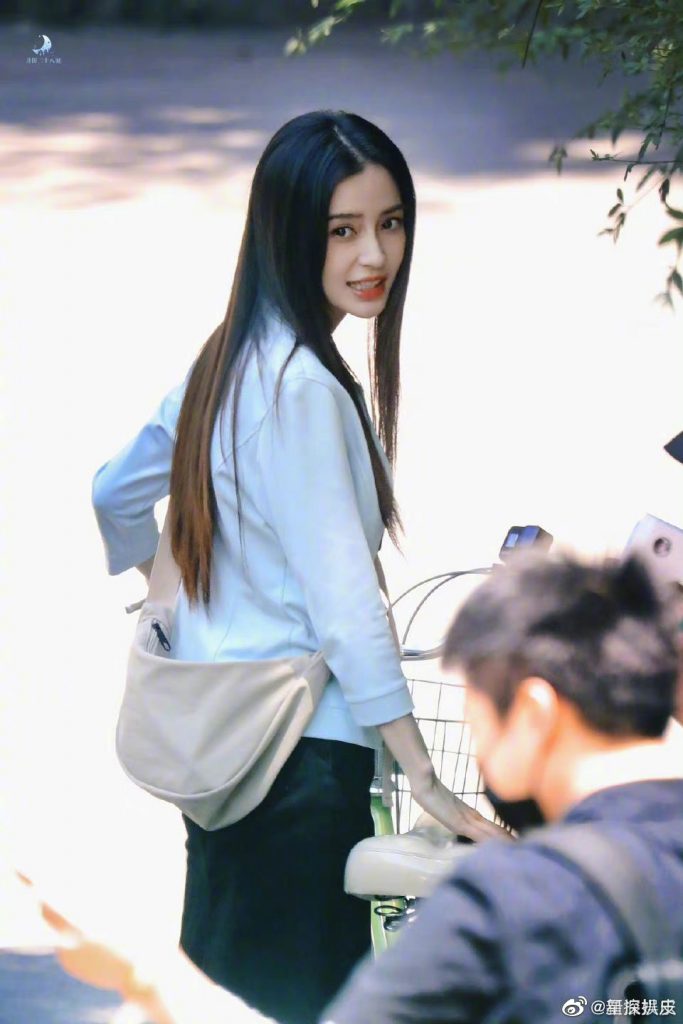 The Shan Cai version 2022 is played by Angelababy, who was spotted with Shan Cai's iconic straight black hair.
It was previously played by Barbie Hsu.
Read Also:
Feature Image: Facebook ( F4 Original-2001 / JNB (Jerry Yan and Barbie Hsu))
---
Advertisements
---
---
DPM Lawrence Wong has just spoken about his plan for Singapore in the next ten years and more. Here's a summary of his first speech: