30 October 2020 is a very special day.
After all, my pet spider Aragon will be having its third birthday on that fateful day!
Truly, it's a blessing.
But to the others, 30 October is a very special day for different reasons.
And that's especially so for all the JJ Lin fans out there, who've been starved of a serial eargasm since the outbreak commenced.
Yes folks, you did not read the headline wrong.
Apparently, JJ Lin will be hosting a livestream concert online this Friday (30 October) at 8:00 p.m.
Out of TGIF plans because of the pandemic? Well, it seems that JJ Lin is here to save the day.
JJ Lin Holding a Livestream Concert Online This Friday (30 Oct) at 8pm
Lest you're unaware, JJ Lin has been described as a "walking CD" on more than one occasion.
That is to say; he sings live as well as he does in CDs.
Reader Bao: Can I check on what a CD is –
And so, one can't help but be stroked for his upcoming performance this Friday, which is set to be broadcasted via Livestream.
According to a Facebook post on 23 October 2020, JJ Lin will be performing songs from his 14th and latest album – which comprises two parts – this Friday.
The first half, titled "Drifter", has six songs.
---
Advertisements
---
The second part, which is named "Like You Do", is predicted to have eight.
Thus far only one song in "Like You Do" has been unveiled: "While I Can".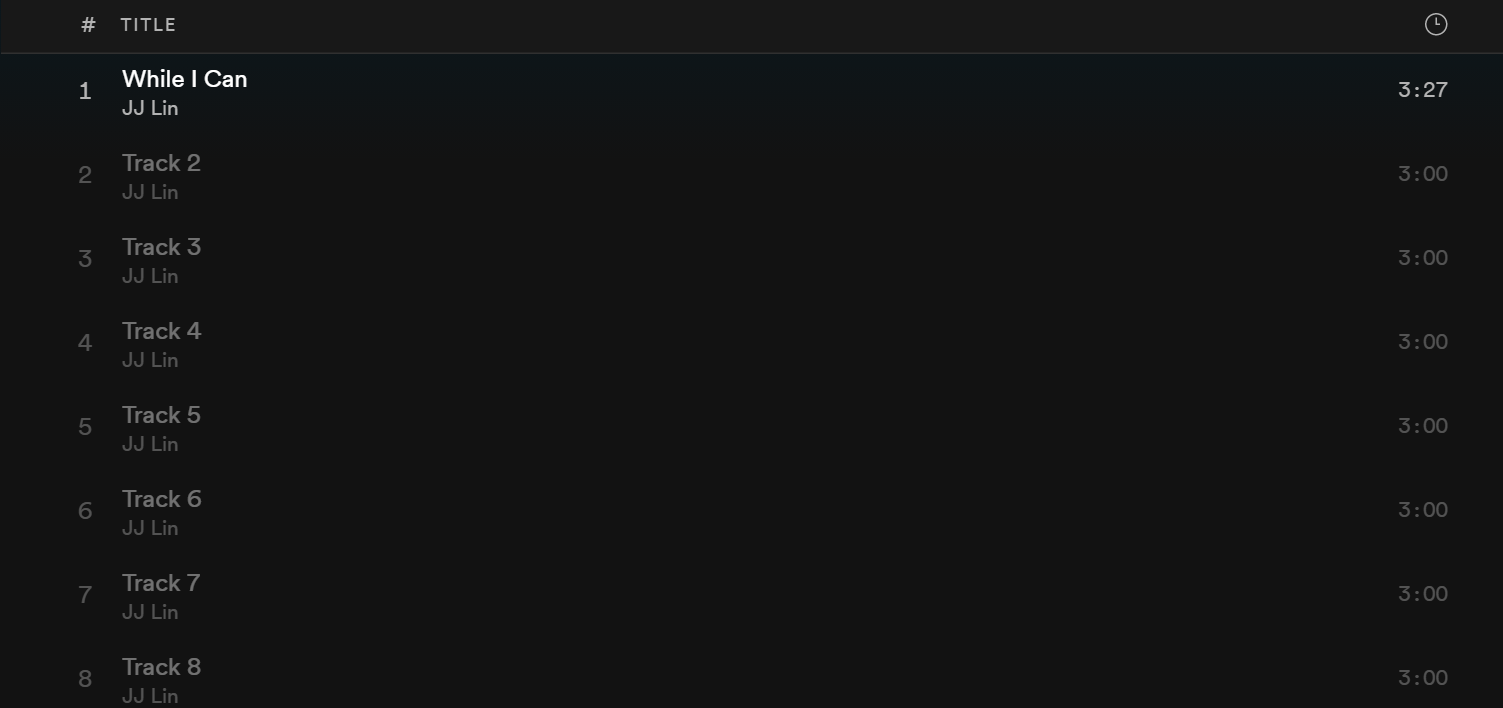 Netizens Are Stoked
After the revelation was announced on JJ Lin's Facebook page, Netizens could not help but roar their approval.
Some proceeded to convey their happiness at the news.
---
Advertisements
---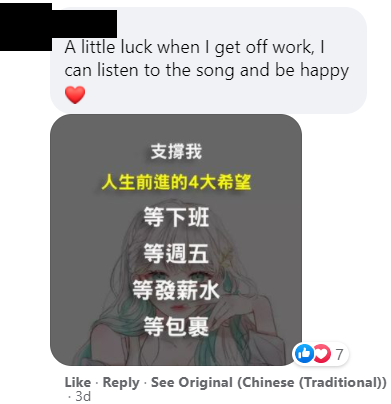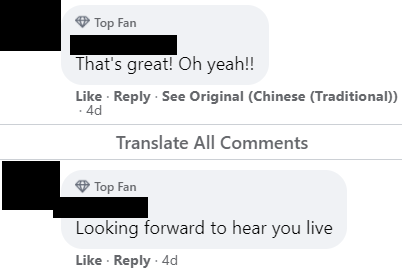 And though some were lucky enough to be free for the Livestream concert…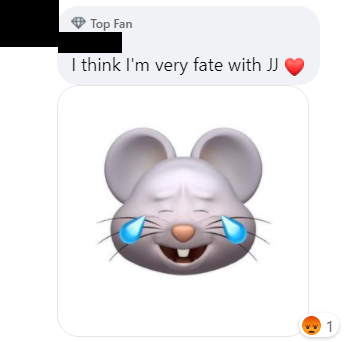 ---
Advertisements
---
Others aren't quite as blessed in the luck department.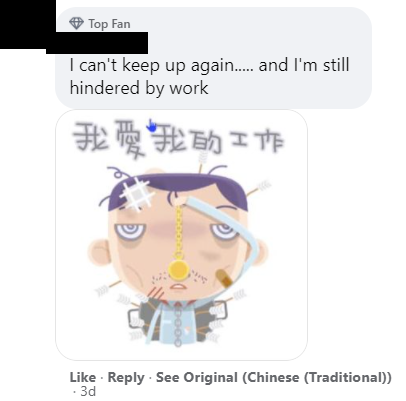 For the record, the poster reads:
"I love my job."
Livestream Details
The concert is slated to commence at 8:00 p.m.
---
Advertisements
---
It will supposedly be livestreamed via DouYin, the Chinese equivalent of TikTok, as well as JJ Lin's Youtube channel.
For more updates, you can click here.
And for a reminder of JJ Lin's live singing prowess, here are a few songs to jolt your memory.
---
Advertisements
---
Livestream Concerts
Following the Coronavirus outbreak, various musical artists and groups have hosted their own livestream concerts for the public.
These include the likes of Aaron Kwok and Mayday.
---
Advertisements
---