With the winding down of the festive season, the dreaded pangs of productivity come knocking on our doors, demanding that we halt that Brooklyn Nine-Nine binge at once and get back on the hustle. 
But in these exceptional times, it can be terribly daunting to start. Where does one even begin to look for employment in this economy ravaged by COVID-19? Not to mention that the pandemic has rendered job fairs, an important resource for job opportunities, largely impossible. 
Then again, in this glorious age of modern technology, who says you need to be physically present to attend a job fair? 
That's right, JobStreet is bringing their Virtual Career Fair (VCF) 2021 right to your screens from 1-11 March, guaranteeing a whole host of activities and opportunities to empower you in your job search! 
Here we present to you 10 interesting jobs that you can find out more about during JobStreet's Virtual Career Fair.
Love Transformers? Be a Bot Creator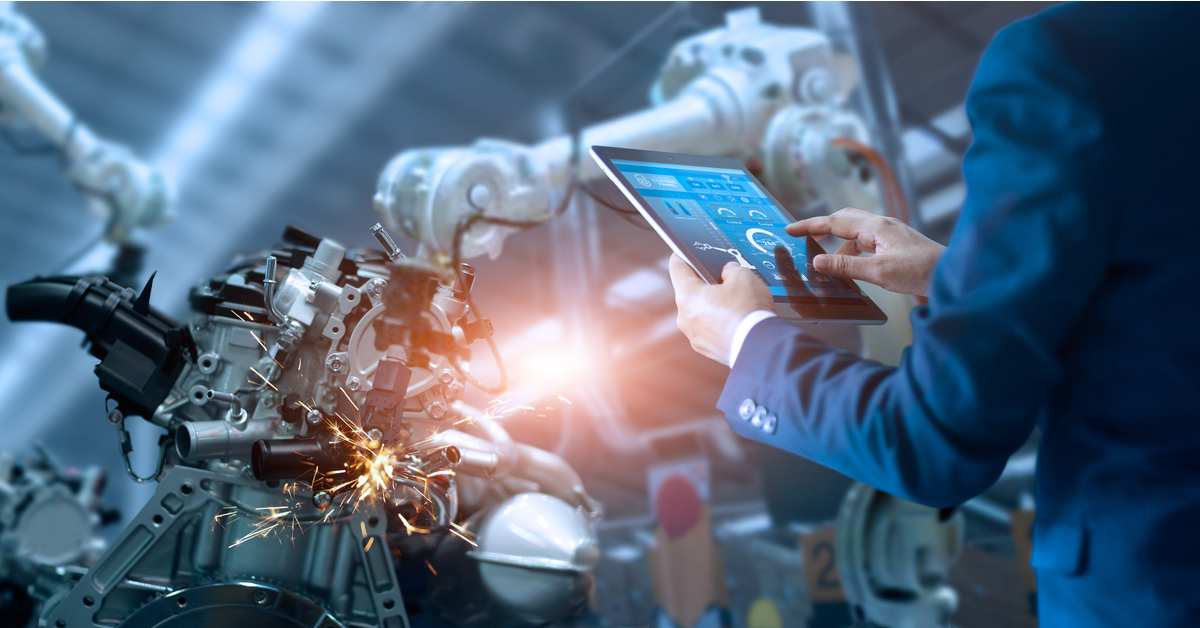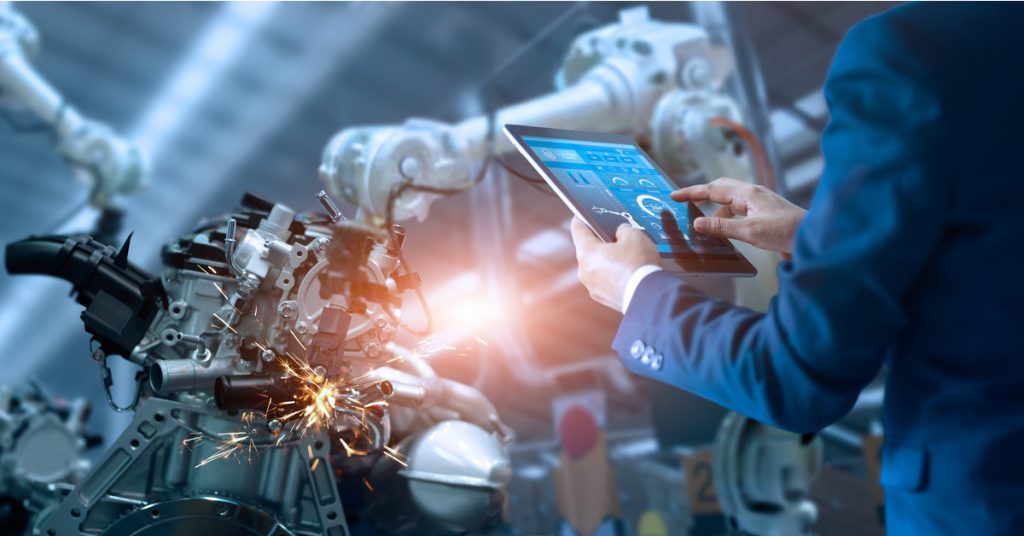 All right, Transformers may be a bit of an exaggeration, but hey, if the title of "Bot Creator" doesn't bring Optimus Prime to mind, I don't know what else would. 
Marina Bay Sands Pte Ltd is looking for bot creators to aid in the development of Robotic Process Automation (RPA) robots. 
You will also need to conduct bot troubleshooting and maintenance processes to ensure that they are in the pink of health. So… basically like a doctor, but for bots. 
If you have a degree in Computer Science or a related IT degree, as well as experience with IT development, be sure to find out more by speaking to the company's representative at the Virtual Career Fair!
Want to Stop Students from Smoking? Be a Student Health Advisor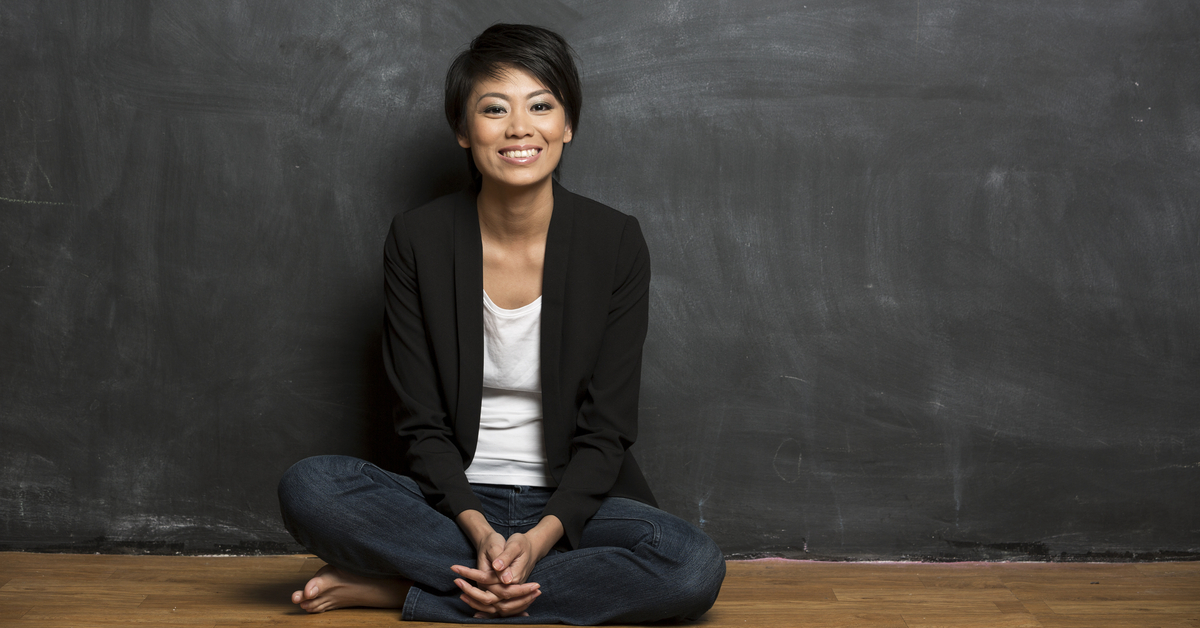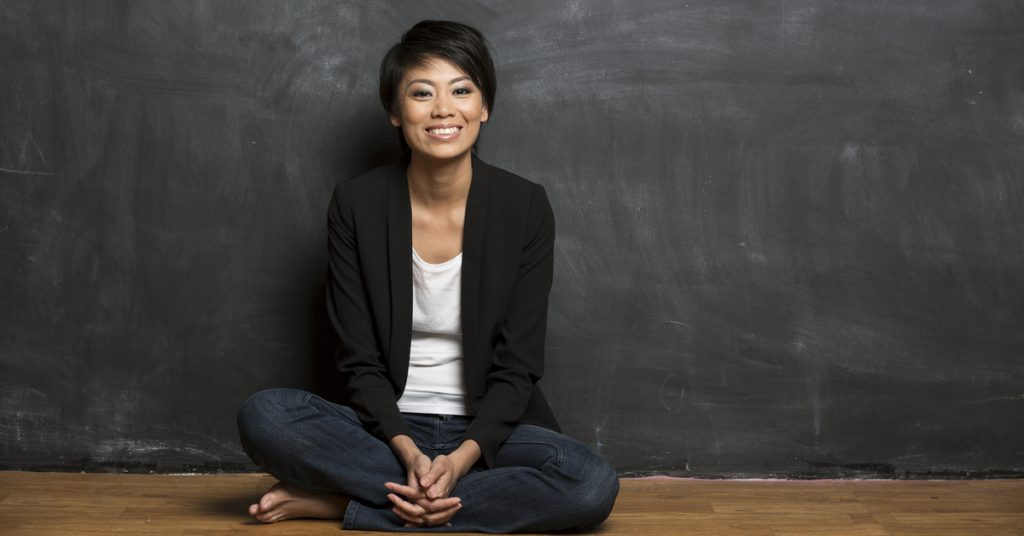 We all know that the age of adolescence is absolutely crucial—lifelong habits are cultivated during this period. If you believe that outreach and intervention for students at risk is important, then being a Student Health Advisor with Certis Group might interest you.  
If you'd like to relive your secondary school ExCo member days (being a "role model" is actually a part of the job description) and make a difference in enhancing student health, make yourself free between 1 to 3 March 2020 to find out more about the position in the Virtual Career Fair.
Obsessed with Anonymous? Be a Cyber Security Analyst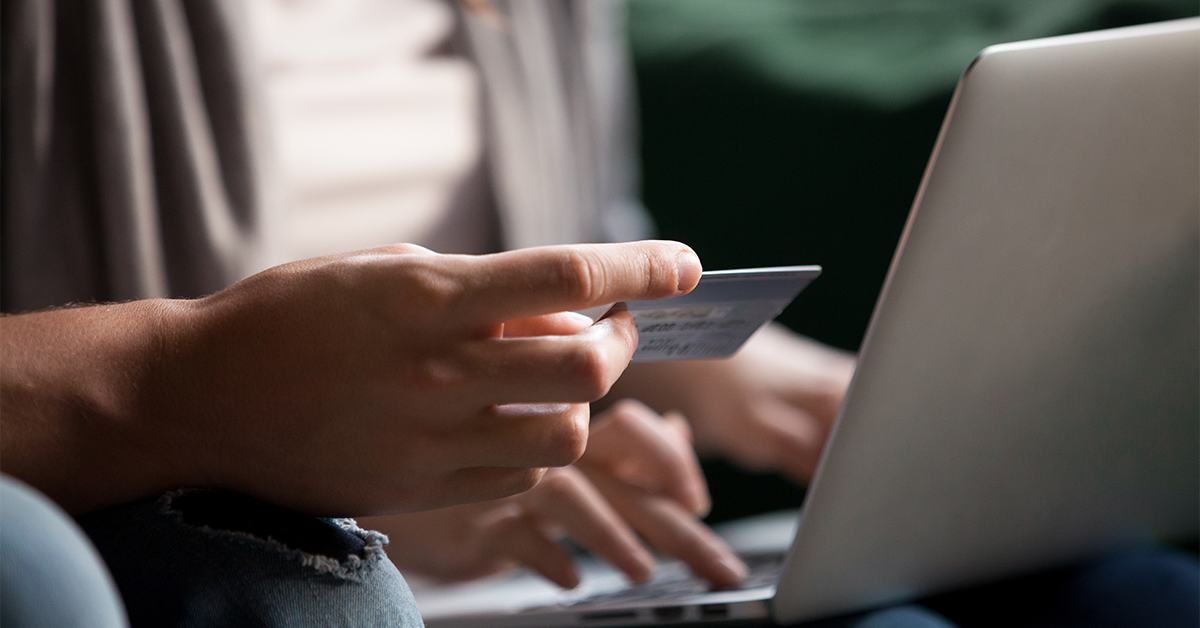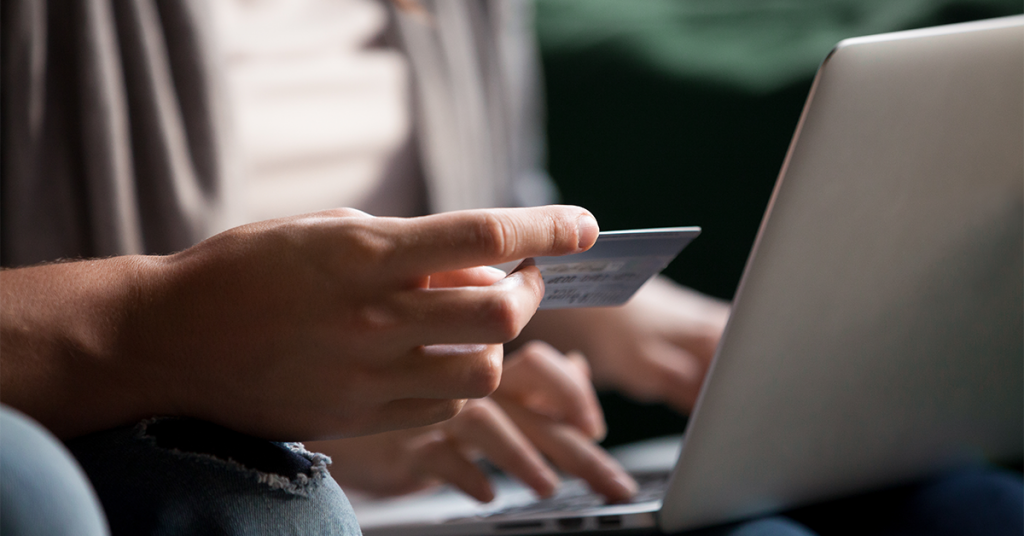 If fighting wars and tightening defence in the cyberworld gives you a thrill, (or maybe you just can't get enough of Silicon Valley and Black Mirror) perhaps being a cyber security analyst is just what you are looking for. 
Be a part of NetLink Trust's efforts to enhance the cybersecurity of the organisation by implementing security solutions, as well as detecting gaps and threats.
It's 2021; being a warrior doesn't mean you need big fists. You just need to read and write codes.
And also, being a warrior doesn't mean you'd have to route march 24km for an interview; simply turn on your computer and head down to the Virtual Career Fair to find out more about the position.
Love The Sound Of Your Own Voice? Be a Radio Station Presenter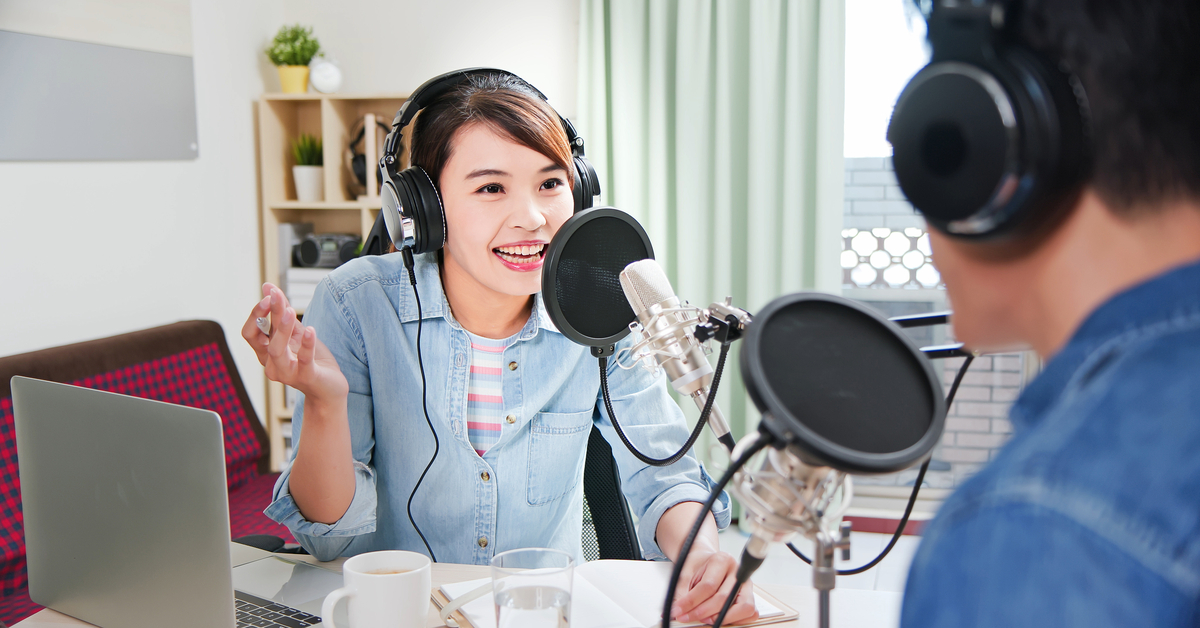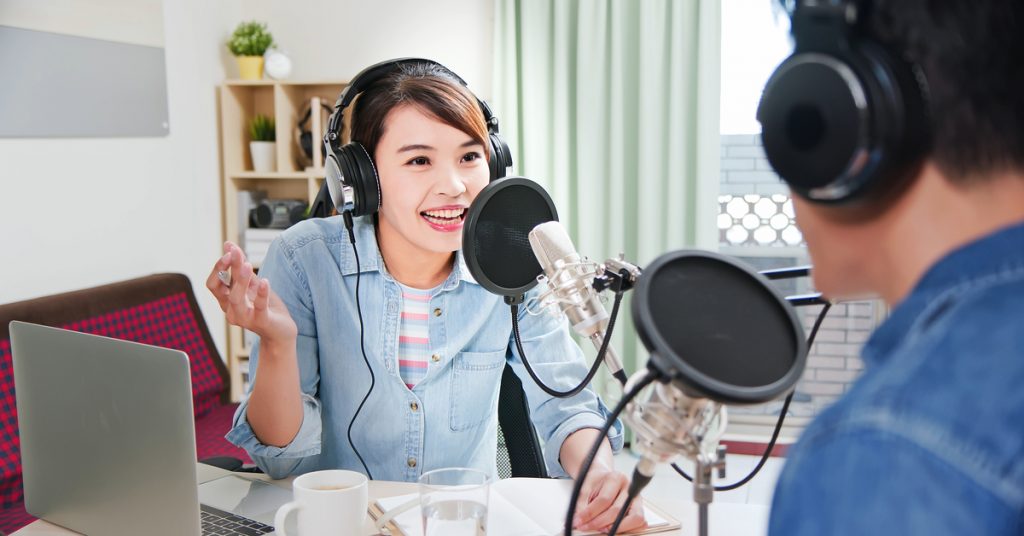 Imagine everyone you've ever known suddenly hearing your voice blaring through their cars one day.
If you simply can't get enough of your voice and you're overflowing with wit and humour, Class 95 awaits. 
Apart from flexing your accent on air, you can even get opportunities to interview artistes and do voice-overs for trailers. Yes, I'm talking to you, David Attenborough fans. 
And since you like talking, nothing beats talking to the company about this position; you can do so at the Virtual Career Fair! Just prepare a goody mic so that you'd have that…radio voice.
Want To Showcase Your Creative Streak? Be a Creative Strategist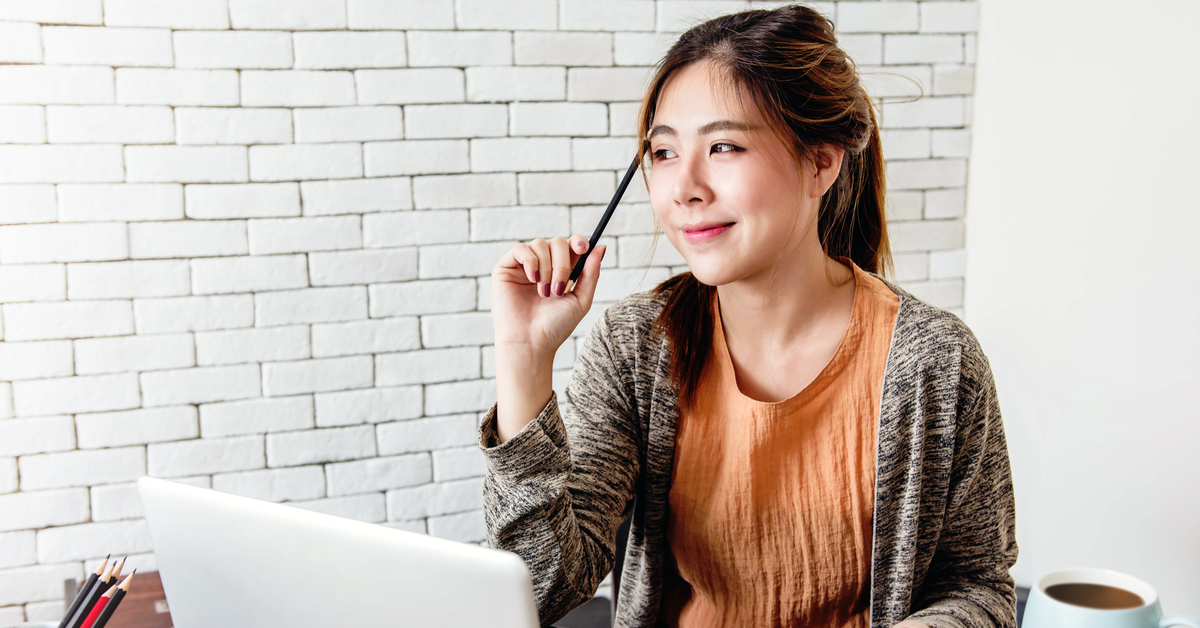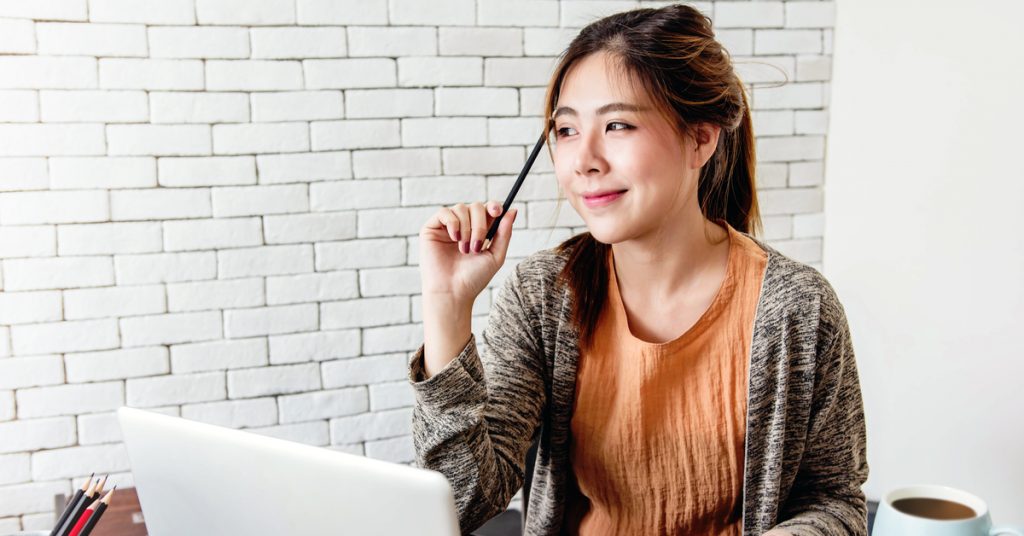 Being an idea bank doesn't come naturally to everyone. But if you happen to be one of the lucky few who's always got some creative juices brewing, be sure to check out the position of a Creative Strategist at Mediacorp. 
Use your creativity to revitalize commercial solutions across a wide range of platforms and see your ideas come to life right before your eyes—sounds exciting, doesn't it?
Show your creativity by talking to a company representative at the Virtual Career Fair!
Want to Improve the Consumer Experience? Be a Lifestyle Experience Specialist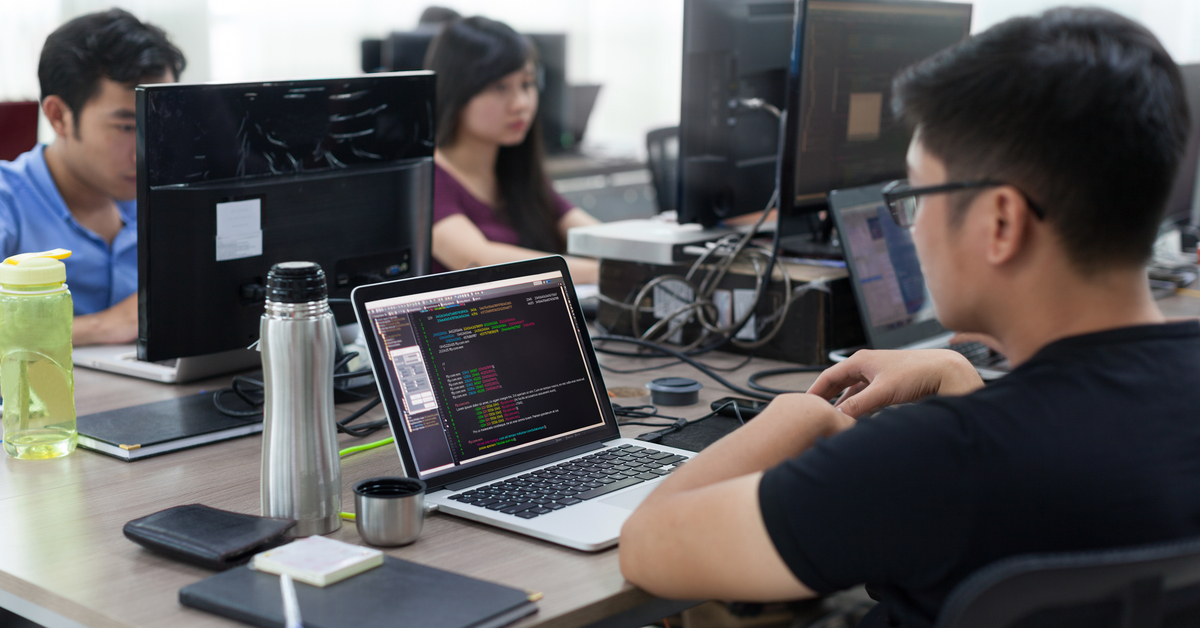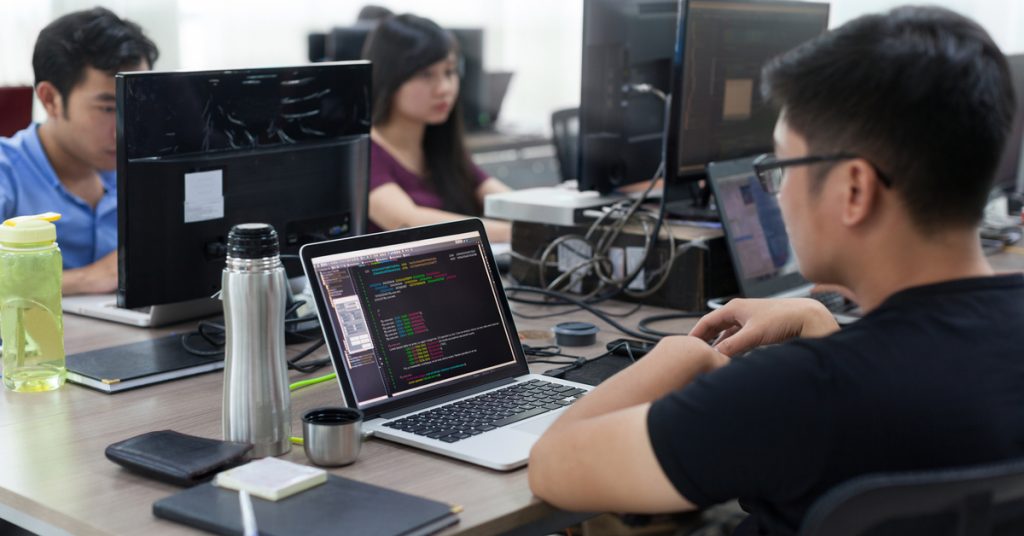 I know what you're thinking, but no, it's not the same as being a lifestyle expert, just for the record. You won't need to have extensive knowledge of yoga and tea, don't worry.
As a Lifestyle Experience Specialist with OCBC, you will have to incorporate the voice of consumers into products and experiences, as well as design user flows, workshops and solutions. 
If enhancing the consumer experience greatly interests you, this may just be your cup of tea. Meet up with a company representative in the Virtual Career Fair for more information!
Have a Passion for the Environment? Be a Senior Executive in Corporate Sustainability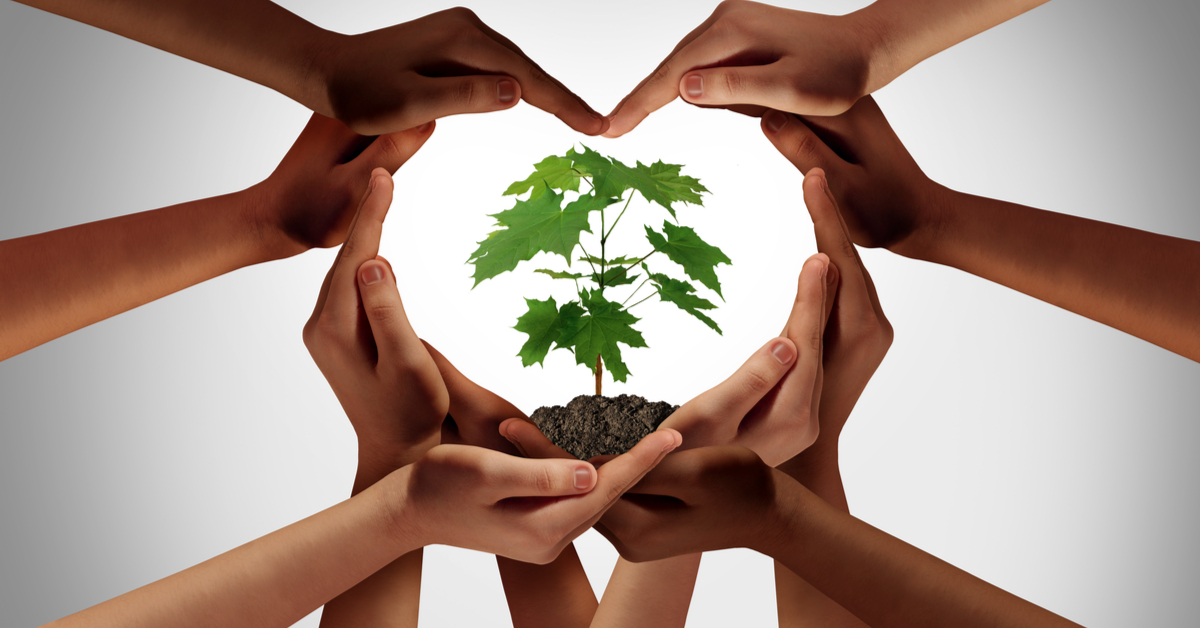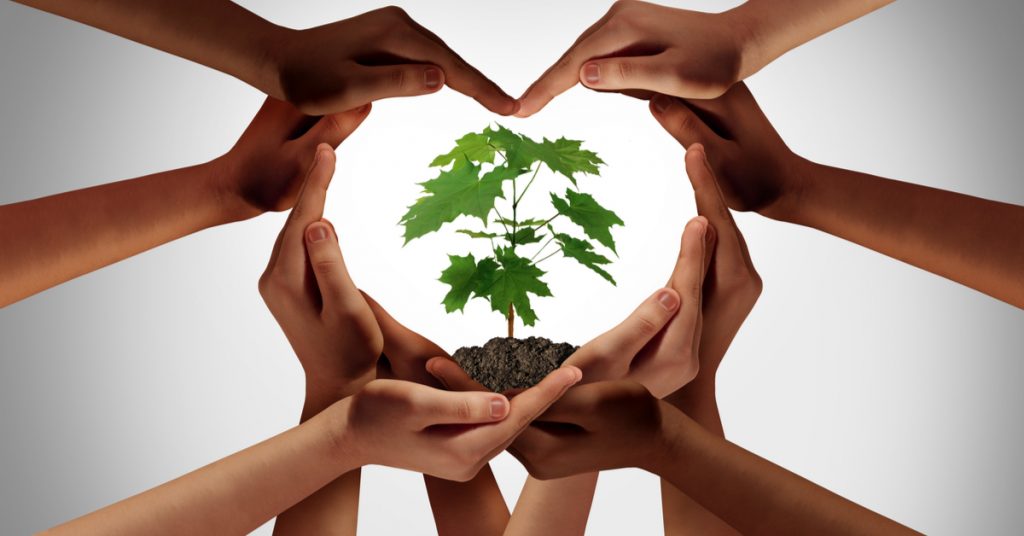 If you wish to make a difference in the movement towards a more sustainable Singapore, this job is perfect for you. 
As a Senior Executive in Corporate Sustainability for NTUC Income Insurance, you will be tasked with coming up with ideas to enhance the sustainability of the company, weaving ESG (Environmental, Social & Governance) concepts into business practices.
Just make sure not to clear any woodland you're not supposed to be clearing. #justsaying
And oh, you can also save the environment by talking to the company representative virtually during the Virtual Career Fair – no transportation required.
Want to Guard IPs? Be an Intellectual Property Director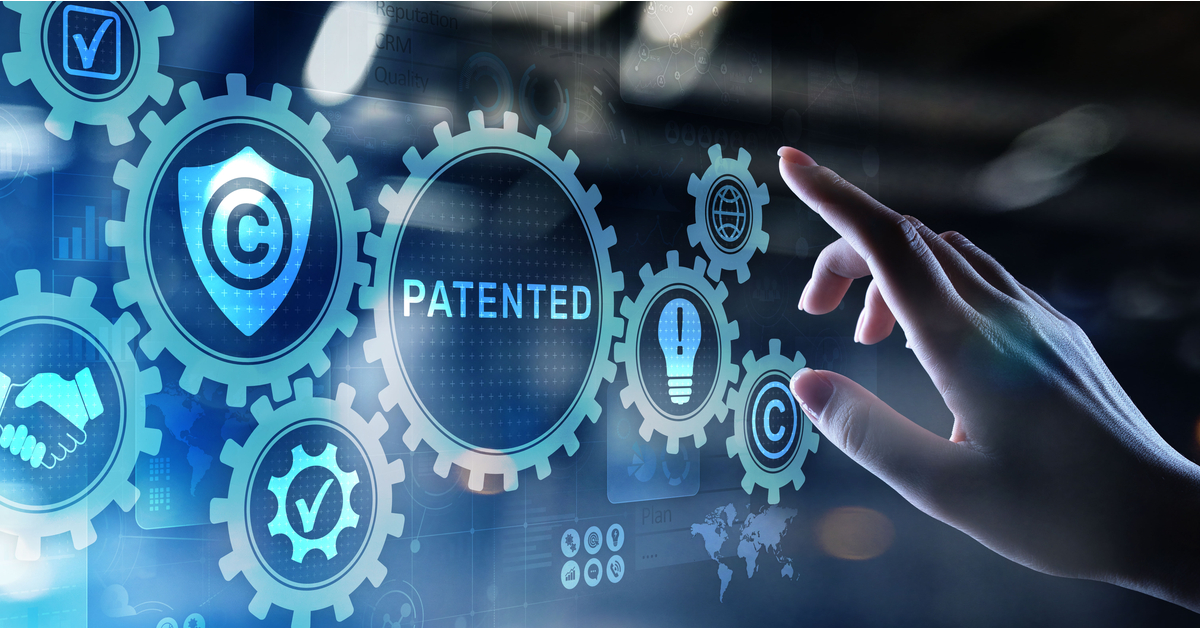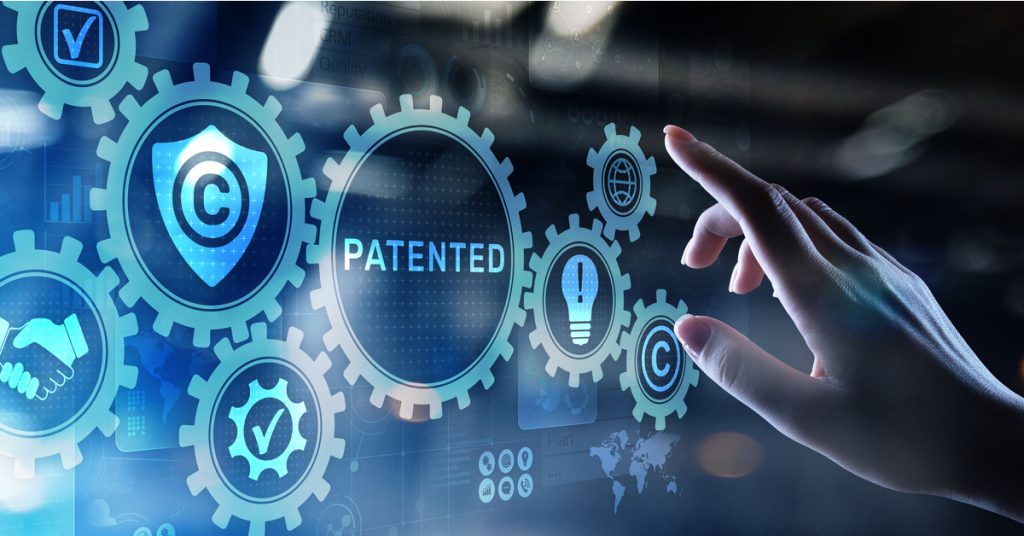 Yes, it's exactly as dramatic as it sounds. 
As an Intellectual Property Director, you will be given the revered responsibility of heading the efforts of the SingHealth Intellectual Property (SHIP) Office to protect the corporation's Intellectual Property (IP) assets. 
If that intrigues you, do find out more about this position by talking to a company representative in the Virtual Career Fair!
Firm Believer in the Smart City Vision? Be a Smart City Platform Developer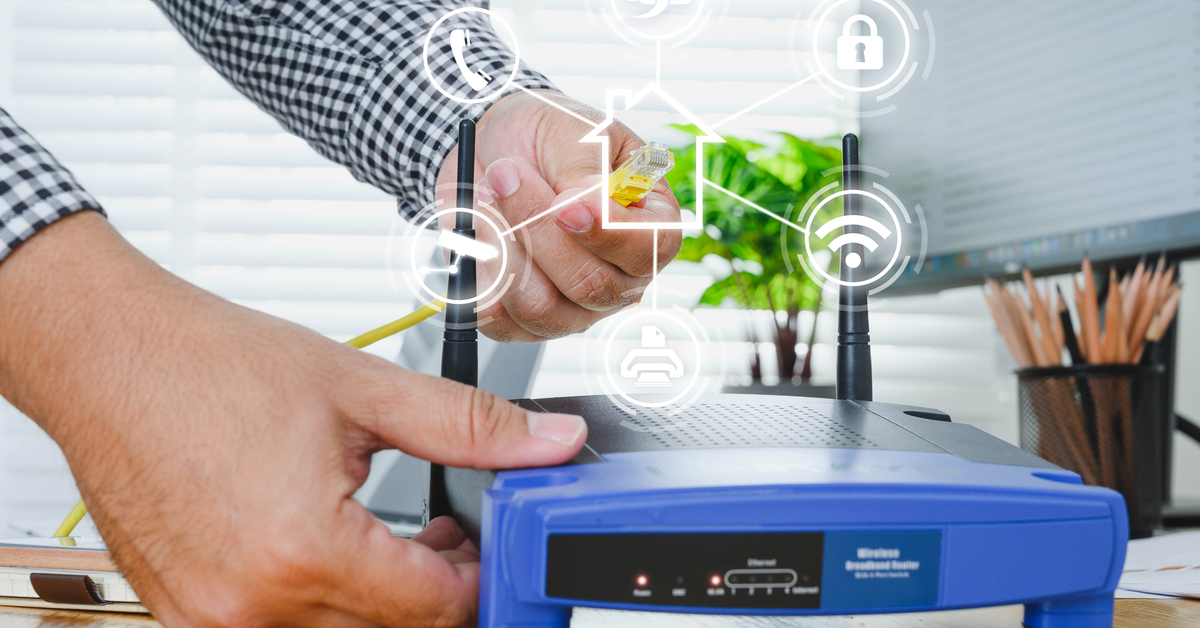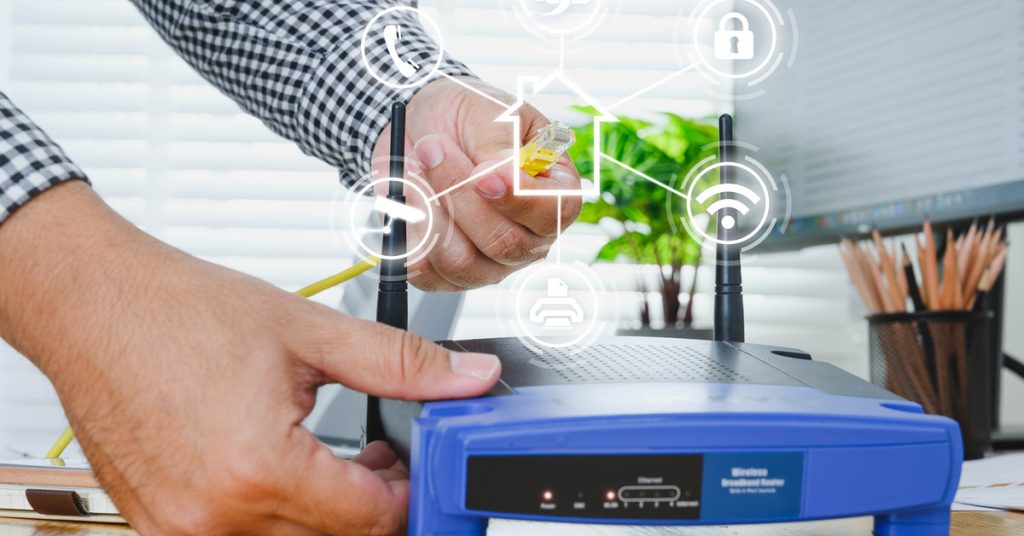 Maybe you've read the articles on Singapore topping smart city rankings and you're feeling a rush of patriotism, eager to be a part of this impressive movement. 
If designing and developing backend applications excites you, and you'd like to work with ST Engineering to enhance our nation's goal of being a Smart City, be sure to chat with a company representative in the Virtual Career Fair!
Want to Help Businesses Modernise? Be a Senior Google Cloud Architect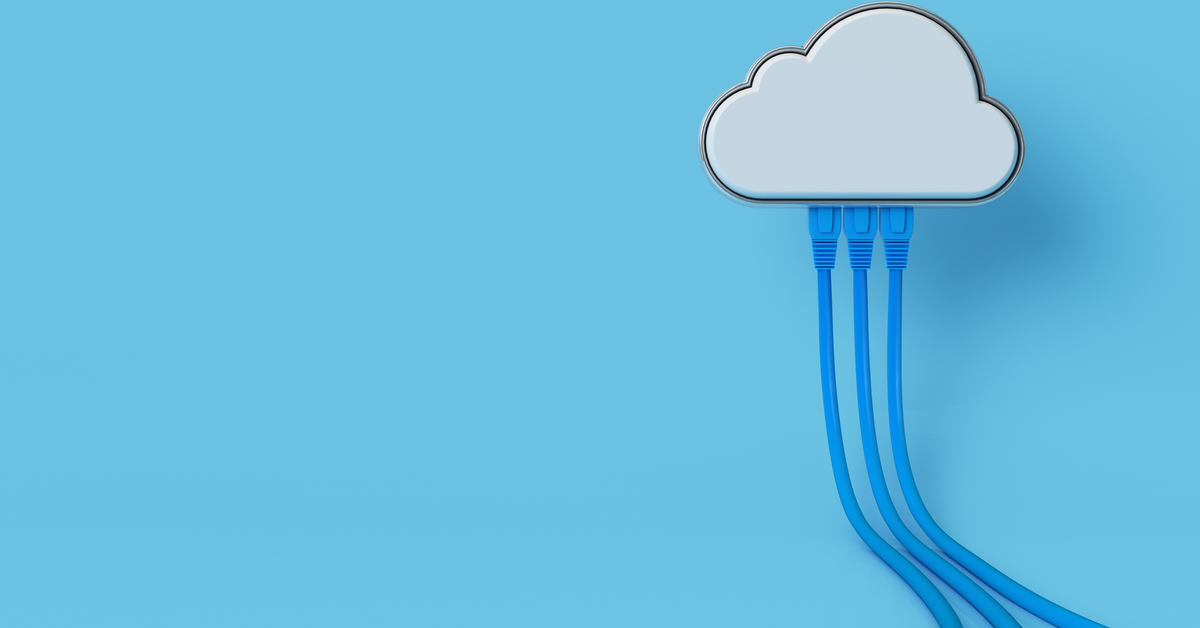 Not gonna lie, that is a very intriguing and rather baffling job title, so let's dumb it down a little bit. 
As a Senior Google Cloud Architect with Accenture Technology, you'll basically be able to help companies transform and modernise themselves with the use of Google's technologies.
Of course, there's a lot more to the position than that, so be sure to check it out during the Virtual Career Fair if we've piqued your interest!
JobStreet Virtual Career Fair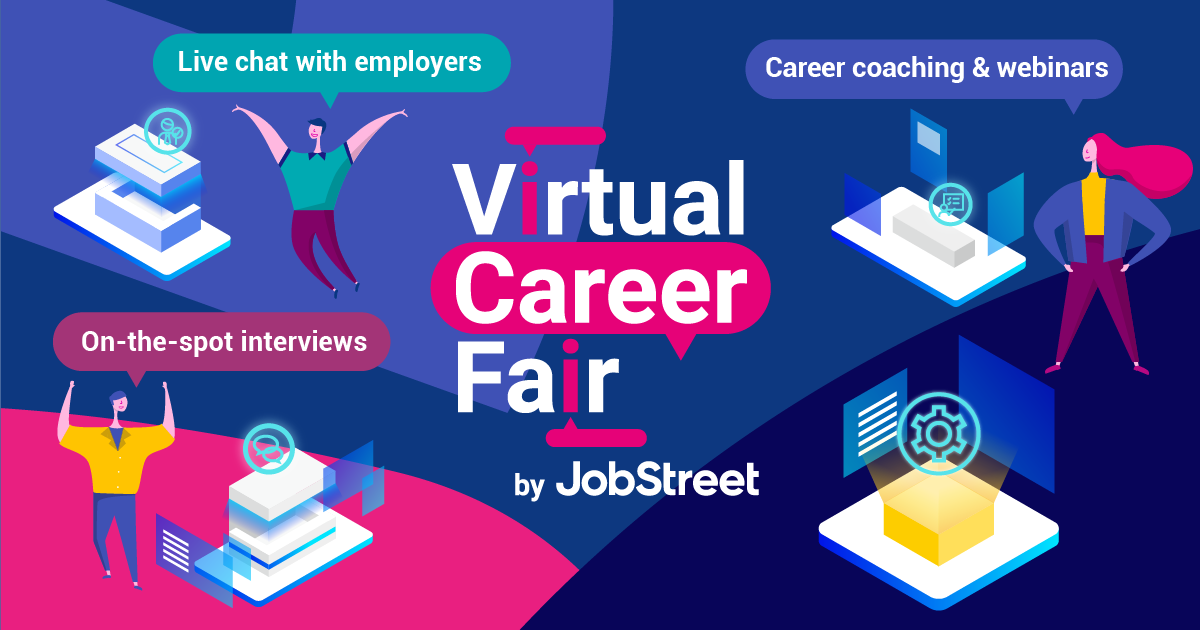 This is just a sneak peek of all that the JobStreet Virtual Career Fair has to offer. Happening from 1 March to 11 March in your living room, in your bedroom, or in your private toilet (definitely not in your office, please!), here are some special highlights to look out for during the event:
Remember all of this, from the comfort of your very own home. You won't even have to move from the couch—just close Netflix and get ready to unlock an endless stream of potential. 
From 1 to 3 March, you can even have live interactions with hirers and career coaches, so make sure you're dressed well for the virtual event. You never know if a potential employer would want to interview you on the spot!
Jobs will remain accessible for job seekers to apply to until 11 March 2021 but there will not be any live interactions happening from 4 – 11 March 2021.
If you haven't already, create a JobStreet profile right here to open your doors to the opportunities that await!
This article was first published on Goody Feed and written in collaboration with Jobstreet.