---
Advertisements

---
Lest you've been residing under a cave with nothing but petal-styled pants, you would surely be aware of the presidential elections over in the United States, which has been swept home by none other than Joe "The Man Of This Article" Biden.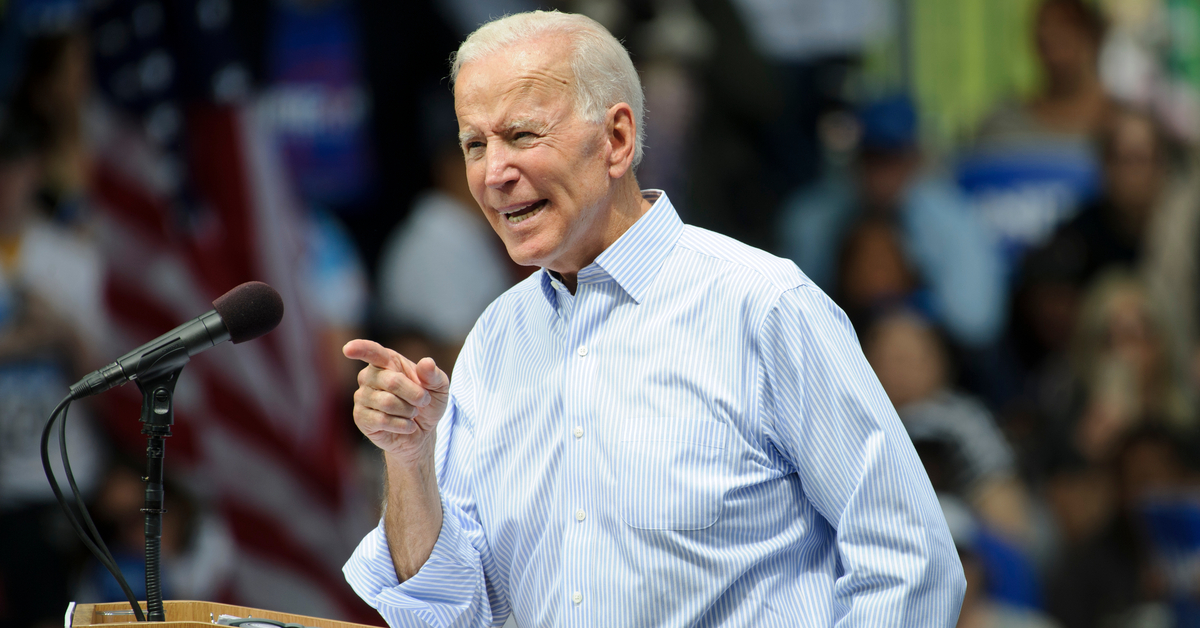 Yes folks, Trump has officially been ousted from his position. And though it's supposed to be a saddening moment in light of his service to America, the bulk of the United States could only cheer in joy at the restoration of sanity to the nation. As one Netizen so aptly puts it:
"Biden may not exactly be the best candidate, but he sure as hell is better than a particular orange-haired man."
Joe Biden Was in S'pore in 2013 & Even Had a Flower Named After Him
And so, it's hardly surprising how Biden's the official search word now, with media outlets all around the globe struggling to cash in on his "newfound" fame. And we're no different. Having poked around in different corners, we've unearthed an interesting tidbit that may yet appeal to you:
Apparently, Joe Biden has been in Singapore before.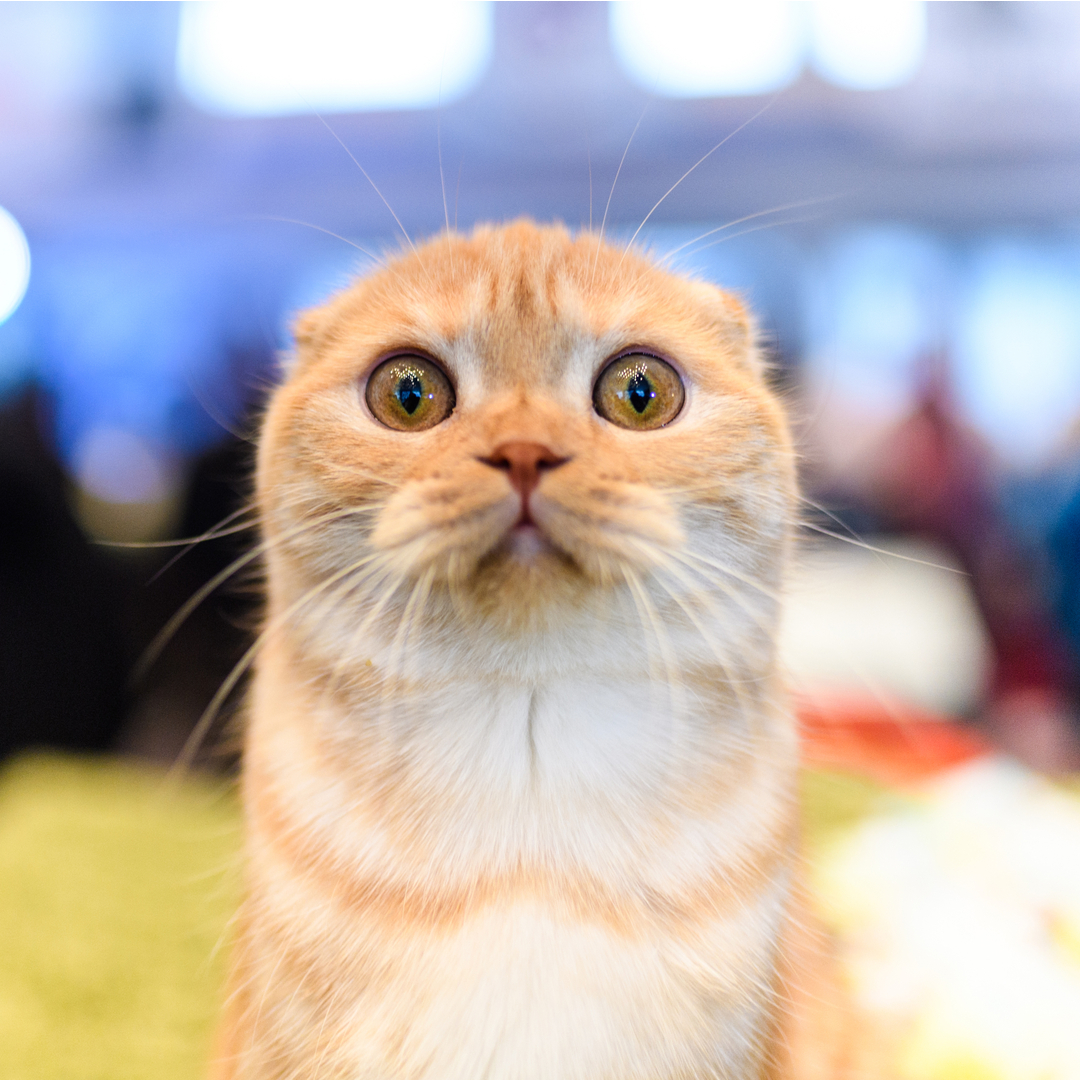 Yes folks, Joe Biden was apparently in Singapore in the year 2013, a year after the planet was first prophesied to drown amidst Titanic-styled ocean waves.
Back then, the then Vice President of the United States had arrived in Singapore for a three-day trip with his wife Jill Biden, and participated in a host of activities such as:
Taking a walk at the ever-lovely Singapore Botanic Gardens
Paying a visit to Prime Minister Lee Hsien Loong, President Tony Tan Keng Yam and the late Lee Kuan Yew in the Istana
Indulging in some sweet juice at Adam Road Hawker Center
In addition, his wife also undertook a series of solo 'missions', such as visiting the National Library to read a book to some very lucky primary school children.
And that's not all either.
An orchid hybrid was named after Mr Biden and Mrs Biden while they were here.
Apparently, the flower is termed the "Dendrobium Joe and Jill Biden".
You can view the whole nostalgic trip here:
Joe Biden
In total, Joe Biden ran for presidency three times.
He first began with the 1988 election, but had to drop out 3 months after due to several past mistakes.
In 2008, he ran for presidency once more, but disappointing poll results caused him to drop out again.
They say that third time's the charm, and it seems to ring true in Biden's case. In the recent Presidential election, Biden managed to clinch victory over current U.S. President Donald Trump.
In doing so, he became the oldest president in history, and is set to eclipse even the late Mr Ronald Reagen when he's inaugurated next year.
Biden has also won the most popular votes of any US Presidential campaign, with a total of 74,446,452 votes and counting. In comparison, Barack Obama won 69,498,516 votes in the 2008 election.
Meanwhile, Ms Kamala Harris has been elected as US vice president – the first black woman to take on the position.
---
Advertisements

---
Singapore's Prime Minister Lee Hsien Loong has since congratulated the pair for their victories.
According to The Straits Times, two-thirds of Singaporeans were in favour of Biden as the next US President.
Here's an article on the 10 facts about Joe Biden.

Fresh grads, you don't need any experience to earn up to $4,200 with this "secret":
Read Also: