After Singapore lifted its dine-out restrictions, diners returned to restaurants and F&B outlets in droves.
Unfortunately, it's not the same for F&B employees.
And now, a famous restaurant in Singapore has to close its flagship outlet due to manpower and cost issues.
Michelin Guide's Bib Gourmand Award Winner Ka-Soh Restaurant at Outram Closing
Ka-Soh Restaurant, founded in 1995, is famous for its thick and rich Cantonese-style fish soup.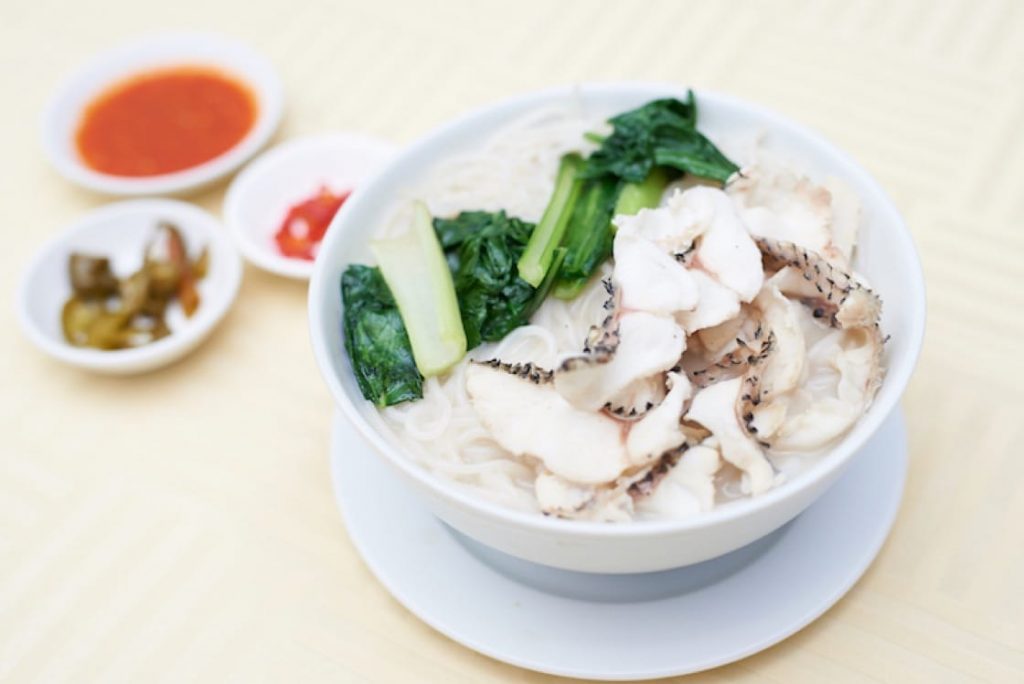 Ka-Soh has a flagship outlet located at Outram at the Alumni Medical Centre, which has operated for twenty years.
Since 2016, the Ka-Soh flagship outlet has been consistently awarded the Michelin Bib Gourmand award, an award given to restaurants that provide good food at affordable prices.
Unfortunately, all good things must come to an end and the brand announced that they'll cease operations at the flagship outlet on 26 June 2022.
Closing Due To Manpower & Rising Cost Issues
According to Mr Cedric Tang, the third-generation owner of Ka-Soh, manpower issues, added on by rising costs of food and logistics, made it very challenging to carry on.
After his father passed away in March, many staff retired or returned to Malaysia and China.
He has to help out in the kitchen while his brother, who manages the finances and administrative work in the company, helps out with service.
Hiring new staff, he added, will require additional costs as he has to pay for their work permits and lodgings.
One Outlet Left
With the closure of the Outram flagship outlet, Ka-Soh will be left with one remaining outlet located at Greenwood.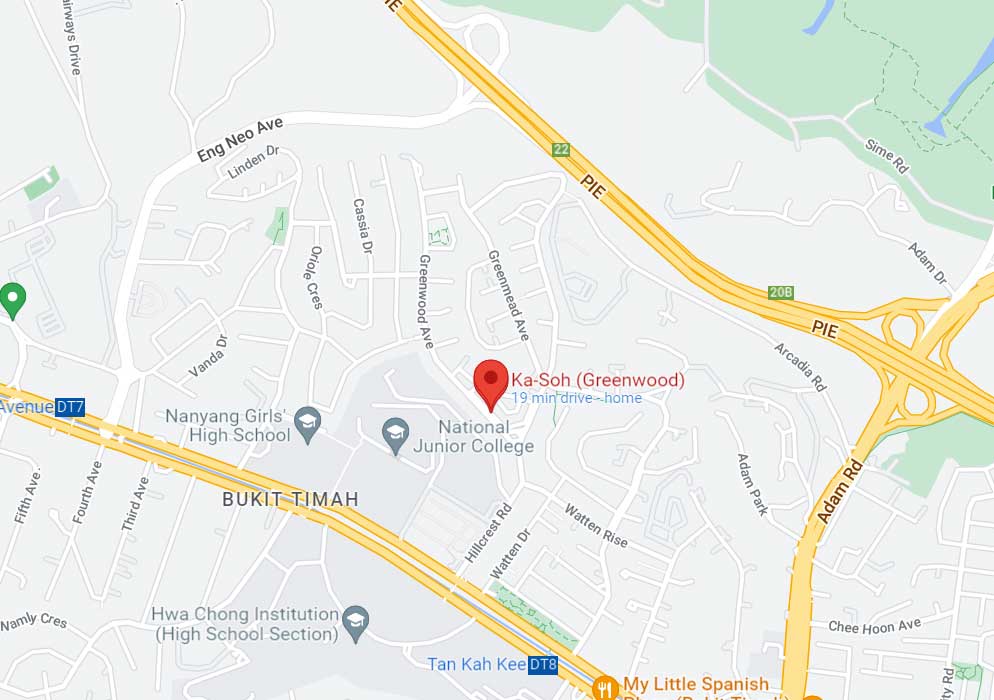 However, the menu will be streamlined.
Mr Tang plans to focus on key dishes such as his popular pork lard fried rice.
He will also be adding on popular dishes requested by his customers such as new crayfish dishes which were initially meant for the Outram outlet.
By focusing on just one outlet, he hopes to bring in more business on weekdays and bring his team of chefs out for more competitions.
---
Advertisements
---
For those who want to experience the Ka-Soh outlet at Outram for the last time, be prepared; Mr Tang says the outlet has become a "mad house" with diners after the announcement of the closure.
Read Also:
Feature Image: Facebook (Ka-Soh Restaurant) / guide.michelin.com
---
After 8 months, NOC's Food King is back, but it's very weird and it might not be on YouTube. Here's why: