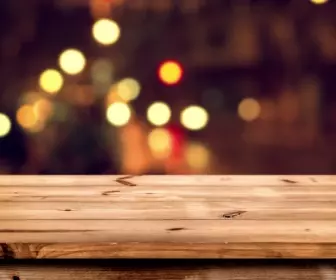 On 12 March 2023, Sunday, the Singapore Police Force was alerted at around 9:19 pm to a case of assault by a 33-year-old man who had attacked someone at 1 Expo Drive.
The man who had been attacked was 36-year-old Malaysian actor Kamal Adli, who was with his wife, actress Uqasha Senrose, at the Hari Raya Mega Sale 2023 held at the Singapore Expo.
In an interview with The Straits Times, Ms Uqasha said that the attacker had approached the couple while they were taking photos with their fans.
---
Advertisements

---
After calling Mr Kamal's name, he struck the actor twice with the weapon he took out of his pocket. This caused Mr Kamal to fall and hit his face on a table.
The weapon seized by the police was a steel, extendable baton that was around 40cm in length.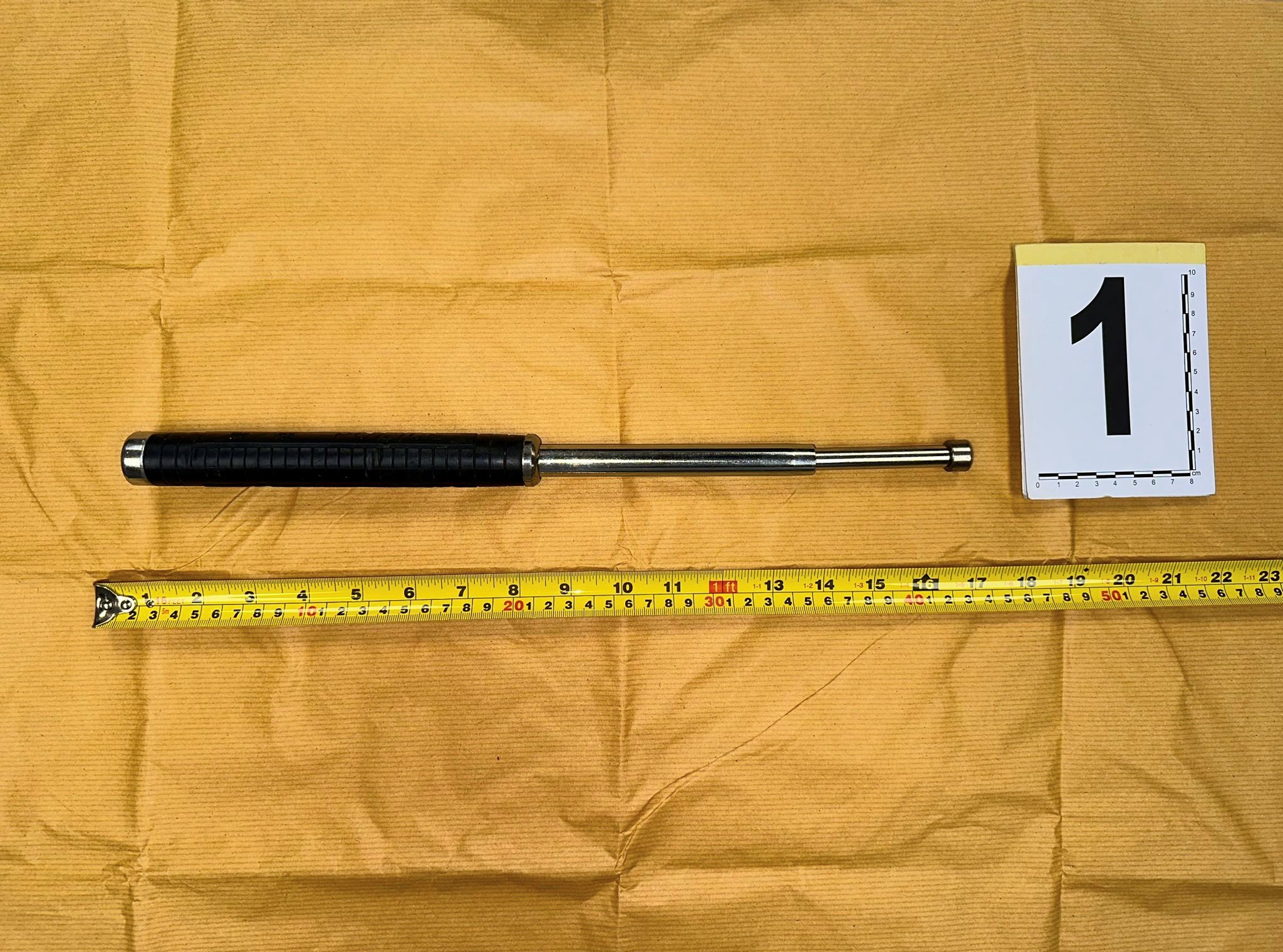 The Assailant Charged With Assault 
The Police had reported that they will be charging the man in court for "voluntarily causing hurt with dangerous weapon".
According to The Straits Times, court documents stated that Mr Kamal was hit many times by the assailant, which inflicted the actor with a 3cm scalp laceration on his head.
---
Advertisements

---
The assailant, Muhammad Nabil Rashid, appeared in court via video link today (14 March).
The judge granted the prosecutor's application to remand him at the Institute of Mental Health for two weeks for psychiatric observation.
How Is the Actor Now?
View this post on Instagram
On the same day, the actor posted an update on his Instagram account.
He shared that his condition was stabilizing, and he thanked everyone for their prayers.
The actor also mentioned that he hopes everyone will take care of their own safety and to pray for his wife as well, who was still affected by the incident.