At a time when there are so many things we can't do, and countless things to worry about, only one thing can make us forget about all our troubles:
Reader: The soothing company of friends and family?
Food.
Reader: Ah, of course. My answer was dumb.
Even though the feeling may be fleeting, food can melt our worries away.
For some people, it's an entire tub of Ben & Jerry's ice cream. For others, it's good old fast food.
If you belong to the latter group, I'm about to make you a very happy camper.
KFC S'pore Brings Back Salted Egg Goldspice Chicken & Comes Out With New Fries
2018 was a good year for several reasons.
We could travel wherever and whenever we wanted, large parties weren't illegal, and a certain salted egg menu item was launched by KFC.
Yes, I'm talking about their Goldspice Chicken.
If you loved this delicious meaty treat, you'll be happy to know that KFC has brought it back, and with a new flavour of fries as well.
For the poor souls who have never tried KFC's Goldspice Chicken, it's basically KFC's Hot and Crispy chicken coated in a delectable blend of salted egg, curry leaves, and sweet basil.
A single piece of the Goldspice Chicken costs $3.65.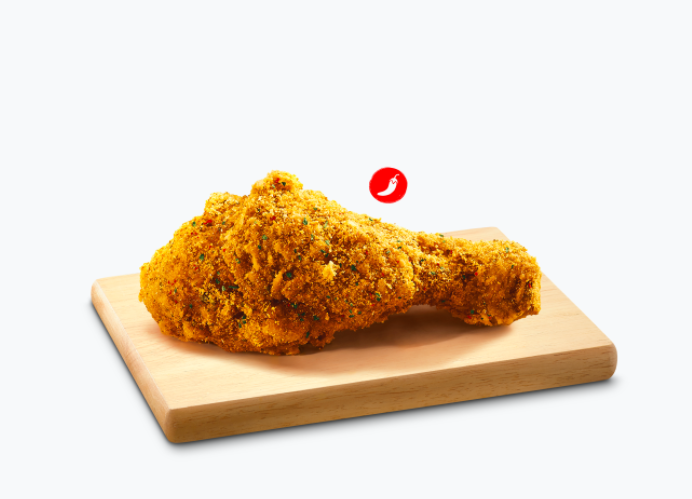 If one isn't enough for you (and it rarely is enough for anyone), you can opt for the two-piece Goldspice Chicken Meal, which costs $8.95.
This meal includes a regular serving of whipped potato, coleslaw, and a regular Sjora Mango Peach.
---
Advertisements
---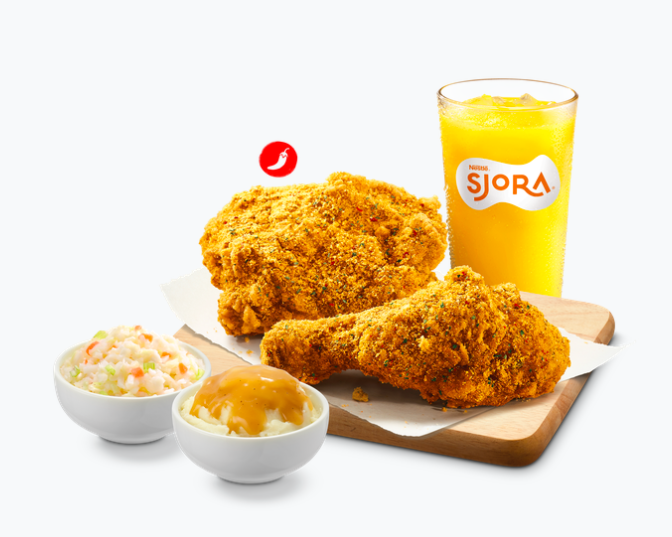 Alternatively, you could get the Goldspice Chicken Box for $10.95, which comes with two pieces of chicken, two pieces of hot and crispy tenders, a regular serving of whipped potato, fries, and one regular Sjora Mango Peach.
Now, if you want to share a meal with your family (or you routinely eat like you're pregnant with octuplets) you can go for the five-piece Goldspice Chicken Buddy Meal ($19.55) or the eight-piece Goldspice Chicken Family Meal ($36.95).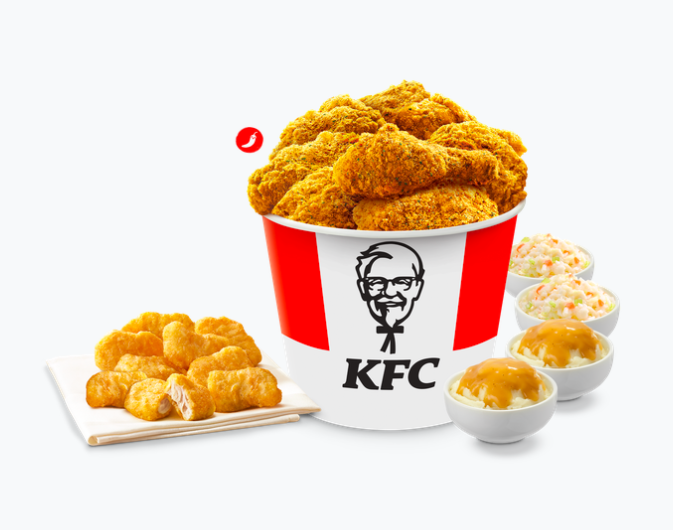 As I previously mentioned, KFC is also launching a new flavour of fries called the Goldspice Fries (from S$3.80) which, as the name suggests, is coated in that same, beautiful blend.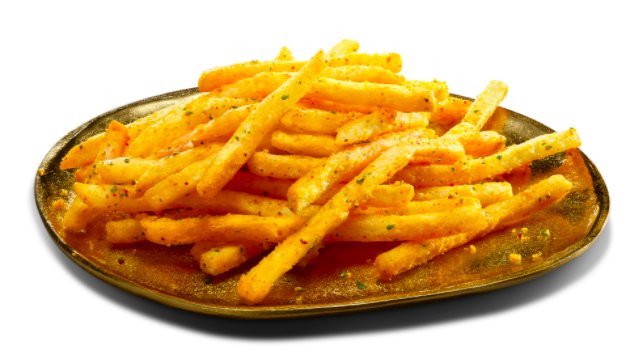 Items Only Available For a Limited Period
You should head down to get your Goldpsice fix soon, because these items are only available for a limited period.
Fortunately, both menu items are available for purchase via dine-in, takeaway, and KFC delivery.
Featured Image: KFC Singapore
---
Advertisements
---
Like writing? Goody Feed is looking for writers! Click here for more info!