---
Advertisements
---
Sometimes, we don't know how good something is until it's gone.
Small thanks to the circuit breaker for showing me how much I take for granted.
But when you finally have those things back again, it feels a little like meeting a long lost friend.
This can also be said regarding certain items from KFC.
Return of the Grill
Remember way back in 2018 when KFC introduced their grilled chicken?
And you may also remember groaning in sadness when it was being constantly sold out every time.
We even did a taste review of it way back, which you can check out over here.
But luckily for us, the KFC Signature Grilled Chicken is back again starting today, 7 October.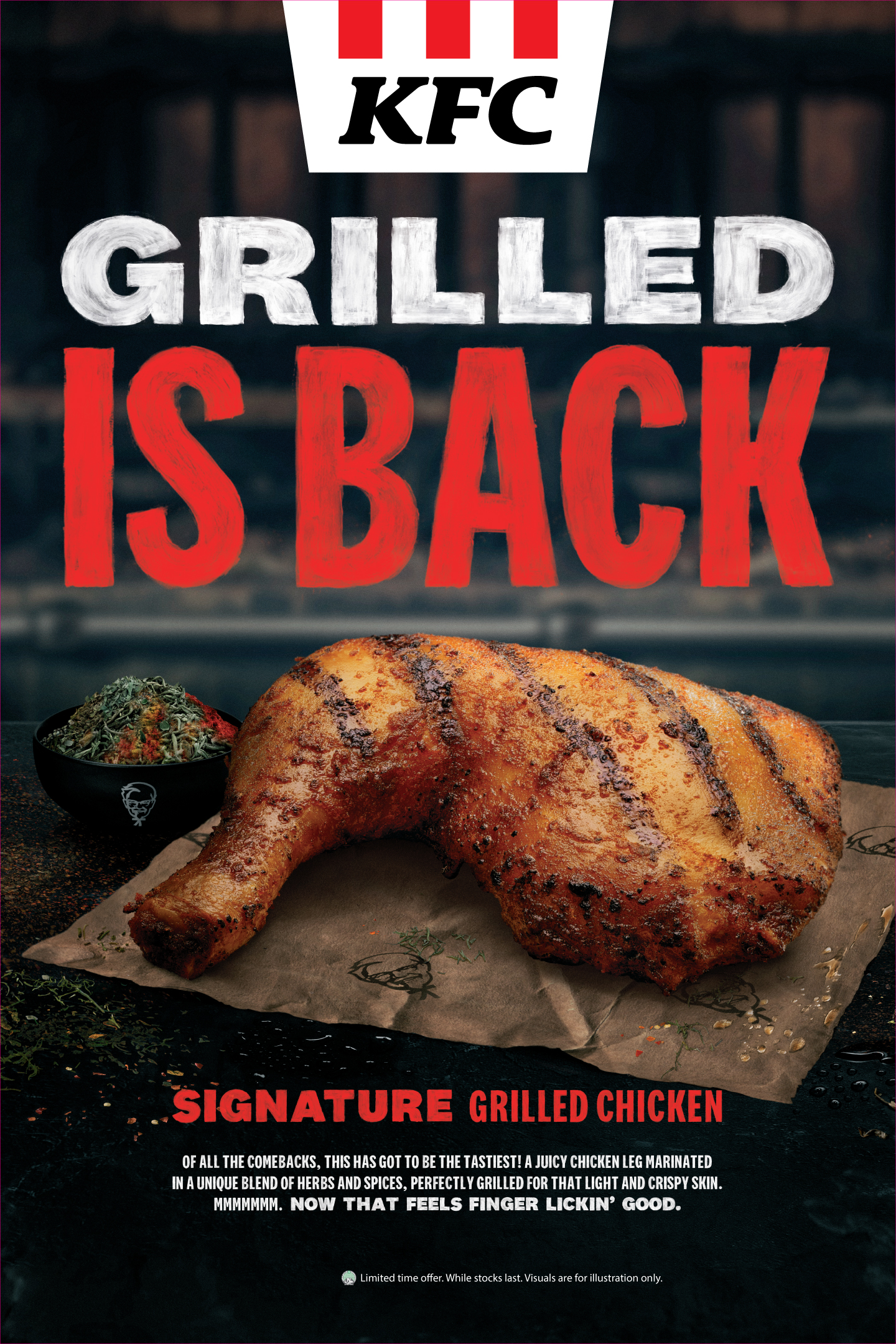 All this time of waiting has finally paid off.
But be warned that this item is only available for a limited time, so you may want to either run to KFC or order one of these ASAP.
The Price Point
The grilled chicken once again returns with the same price as last time: S$5.90 for the à la carte option.
But you can also spice it up a bit with a set meal instead.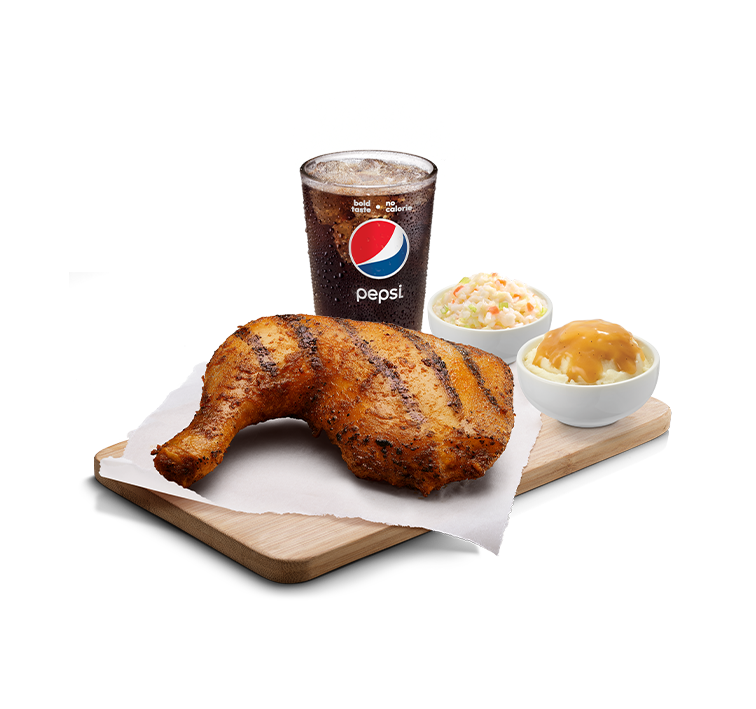 The Signature Grilled Meal includes one grilled quarter leg, one regular serving of Whipped Potato, Coleslaw and Pepsi Black for S$8.95.
But if you want something with even more meat, you can get the Signature Grilled Box instead.
The box includes one grilled quarter leg, two pieces Hot & Crispy Tenders, one regular serving of Whipped Potato, Fries and Pepsi Black for S$10.95.
And if you're going out with a friend, the Signature Grilled Buddy Meal might be something huat to consider.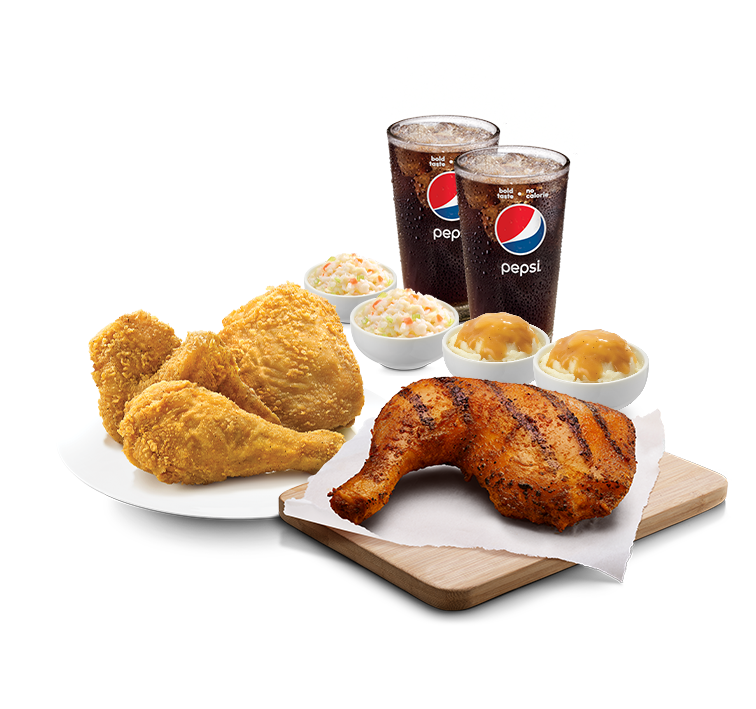 It includes one grilled quarter leg, three pieces of Chicken (choice of Original Recipe / Hot & Crispy), and two regular servings of Whipped Potato, Coleslaw and Pepsi Black for S$18.95.
I'd definitely eat this whole thing alone call a friend to share this with me.
---
Advertisements
---
Don't say bojio. 
Availability
Pretty much almost all KFC outlets will carry the Signature Grilled Chicken.
With, unfortunately, a few exceptions.
This item will be unavailable at Jewel Changi Airport, Jurong Spring, Oasis Terraces, Paya Lebar Quarter, Rivervale Mall, 381 Toa Payoh Lorong 1, and Singapore Zoo.
Anywhere else, though, you should safely distance yourself as you queue up for KFC's grilled perfection. Or you can also order it through delivery.
---
Advertisements
---
Do note that prices and meal bundles vary at selected restaurants and for KFC Delivery.
I don't know about you, but I'm not waiting for another two years to eat this again.