---
Advertisements

---
Last Updated on 2022-06-01 , 2:57 pm
So. You're not that skinny, but you want to appear skinny. There's no short-cut to losing weight, but there're apparently short-cuts to create an illusion of…slimness.
After all, isn't applying make-up a way to create an illusion of beauty?
Here're 10 ways to make yourself look slimmer and taller, even if you're not. Because why not? #noharmtrying
Use Skinny Belts to Define your Waist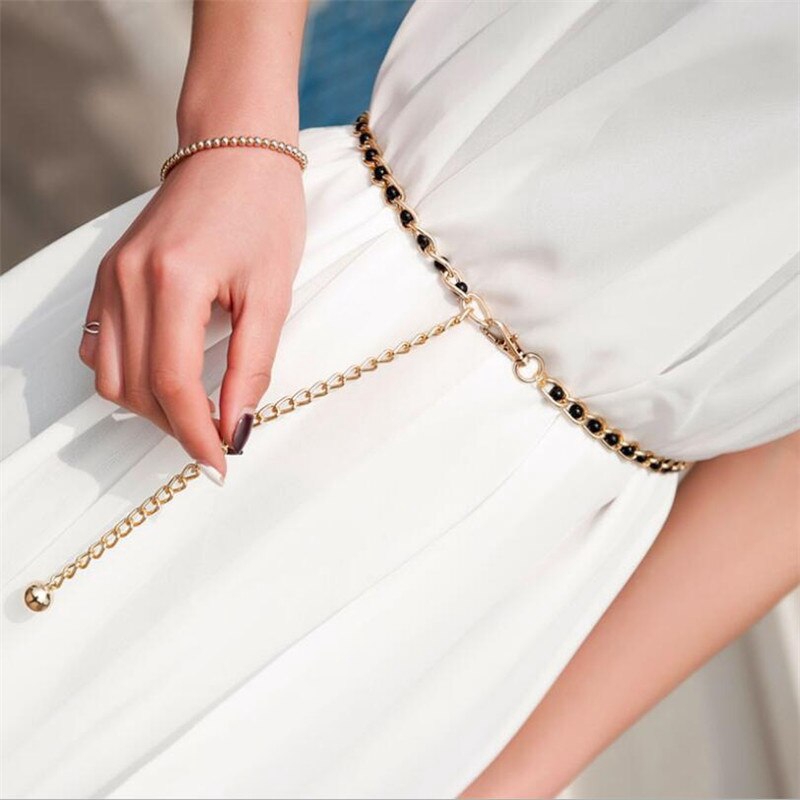 This is the most flattering way to highlight your natural waistline and look slimmer. In contrast, thick belts will only make you look shorter and make your waist look thicker.
Pick the Right Maxi Skirt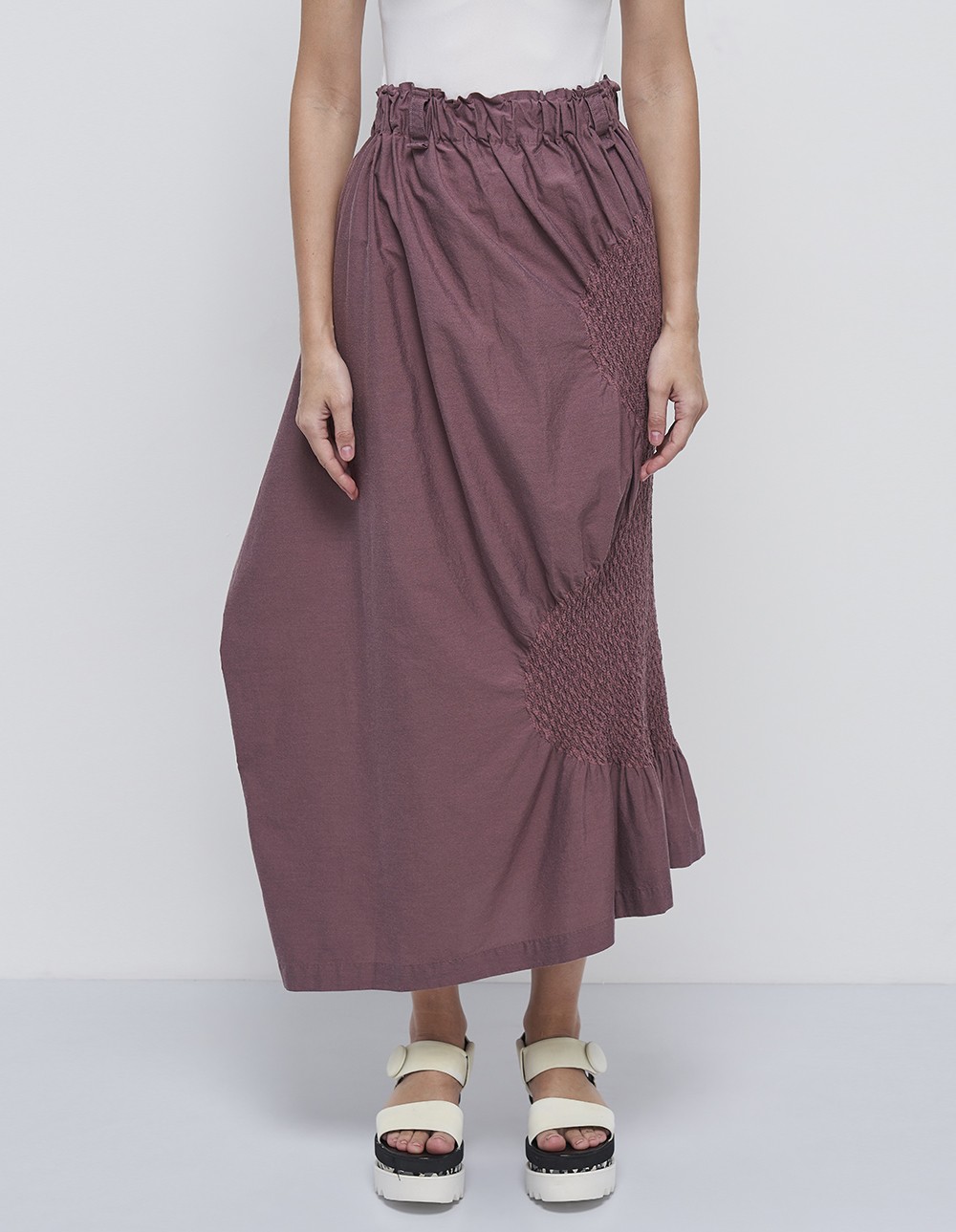 The right maxi skirt can make you look shapelier. Ladies with curves should avoid skirts with too much fabric, such as layered skirts, large exterior pockets or many thick pleats. These features will only add bulk to your figure!
Pick skirts in solid colours and make sure they don't hug your bodies, but merely skim over the bottom half of your body…
…and Pair Them with Heels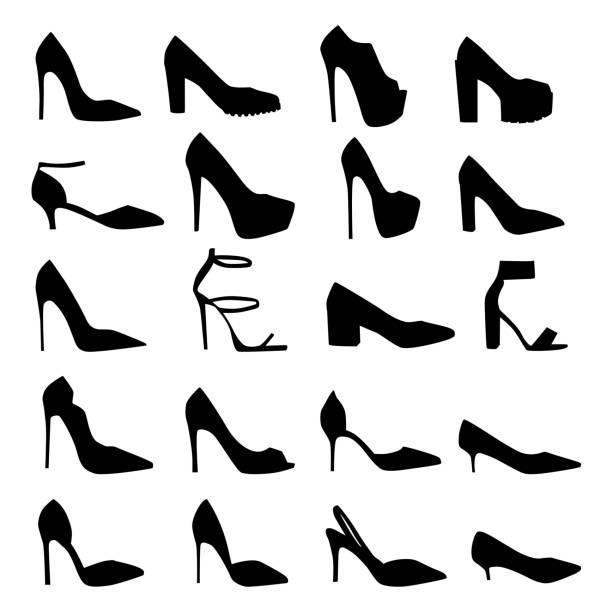 It's a no-brainer that wearing heels can make you look taller. However, try to avoid chunky heels or boots, and go for stilettos or more delicate shoewear.
Use Proportion to your Advantage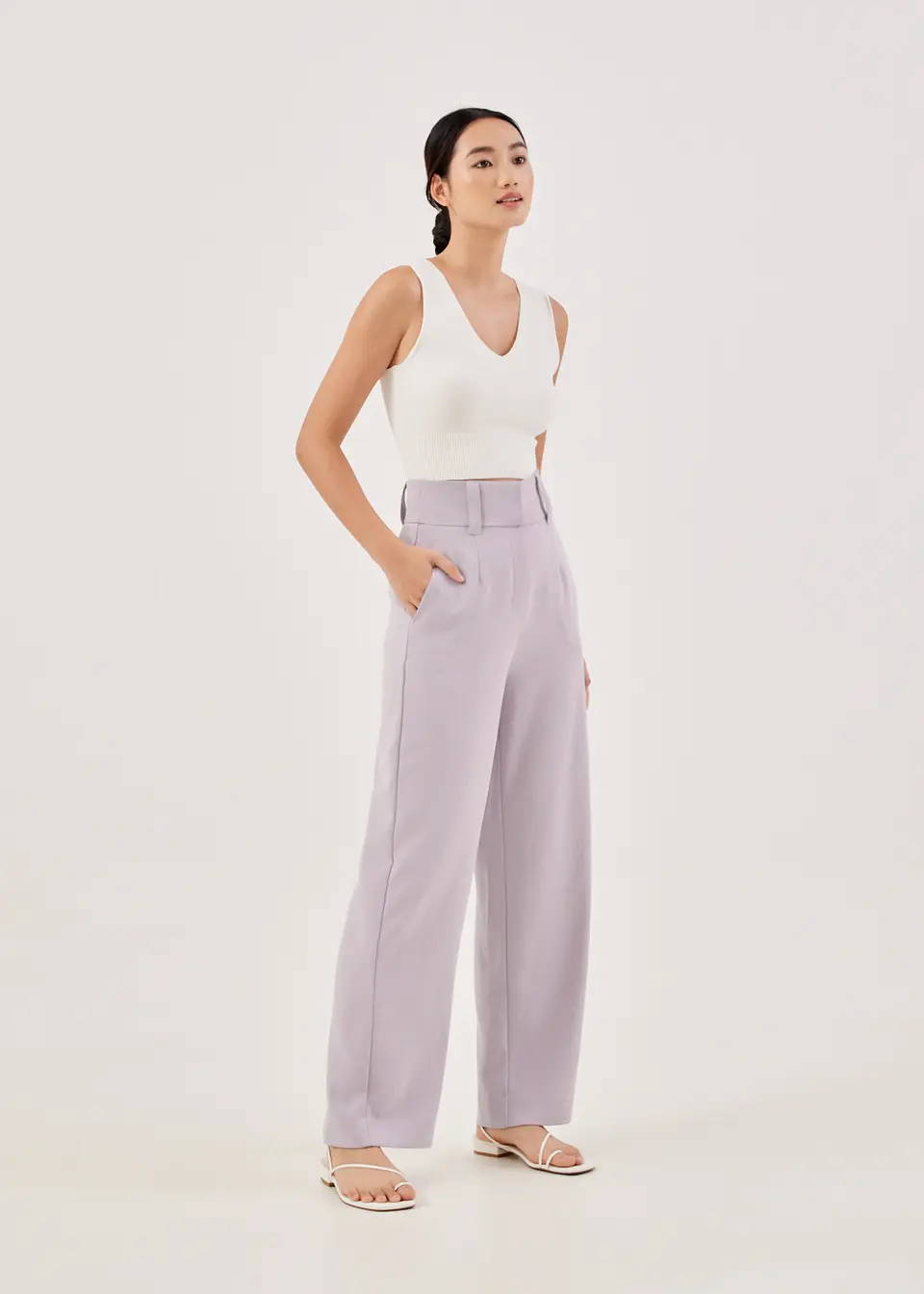 High-waisted bottoms can make your legs look longer, creating an illusion of a more streamlined figure. You can also tuck in your top to make your top half shorter in comparison to your bottom.
Black is the Best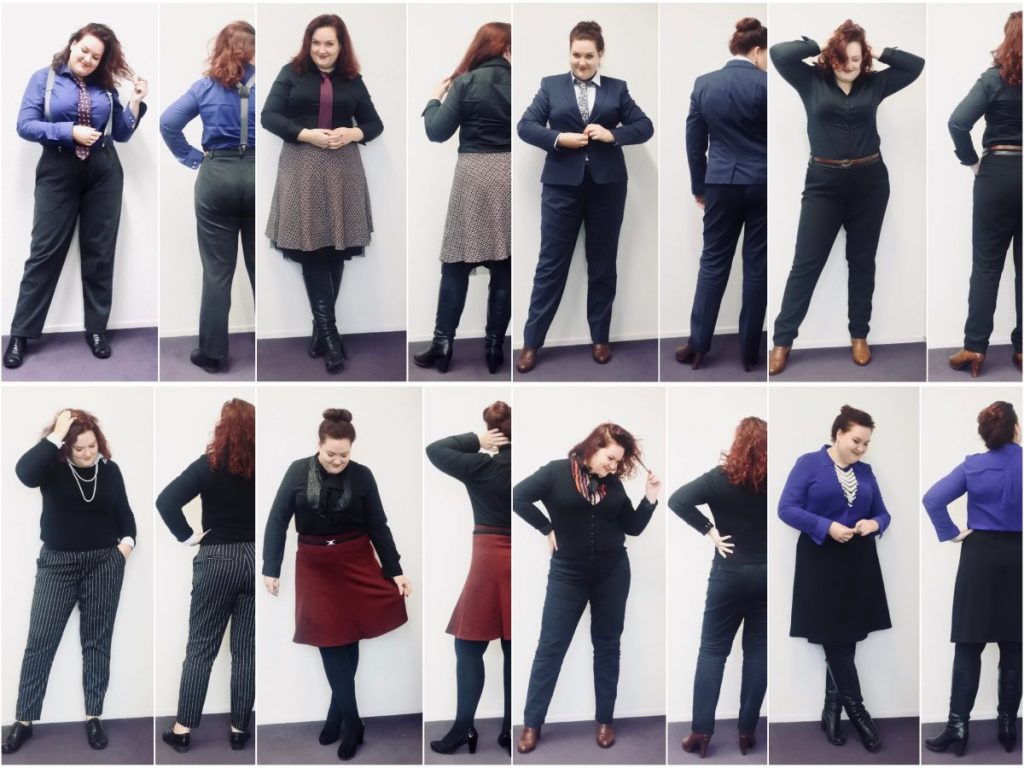 It's no secret that black can make people look slimmer and smaller in size. However, it doesn't mean that you have to keep to a monochromatic style. Dark shades of colours can help too, such as forest green, maroon and so on.
Avoid Embellishments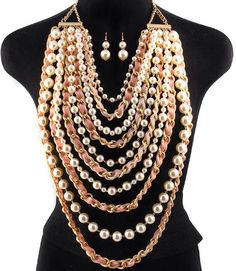 Such details and accessories can overwhelm your outfit and weigh you down.
Pick Tops That are Not Too Long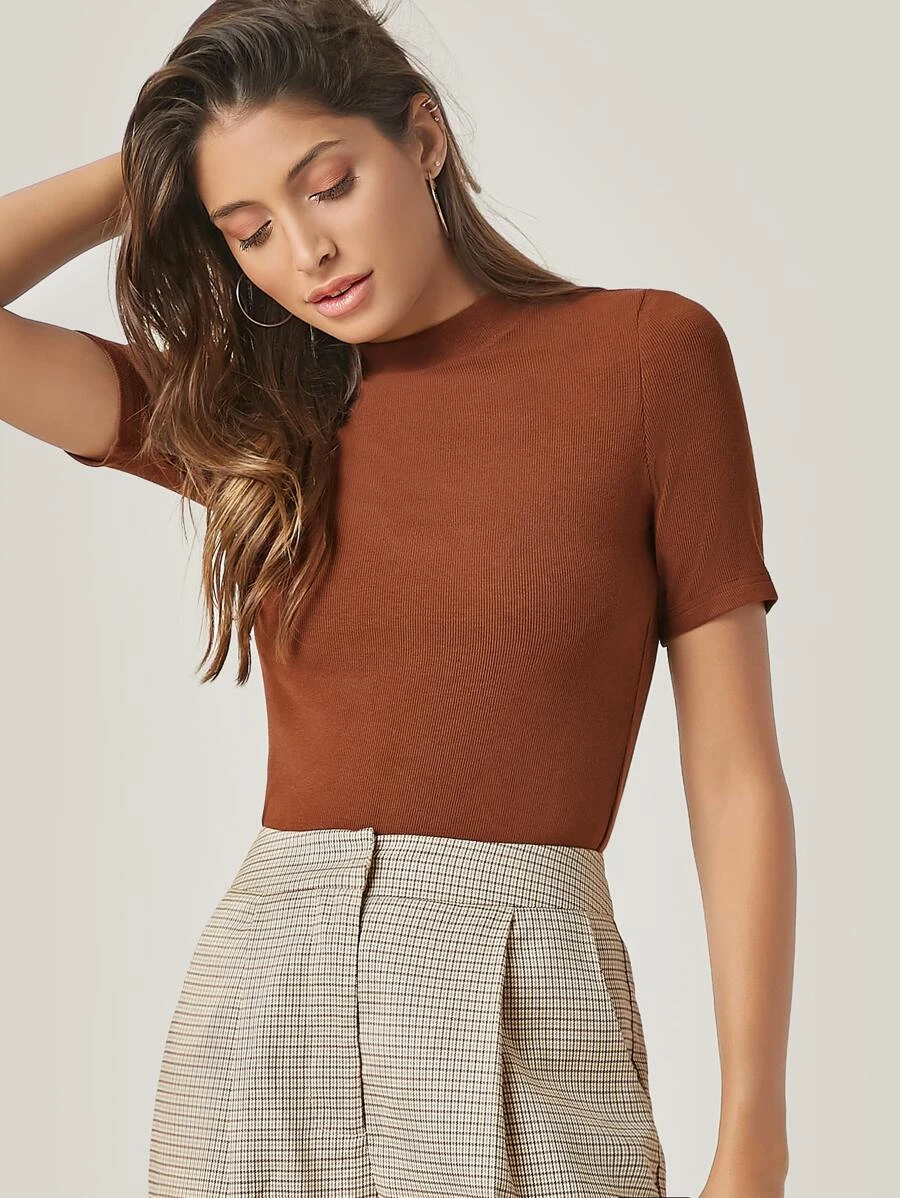 Make sure the top length ends before it reaches your hip. Otherwise, it can mess up your body proportion, making you look shorter. Crop tops are good for streamlining the body, if you are confident enough to reveal a bit more!
Leave a Few Buttons Undone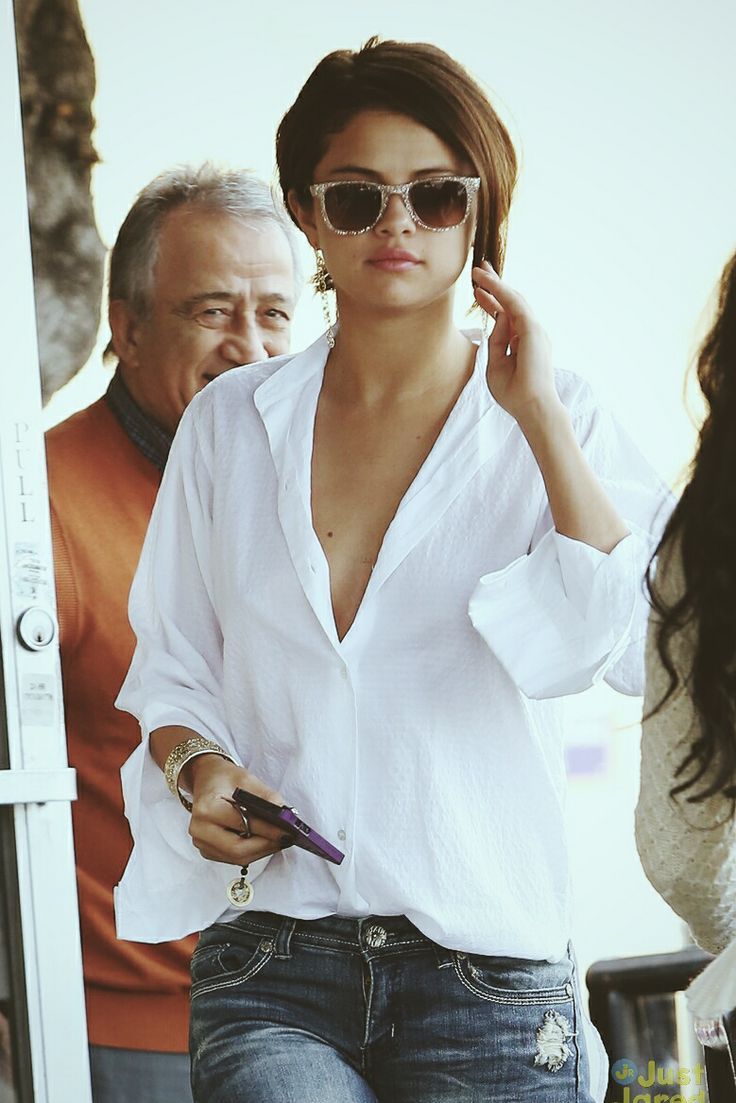 Try unbuttoning a few buttons of your shirt or jacket. This creates more vertical lines, which in turn helps you to look taller.
Wear Long Necklaces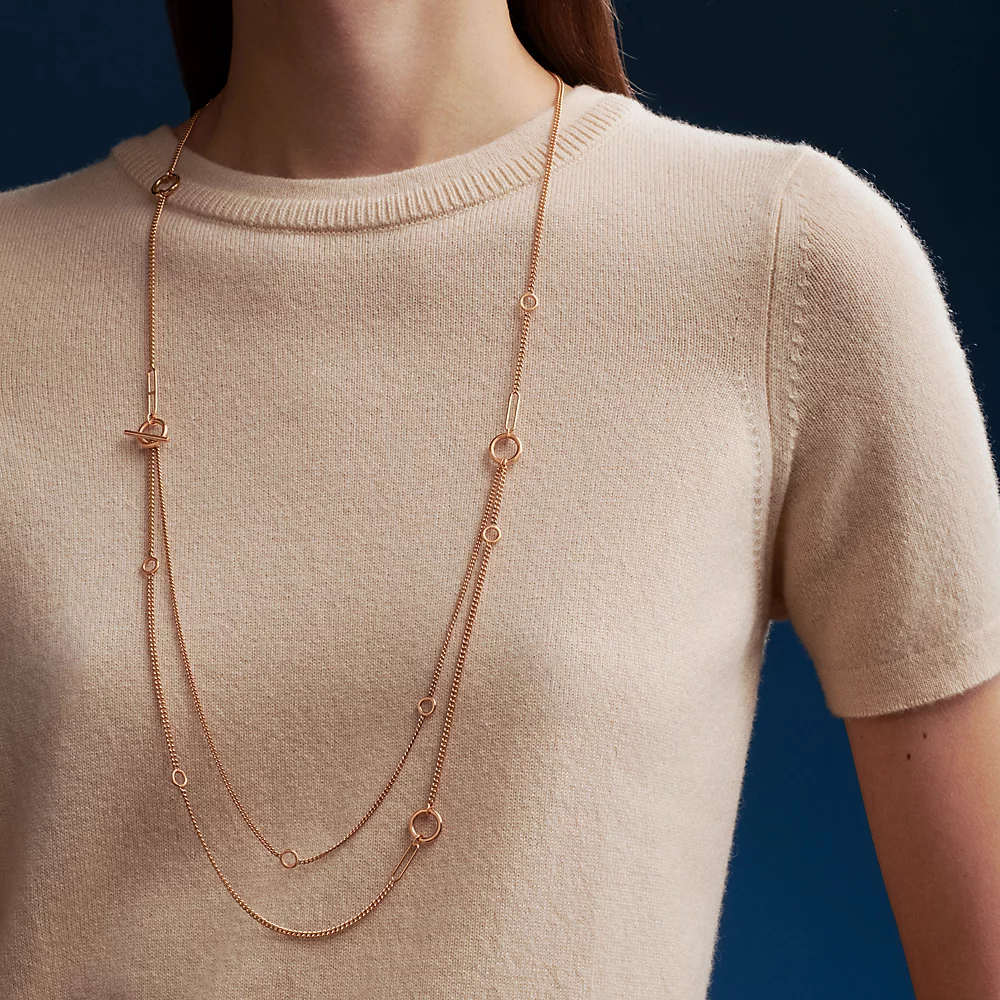 Ditch the chokers – they cut your neck in half and therefore, shortens your silhouette. Pick long chains and necklaces to create more vertical lines and lengthen your body!
Wear Smaller Prints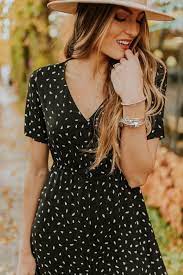 Avoid large flowery prints, especially those in super bright colours. They only serve to overwhelm petite figures and emphasise large bodies. Smaller prints look more feminine and can make you look more delicate.
Featured Image: SHEIN + hermes.com